NANOTTA, that New Nano Composite Material Introductionon on breathable nylon cloth
Don't want to wear an fase mask?
Don't like the look of your allergy mask?
Finally, we have the NANOTTA ANTIVIRAL SCARF!
In tests the ANTIVIRAL SCARF can effective isolate all kinds of viruses.

BRAND : NANOTTA SHIELD
PRODUCTION:
This is a very practical headscarf, and can also be used as a scarf
It can help protect you and your family from SARS/HINI/intestinal disease and management/streptococcus viruses that can harm your health.
If you want to make sure you and your family are protected, NANOTTA ANTIVIRAL SCARF is the first practical and stylish antiviral scarf on the market and is a great alternative to allergy or air pollution masks.
FEATURES:
The product of the enterprise has passed by FDA and MICROBAC Antiviral Centification, It has the following characteristics:
Antiviral / Antifouling / deodorization / air purification
Product detail:
Content: TTA / 50% Cool Release / 50% Nylon
Size: 150*75cm
Color: Black / White
100% made in TAIWAN, high quality and safe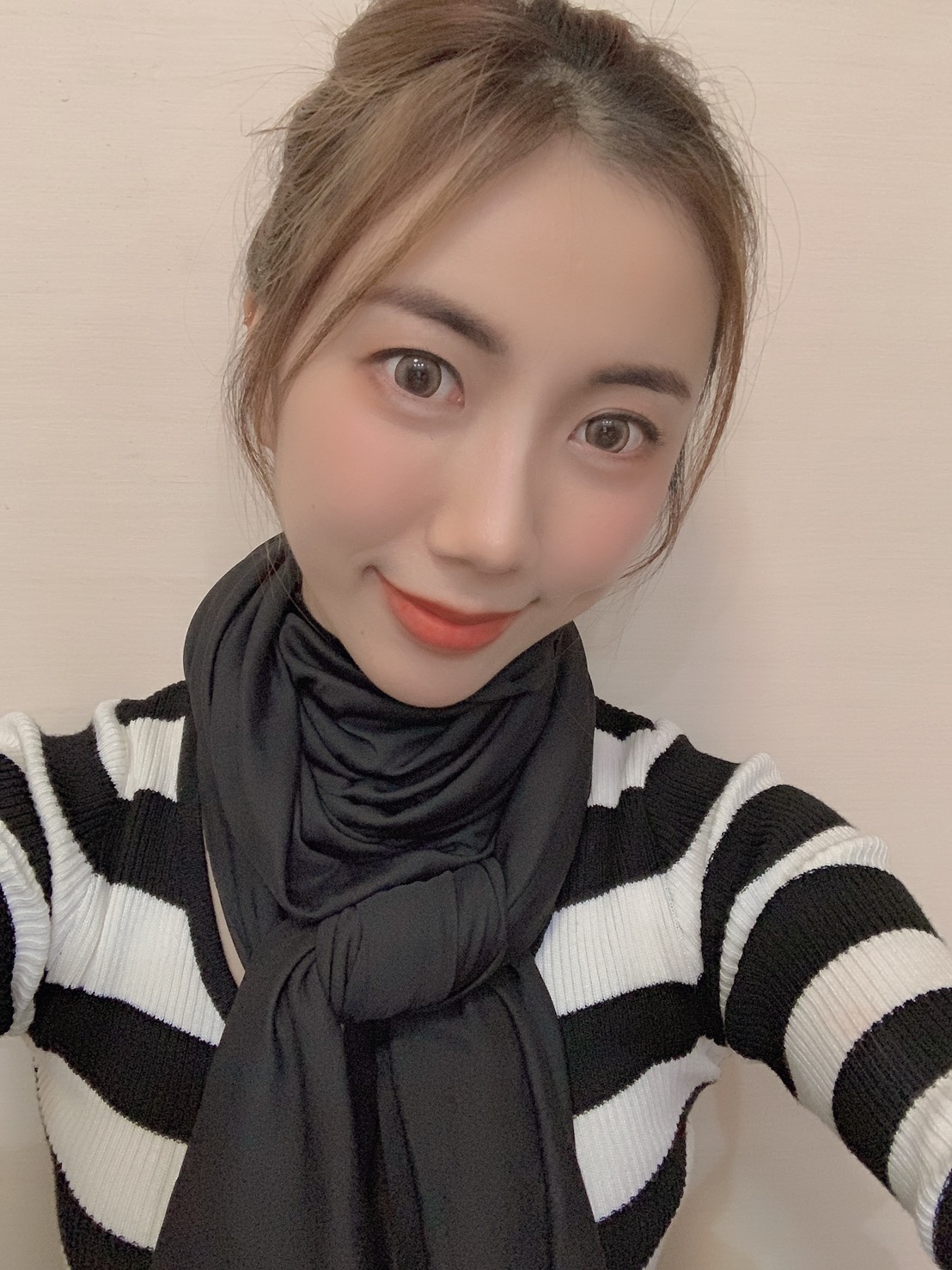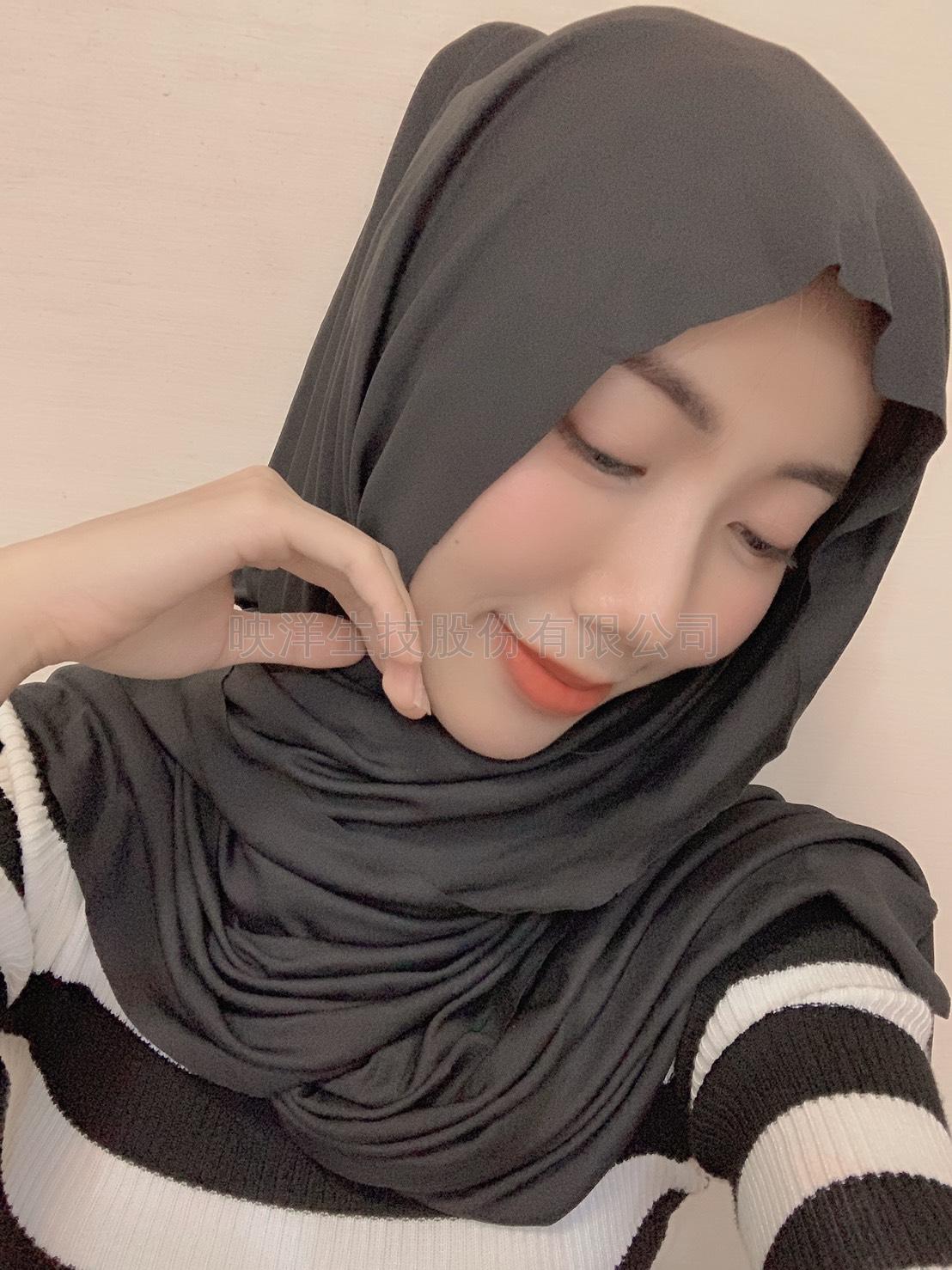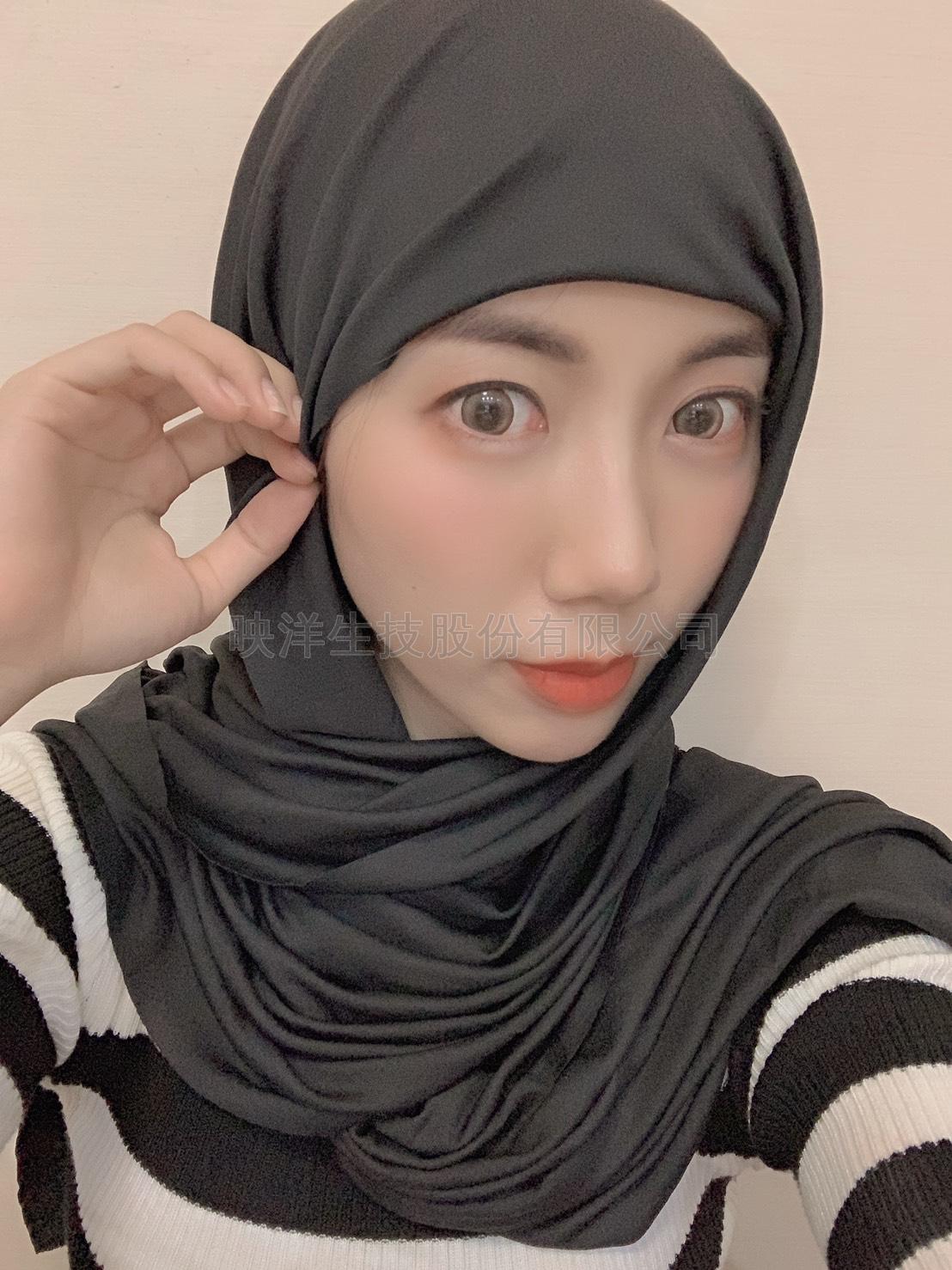 After receiving orders, professional production
You can choose from a variety of colors
BOKEN 18484:2019
Textiles — Determination of antiviral activity of textile products