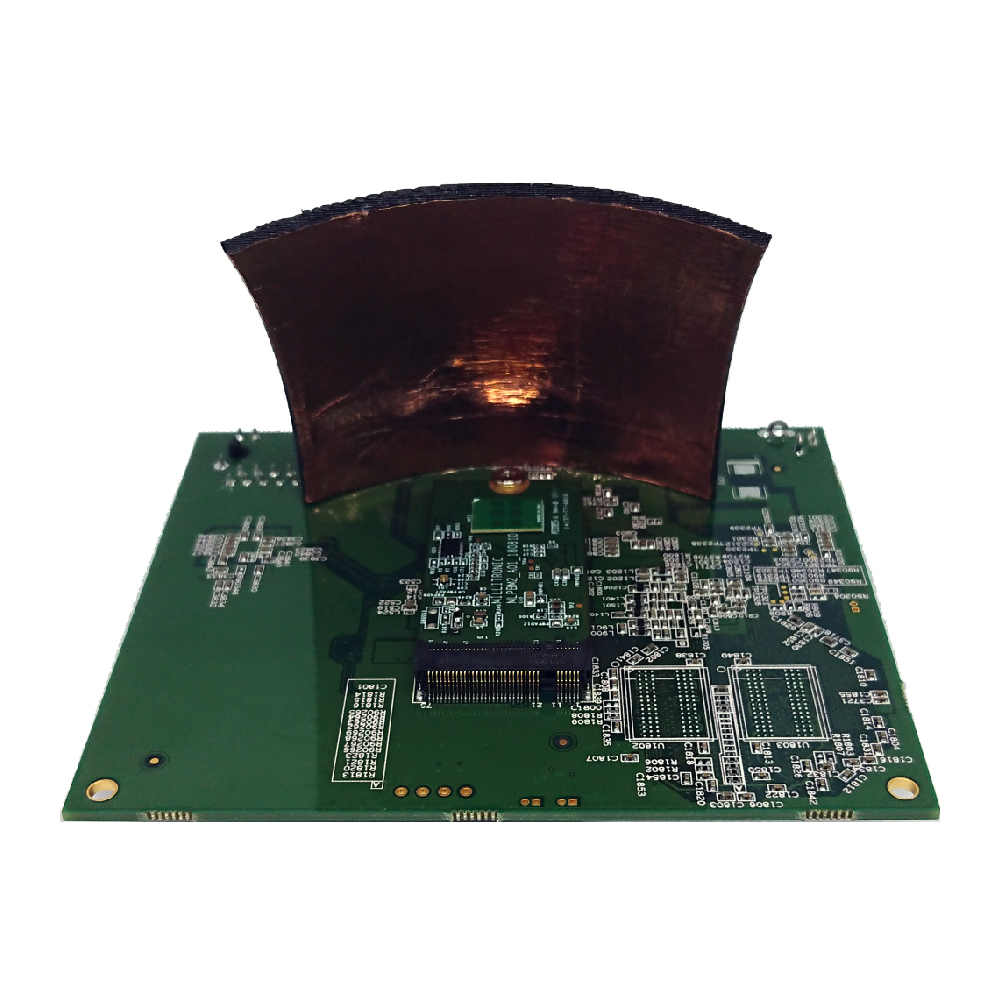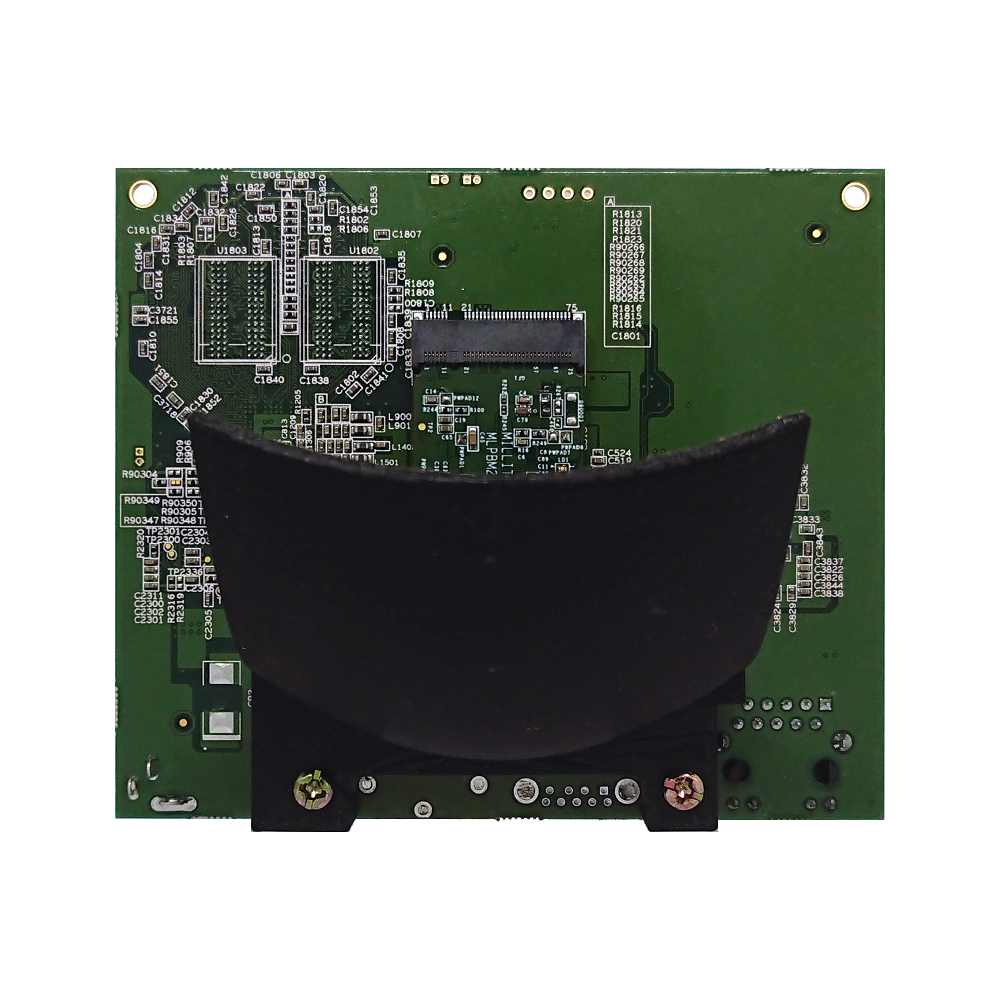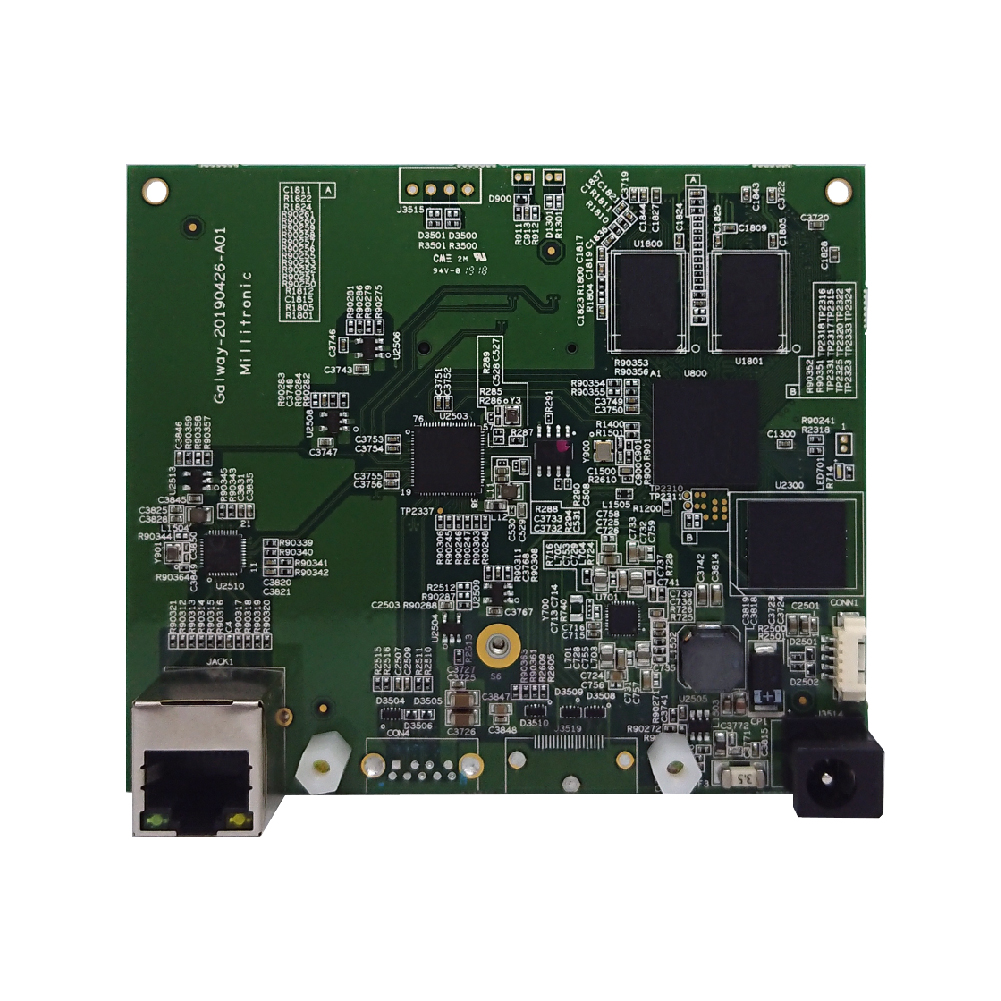 Product Features
Ideal for unlicensed band mmW networks, the WiGHub
is powered by millitronic enterprise-leading wireless
gigabit ethernet hub for the first/last mile . Bridging
the growth of 5G requirements of wireless networks
by software defined network and management. The
WiGigHub can extend PTP/PTMP edge networking
for high quality IP cam, PoE switch, CPE gateway,
and provides the advantages of private ,security ,high
capacity low latency, and extending wireless LAN and
mesh without interferenced by 2.4/5GHz Wi-Fi LTE.
Function & Benefits
■ Licensee-free operation in China / Japen / USA / EU
■ Low latency and no interferenced by Wifi and 4G / LTE / 5G
■ Millitronic virtual networking bridge technology between network nods
■ Smart beamforming for Field of View
■ Data throughput up to 1Gbps
■ Low latency <5ms for quasi-fiber performance
■ Maxium working distance up to 400 meters ( LOS)
Specifications Security
■ Operation frequency 60GHz, bandwidth 2GHz
■ Compatible with IEEE 802.3
■ Tx radio power 14dBm
■ Rx sensitivity -80dBm@MCS1, -70dBm@MCS9
■ Dimension 100mm*85mm*76mm
■ Weight 0.9kg
■ Power consumption < 8W
■ Operation temperature -20 to 50 degrees
■ FCC certified by Radio
Security
■ Secure Management software provides HTTPS management access
■ Option for DHCP service
Easy to Use
■ No driver needed ,plug and connect
■ RJ45 ethernet interface
■ Rapid & flexible deployment
Interface
■ RJ45 ethernet interface