Uncle Roast BBQ Grill impresses with its high-quality design with automatic rotating part, stainless steel roasting area, iron wheels and elegant accessories.
***********************************
Uncle Roast BBQ Charcoal Grill Features: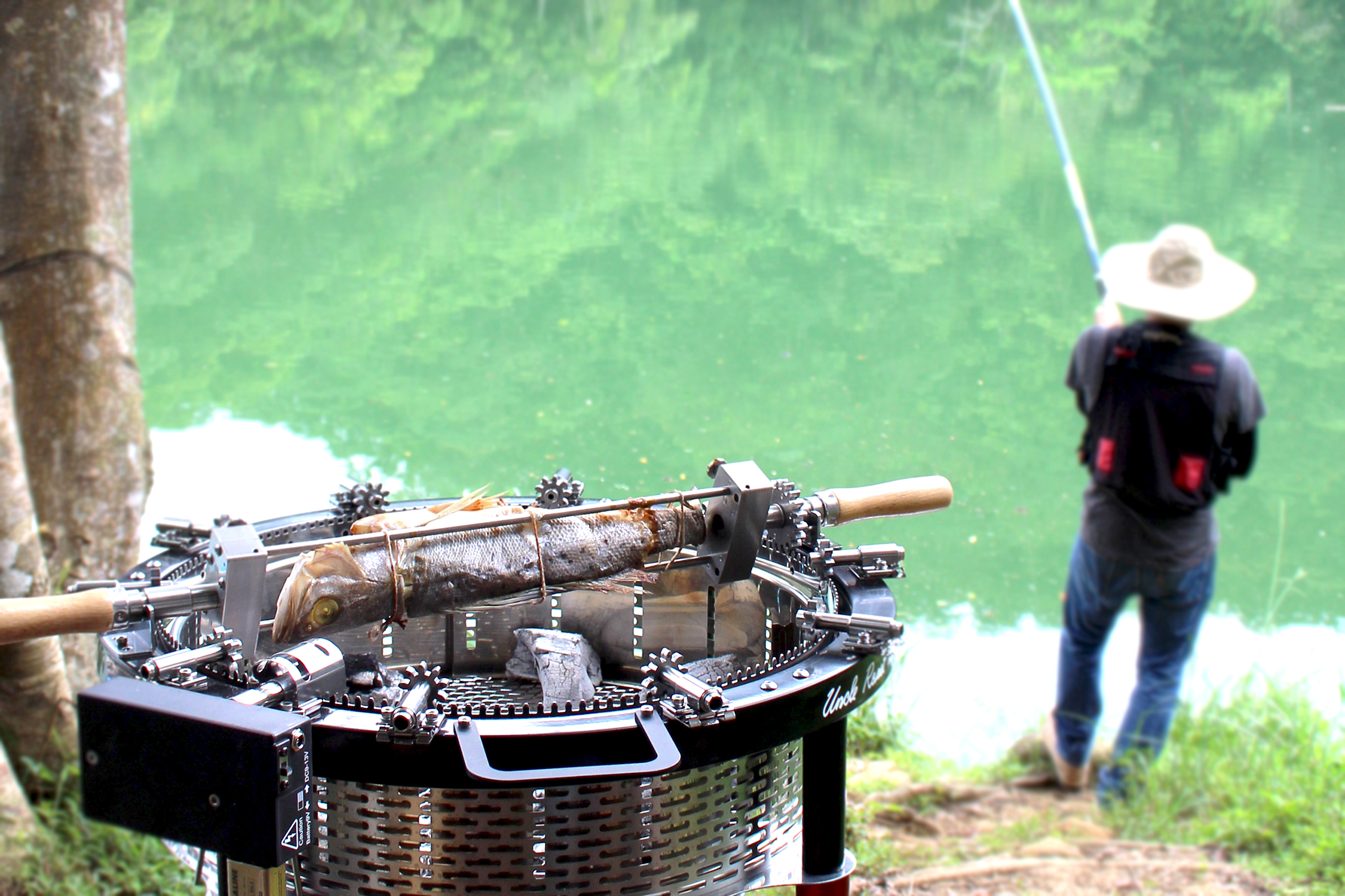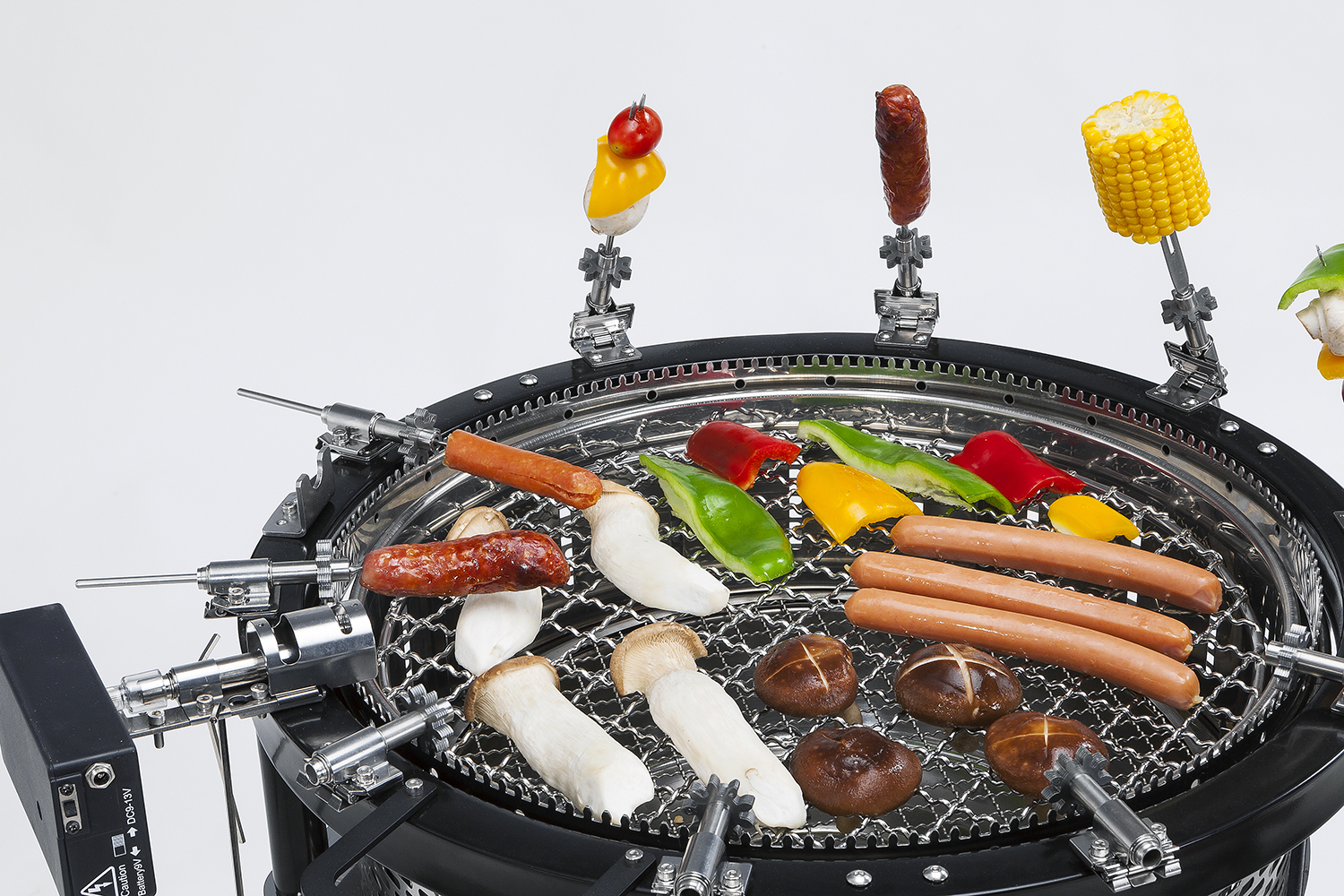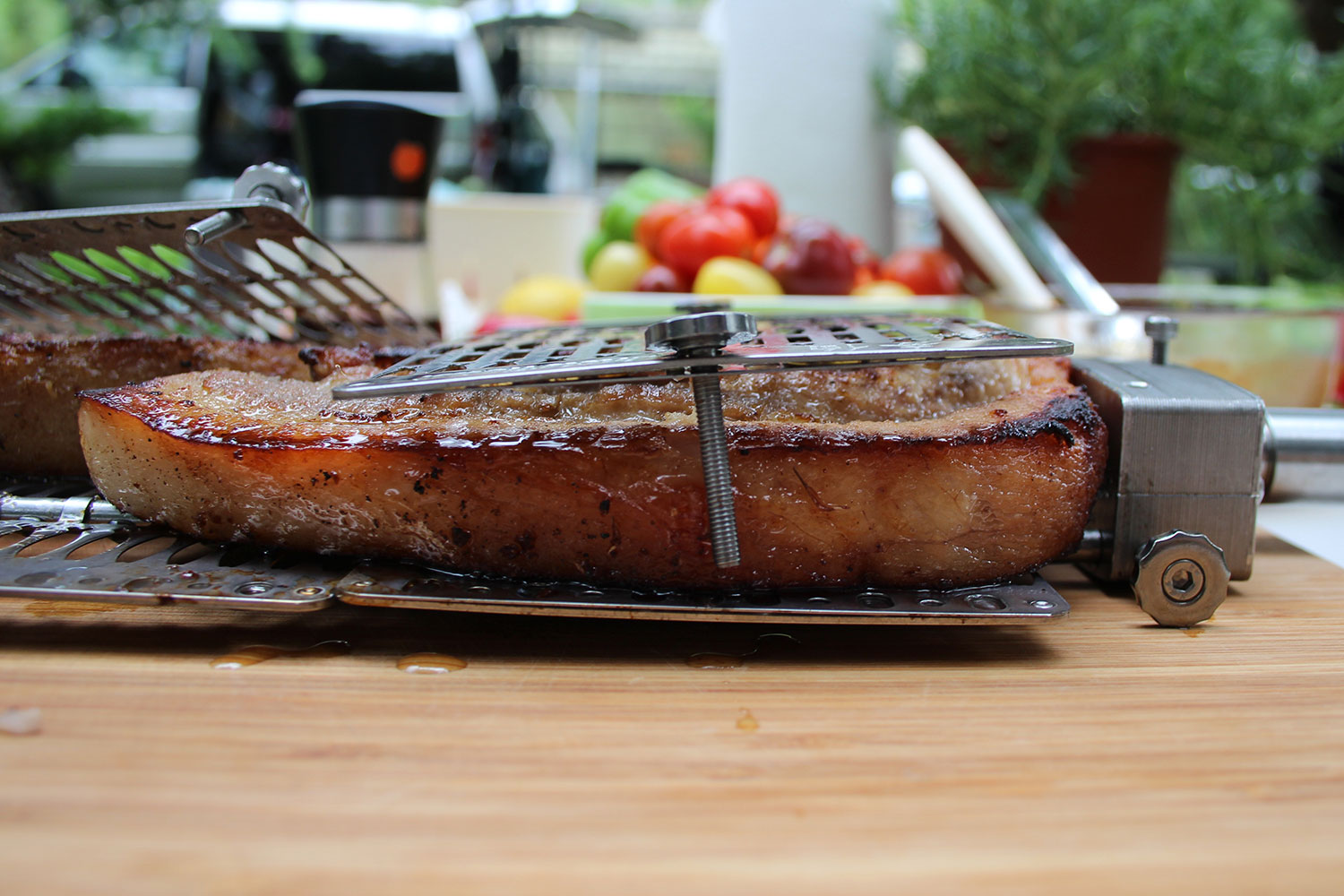 Uncle Roast BBQ Grill is smart
Anytime is the right time to roast with Uncle Roast BBQ Charcoal Grill.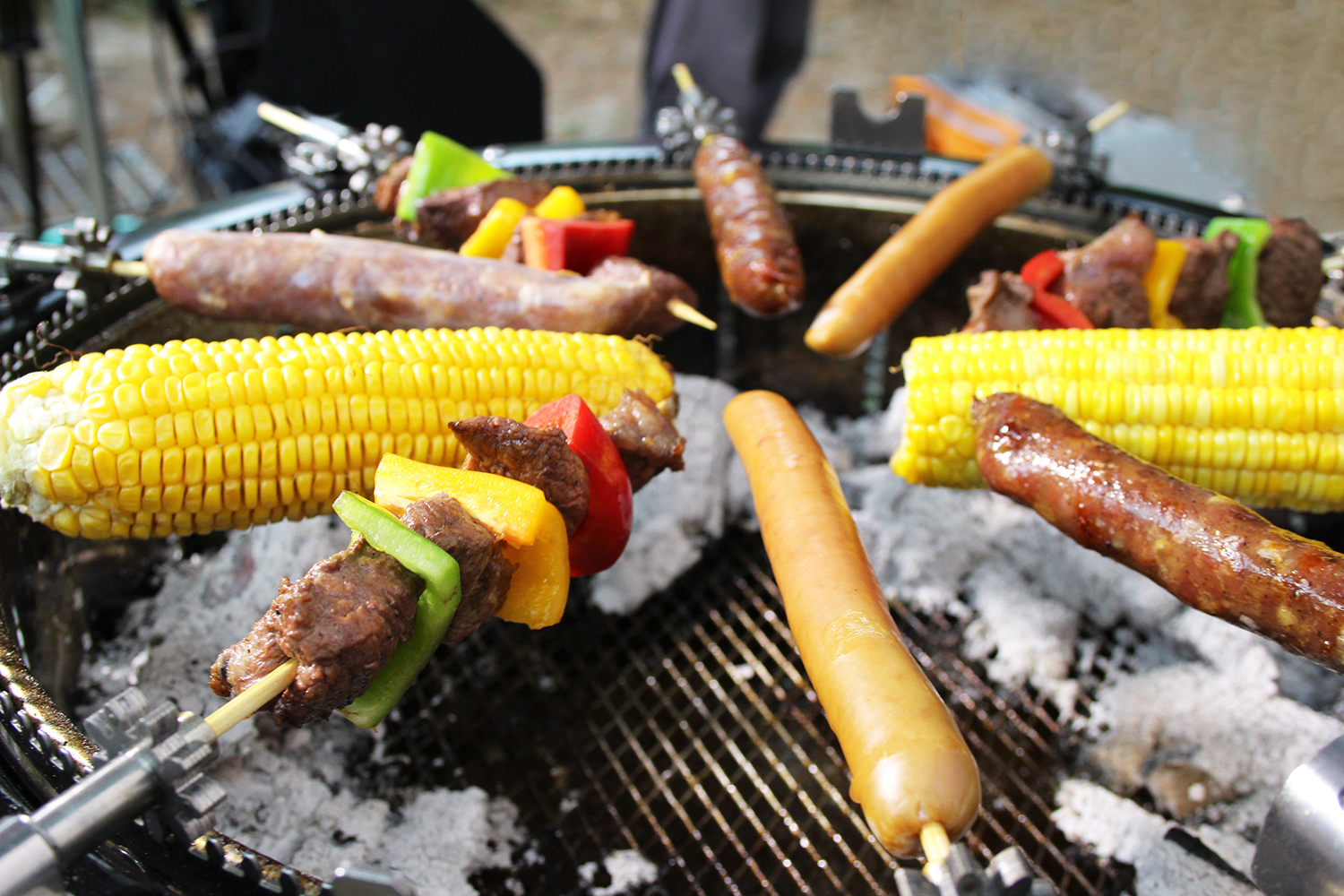 An innovative special grill can reduce scorched with 360-degree rotating automatically.
Make BBQ more easily, delicious and healthy with no hassle.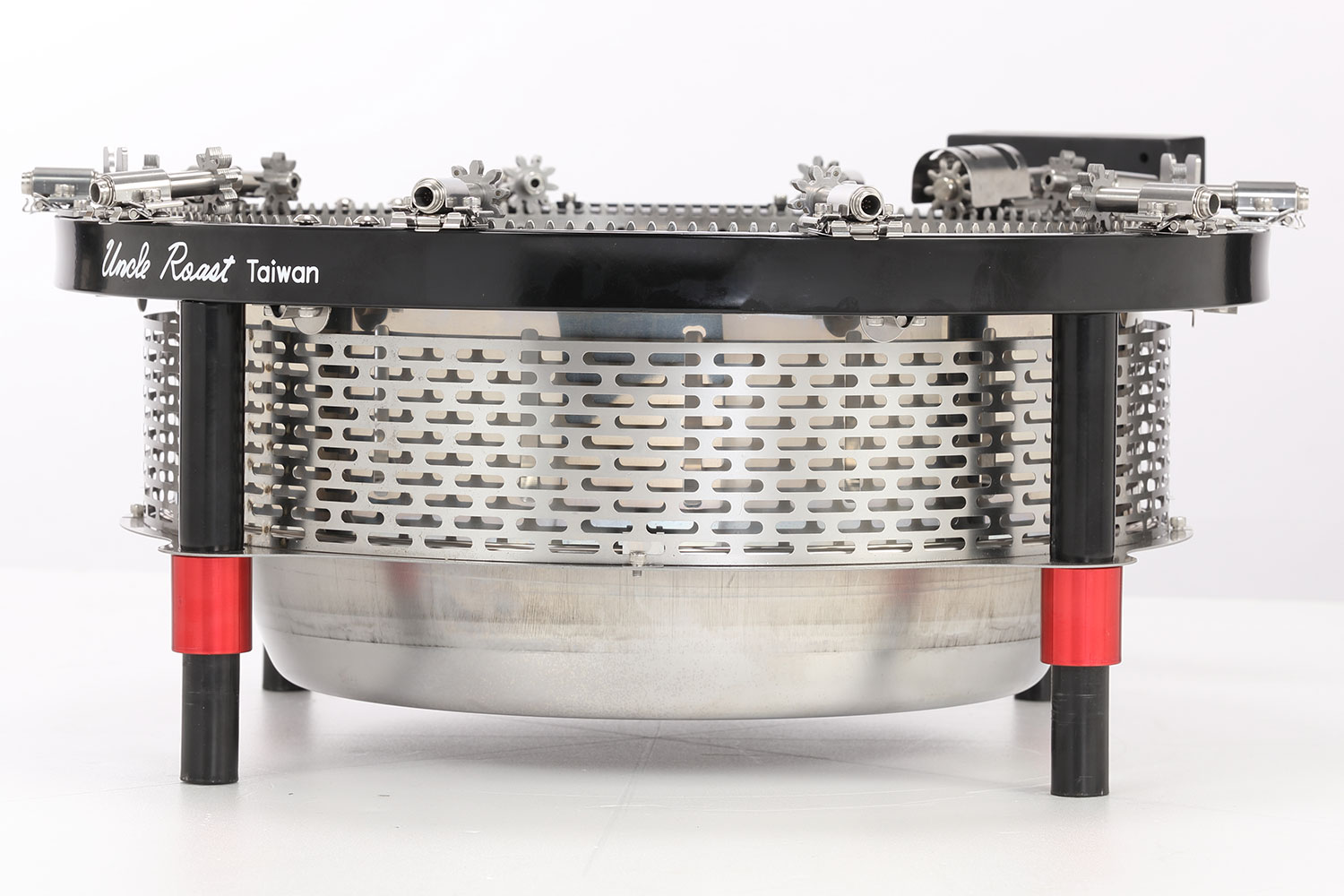 The material convinces with premium quality: made of stainless steel, the frame and feet made of high-quality iron passed spraying process.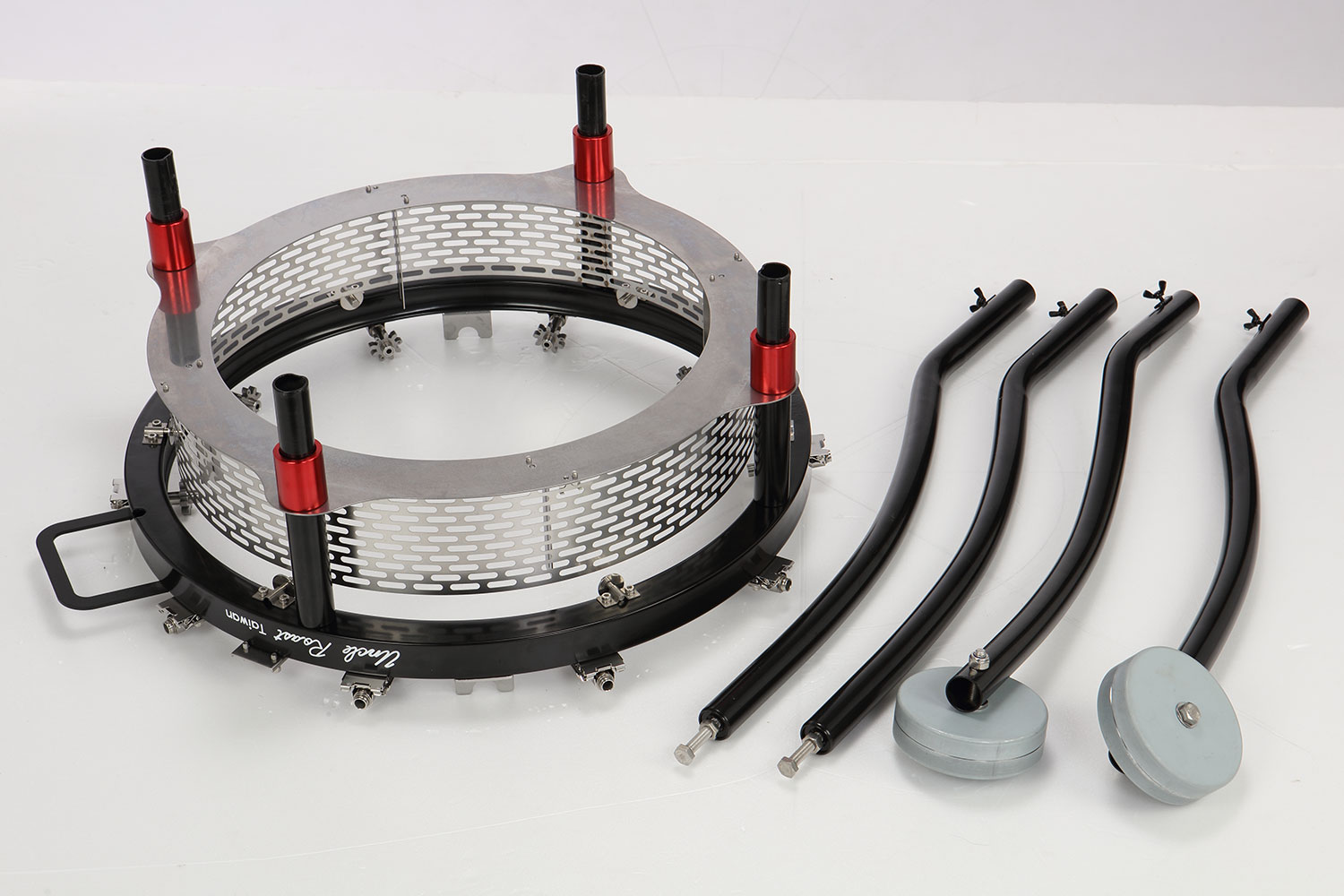 Detachable stand pole can put whole grill on the table or so on.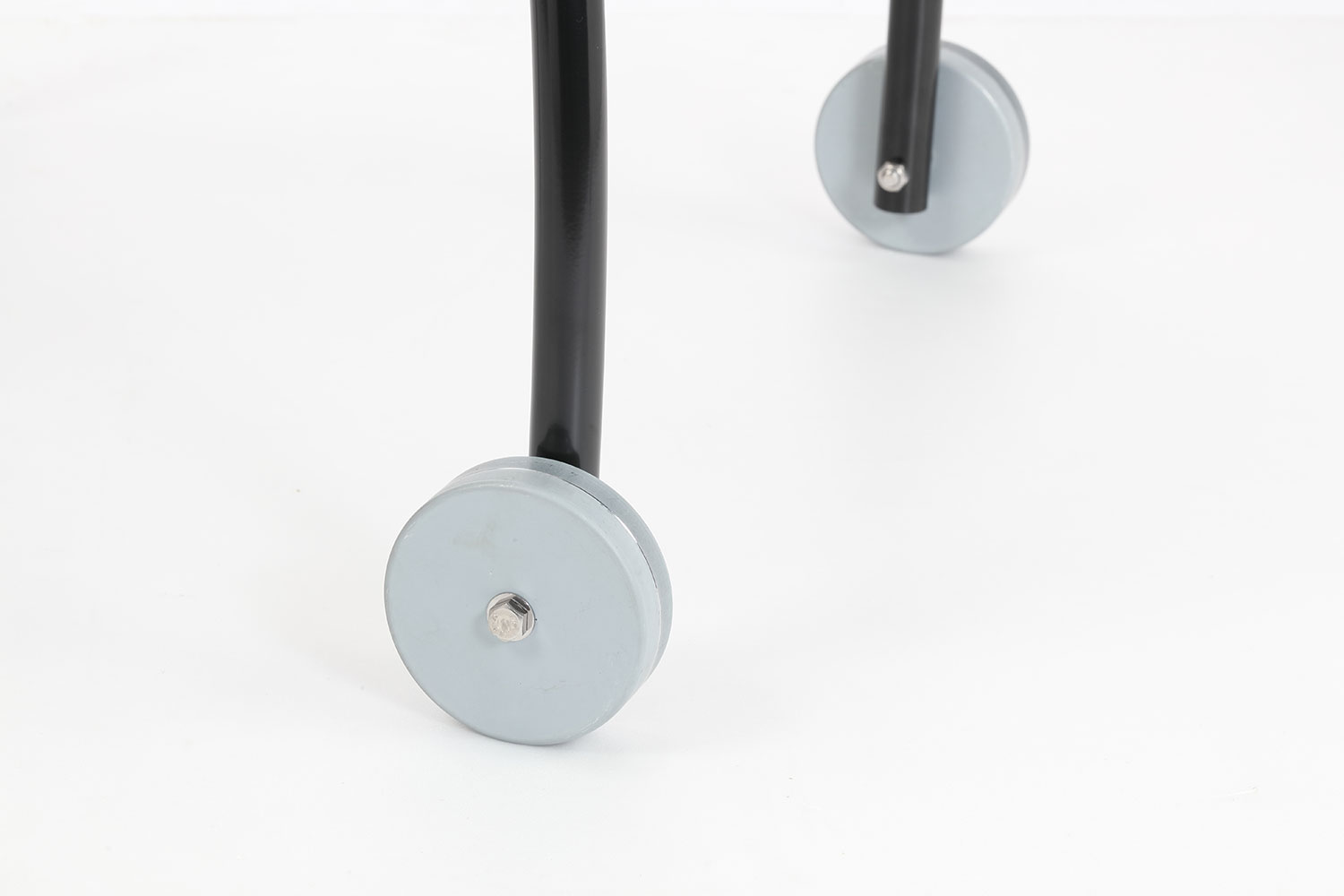 Iron Wheels
It is easy to move, and the metal material we choose is friendly to the environment.
Battery-Powered and plug in the power cord also can make the grill rotating.