Product Description
#New elegant design for racing style
#UltraFit technology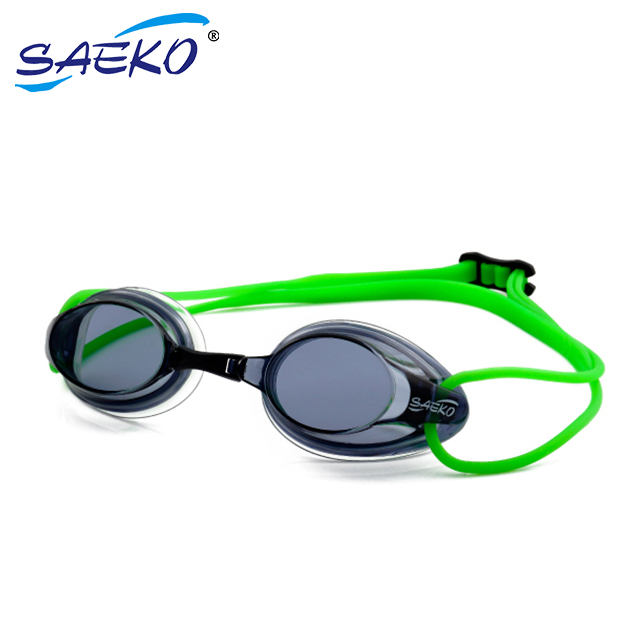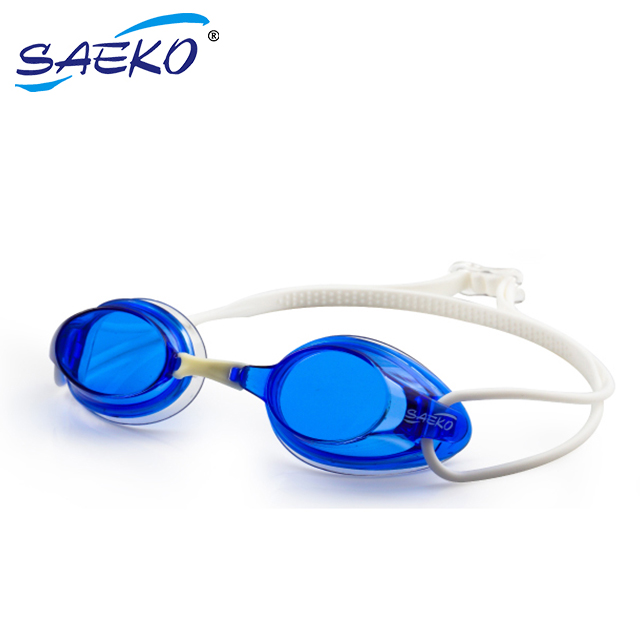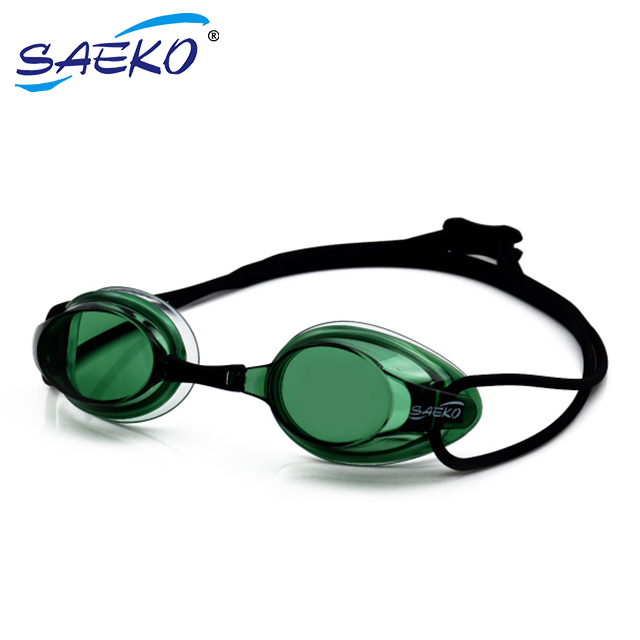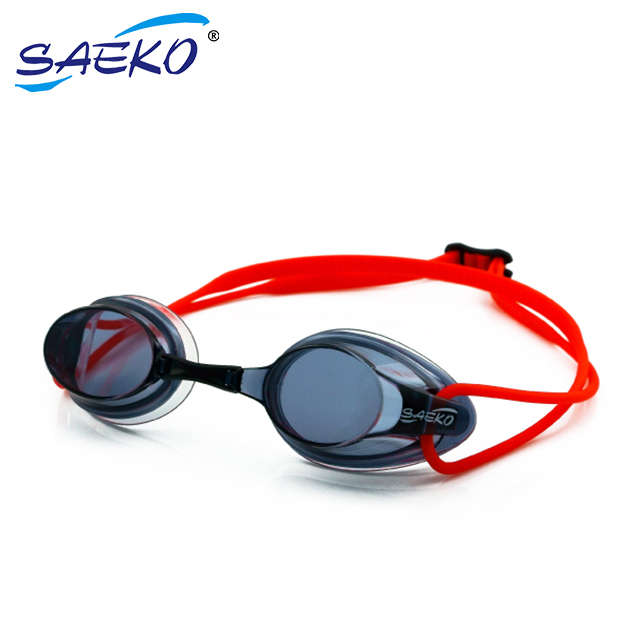 Product Quality Guarantee
OEM service - we have years experiences of developing and tool making on new design accordingly Buyer's design concept.
ODM service - we offer full range of products to satisfy your diverse demands, we can print your Logo on products with customized packaging (sticker, instruction or other packagings).
OBM service - we have successfully expanded Saeko brand to worldwide 22 countries with positive sales feedback and reputation. We offer our overseas agents flexiable terms, fast delivery and free marketing materials e.g. poster, promotion bags, display materials etc.
Leading in RD Product Development, Technology and Innovation in the industry.
ISO 9001 : 2015, BSCI (rate A) quality management system and compliance.
Expand business to worldwide countries, our customers are Fixxx, Mizxxx, Madxxx, Interxxx etc.
Our business keep growing and we have built a nice collection of swimming goggles with enhanced Ultra 4 Technology (UltraFit, UltraFuse, UltraFase Buckle and Ultra Anti-fog).
Our new developed products are trusted by Taiwan Excellence Award (2015-2019).