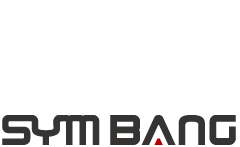 Product Information

Main Composition
Color
Thermal Conductivity
Standard Test Method
Flame Rating
Dielectric Breakdown Voltage
Specific Gravity
Working Temperature
Standard Shape

Silicon Carbide
Celadon
3.0 W/m°C
ASTM D5470
UL94V-0
>2 KV/mm
2.2
-40~200°C
Grease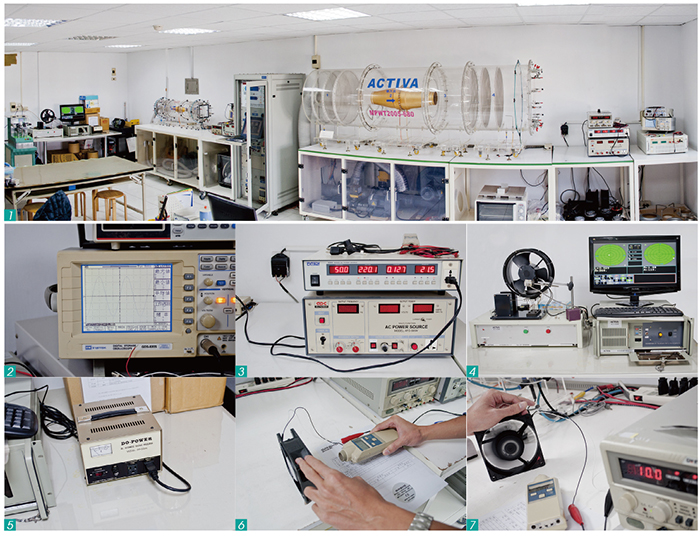 | | |
| --- | --- |
| 1 SYMBANG Testing System | 4 動力均衡試驗機 Digital Dynamic Balancing Machine |
| 2 數位儲存示波器 Digital Storage Oscilloscopes | 5 AC Power Supply 6 數位轉速測試儀 Tacho Hitester |
| 3 AC Power Supply | 7 DC Power Supply Testing Speed (RBM) |

Applications
CPU assembly
Car electrical goods
Car refrigerator
Personal computer
Notebook
LED
Transistor
Temperature sensor
Thermal converter
etc.
Product ingredient
Silicon Carbide
Silicon Oil
Polymer
Purpose
By the adhesiveness of polymer chains, the large particles of silicon carbide powder will strung together and become silicon carbide chain, which can increase the heat conductivity. The small particles of silicon carbide powder will fill the gap of contact surface.
Advantage
High Thermal Conductivity
Low Thermal Resistance
Not electric conduction
Non-corrosiveness
Non-Separation
Application Method
Spread about 0.10mm thick evenly on the surface of the chip, then cover the cooling module or LED lamp.