NANOTTA, that New Nano Composite Material Introductionon on Cotton cloth
BRAND: NANOTTA SHIELD
SIX FEATURES OF THE NANOTTA FACE MASK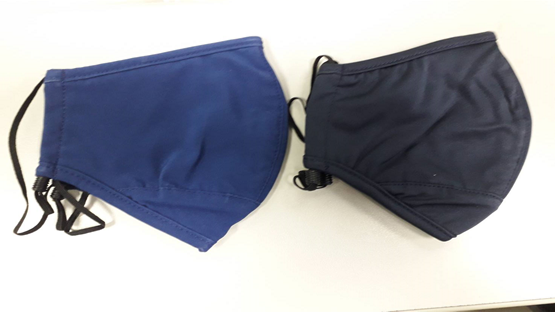 1. Safe non-toxic raw materials U.S. FDA certified.
2. Effective Raw materials a number of international anti-bacterial antiviral certification.
3. Environmental protection, environmental fiber fabric, can be naturally decomposed to be harmless to the environment.
4. Comfort Strictly select soft, not easy to break the nose girder pressure strip, excellent elastic ear band.
5. Save money Repeat wash effect is not discounted, ultra-high CP value.
6. Beauty-type drop stereoscopic tailoring face-type cladding is good.
7. The original anti-viral TTA has a number of anti-viral test reports.
8. Antibacterial water-resistant wash hand wash hundreds of times still have antibacterial effect.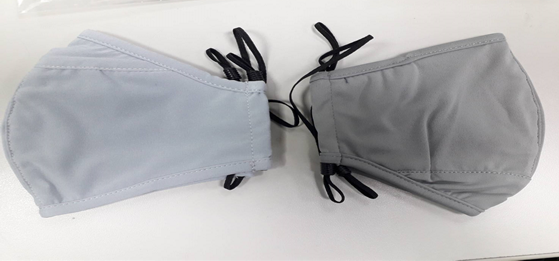 PP yarn characteristics:
2. Anti-bacterial deodorant
4. Good wash resistant to dirt.
PP fiber is currently recognized in the world as the most environmentally friendly petrochemical fiber that is not produced when burned.
Toxic gases that are harmful to the human body can be decomposed naturally.
PP fibers are hydrophobic fibers, and the fibers themselves do not have pores, making it difficult for bacteria to be in PP.
Fiber breeding, and thus achieve anti-bacterial deodorization effect. Therefore, PP PP fiber is resistant to bacteria deodorizing.
The effect will not be reduced by washing or wearing.
This product has been tested 50 times by SGS ASTM E2149.