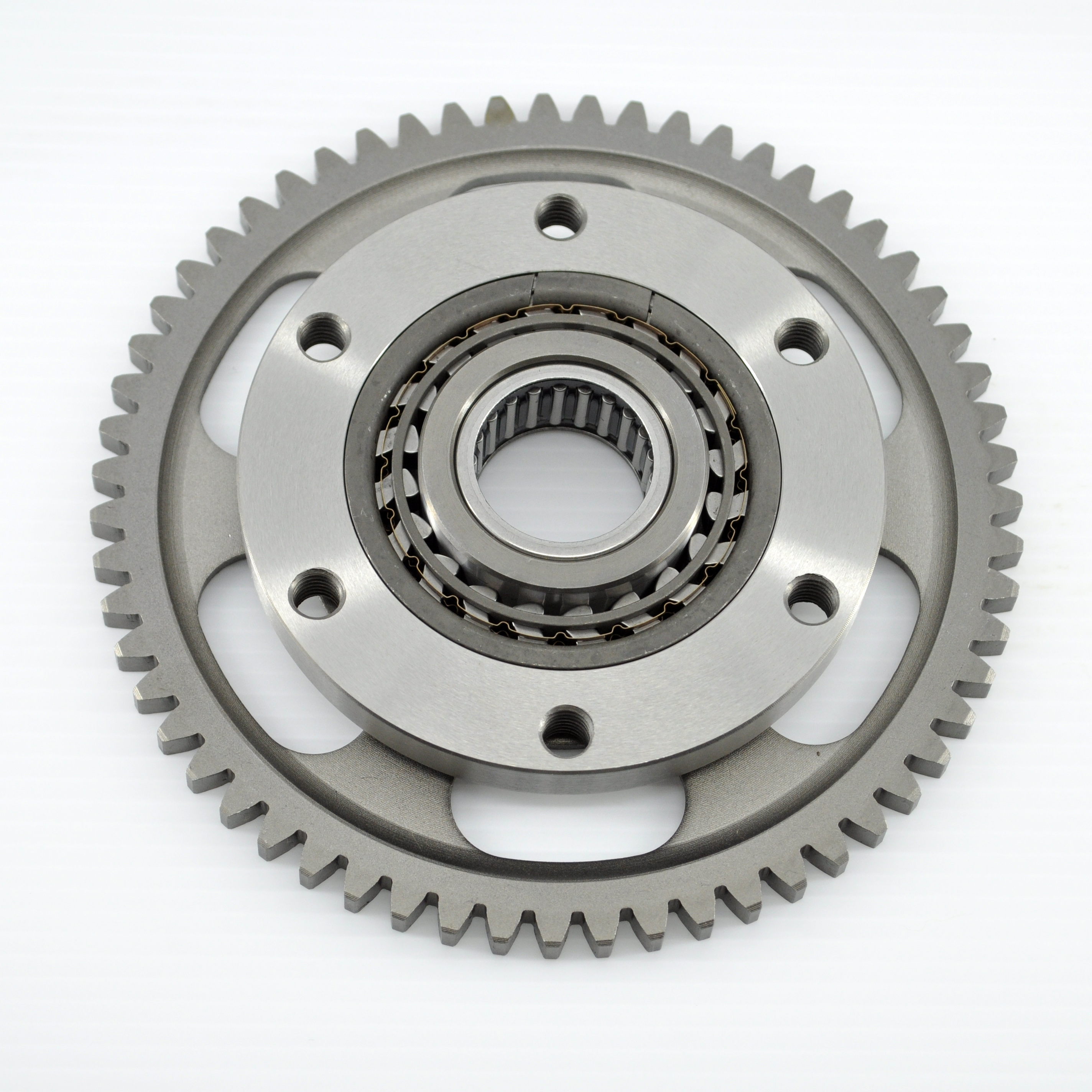 Starter Clutch Assy for Suzuki King Quad 300

Item fits:
Product fits Suzuki King Quad 300 1999~2002, Quad Runner 88~98, Quad Runner 2WD, 4WD 99~02, King Quad 250 91~98, Quad Runner 250 87~98
Shipping:
All items are shipped by Express Mail Service
Next day shipping after confirmation of payment
To US and Europe: 95% of our customers receive product within 5 working days
Shipping may vary due to peak period or Cusoms check
Key Feature:
1. Full line one way starter clutch for ATV, Scooter and motorcycle.
2. High-Mix Low-Volume manufacturing for Aftermarket products.
3. Rich OEM experience.
4. Affordable and Reliable Taiwan Performance Products.
5. For some models we can provide Life-Time Warranty service
6. Unique selling point for our customers.
7. Private label packing service.