Type:Badminton & Tennis

Pulling method:Constant Pull

Tension Range:10-88 lbs

Tension Increments:0.1 lbs

Pre-Stretch Levels:4 levels

Adjustable Pulling Speed:6 speeds

Memory Setting:8 memories

Brake System:Auto-electric

Measurement:L 105*W 45* H 140/110 CM

Weight:83 KG

Model Year:2018

Special Features:1. Rear-tilted mounting post 2. Pre-Fixed mounting post 3. Raised-up profile arms 4. Down- press clamp base
An icon of design and engineering, the JES-9800 is the perfect combination of enthralling heritage and bold new experience integrated as one. Its superior characteristics guarantee your everyday exceptional stringing comfort.
JES-9800 equipped with the new EBS (Electric Braking System) as well as newly developed "Down-Press" clamp base.
All these brand new features provide efficient and optimized locking control, brings stringing more agile and more convenient.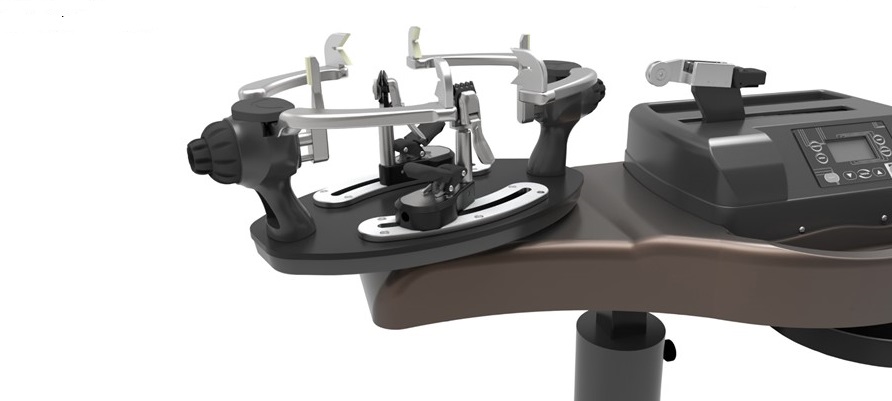 The JES-9800 comes with three sections: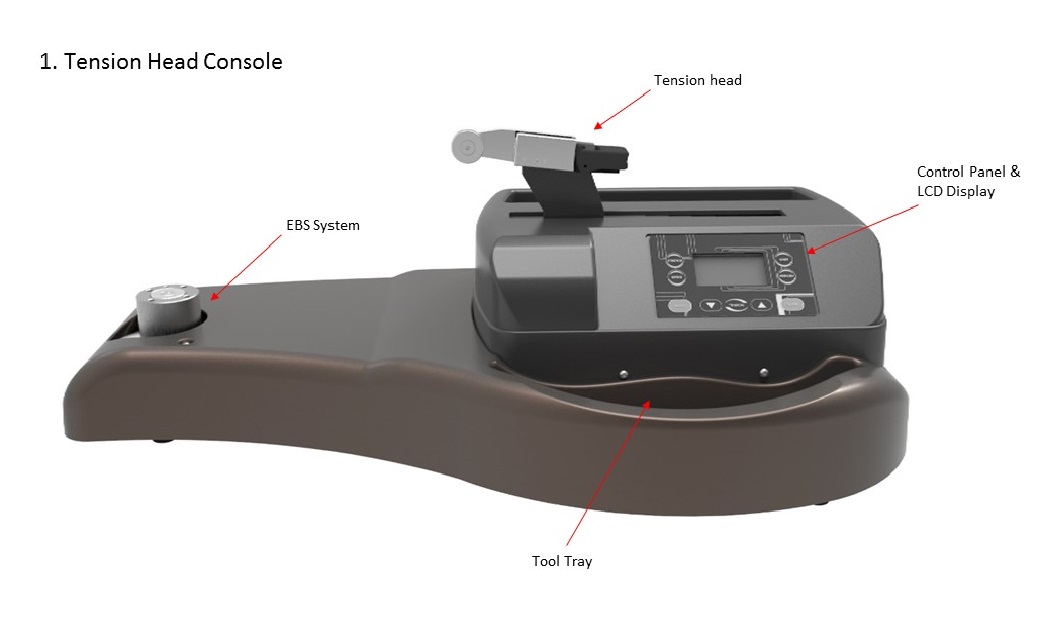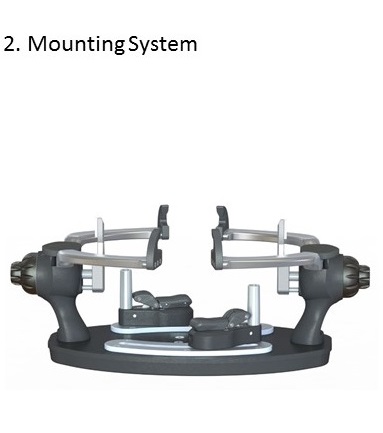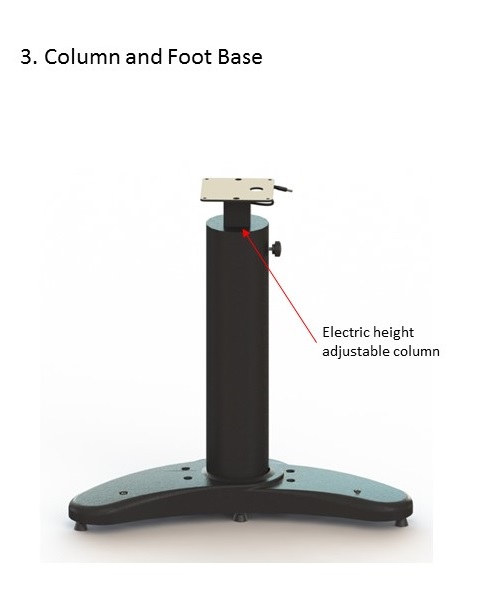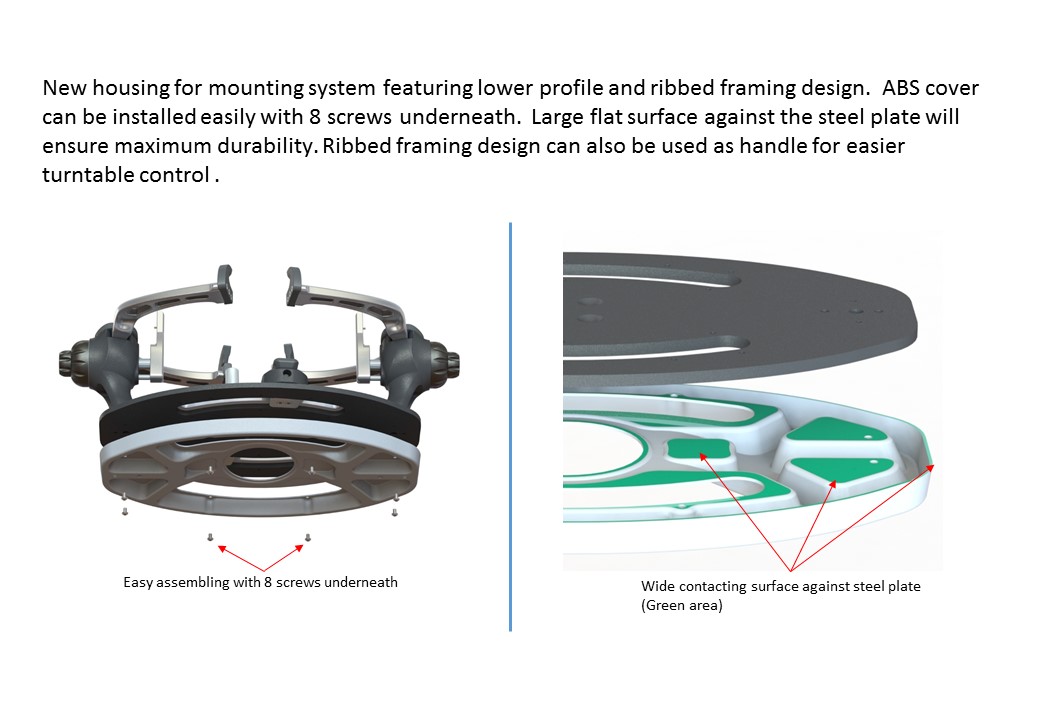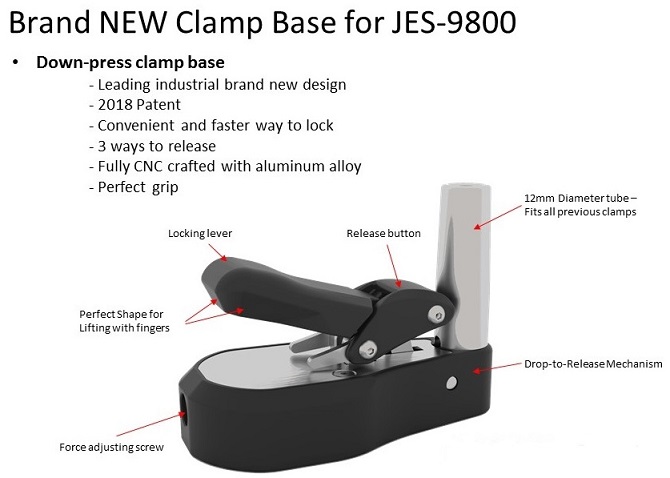 Smart host
LCD push-button control panel for easy operation and extended life.

Computer controlled cable system, automatic pound detection, stable balance cable, more stable ball beats, accurate and stable pounds to +/- 0.1 lbs.

Smart transmission sensor, no need to reset parameter values, low failure rate.

Automatic fault detection is available to detect abnormalities at any time.

There are 3 sets of pre-pull functions 0%, 5% and 10%; different ball line requirements are available.

6 sets of cable speed levels for all types of rackets.

Fast memory storage function, providing 8 sets of data storage, saving each set time.

A temperature/humidity meter is provided to provide temperature and humidity display during the threading time to ensure that the ball line is not damaged in the ideal environment

Two sets of USB charging jacks are available.
Rack system
6-point synchronous racket system makes the racket faster, the racket is evenly stressed, and the racket frame is protected from deformation.

360-degree rotating work plate for smooth threading and saves threading time.

6-point, 12-point movable stand, which can quickly adjust the distance, and adjust the telescopic arm synchronously to make the racket shoot quickly and surely.

New modular electric brake system to help racquet stability and increase threading efficiency.

Fast mesh badminton rotating fixture, made of alloy, for durability. The interior is specially sandblasted with gold steel sand, which is not easy to slide and does not hurt the ball line.