Material: 316, 304, 201 stainless steel
Rating: E2, F1, F2, M1
Product Manual:Standard Cylindrical Weight
–
Please provide the required weight when requesting.
Plastic box with 5 Kg or less / Aluminum box with 10Kg or more.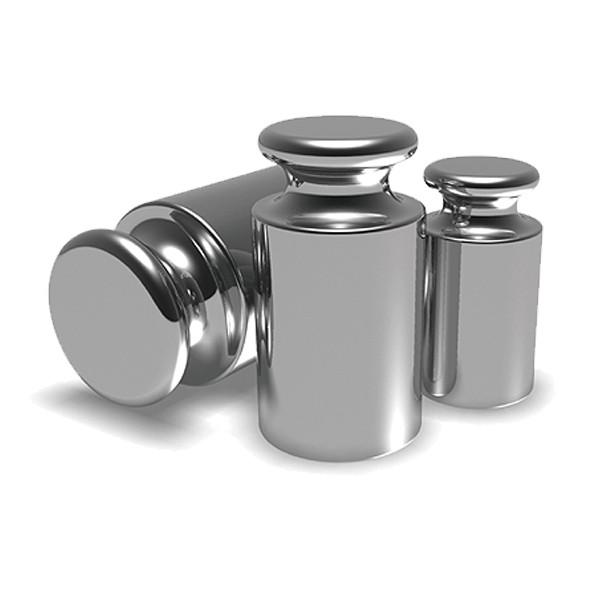 Honder Weighing Scale Co., Ltd (Former Derher Weighing Scale Co., Ltd) was founded in 1979. Honder has more than 30 years experience in weighing industry. We are the manufacturer that specializes in producing many applications of scales, such as industrial, commercial, lab, and household.With the long-term experience and the belief of "Professional, Quality, Integrity, and Serviceable" Honder is now focusing on R&D, OEM, ODM service and products to the Manufacturers and Importers worldwide.
For more information please feel free to contact us:
honder.scale@gmail.com