At Roller King, our Rack Shelves and Rack Rear Panels are catered to many different application processes such as roll embossing of reinforcements, laser welding spot welding, seam welding, and etc. If you are interesting, please contact us for more information via email!


Roll Forming Machine for Warehouse Shelves & Tracks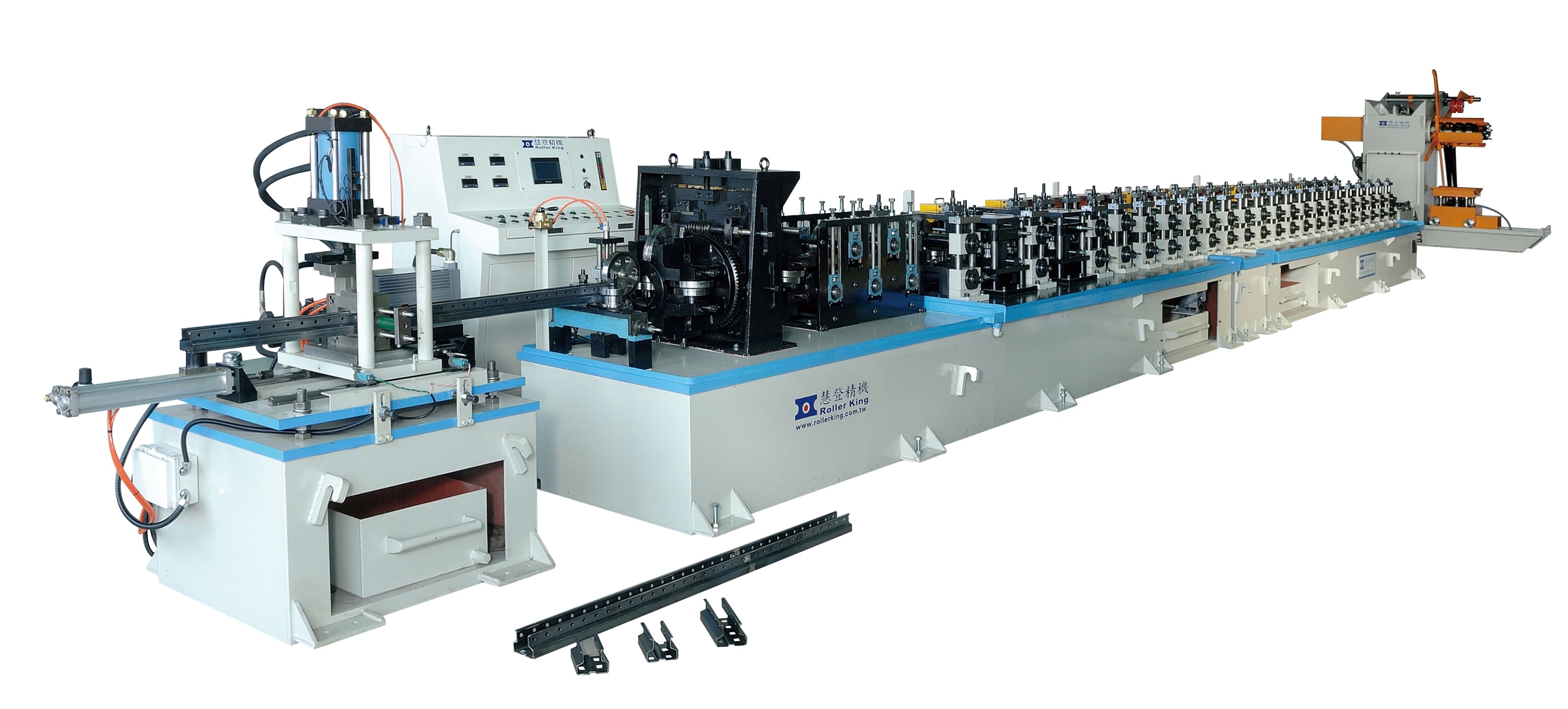 We offer standardized Rack Shelves and Rack Rear Panels as well as customized design stacker machine which cater to solve and meet every client's needs. On top of that, our machines are also proven to have high performance, high efficiency and long service life which is able to achieve high load capacities for minimum material input for a lower production cost.