● We use ANTI-STATICS ELECTRICITY BAG to pack your goods but not LOW-QUALITY BLISTER CARD unless required by the buyer. (Buyers shall know that LED is Electrical Component and ANTI-STATICS ELECTRICITY ACTION is compulsory to be taken otherwise the LED may be out of order before you use it!)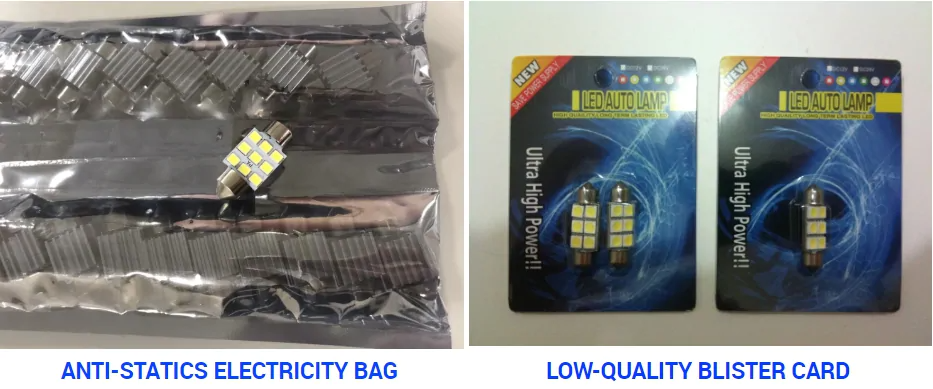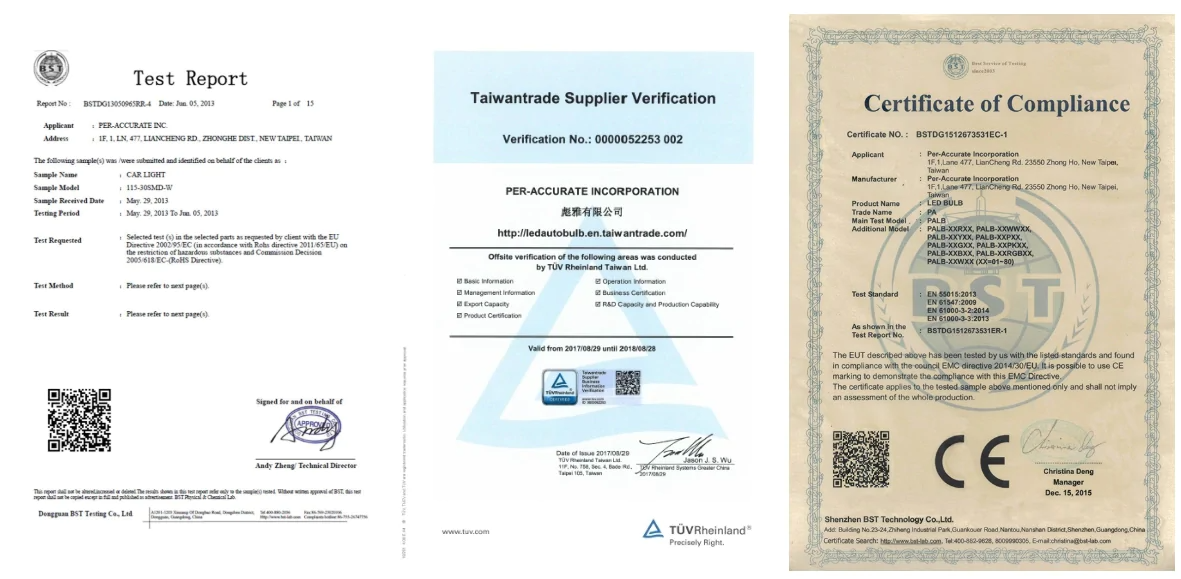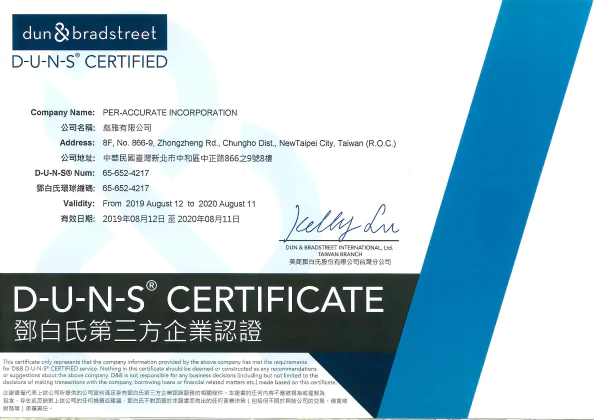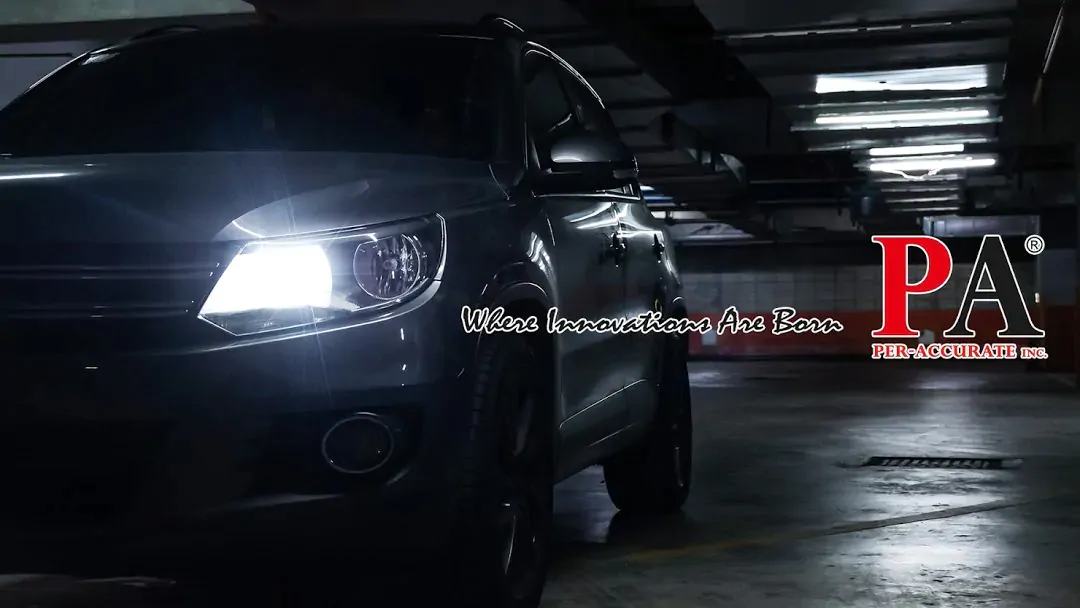 ---
Founded in 2007, as a joint venture of Japan and Taiwan, Per-Accurate Inc. is a professional manufacturer and distributor dealing in LED ( Light Emitting Diode ) component and application product.

---Most staff are originally from famous LED producers, and marketing network has been overspreading worldwide, especially in the U.S.A, Japan, and Europe.

---The faith of Per-Accurate are to be responsible, quick and professional for our customers.The missions of Per-Accurate are to enhance our brand value, create the strong and high quality image to the public, and constantly innovate the product to meet all customers' needs.
---
Authorized Gold Supplier & Popular Supplier in Alibaba


---

Authorized Owned Brand Vendor in Amazon


---

eBay Top Rated Seller


---

2015 Approved by Taiwan R.O.C. government as Quality SME ( Small& Medium Enterprise ) in International E-Commerce division


---

D-U-N-S® Registered™ Business No. 656524217