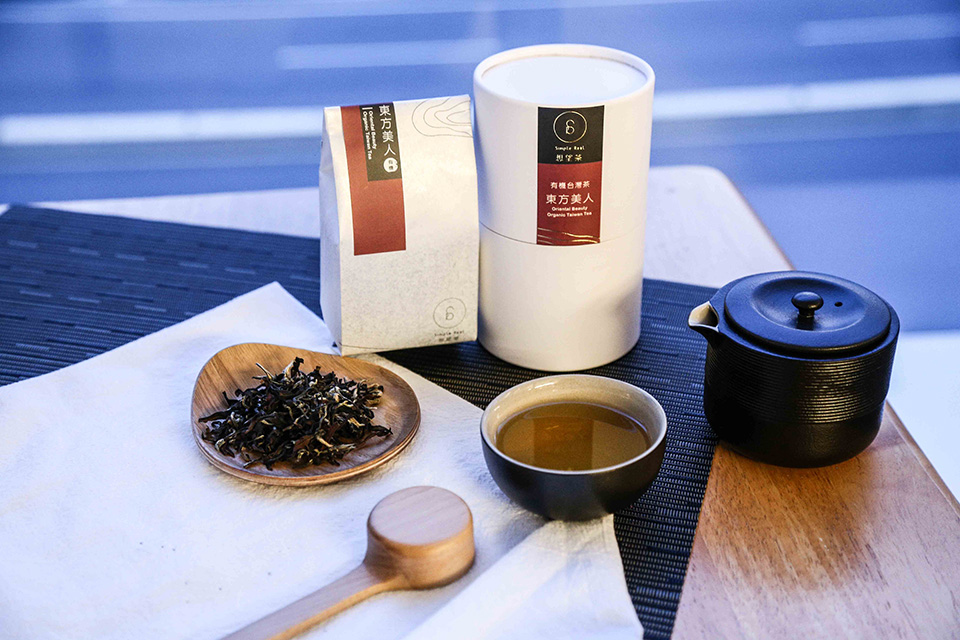 The most famous Taiwan Tea! It's also call Dongfang Meiren in Chinese.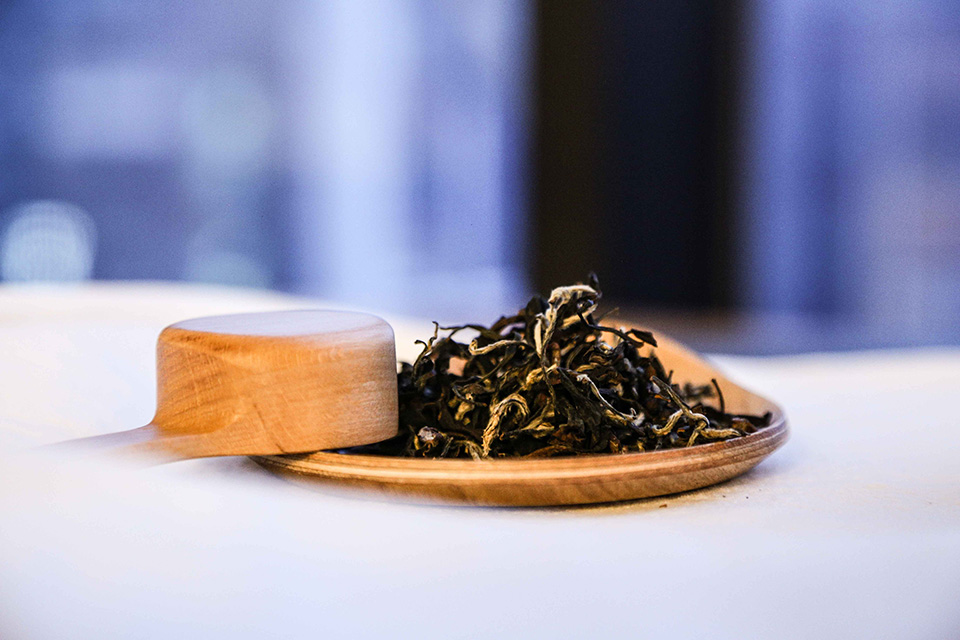 Unique
This tea has natural fruity aromas and produces a sweet-tasting liquor, bright reddish-orange in color, without any bitterness. Dried leaves of high quality should exhibit a pleasant aroma with leaf coloration of dark purple and brown tones with white hairs.
Rare
You maybe heard of Oriental Beauty, but have you ever taste Organic Oriental Beauty? The aroma of Oriental Beauty will depend on where the tea tree grow. Our Oriental Beauty is from high altitude mountain area, and the tea farmer insist not using any pesticide or chemicals to plant tea tree. Even the yield of tea is less, but no compromise of health and quality.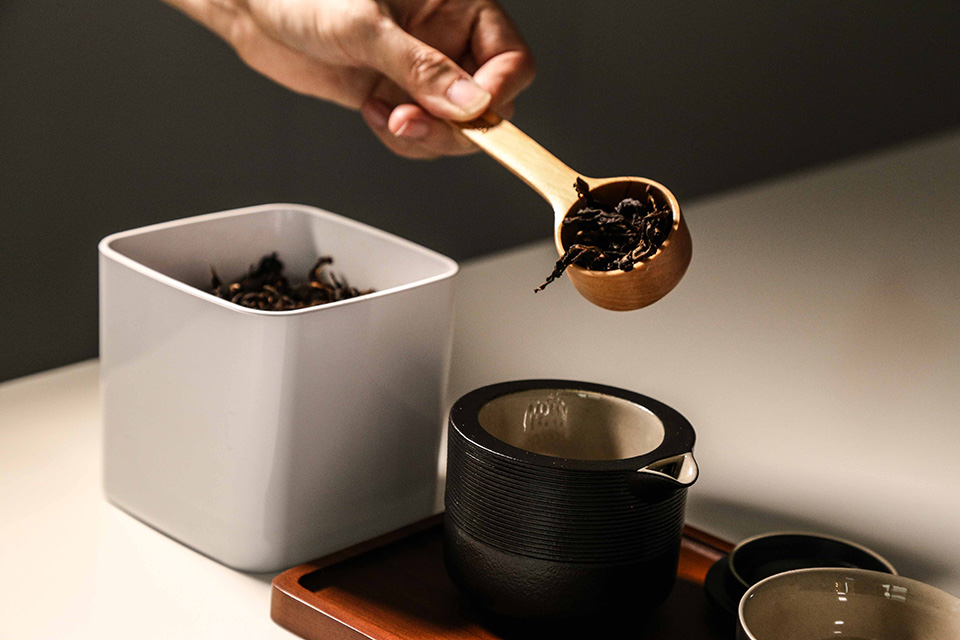 Simple Real Tea introduces the heathy, rich and pure taste of Taiwanese tea to the world.
We believe Taiwan has the best tea that every tea lover must try. All of our teas are single-origin and 100% sourced in Taiwan Organic tea garden.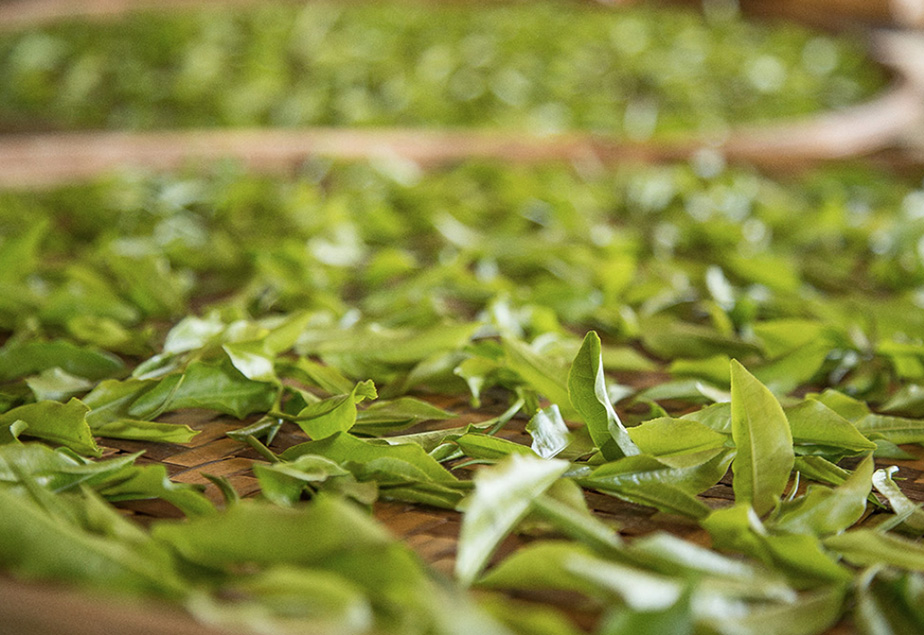 Organic
Every morning, you prepare toast and salad, how could you enjoy your wonderful breakfast without a pot of good tea? The Simple Real Tea is all from Organic tea garden. The Tea farmer insists only natural farming to produce tea leave, and follows the ancient method to make tea.
All we want is to offer you a cup of healthy, tasty Taiwanese tea everyday.


Tea Reviews
Oriental Beauty tea has honey-fruit aroma and notes of spice, I love to enjoy it afternoon for taking break from busy work. I prefer organic tea not just for good health but also good aroma. It's worth the price! –-Rebecca, Taiwan.
Product information
Weight: 1.05 oz (30g)
Location: Pinglin, New Taipei, Taiwan.
Farmer made 2018 small-batch tea on his organic tea farm in Pinglin.