Non-toxic business office cleaning solution (ice silver color) has four safety mechanisms, over-heat, over-charge, over-discharge and over-current protection for user safety. Give You Less Germs, More Style Life. Email now to learn more about this non toxic cleaner.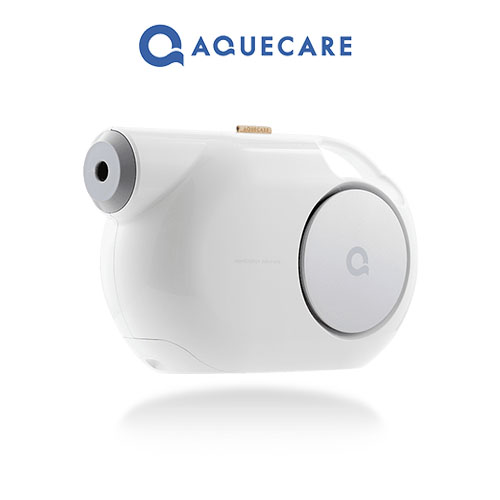 The world's first stylish cordless handheld antibacterial sprayer
Less Germs, More Style
Product name: Wireless handheld sterilizer

Product model: T1

Battery type: Li-ion Battery

Battery capacity: 3.7 V 11600mAh

Power input: DC 12V / 3A

Maximum spraying distance: 2.5 meters

Maximum spraying range: 2.5 meters * diameter 0.8 meters

Built-in water tank capacity: 300 ml

Charging time: 2.5 hours


Product weight: 1.9 kg
*Colors Available: Rose Pink, Aqua Blue, Ice Silver
Colors provided above are for reference only. Actual colors may vary from color chart.
Pure and efficient gaseous ClO2.

Proved by experiments to effectively control germs and harmful bacteria.

Proved by SGS to control germs and harmful bacteria by 99.99%.

Lab test proven to be effective in controlling germs and harmful bacteria at over a dilution of 1:100.