Natural Rose Water Based Lubricant,Best Personal Lubricant 120ml,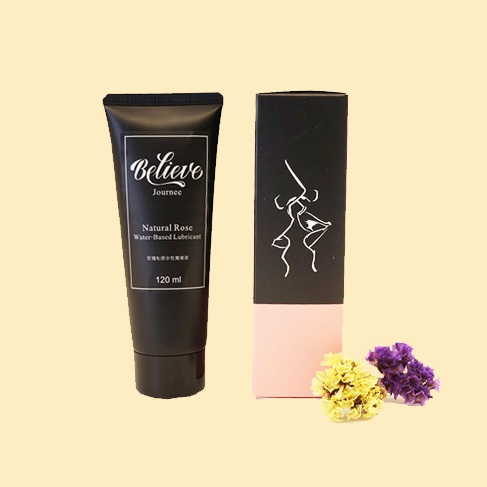 Believe's rose intimate lubricant, it's a best personal lubricant for couples, which uses natural rose extract ingredient and hyaluronic acid with moisturizing formula.It is a water based gel,mild,colorless, no preservative and imit natural rose fragrance, PH value 5.5 near human skin, can be mild and non-irritating.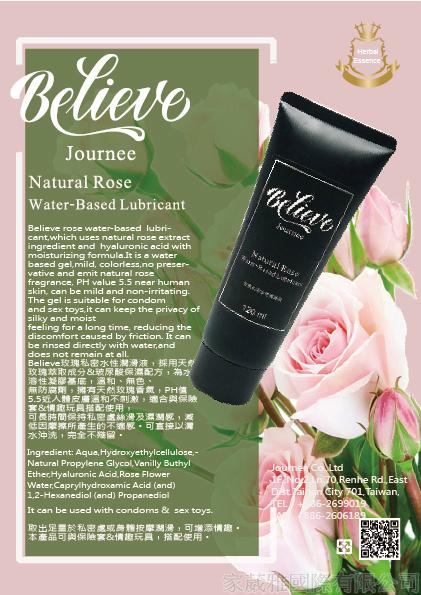 The gel is suitable for condom and sex toys,it can keep the privacy of silky and moist feeling for a long time, reducing the discomfort caused by friction.
It can be rinsed directly with water,and does not remain at all.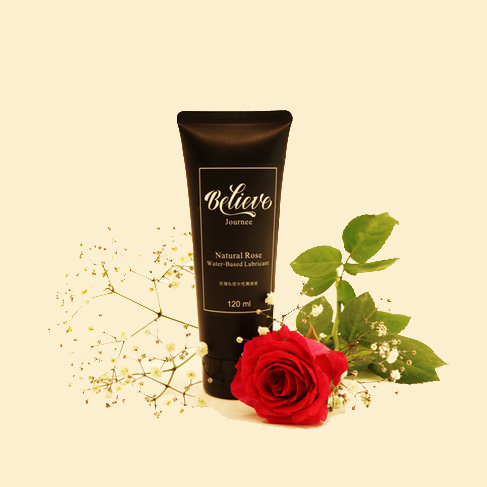 Instrctions:
Take rich gel in the genital areas for lubrication and pleasure, can be used with condoms & sex toys.
Best to store it at room temperature in a dry place and away from sunlight.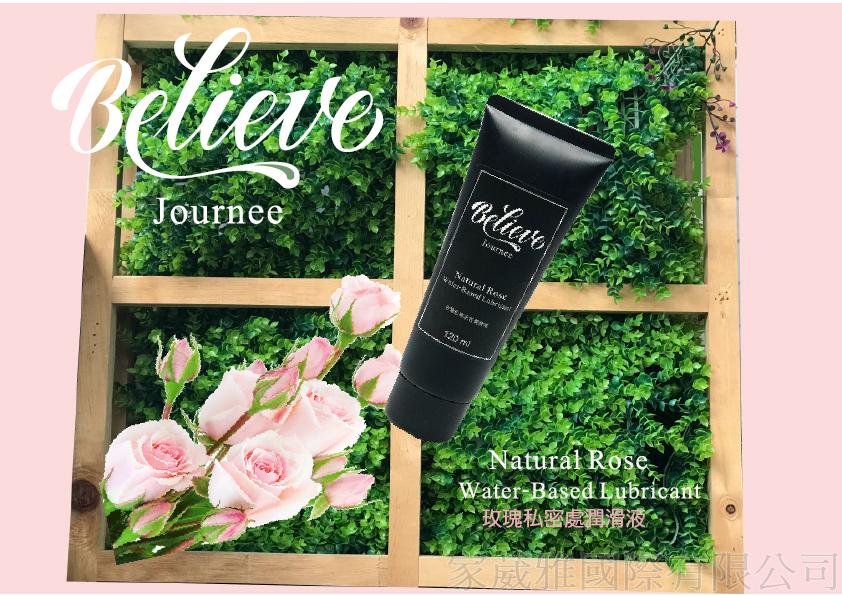 Ingredient:
Aqua,Hydroxyethylcellulose,Natural Propylene Glycol,Vanilly Buthyl Ether,Hyaluronic Acid,Rose Flower Water,
Caprylhydroxamic Acid (and) 1,2-Hexanediol (and) Propanediol
Certificated Report: