About Product
Mix of Taiwan Nature Food Samples
(Contains: Taiwan shiitake mushroom(90g)*1 bag /
white fungus(40g)*2 bags / wolfberry tea*1 box
organic tea*1 bag / high mountain oolong tea*1 bag /
jinxuan oolong tea*1 bag/ honey scented black tea*1
LVPure Oolong Tea Gift Set is a kind of famous oolong tea produced in Taiwan.The leaf of this tea are carefully hand picked from Mount Dong Ding in Taiwan.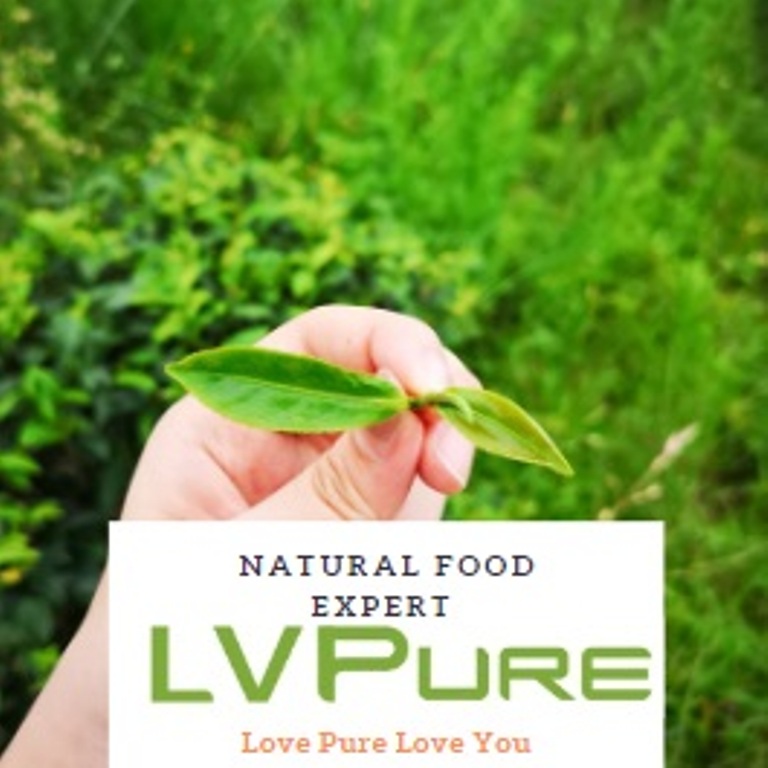 Oolong tea lovers consider it one of Taiwan's best.
Made from highest grade handpicked leaves, which are pan fried, rolled, dried and finally baked, this wonderfully light tea offers fragrant notes, slightly floral flavours, and a pleasantly smooth taste.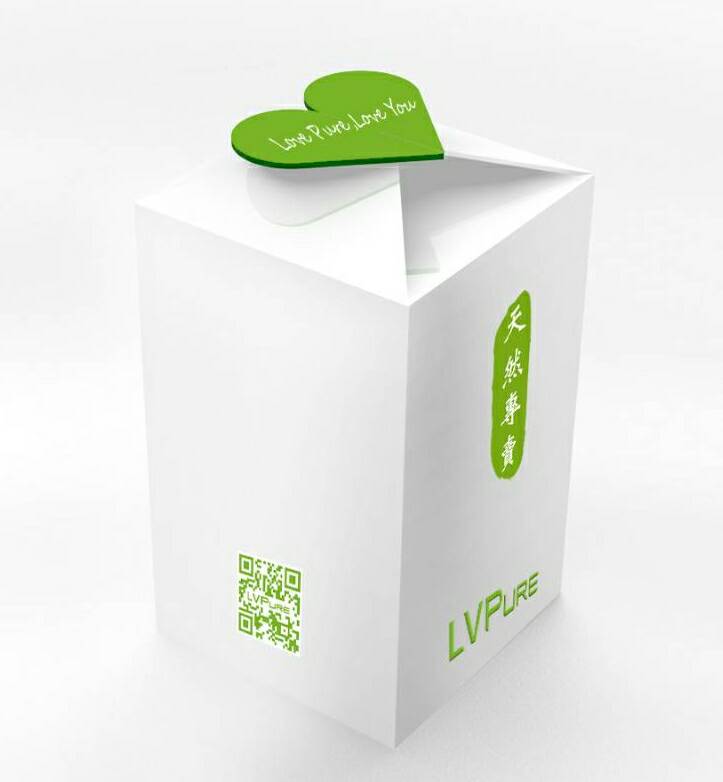 Dong Ding Oolong Tea is well know, the semi-fermented process result to Oolong contains,Medium-Roast to make the flavor mellower and the fragrance becomes unique.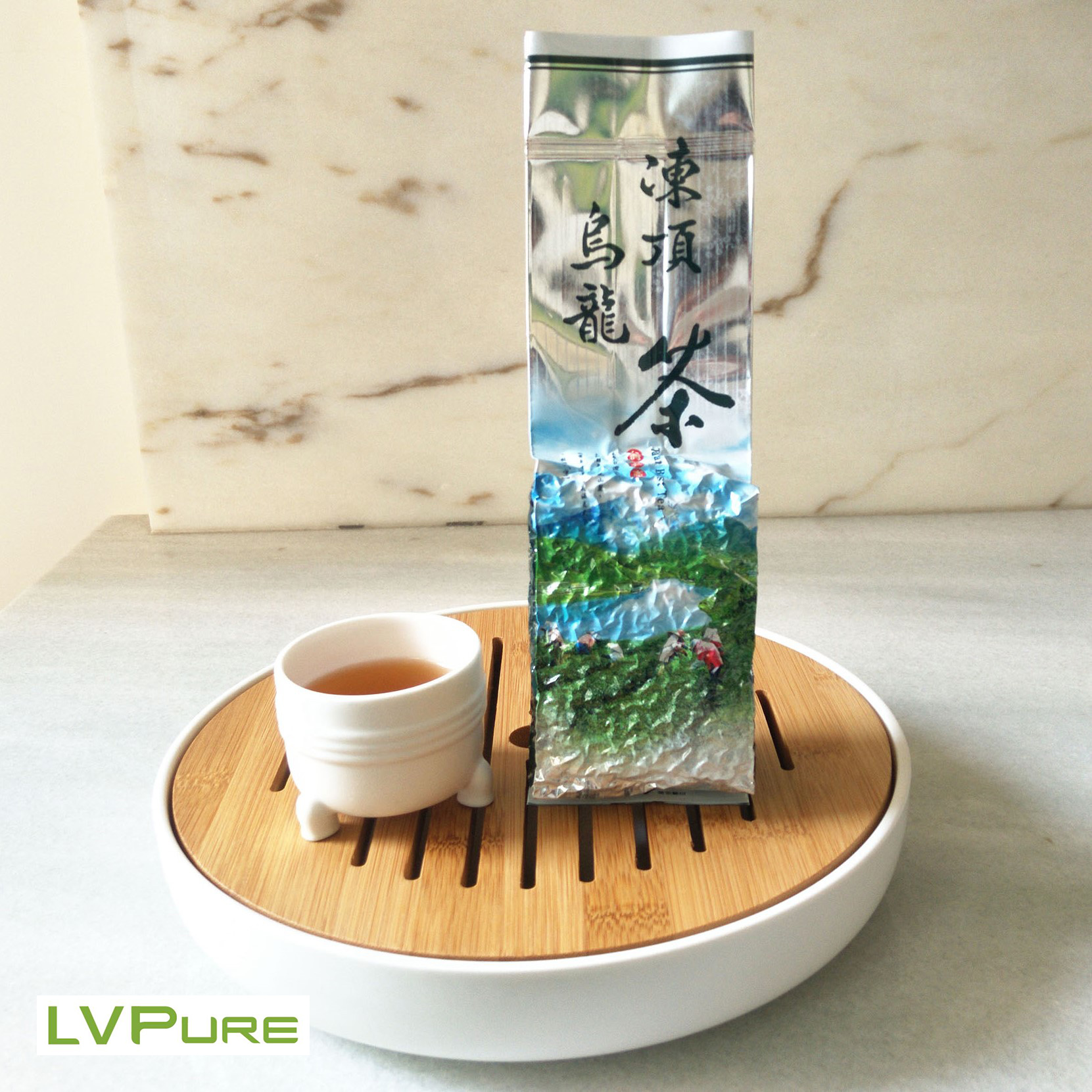 Its scent is both silky and intense, and its taste combines the flowery aspects of the less oxidized oolong teas with the fruitier, woodier Fancy teas. This exceptional harvest should be enjoyed according to the rules of Gong Fu Cha.

Formosa Oolong is the style of brown oolong that generations of Americans have loved, especially for its toasty flavor.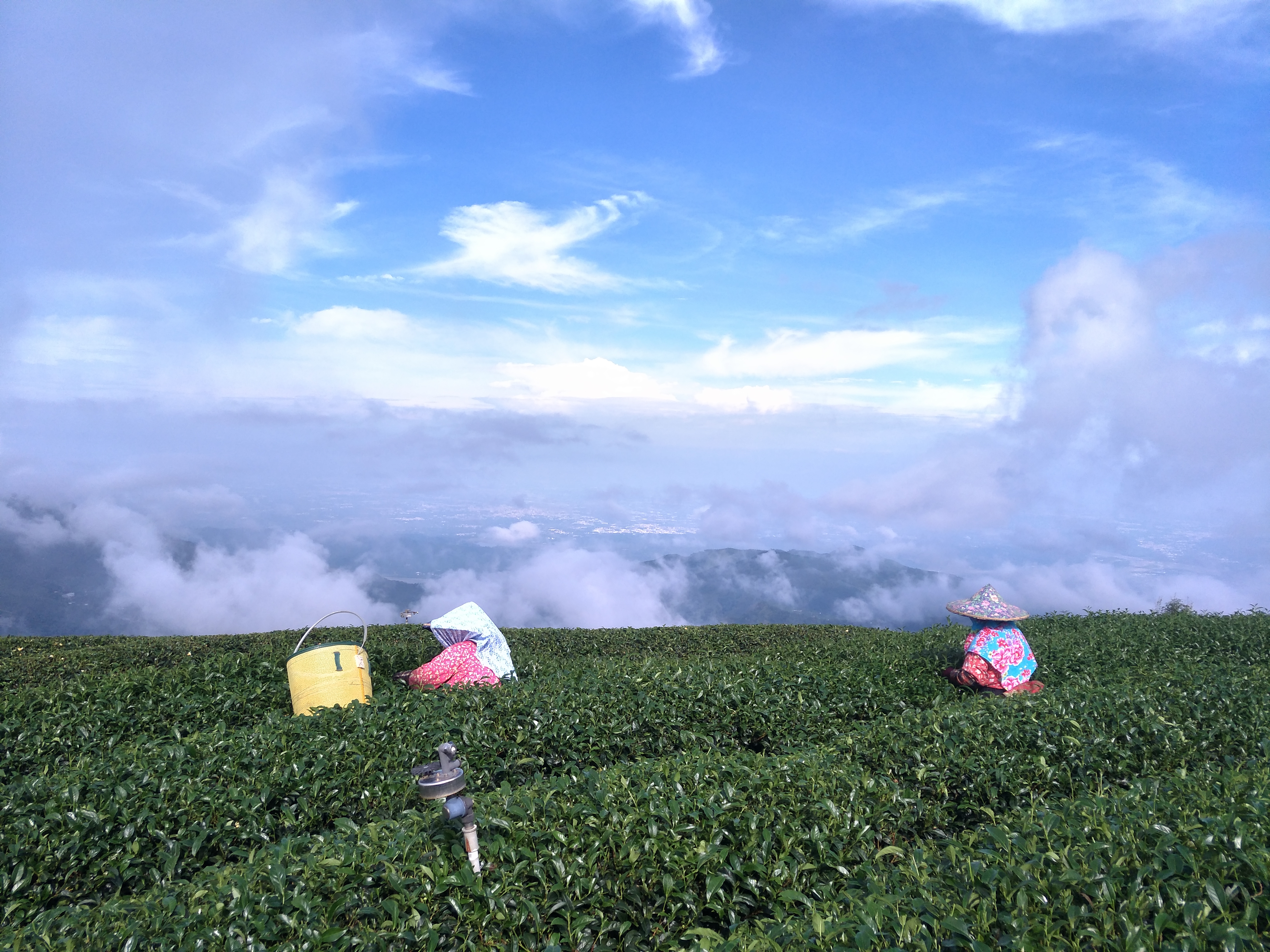 Tasting Notes:

- Smooth texture
- Roasted nut aroma and taste
- Background floral and sweet quality
Harvest: Spring, April 2020

Origin: Nantou , Taiwan
Altitude: 600-800m
Sourced:

Specialist Taiwanese wholesaler
Cultivar: Qing Xin
Oxidisation: 30-35%
Roast: Medium
Picking: Hand
How To Drink Dong Ding Oolong Tea
Brewing Advice:
- Heat water to roughly 95°C/203°F
- Use 1-2 teaspoons per cup/small teapot
- Brew for 2-3 minutes
If brew oolong tea with hot water, drink the tea while still hot. We suggest drinking all the oolong tea you brewed within 60 - 90minutes. If the oolong tea sits too long like green tea it will oxidize lose the nutrients.
If you want drink cold tea, use cold water to brew. It will take about 20 - 90 minutes to soak. Once the tea turns green and brown color, it is ready to drink.
Product Information

Taiwan Best Dong Ding Oolong Tea




Type of tea




Loose leaf tea




5.3 oz (150g)

Place of origin




Taiwan




Packaging




Bag or customized




Brand




LVPure




Private label




Available




Storage



Don't expose directly to sunlight.
Store in a cool dry place.

Disclaimer
While LVPure strives to ensure the accuracy of its product images and information, some manufacturing changes to packaging and/or ingredients may be pending update on our site. Although items may occasionally ship with alternate packaging, freshness is always guaranteed. We recommend that you read labels, warnings and directions of all products.
Company Information
LVPure International Corp. is one of the leading brand of natural products in Taiwan.
LVPure provides over 100 kinds of products including food, drinks, cleaning and socks.We export our products to distributors around the world.
We are the experts of natural food, which are all produced in Taiwan, with highest quality and related certificates (SGS,Taiwan Guarantea Food Testing Laboratory)
We treat our customers like our Family.Our responsibility is to provide each product with good quality and competitive price.Our products are natural, healthy and original.
【LVPure Love Pure,Love You】
We love nature, and love to share with you.
Why Choose Us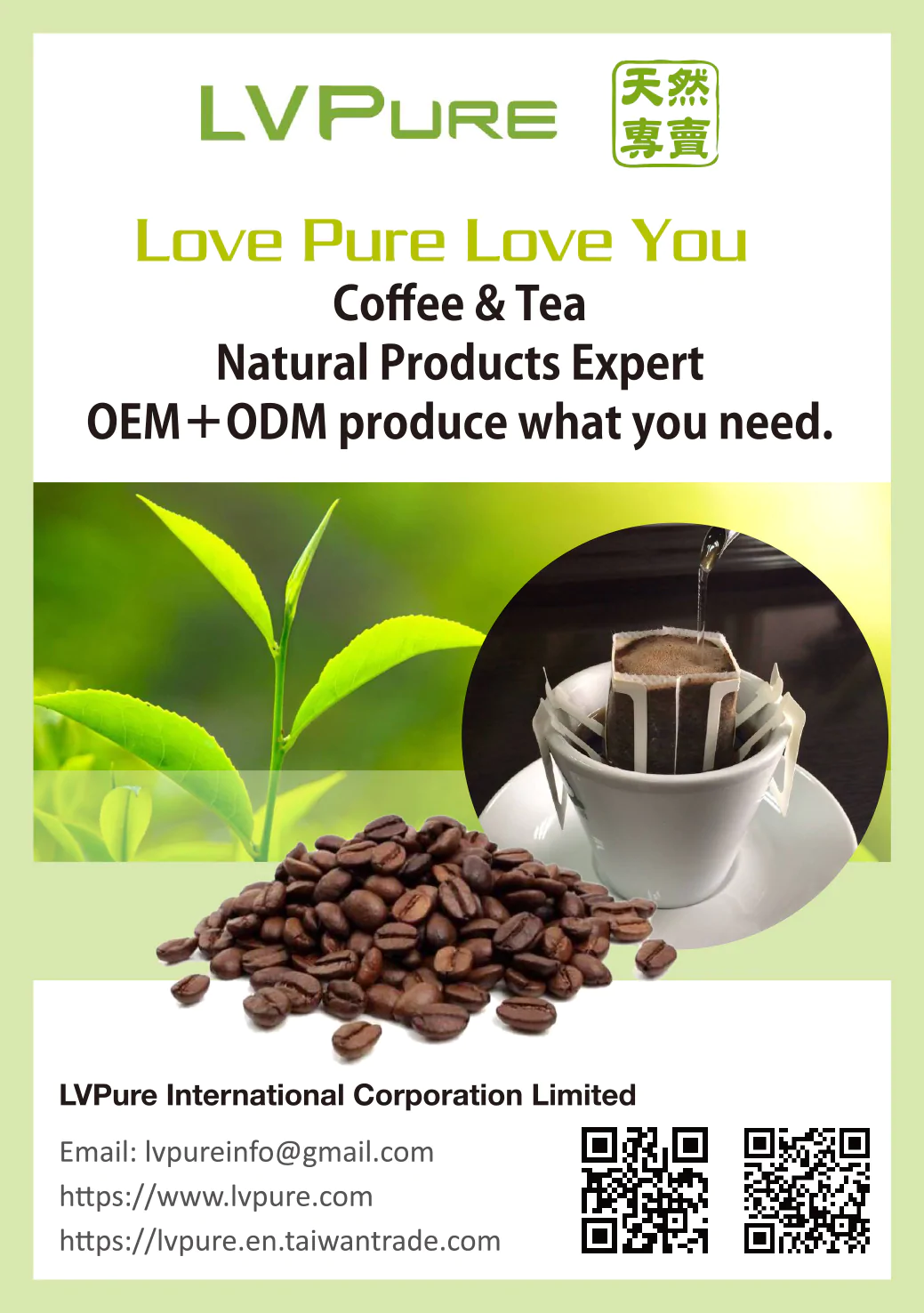 Certificate

Shipping and Payment

FAQ
1. Are you a manufacturer or a trade company ?
We are a trading company with own factory, we are major in Taiwan Natural Food.
2. Can you provide OEM Service?
Yes sure, more OEM details please contact us in detail.
3. What is your standard packaging?
Different products have different packing details, and we will satisfy the customers' needs as much as possible.
4. What is your payment term?
For first cooperation, it's better to do Paypal, T/T or L/C, after we trust more each other, it's also possible to do D/P etc.
5. What about your delivery time?
Normally, the delivery time is 15~20 days after receipt of payment.