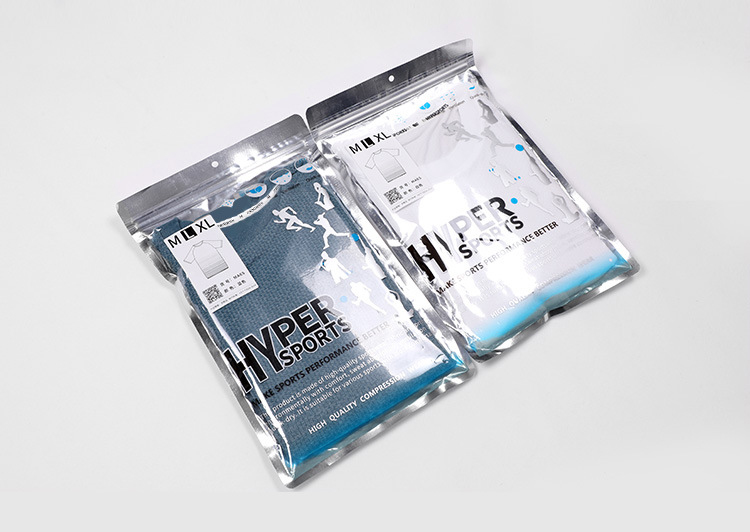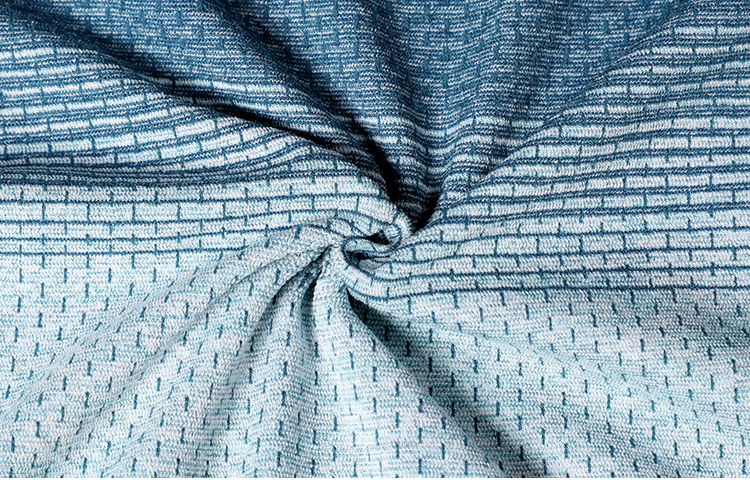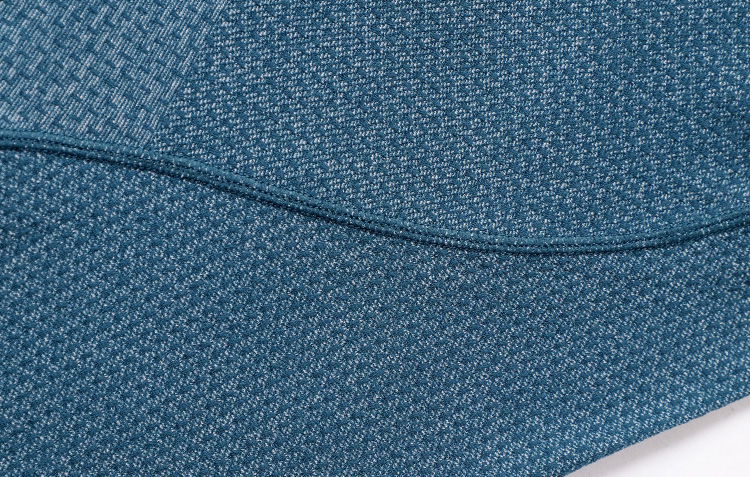 Circular body mapping technology.
1. Running SS Tshirt: ultra-ventilated and soft fabric for zero irritation.

2. It is the ideal long-distance running top.

3. Whether it is to lead the peloton or to take a maximum of pleasure during your run, a high performance t-shirt for passionate runners.

4. With its breathable mesh and fast-drying microfiber, sweat will evaporate and the shirt will remain dry. Perfectly ventilated,
the vented zones are positioned on the areas that need it the most.

5. Ultra-comfortable, its loose cut fit lets the air flow and your body to move freely.

6. The running t-shirts totally prevents chafing and irritation thanks to its ultra-soft microfibres and seamless design. Its sleek one layer design guarantees a perfect ease without superfluous. This grenadine model will add a bright and colourful touch to your outfit.


7. Flatlock stitched flat-fell seams. Raglan shoulder design for maximum compression and mobility Ergonomically moisture Ventilation, heat dissipation and muscle compression at optimal level, Moisture-wicking Hypercool microfiber material.


OEM/ODM projects welcome!!