MEDICAL MASK-(M) 3D ANTIVIRAL
FOR WOMAN
NANOTTA, that New Nano Composite Material Introductionon on woven
Brand: ALL COVER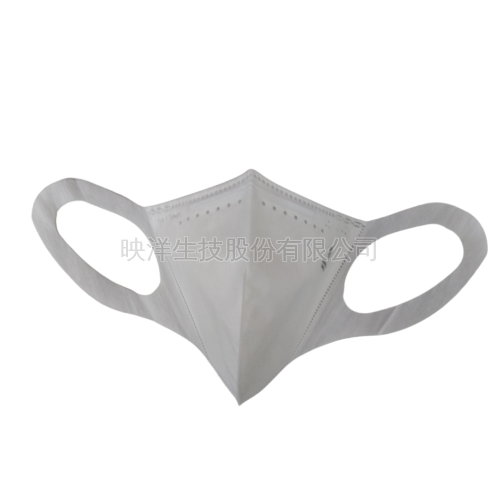 Four layers of protection, VEF & REF 98%
It's light, easy to breathe.
Suitable for surgery and general public wear.
Product detail:
Outer layer: water repellent spunbond nonwoven fabric
Medium layer: TTA on nanowoven fabric
Medium second layer: meltblown nonwoven fabric
Inner layer: TTA on nanowoven fabric
Non-woven to elastic band on ear, d
on't feel pain.
Especially :
Can be use for 7days and deodorize, environmental protection
Each piece of induvudual packaging. keep it clean.
100% made in Taiwan, 100% safe.
USA FDA CERTIFICATE:10079298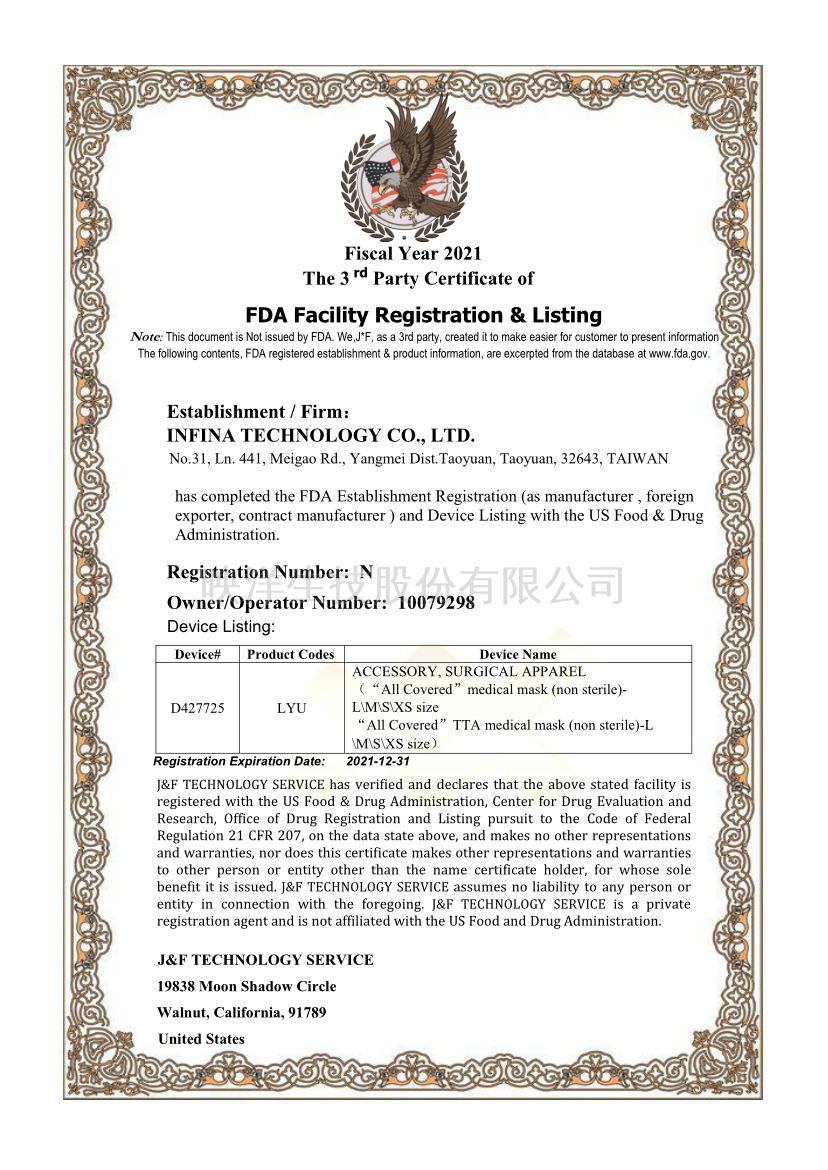 Multi-country pilot reports
BOKEN 18484:2019 Textiles-determination of antiviral activity of textile products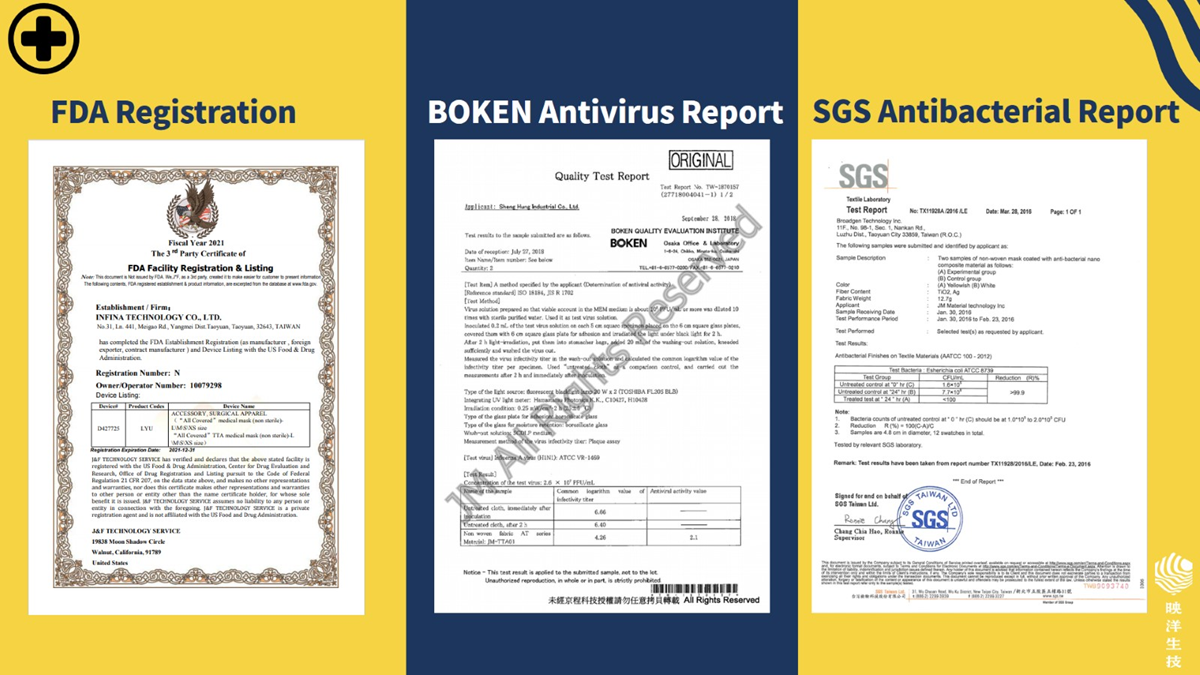 After receiving orders, professional production
You can choose from a variety of colors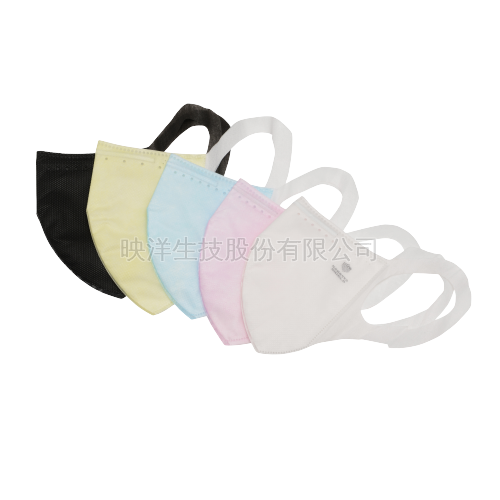 Personal hygiene products, unless the goods are defective, once sold, will not be returned