Soft sweetness of the regal Lychee fruit with aroma and succulence, delicious in its marriage with masterfully crafted oolong!


Name: Litchi Oolong Tea
Ingredients: Oolong Tea, Lychee Spice
Place of Origin: Taiwan, Nantou
Harvesting method: machine harvesting
Shape: hemispherical
Fermentation degree: ★
Baking degree: ★
Liquid soup: translucent golden yellow
Fragrance: lychee, gardenia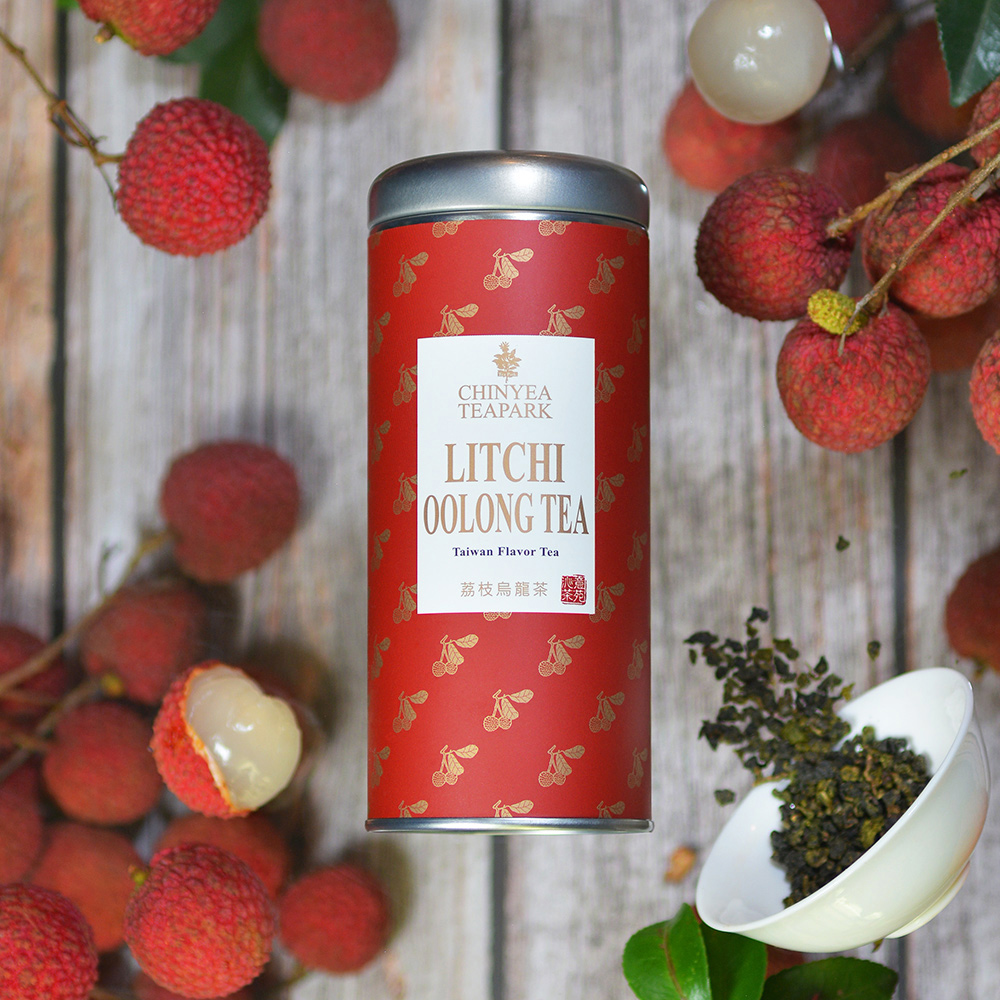 Amazing Taiwan summer fruity tea! Both cold and hot drinks are delicious! Lychee Oolong Tea
Taiwan's popular summer lychee fruit fragrance and Nantou light-roasted oolong exclusive aromatherapy... The unique and ingenious fusion makes the golden and translucent oolong tea exudes a charming fruity aroma and rich taste, and the tea is more mellow. Amazing new Taiwan fruity tea! Whether cold or hot drinks are delicious, it's worth experiencing for yourself!
Fascinating fruity aroma, double sweetness of happiness! Whether cold or hot drinks are delicious, it is worth experiencing for yourself!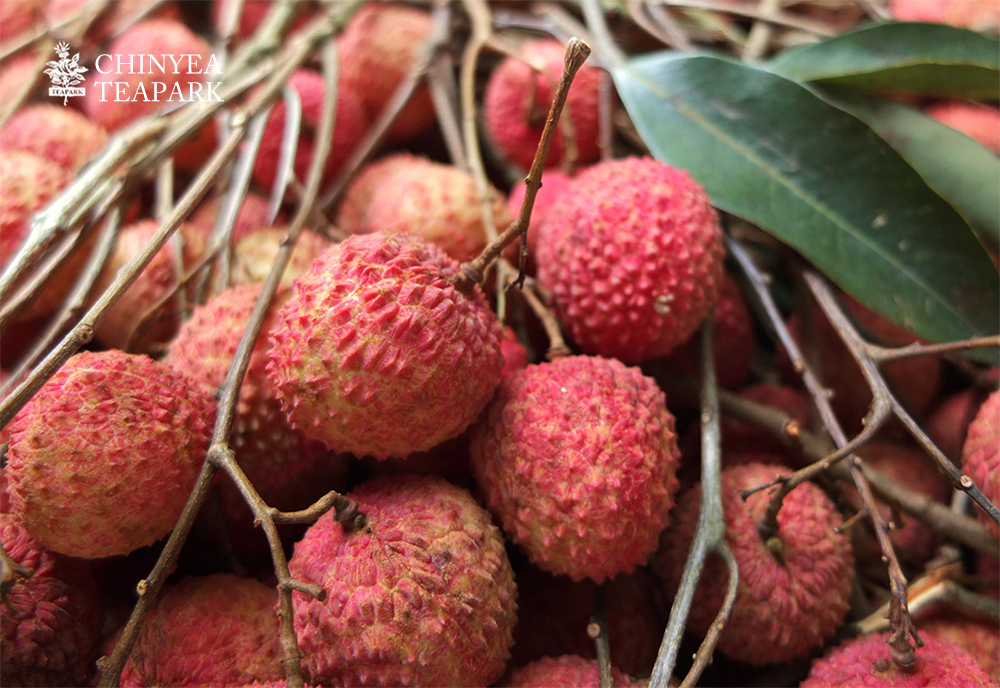 Unique and popular summer fruit fragrance! The perfect fusion of sweet and attractive lychee fruit fragrance and oolong tea
Taiwan is abounding in many sweet fruits in summer, and the most distinctive one is the "lychee" produced in the central and southern regions. Lychee is the most popular fruit since ancient times. Tang Dynasty poet Du Mu's "A ride on a red concubine laughs, no one knows that it is the lychee." It is about Yang Guifei smiled when she saw the lychee.
The sweet and juicy lychee is very high in calories. If you like the aroma of lychee, you may wish to try this refreshing and sweet "Lychee Oolong Tea", which will surely have new flavors that you will not expect!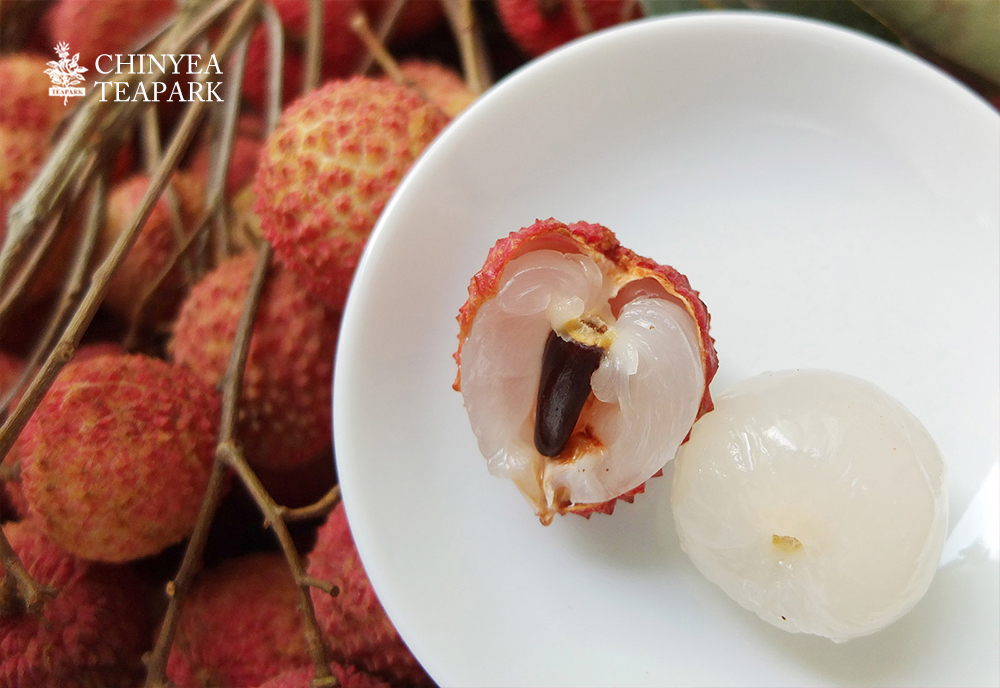 Fragrant and mellow high-quality four-season spring oolong in Mingjian Township, Nantou
Mingjian Township, Nantou, is Taiwan's largest tea producing area, with Sijichun tea producing the largest output. Sijichun tea is an improved variety of Oolong tea. It is favored by many tea farmers because of its obvious fragrance and good tolerance.
Four seasons tea harvested in the cold winter or early spring shows a better quality taste, clear tea soup and obvious betel nut floral fragrance. Chinyea Sijichun Tea Garden is carefully nurtured or made by tea masters with more than 40 years of experience in making tea, and participates in tea competitions every year and wins...
In Songbailing Tea Area, Mingjian Township, Nantou, there is a well-known temple dedicated to the "Xuantian God" in the incense-rich "Shoutian Temple"... Welcome to visit and visit the 100-year-old Taiwanese tea village.