Believe Lady's Intimate Whitening & Skin Care Cream with Aroma Essence , which uses herbal moisturizing and anti-aging ingredients, and vitamin B3 which can inhibit melanin accumulation and a variety of
aromatic essential oils .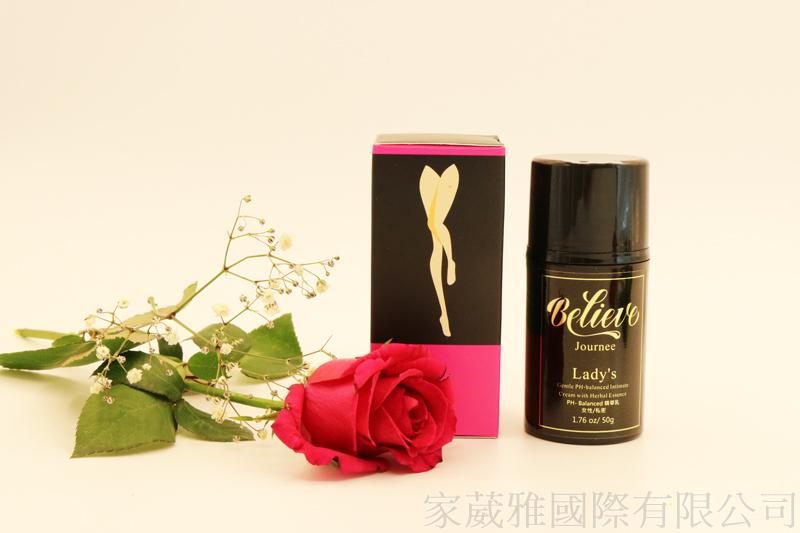 It is mild, lighty pink, non-irritating, PH value close to intimate skin, suitable for daily maintenance, lighten the privacy of the melanin and emit fragrances.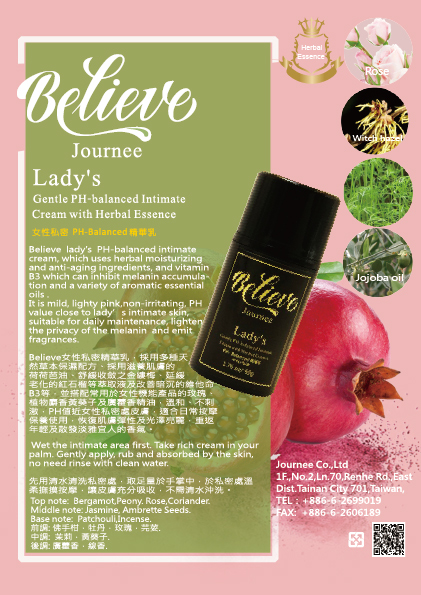 Ingredient:
Aqua,Jojoba Oil,Cetearyl Glucoside/Cetearyl Alcohol,Cetearyl Alcohol/Ceteareth 20,Cetearyl Alcohol,Caprylic/Capric Triglyceride,Triolein,Coco-Caprylate/Caprate,Macadamia
Oil,Glycerin,Xanthan Gum,Witch hazel Extract,Pomegranate Extract,Niacinamide B3,Lactic Acid,Phenoxyethanol,Caprylyl Glycol,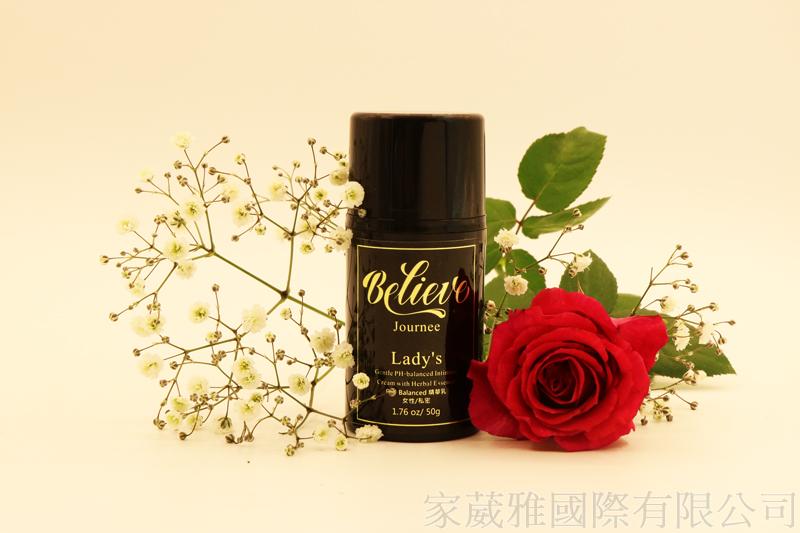 Enssential oil: Bergamot,Jasmine,Rose,Peony,
Patchouli,incense,coriander,Ambrette Seeds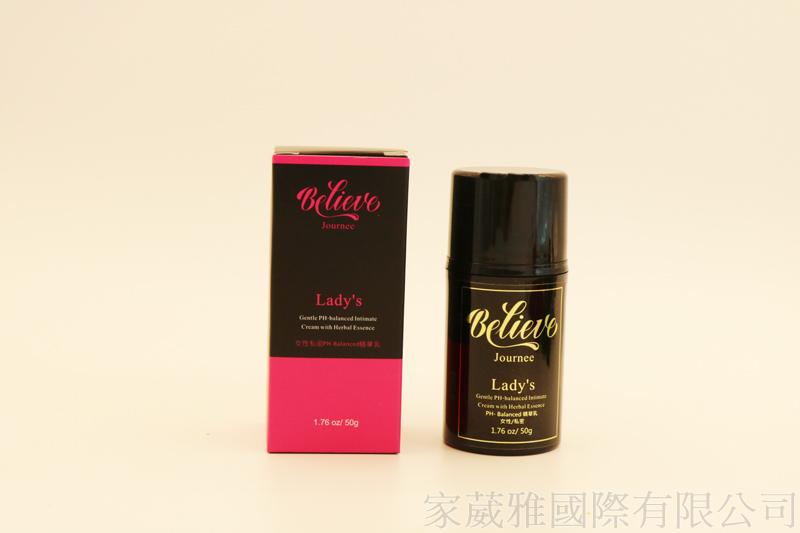 It's belong perfume level product with aroma essence.
Top note: Bergamot,Peony. Rose,Coriander.
Middle note: Jasmine, Ambrette Seeds.
Base note: Patchouli,Incense.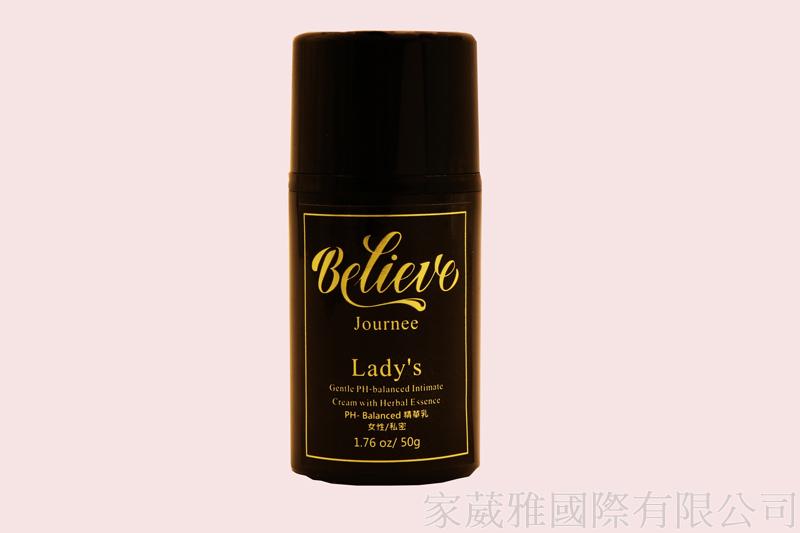 Instrctions:
Wet the intimate area first. Take rich cream in your palm. Gently apply, rub and absorbed by the skin, no need rinse with clean water.
Best to store it at room temperature in a dry place and away from sunlight.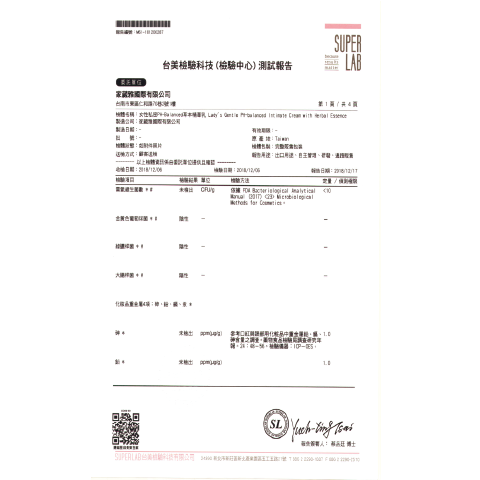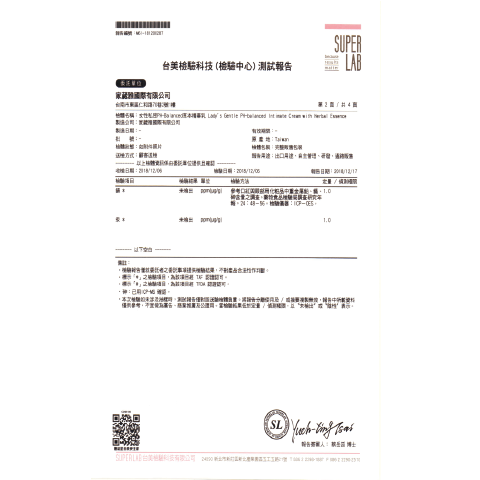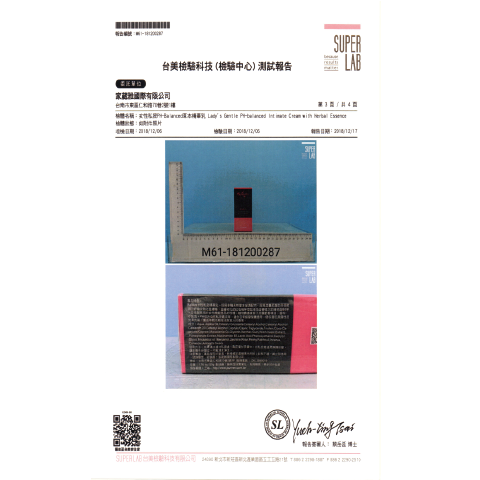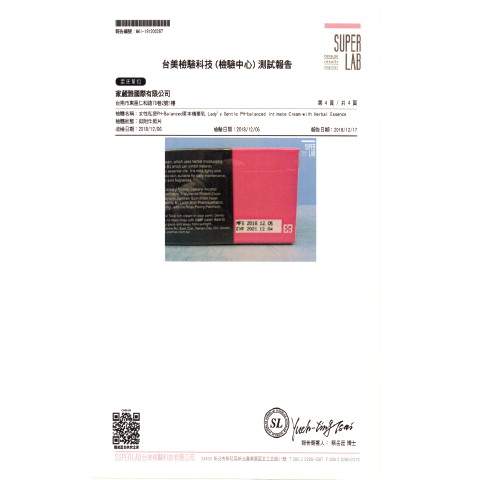 Other intimate products :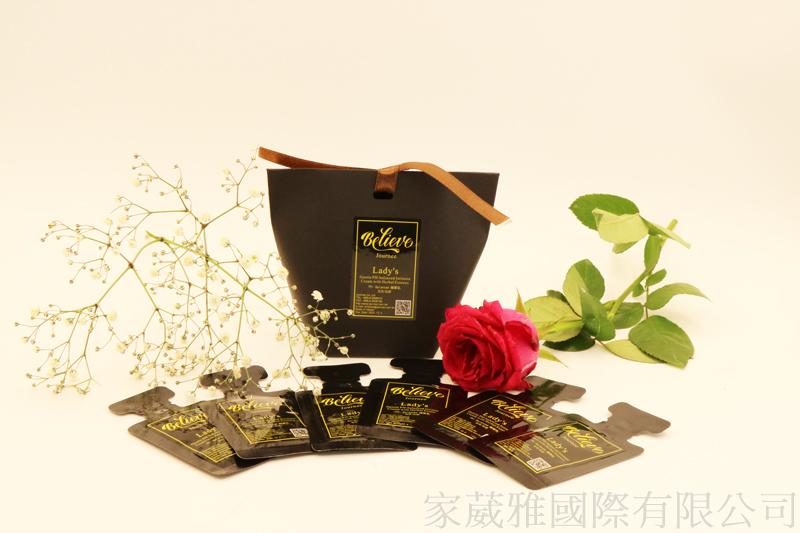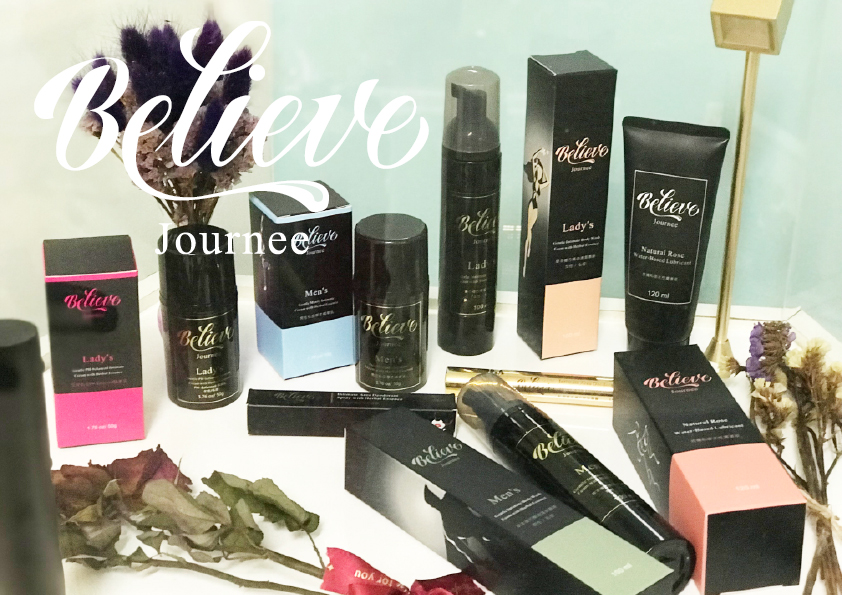 Journee Co.,Ltd 1F.,No.2,Ln.70,Renhe Rd.,East Dist.,Tainan City 701,Taiwan,R,O,C
TEL:+886-2699019
http://www.journee.com.tw/
Made In Taiwan