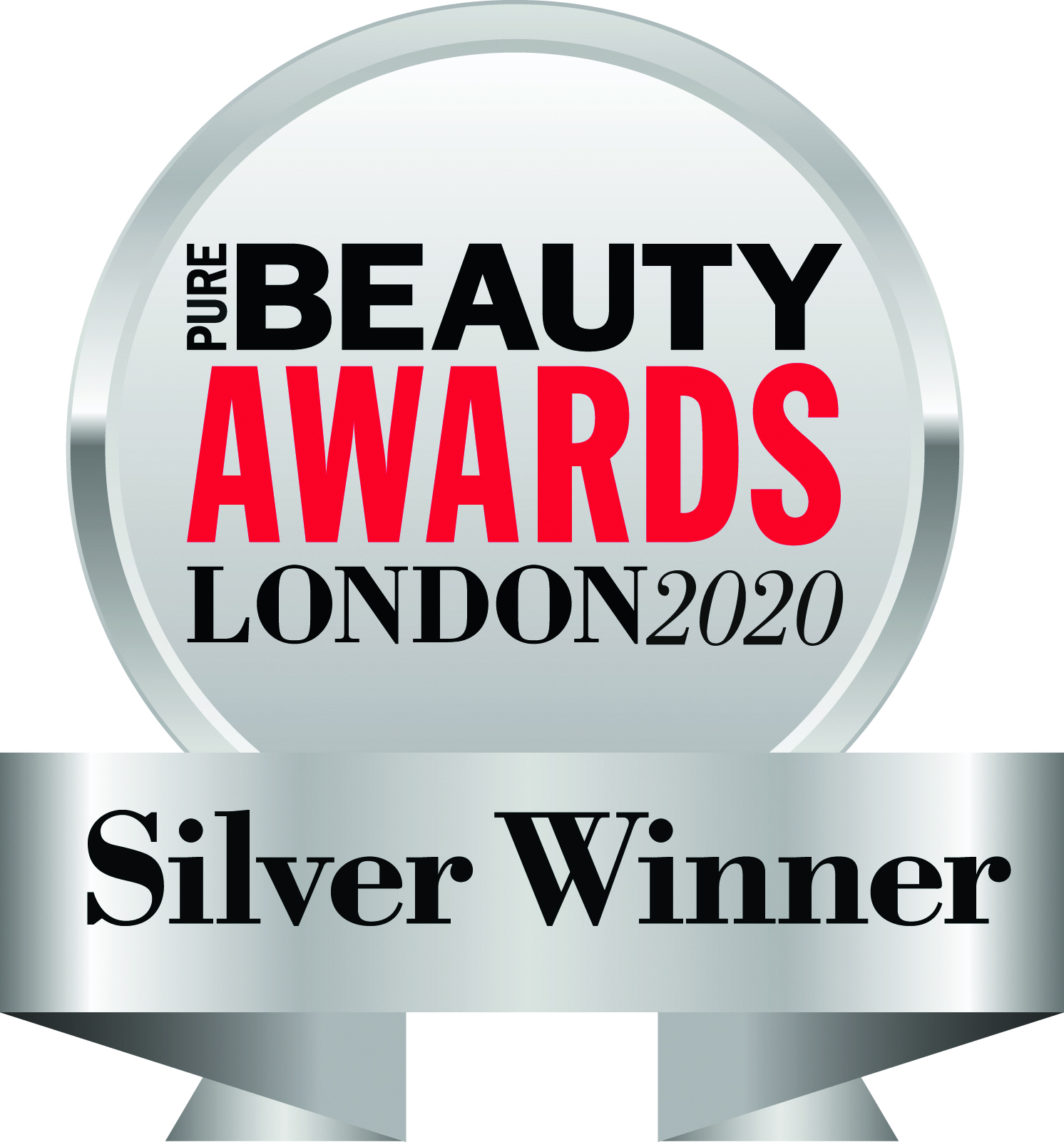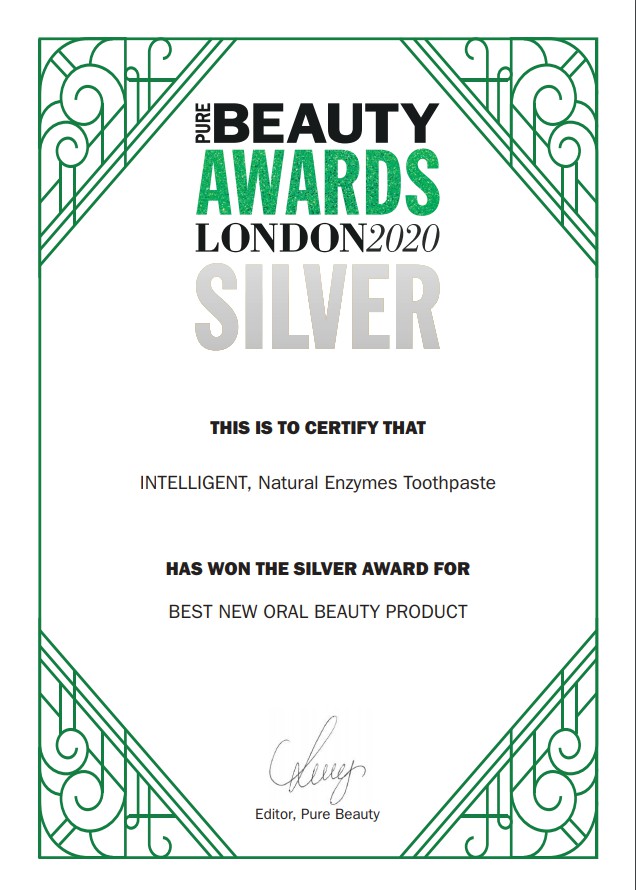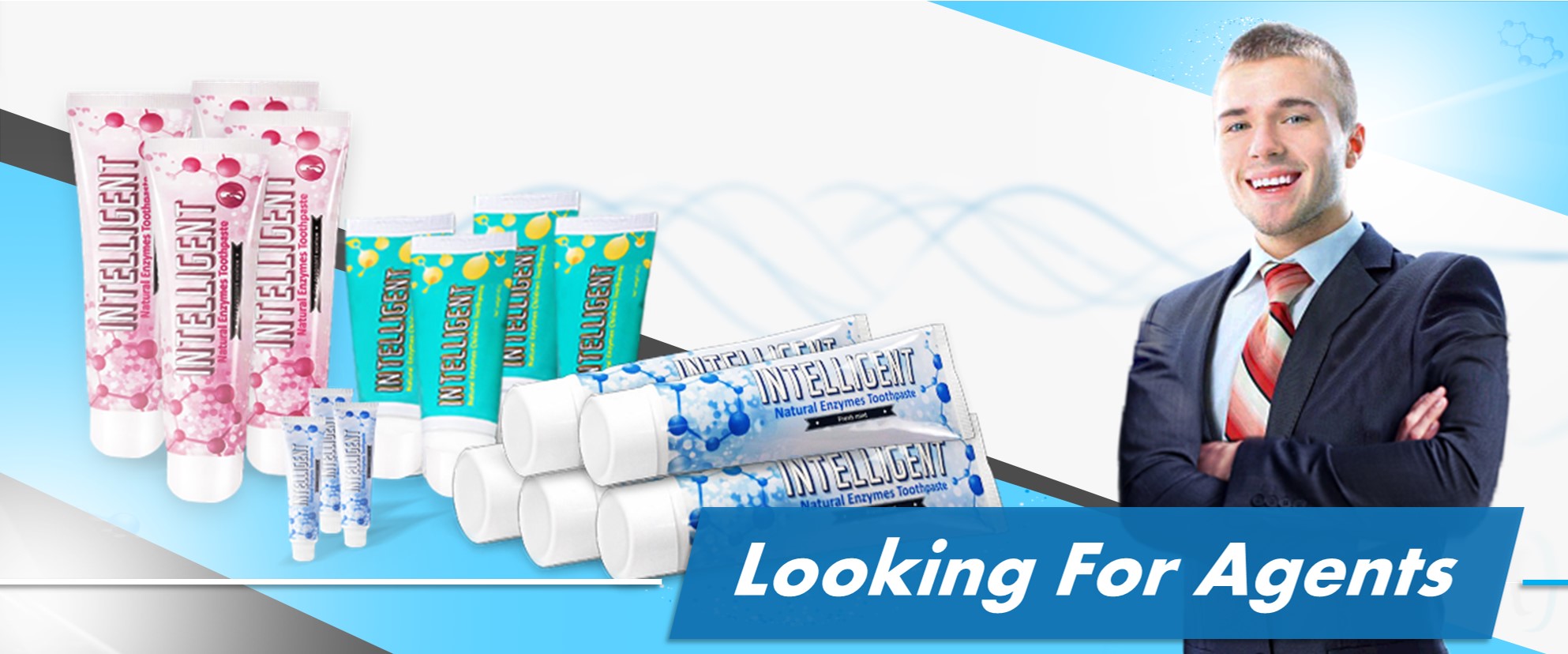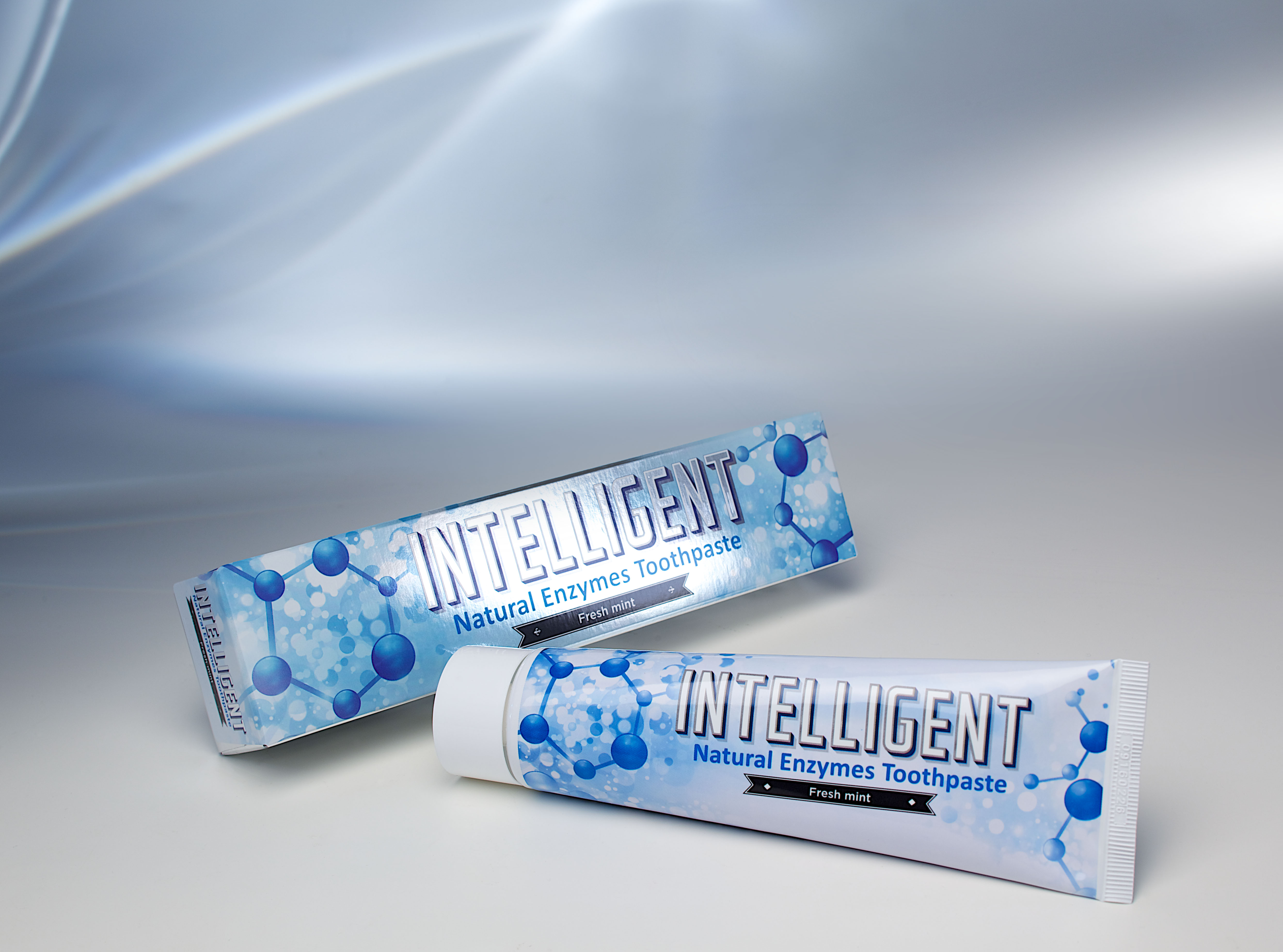 Features
1. GROUND-BREAKING FORMULA-
Based on 4 major enzymes & Lactoferrin! Enhance your oral care with
Naturally-occurring anti-microbial saliva components!
2. NATURAL DENTAL PROTECTION-
Helps prevent cavities, periodontal diseases, caries AND bad breath.
Promotes oral health & healing of oral ulcers.
3. POWERFUL YET GENTLE ACTION-
Our active ingredients leave your mouth with a healthy, squeaky clean &
sparkling white, fresh minty feeling!
4. FIGHTS PLAQUE & TARTAR LIKE NO OTHER PASTE -
Effective dental plaque, teeth stains & tartar removal. GREAT for
preventing calculus formation.
5. HELLO, NATURAL & SAFE TEETH CLEANING-
Our toothpaste is FREE of gluten or harsh chemicals, with enzymes
extracted from FRESH fruits & veggies.
◎ Decompose sugar residue in instant
◎ Remove bacteria that cause dental caries, prevent dental caries and
periodontal disease effectively.
◎ Control dental plagues and keep teeth clean and white.
◎ Maintain oral ecological equilibrium and keep the mouth fresh.
◎ Keep saliva healthy and tooth disease far away.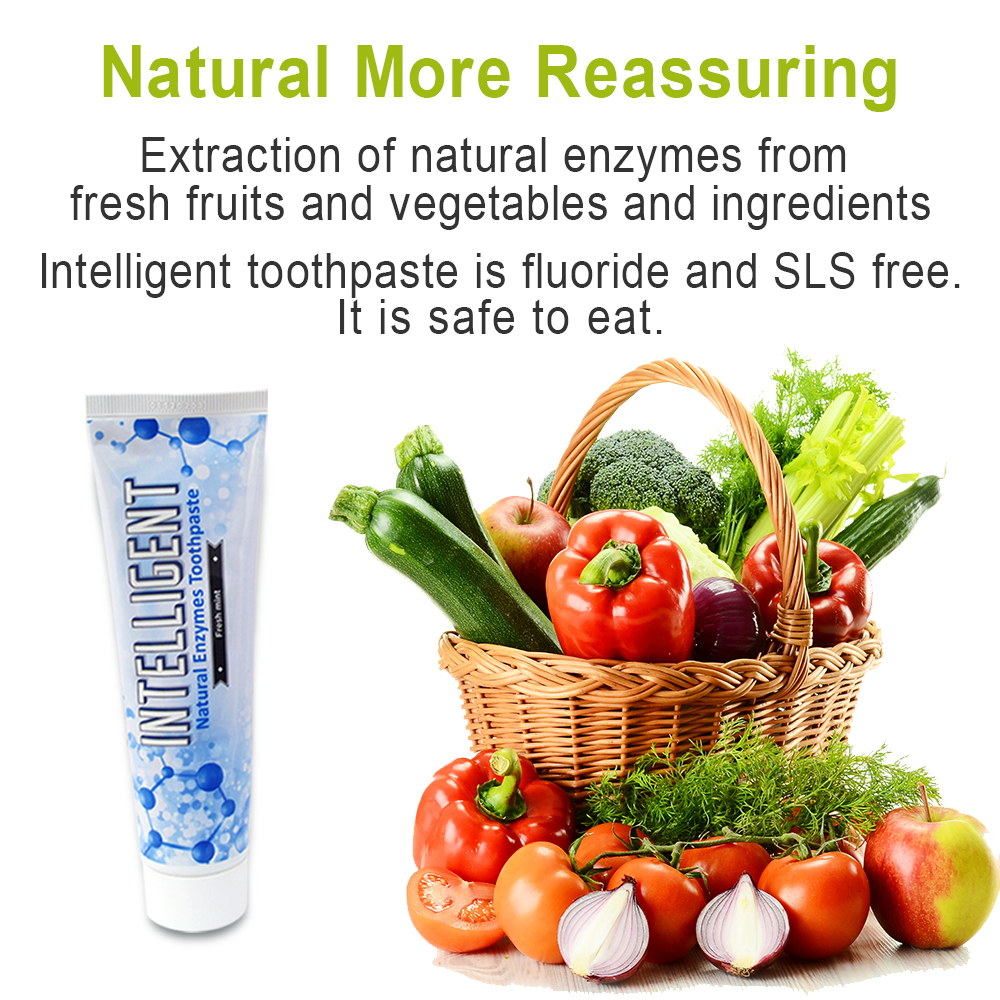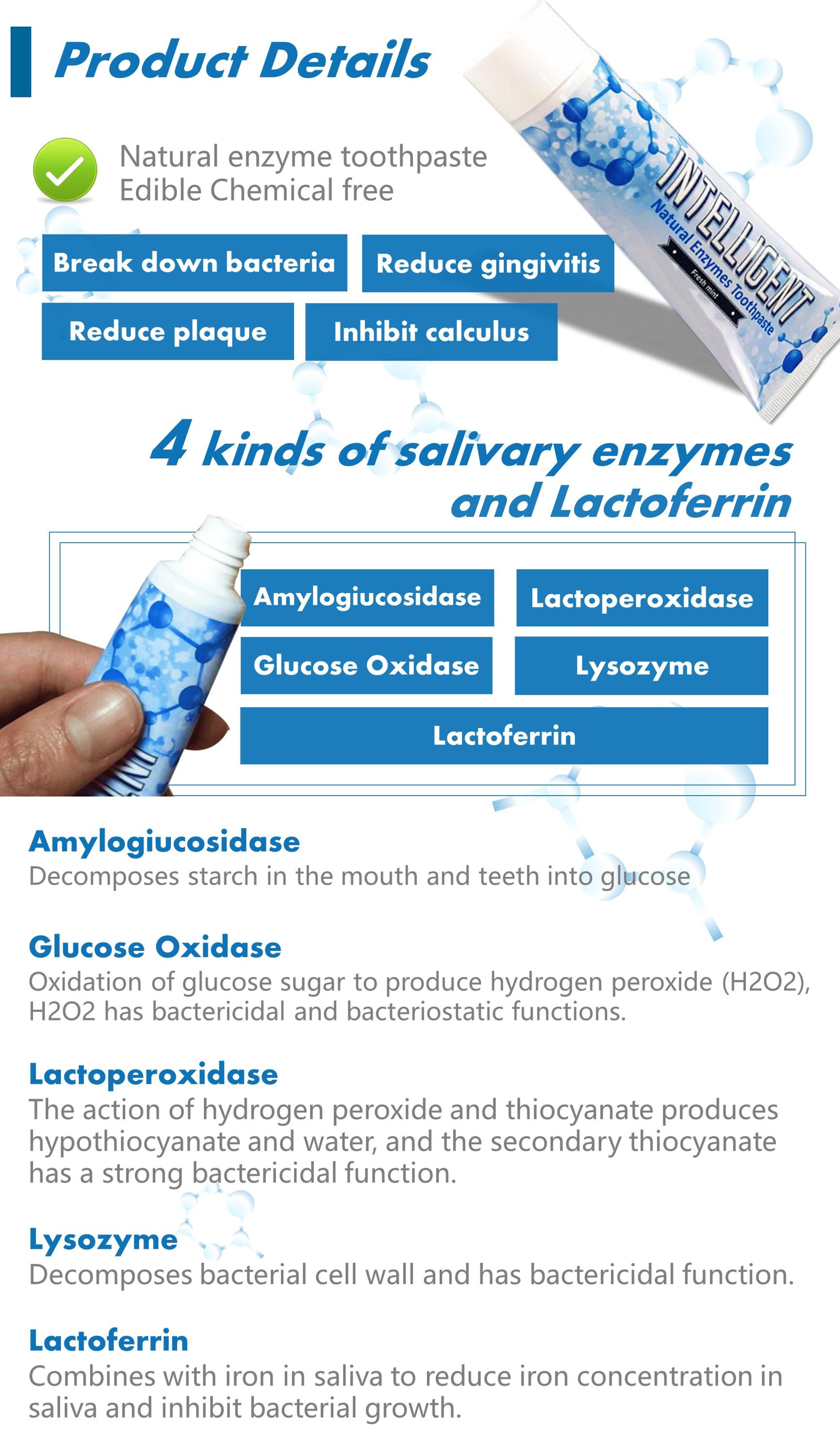 Corporate Social Responsibility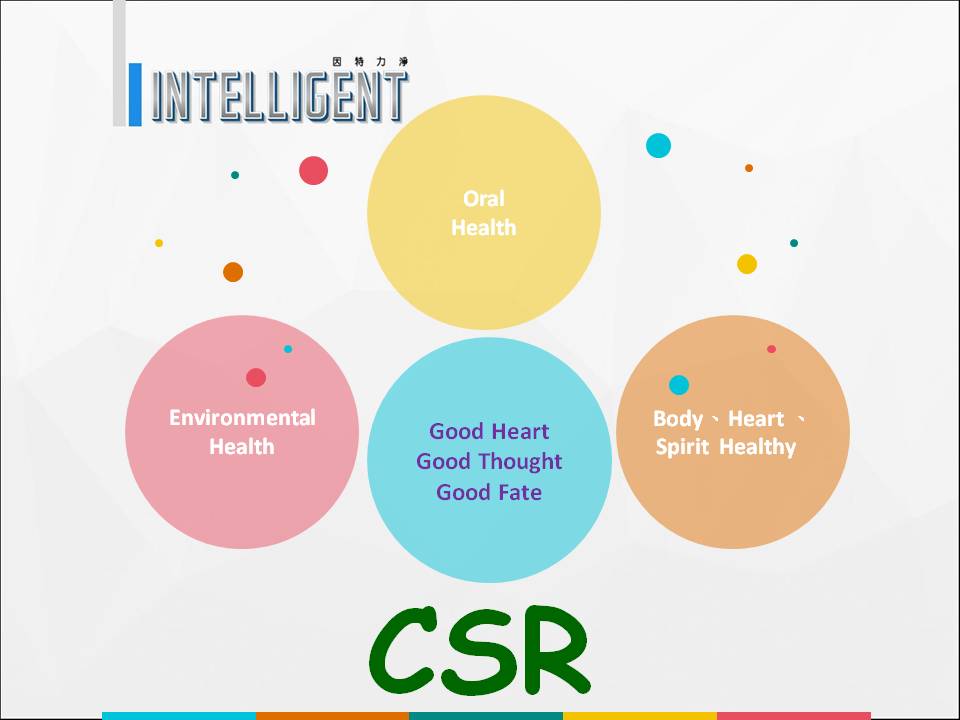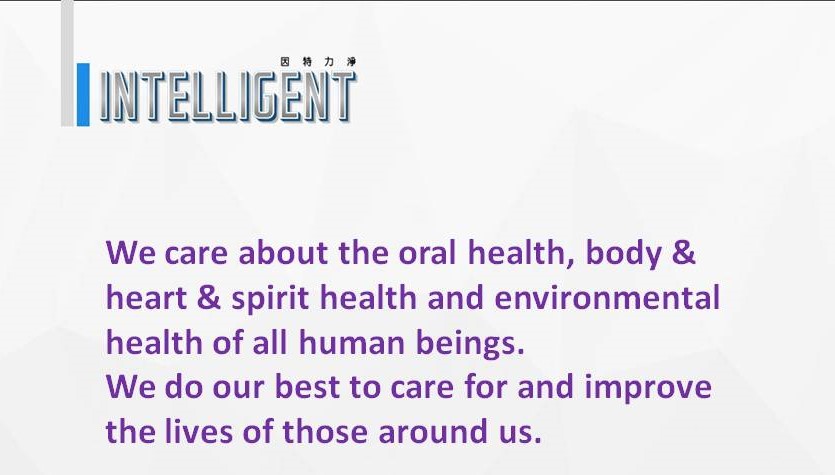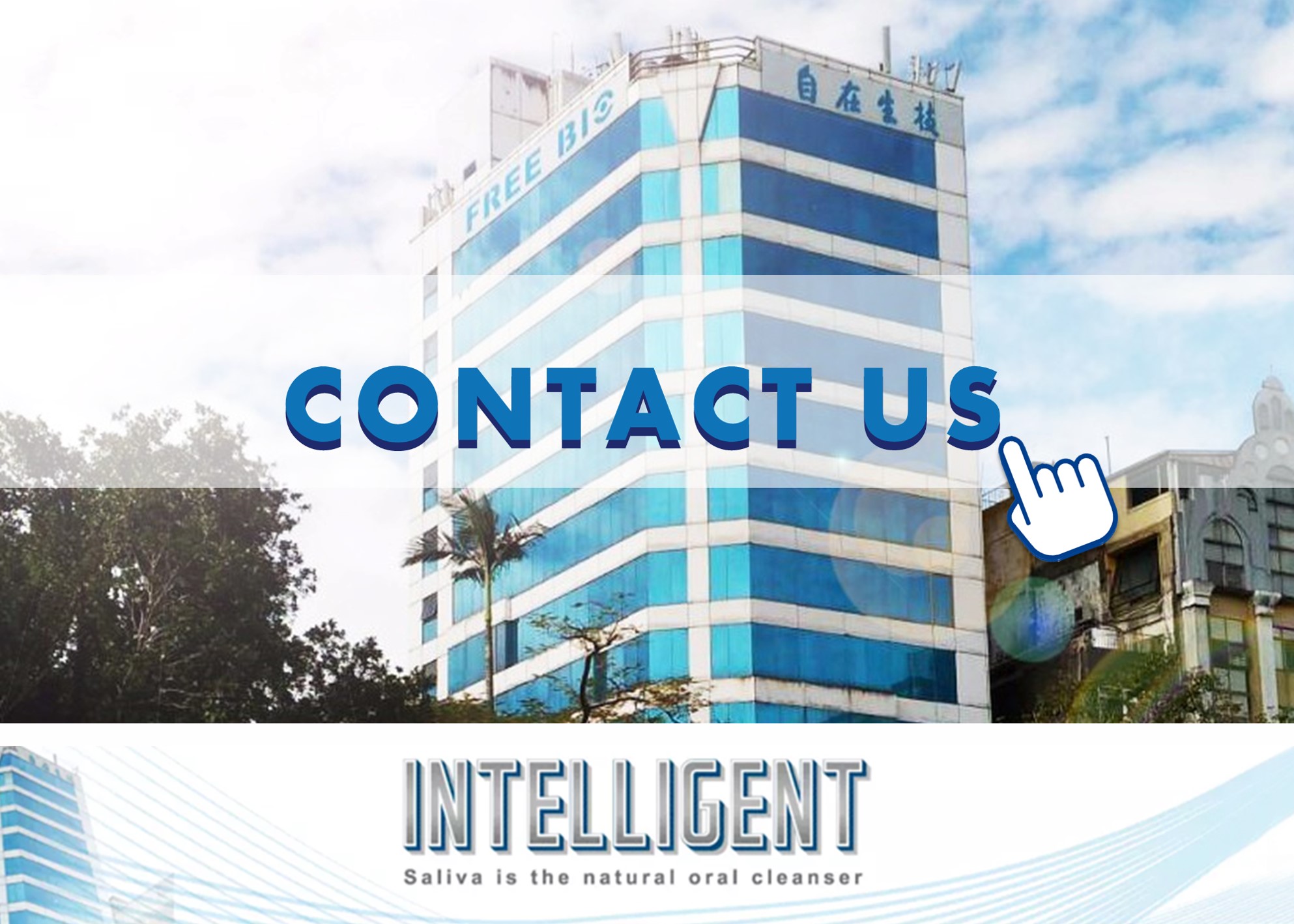 Please feel free to contact Sonja Kang,
Tel: 886-2-2381-7978 ext 312