Q: Why should we choose INTELLIGENT?
A: INTELLIGENT is specialized in the oral hygiene products over 18
years. We are a trade assurance supplier on taiwantrade.com.
We promise that we can provide :
e. Unique (high quality and unique toothpaste can be left a
good & unforgettable impression.)
Q: Can I get the sample?
A: Yes, you can. We can provide you with special price samples.
Q: How can I be your distributor or agent?
A: We are looking for an agent already has
(a) business registration certificate
(b) established sales channels in toothpaste market or
Q: Can you print my logo on the tube and box?
A: Yes, we can provide you with your personal logo on the tube and
Q: Can I have other size of toothpaste?
A: Yes, we can provide other size of toothpaste.
Q: Why do people use dry brush?
A: The main point we emphasize "dry brushing" is because INTELLIGENT toothpaste does not contain foaming agent, our toothpaste does not need to be dipped in water after being squeezed on the toothbrush. Dry brushing can prevent enzymes from being diluted by water, and dry brushing can ensure the function of enzyme toothpaste.
Q: How to contact us?
A: Please leave messages below. We will contact you within 24 hours.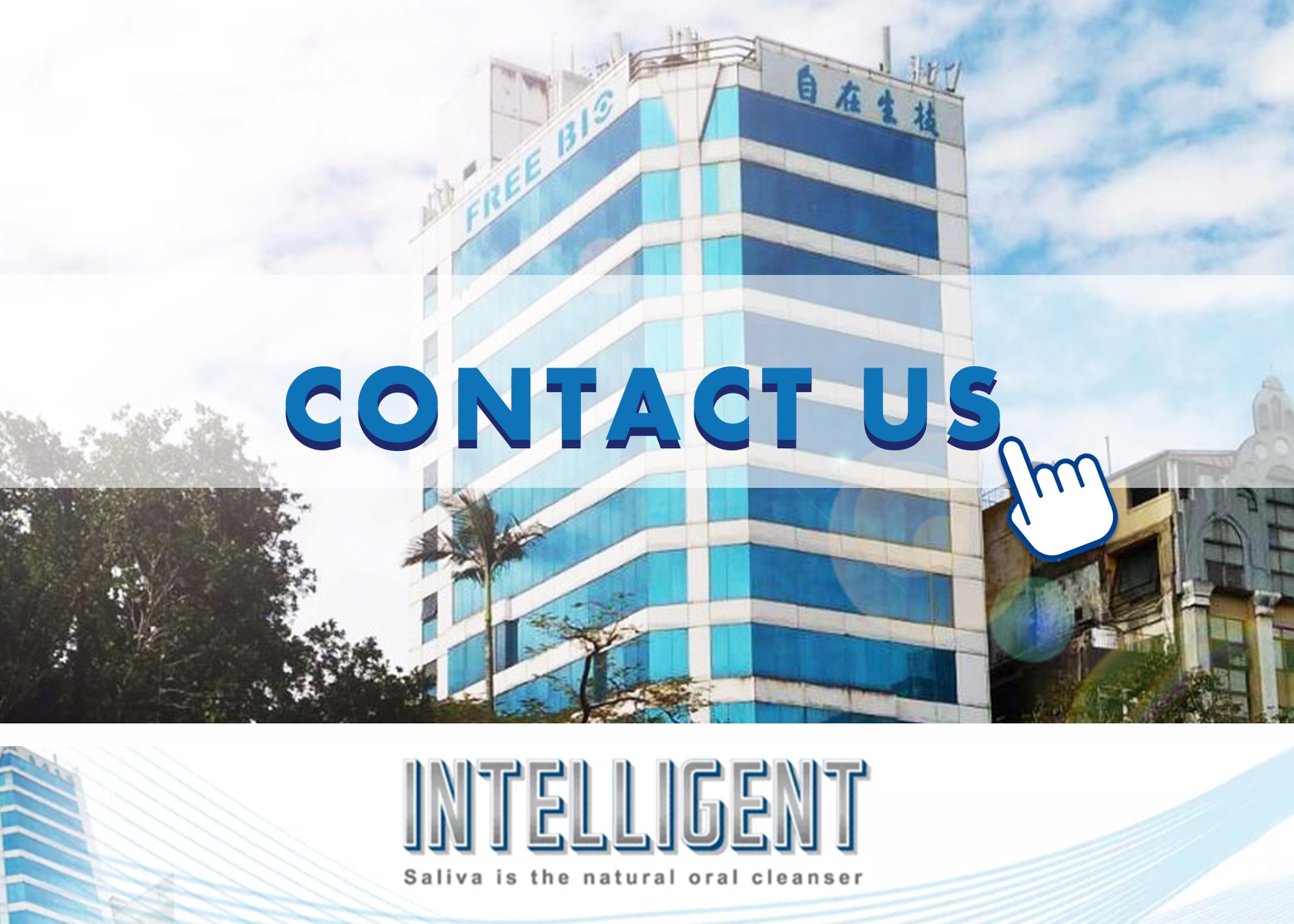 Please feel free to contact Ms. Sonja Kang,
Tel: 886-2-2381-7978 ext 312