Human most loyal friend
Laifu-loyal dog
Many people have left me since my husband passed out. My relatives who have a good relationship and respect each other, do not know why, avoiding me from the same distance? May be afraid of my proximity, will borrow money from relatives and friends! Indeed, I have borrowed money for medical expenses many times. Someone asked me for interest before I was willing to lend me money, and it was a close relative of my husband. There are also people who tell the judge that I want to detain my husband's salary and not let me use it with children. At that time, I lost confidence in people, I feel that the world is dark, and the human heart is sinister and deceitful. Recalling the happy time when I was a child, a loyal dog raised at home, called Laifu, always guards me when I am out, and treats me as a lamb, and thinks of the sheepdog. I am always happy and happy. In the face of her husband's fainting, terrible relatives and friends, as well as netizens who attacked me and were rumored by rumors without knowing it. I have drawn a blessing, and I am delighted to think of the blessing. Of course, the above is not a fiction, it is a fact, and we welcome confirmation.
Good for wall decor, treasure wall art is great gift for your relatives and friends.
100% satisfied guarantee. Buy with confidence!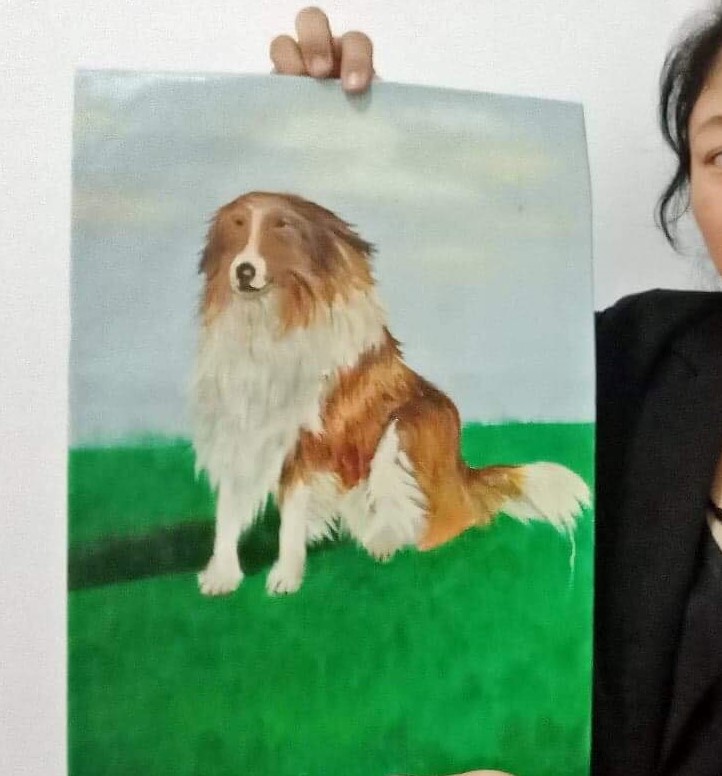 Two dogs
Chinese people don't like two dogs, because the two dogs have the meaning of "cry", so some people told me that because I had two dogs at the time, I hope that I can draw a picture of the way I want to draw by drawing. Draw a dog, so that the family is three dogs! You can avoid the word "crying" superstition.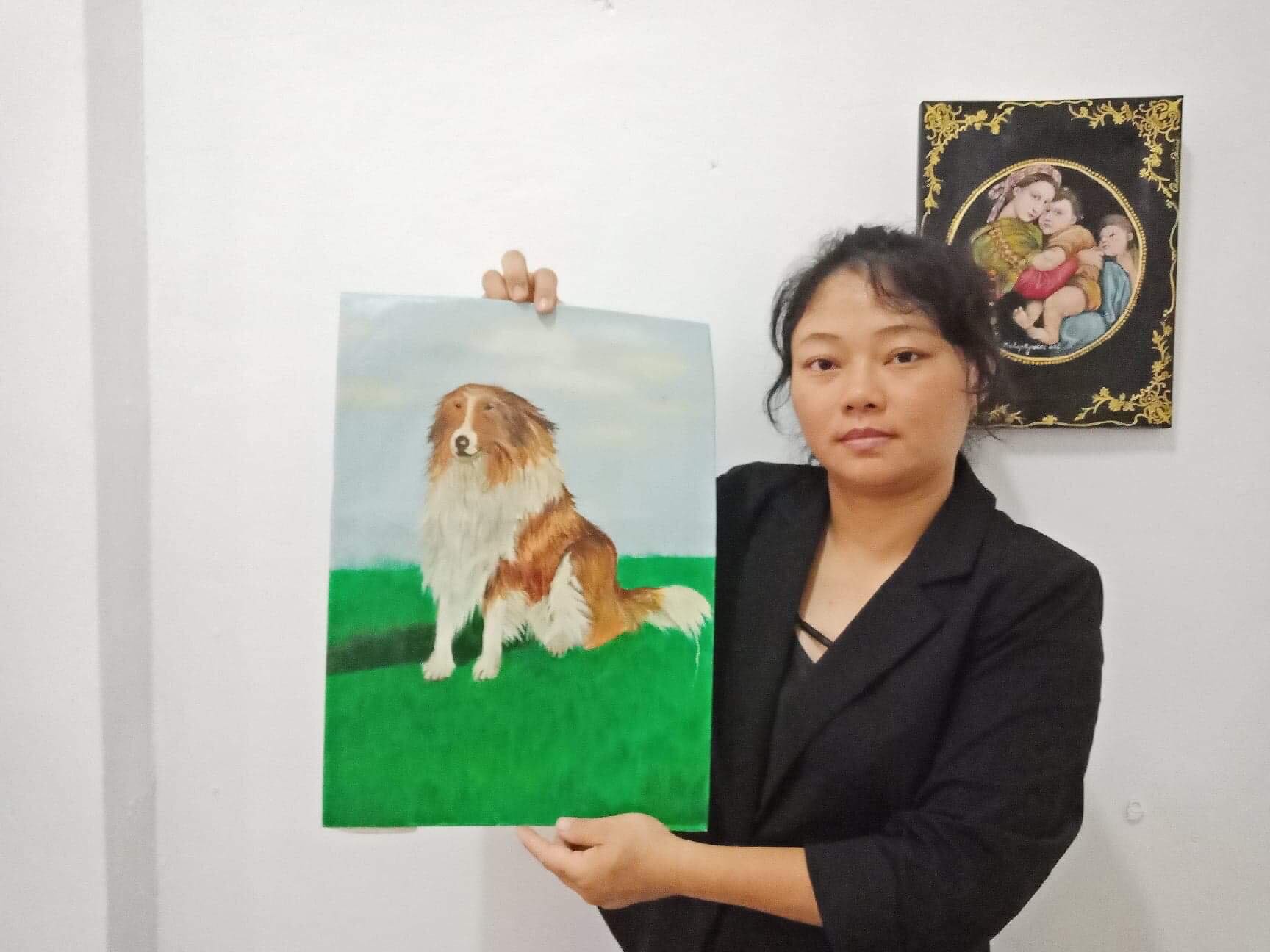 Human most loyal friend