Not just Oolong tea!
It's very special Taiwan Hongshui Oolong Tea.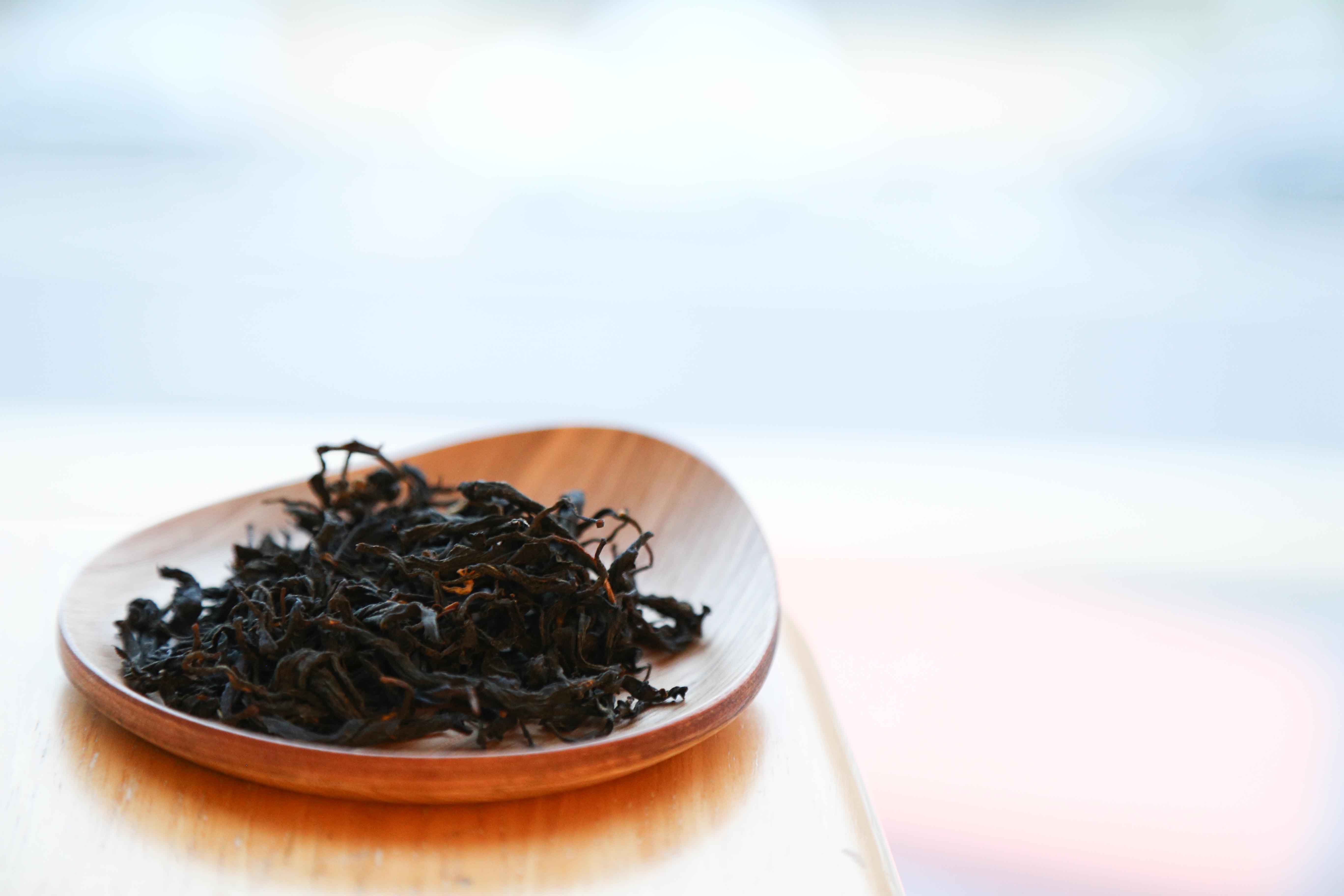 Unique
I am so proud to introduce you this very unique Taiwanese Tea. It has special name called "Hongshui Oolong" and special flavor. It tastes not very like normal Oolong tea. We really love its fruit sweet and smooth body.
The best tasting moment is after lunch or dinner, just on cup of drink to warm your heart. If you love Taiwan Tea, and never try Hongshui Oolong....then, we strongly recommend you this beautiful, wonderful, special Organic Taiwan Hongshui Oolong!
Rare
Organic Hongshui Oolong Tea is rare in the supreme Taiwan tea market, because the organic tea garden has lower output of organic tea rather than other tea garden that using pesticide.
Especially, due to the difficult process of making Hongshui Oolong, these are few tea garden producing Hongshui Oolong now...
So Hongshui Oolong ( with Organic!) is precise and rare on tea market.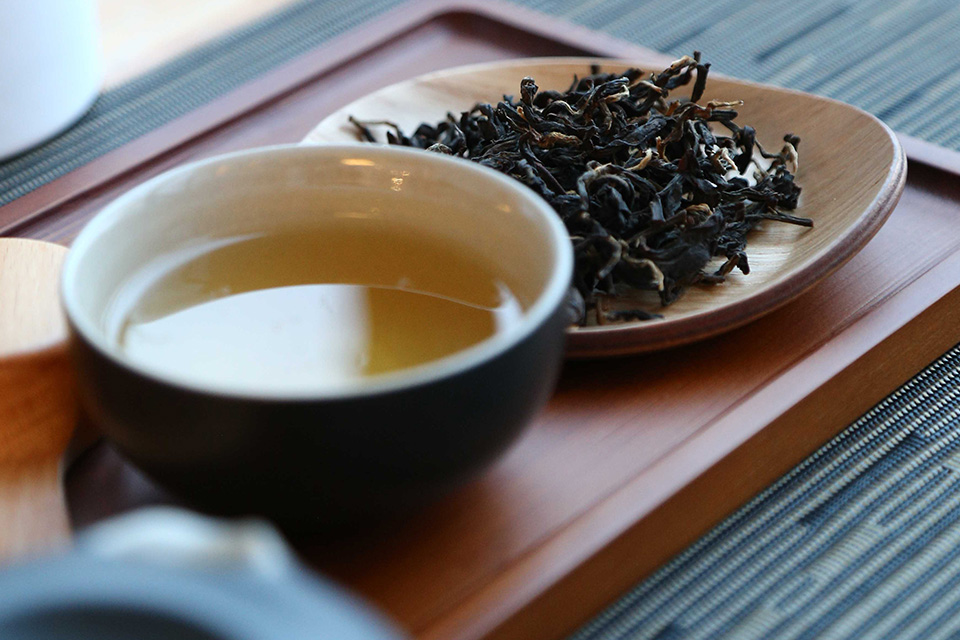 Simple Real Tea introduces the heathy, rich and pure taste of Taiwanese tea to the world.
We believe Taiwan has the best tea that every tea lover must try. All of our teas are single-origin and 100% sourced in Taiwan Organic tea garden.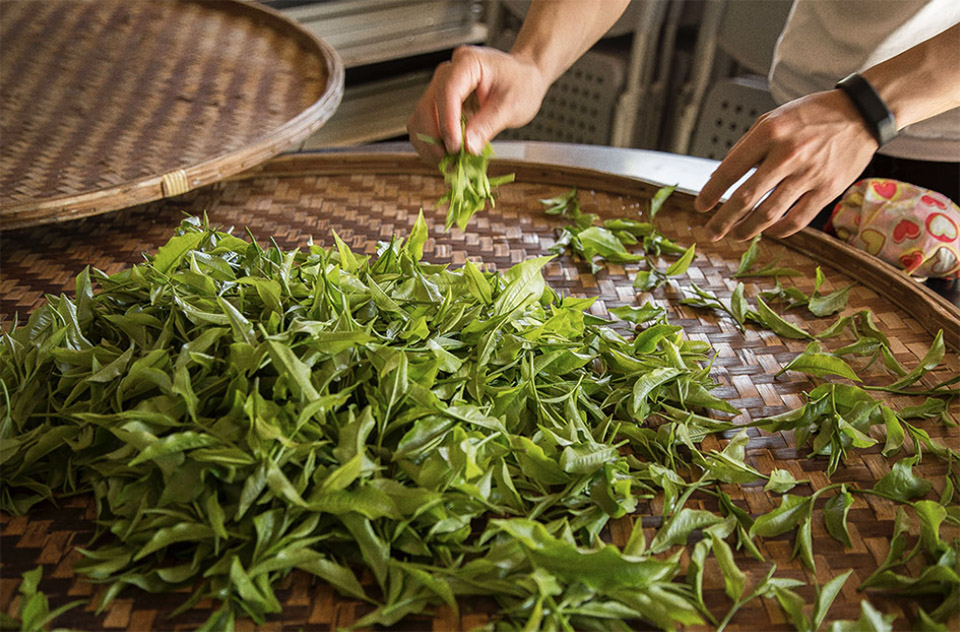 Organic
Every morning, you prepare toast and salad, how could you enjoy your wonderful breakfast without a pot of good tea? The Simple Real Tea is all from Organic tea garden. The Tea farmer insists only natural farming to produce tea leave, and follows the ancient method to make tea.
All we want is to offer you a cup of healthy, tasty Taiwanese tea everyday.


Tea Reviews
First time drinking Hongshui Oolong tea, I was fall in love with it immediately. It's smooth, sweet, note like rich fruit and elegant flowers. I like to drink it everyday for relaxing. –-Sample, Taiwan.
Product information
Weight: 1.05 oz (30g)
Location: Pinglin, New Taipei, Taiwan.
Farmer made 2018 small-batch tea on his organic tea farm in Pinglin.