Grapefruit antibacteria multisurface cleaner disinfectant spray cleans and antiviral spray with dog deodorant.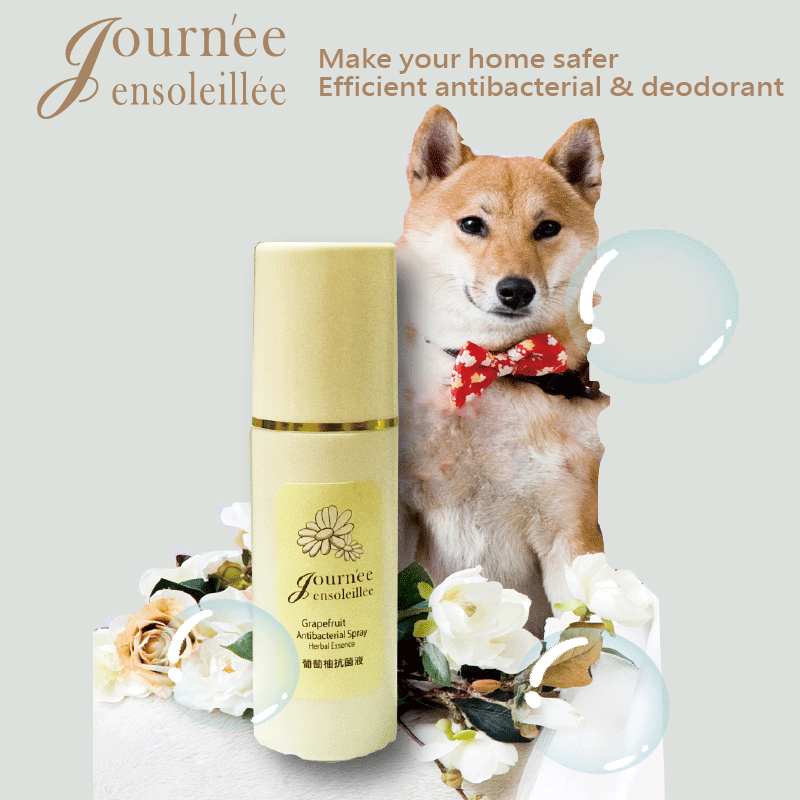 1.Makes room sanitizer
2.Essential oils base to let you and your pet enjoy fully aroma
3.antiviral spray,effortlessly kills 99.9% of bacteria and germs.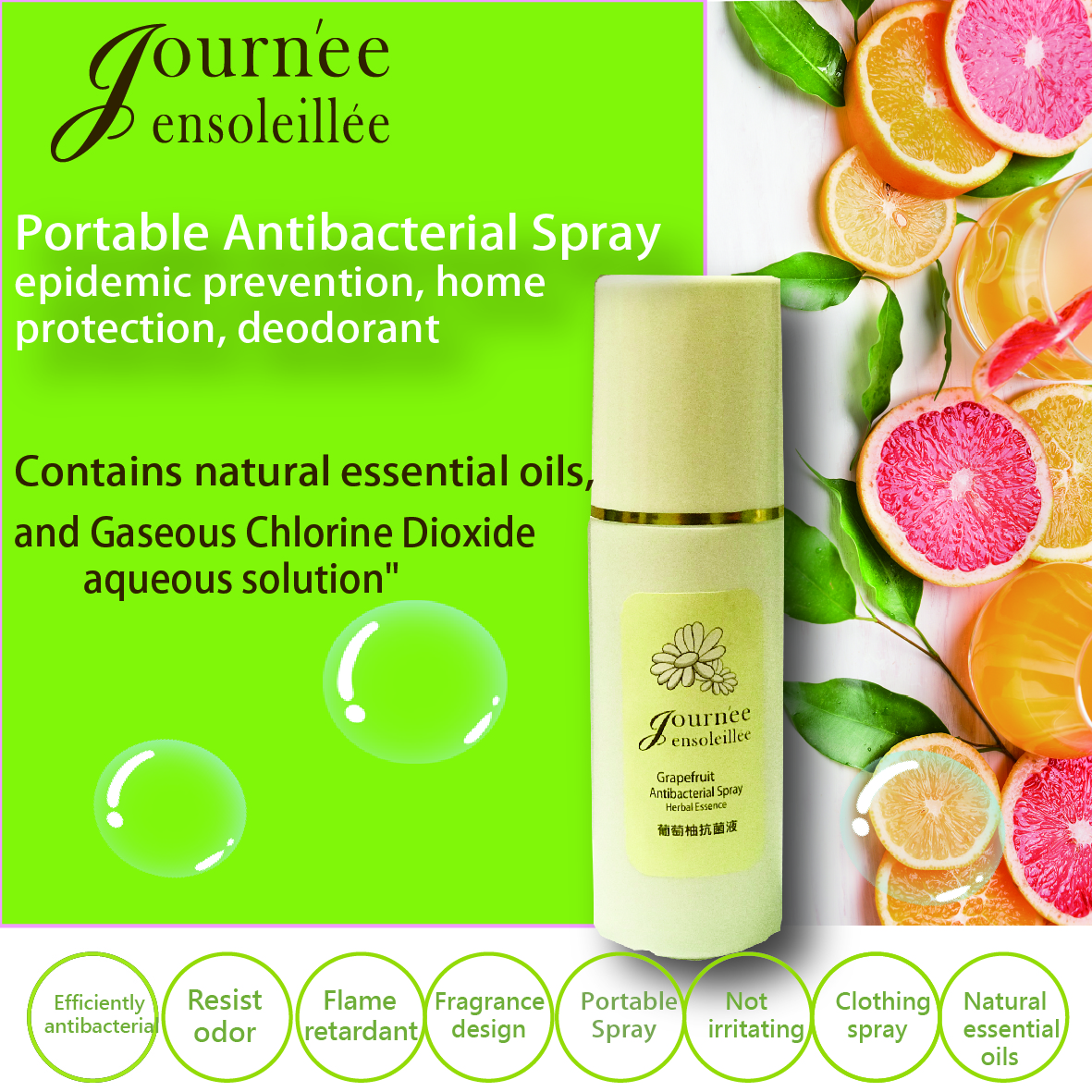 4.Gentle, worry-free formula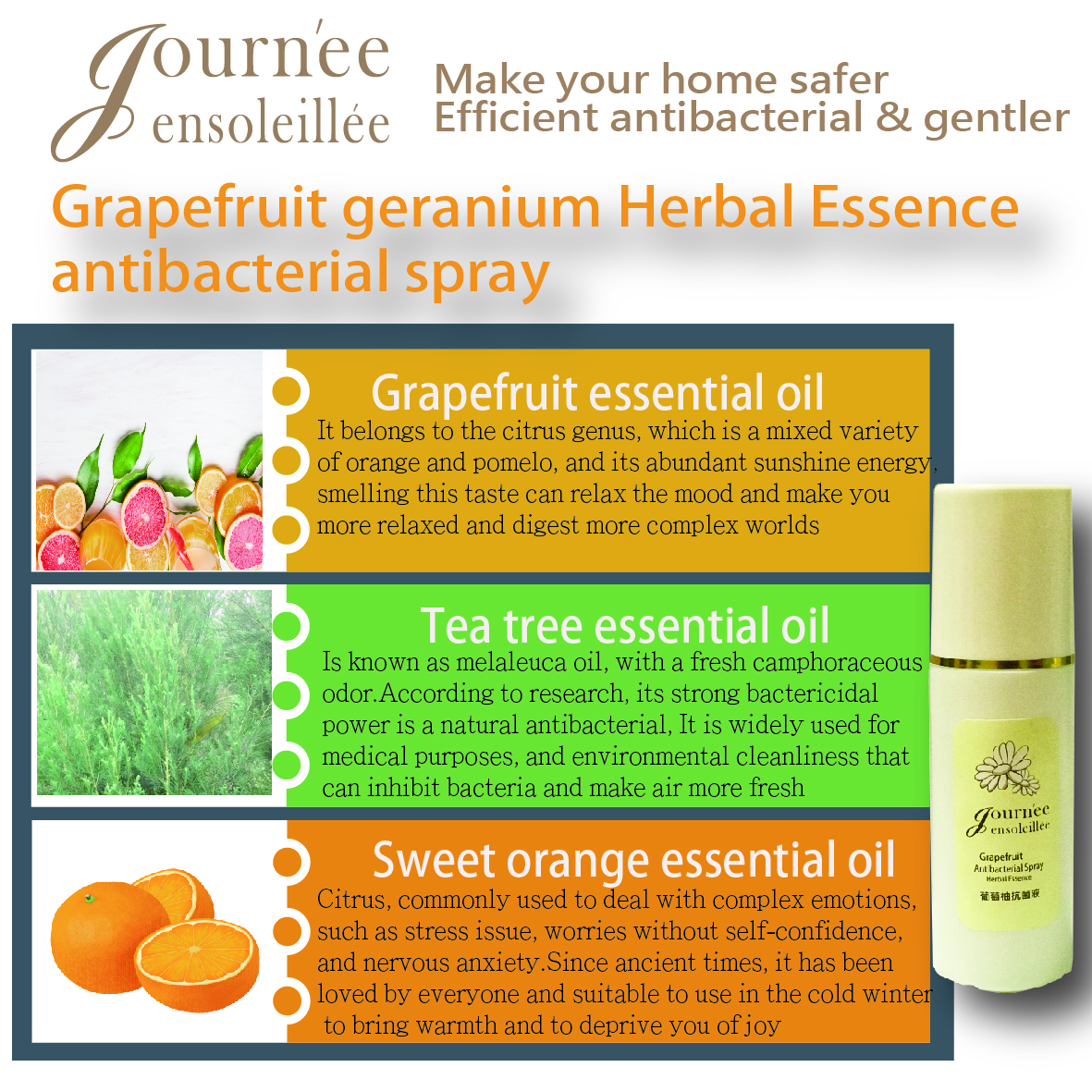 During the epidemic prevention period, the alcohol-free antibacterial spray for the best home protection can reduce infection, so that the whole family can protect and deodorize with peace of mind. Just spray gently at home, sofas, toys and other environments, and use alcohol-free antibacterial liquid around the hairy children. , Allow your whole family to protect, stay safe and stay away from germs.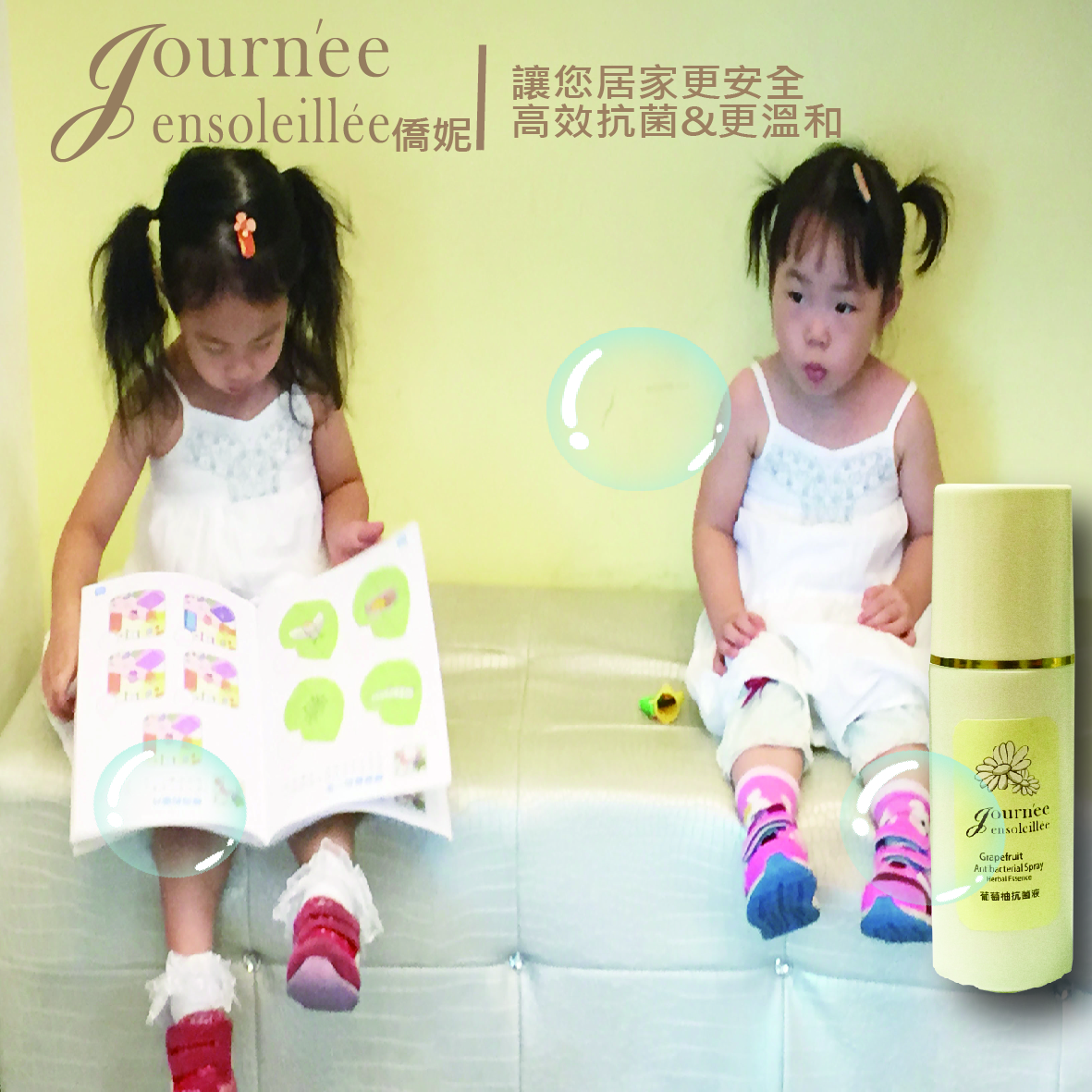 Journee grapefruit compound antibacterial spray, alcohol-free BASE, not afraid of the risk of burning, the product, the use of natural essential oils does not irritate, reduces the chance of infection, the whole family is safe and protected, gentle and non-irritating. A must for children in the family!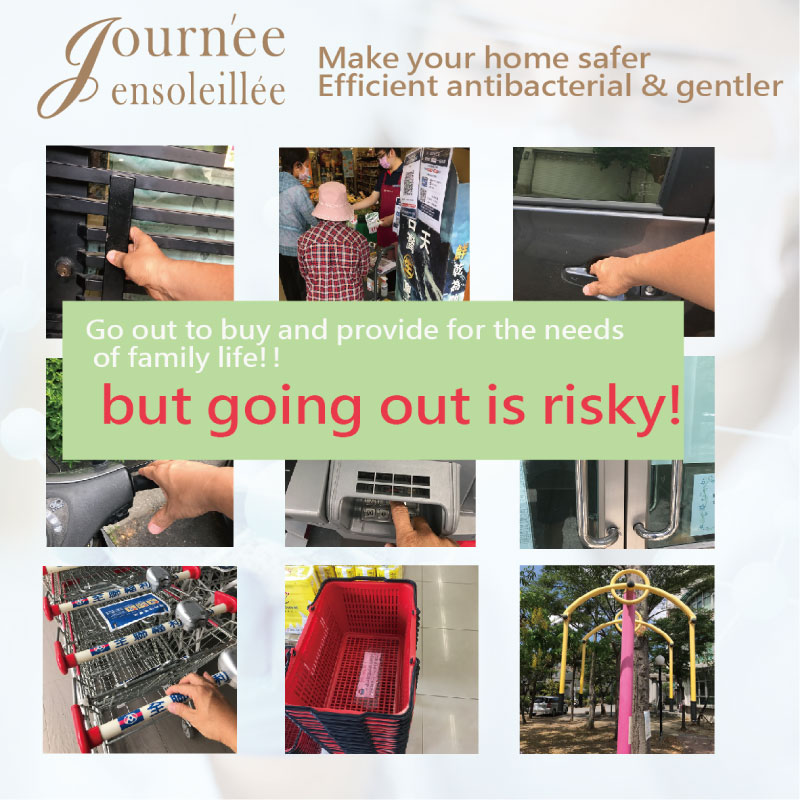 In response to the cumulative number of confirmed cases of severe special infectious pneumonia (COVID-19) in the country, what should the public do during home isolation or quarantine? Wearing masks, washing hands frequently, and disinfecting the home environment is the most important thing to reduce exposure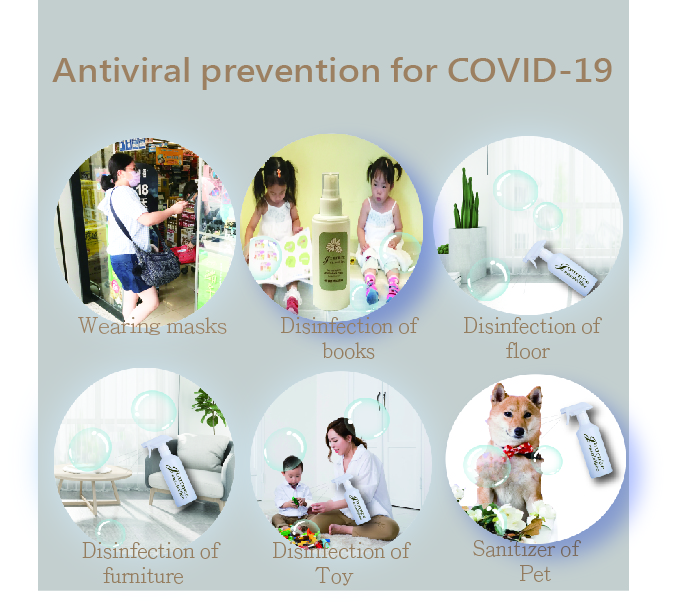 As family catering responsibilities, we as parents must go out to buy and provide for the needs of family life, but going out is risky!
Contact with public equipment is sometimes unavoidable. I carefully recommend you Journee Compound Antibacterial Spray. In addition to the antibacterial effect of the chlorine dioxide aqueous solution, and the antibacterial ingredients used in cosmetics, natural essential oils are also added, so that you can enjoy the care of essential oils during the epidemic prevention period.
Compared with commercially available products, it is safer to use than hypochlorous acid. The antibacterial effect is more comprehensive than that of alcohol.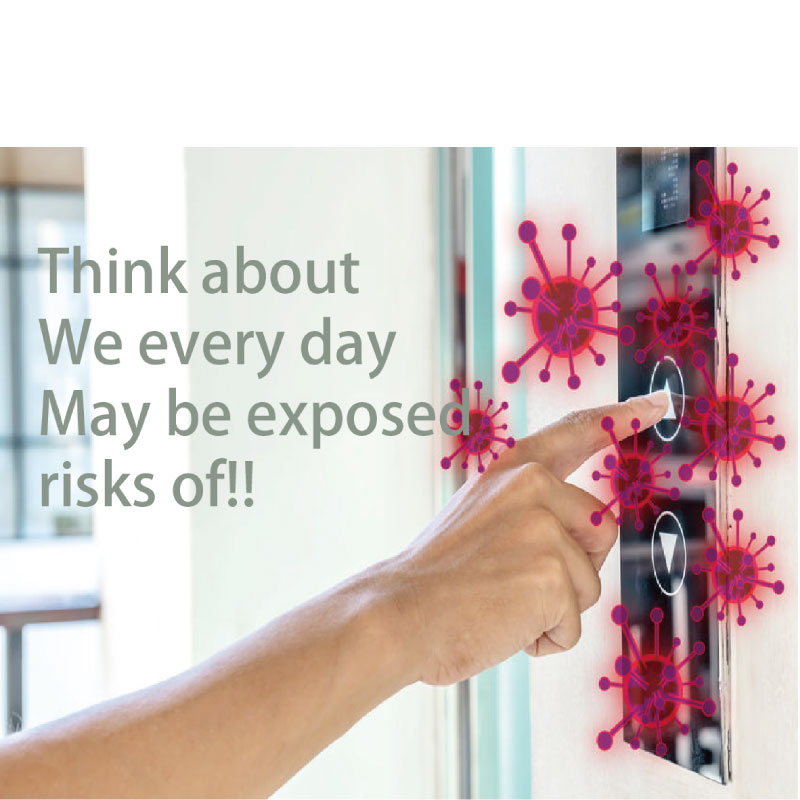 1.Kill 99.9% of the viruses and bacteria
2.Be used to eliminate germs on commonly touched hard and soft surfaces.
3.Can deorder for Pet, let us and pet have a good environment
4.Let us keep away COVID-19
5.Alcohol-free,not afraid of the risk of burning
6.Essential oils base to let you and dog enjoy fully aroma (grapefruit / tea tree / sweet orange )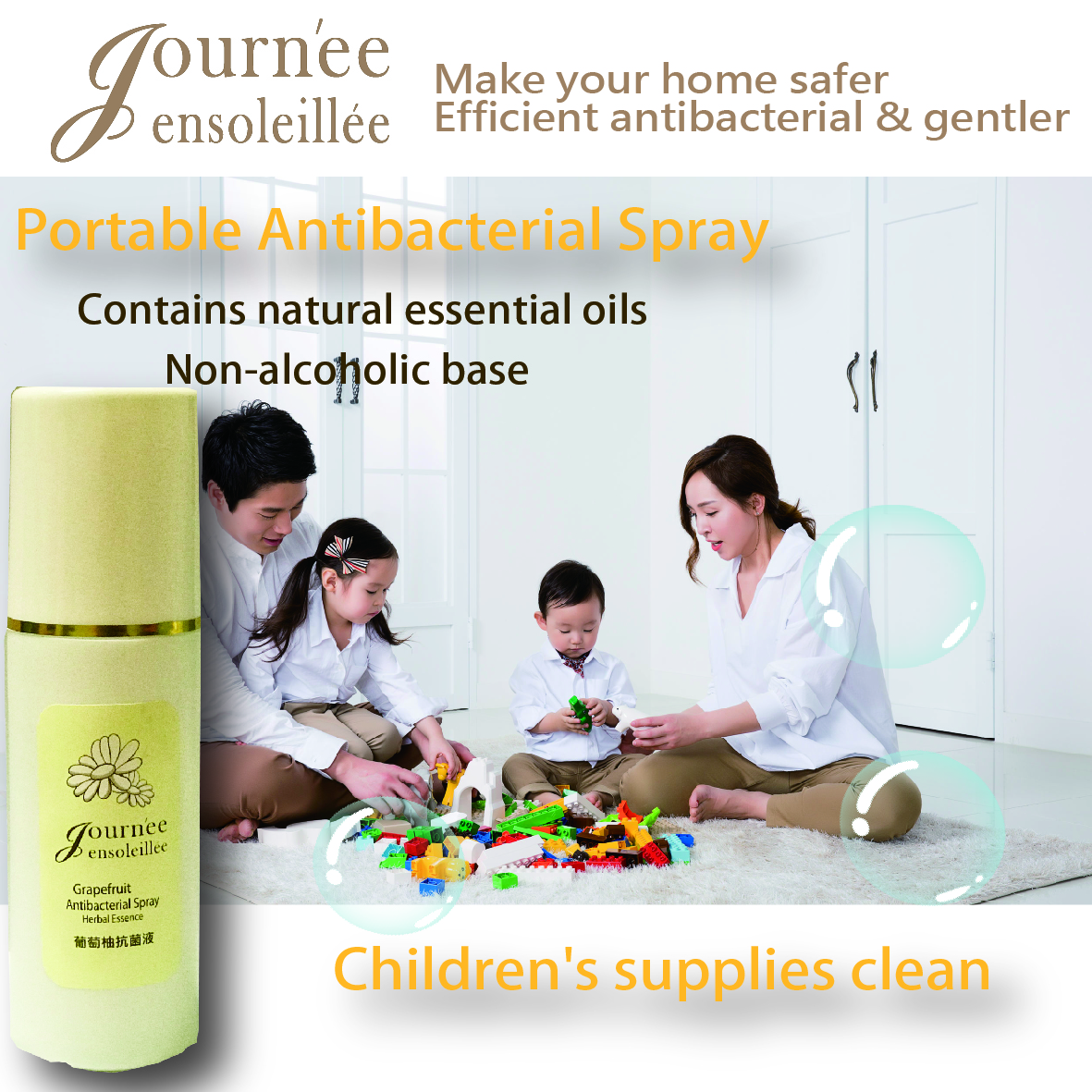 Certficated PASS
Antimicrobial effectiveness Testing _ S.aureus ATCC 6538 : > 99.99%
Antimicrobial effectiveness Testing _ E.coli ATCC 8739 : > 99.99%
Antimicrobial effectiveness Testing _ P.aeruginosa ATCC 9027 : > 99.99%
Antimicrobial effectiveness Testing _ C.albicans ATCC 10231 : > 99.99%
Antimicrobial effectiveness Testing _ A.brasiliensis ATCC 16404 : > 99.99%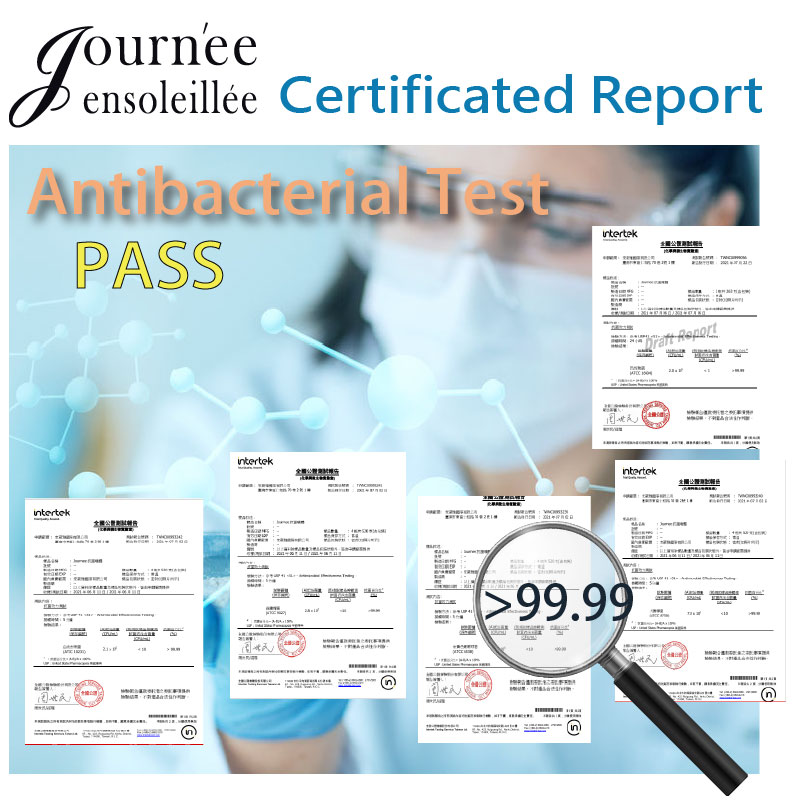 Other collections
*Lemongrass antibacterial spray,epidemic prevention
*Rose geranium antibacterial spray,epidemic prevention