In all kinds of sports, intensity and skills can be accomplished by muscle movements in coordination with the strength of the limbs. Thus, it is important to intensify your exercise to the appropriate muscle while workout. For sport lovers, exercise can be improved, safe and effective by adopting auxiliary measures in the course of practice.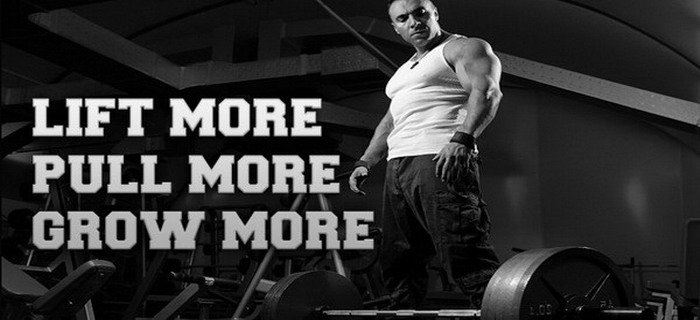 THE FEATURES & HOW TO USE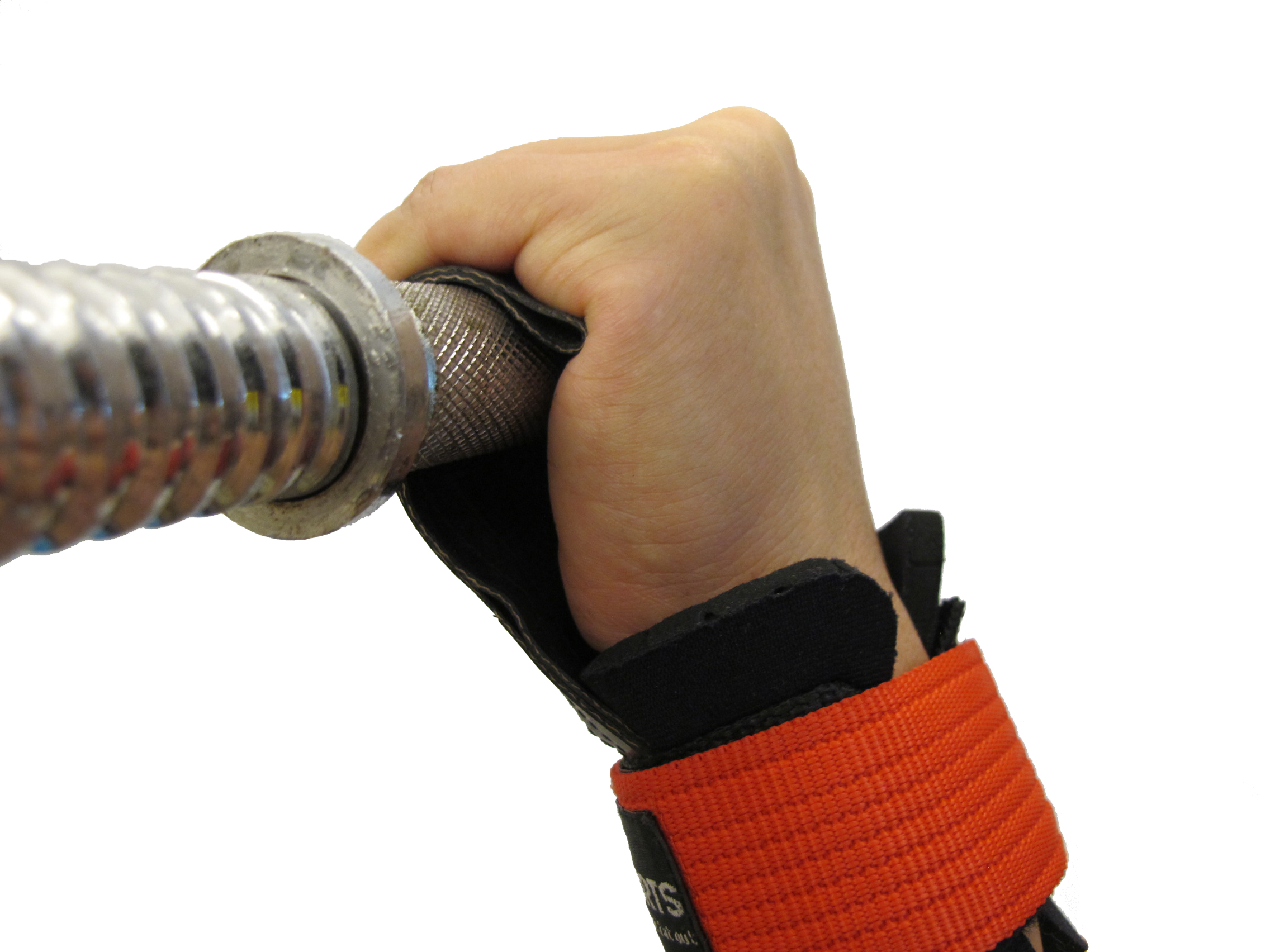 There are seven primary muscle groups in human body, including abdominals, thighs, chest, back, shoulders, triceps and biceps. While building up body and exercising every muscle group, great majority of the body equipments require both hands to grasp in order to achieve the goal of exercising.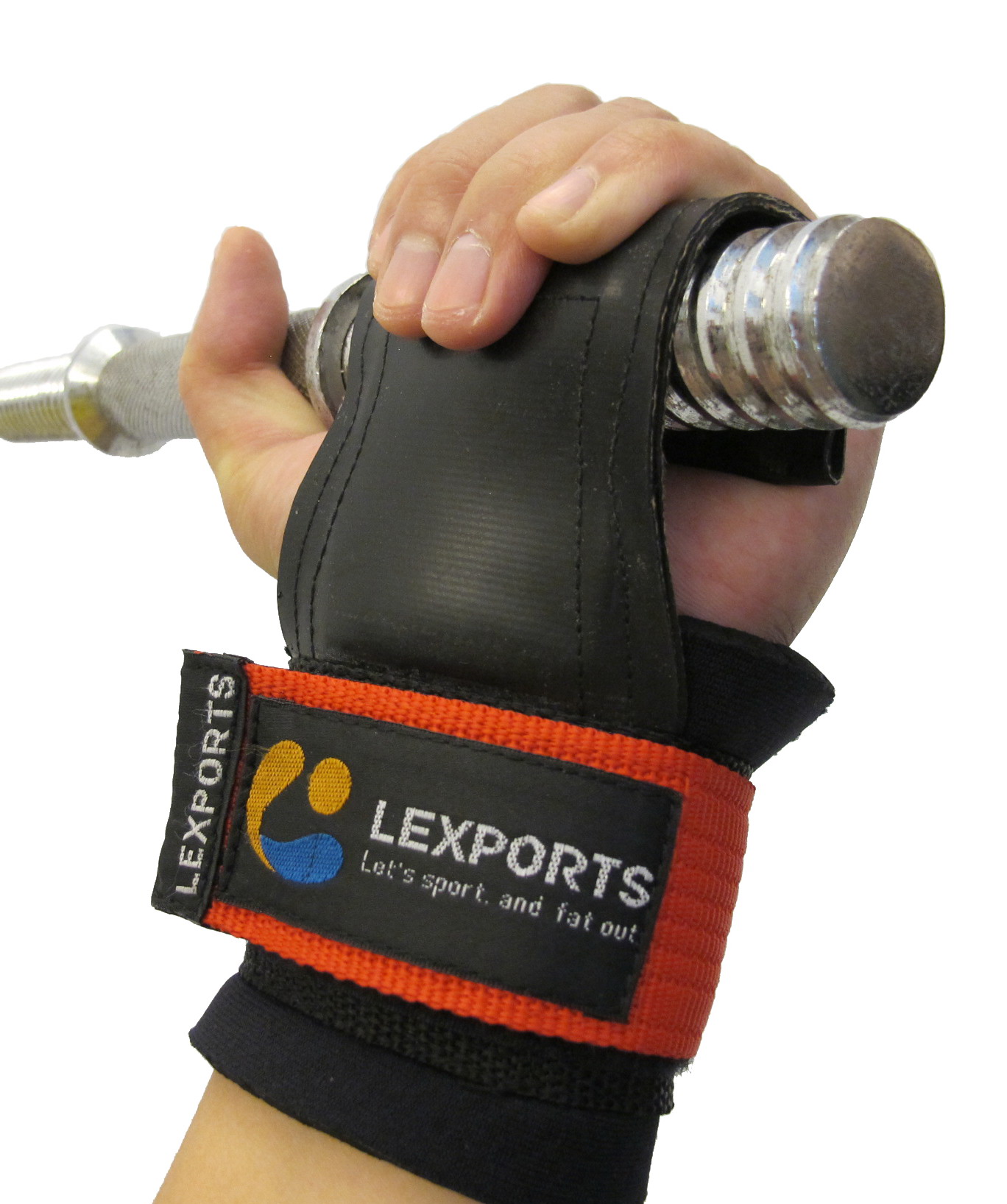 Power Gripps can be suitable for hands of different size and all kinds of apparatus in unique adjustment. By lifting and sticking the adhesive straps accordingly, exercise can be easy, safe and effective.
Building up back muscle by body building apparatus, equipping and tightening Power Gripps on the wrists, it can support and strengthen the fingers to hold and grasp the apparatus longer. In addition, it enhances efficiency and, furthermore, reduces the training period.
Precise fitting.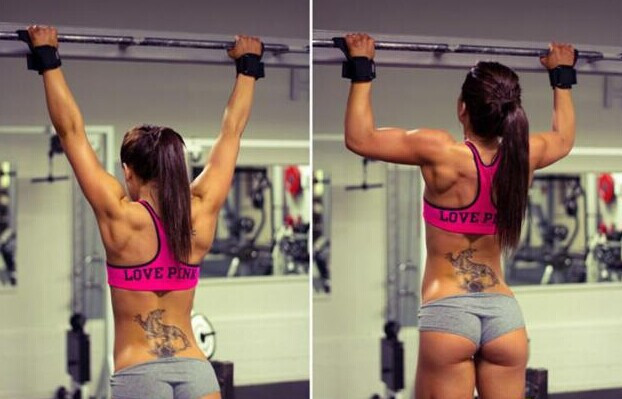 LEXPORTS' Power Gripps Weight Lifting Straps With Wrist Supporter specially designed for weight training and works by relieving burden and pressure from your fingers and shifting the weight onto the muscle you want to focus on. – allowing you to focus more on the training and less on the grip.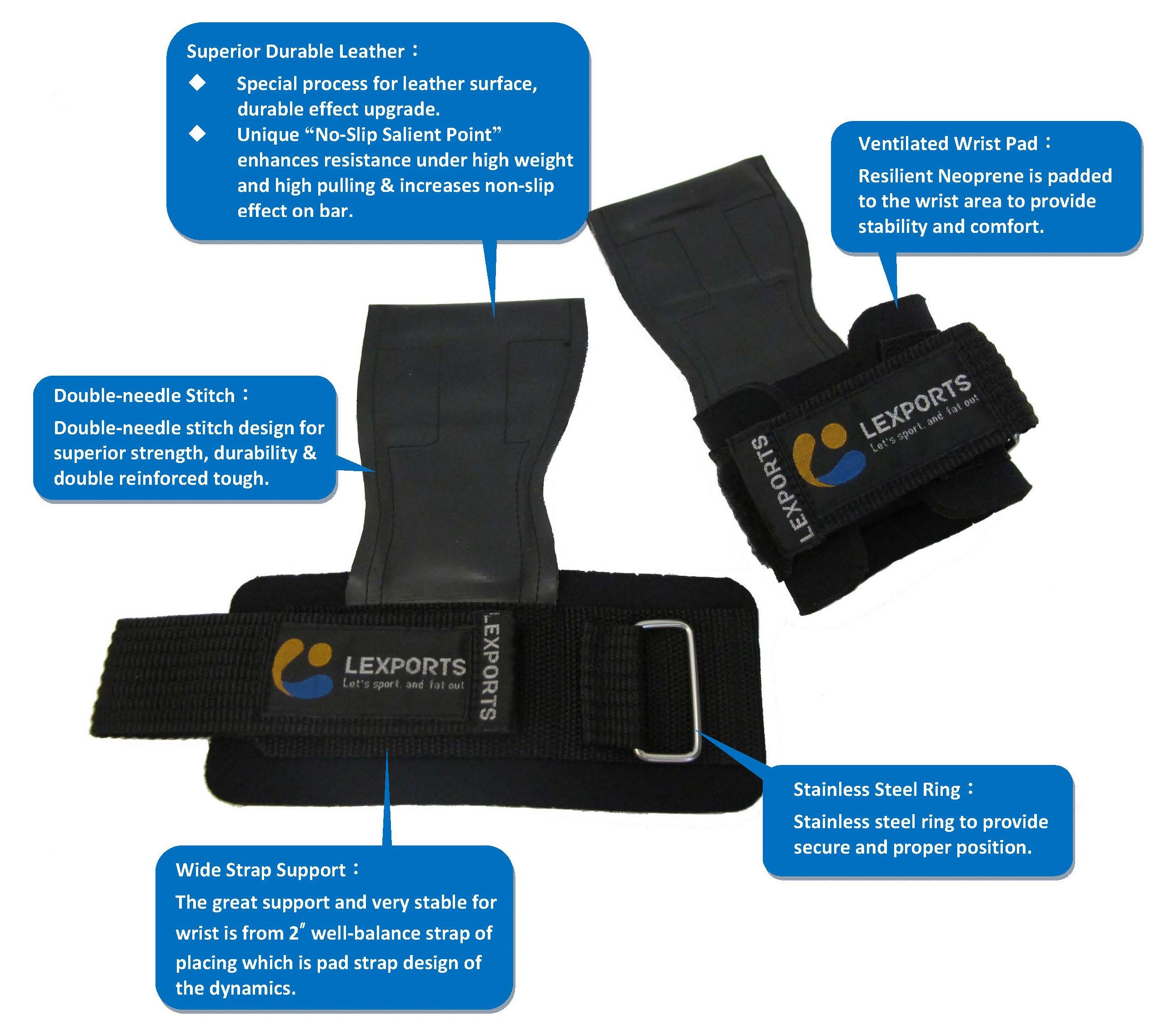 ★ Country of original: 100% Made In Taiwan (MIT)
★ Size:

PRO S/M - 13.5cm - 17.0cm circumference of wrist
PRO R/L -

16.0cm - 23.0cm

circumference of wrist

FIT XS-M -

12.0cm - 16.0cm

circumference of wrist

★ Packing box including: Power Gripps x 1 Pair

★ One of the necessary goods in strength training

★ OEM and ODM services are provided