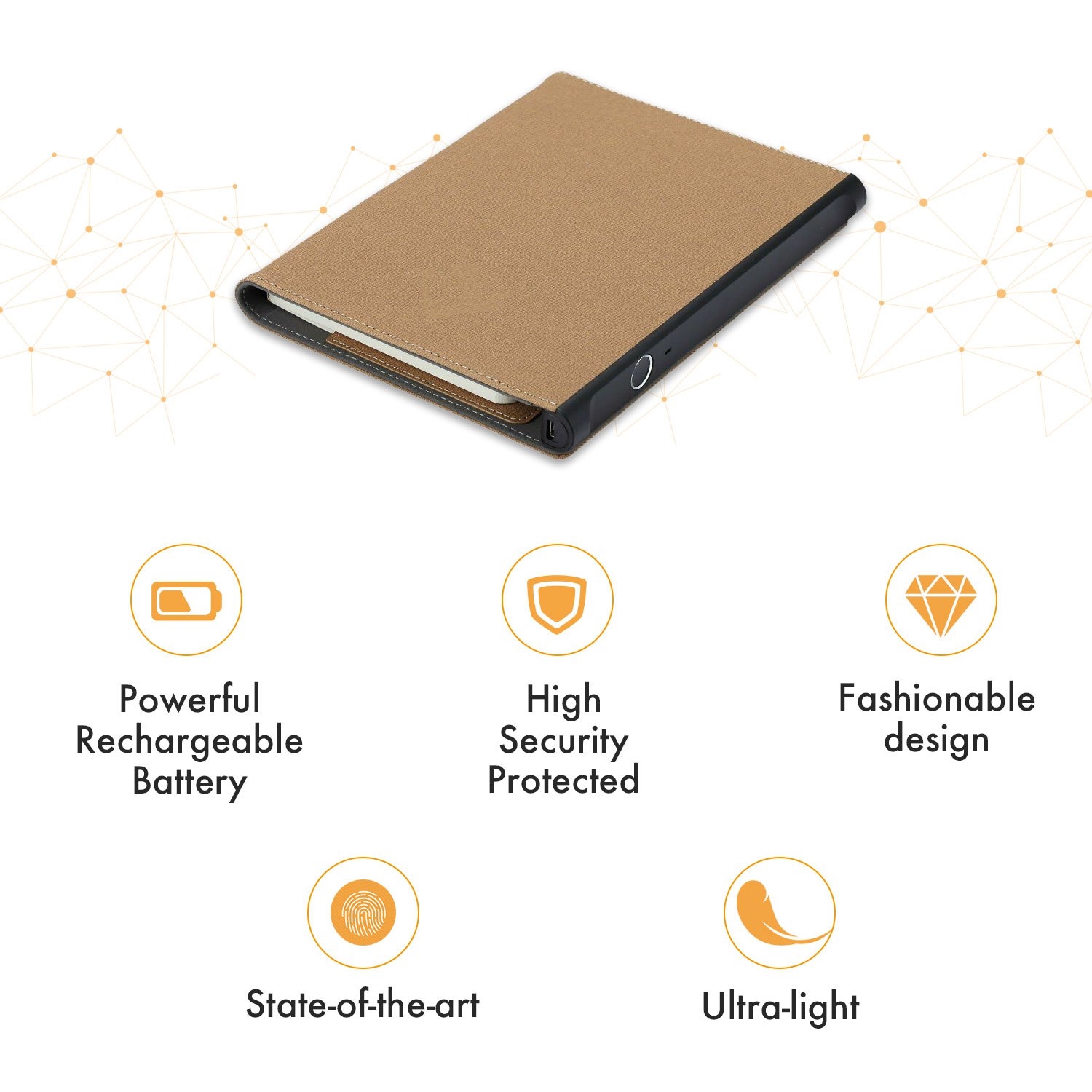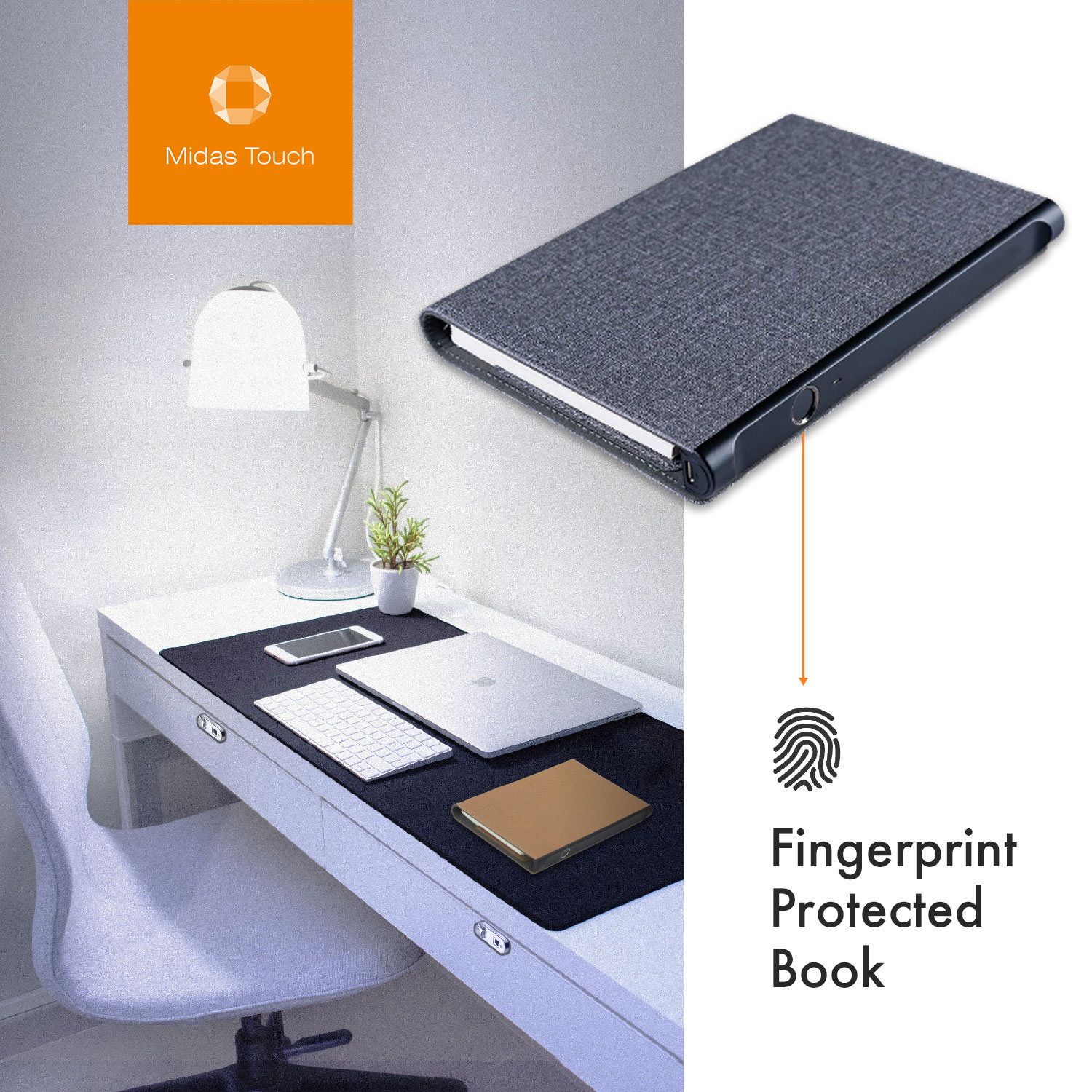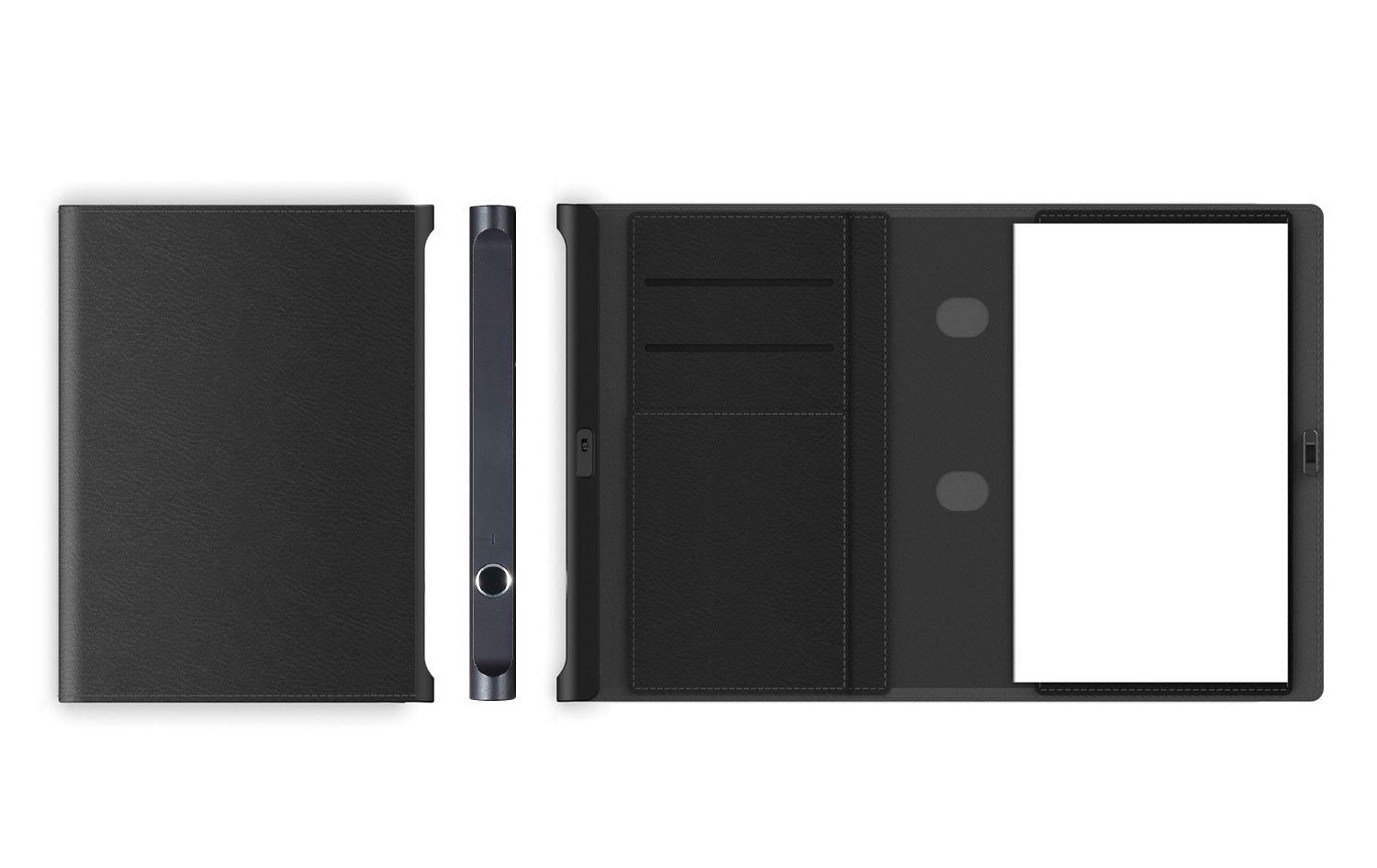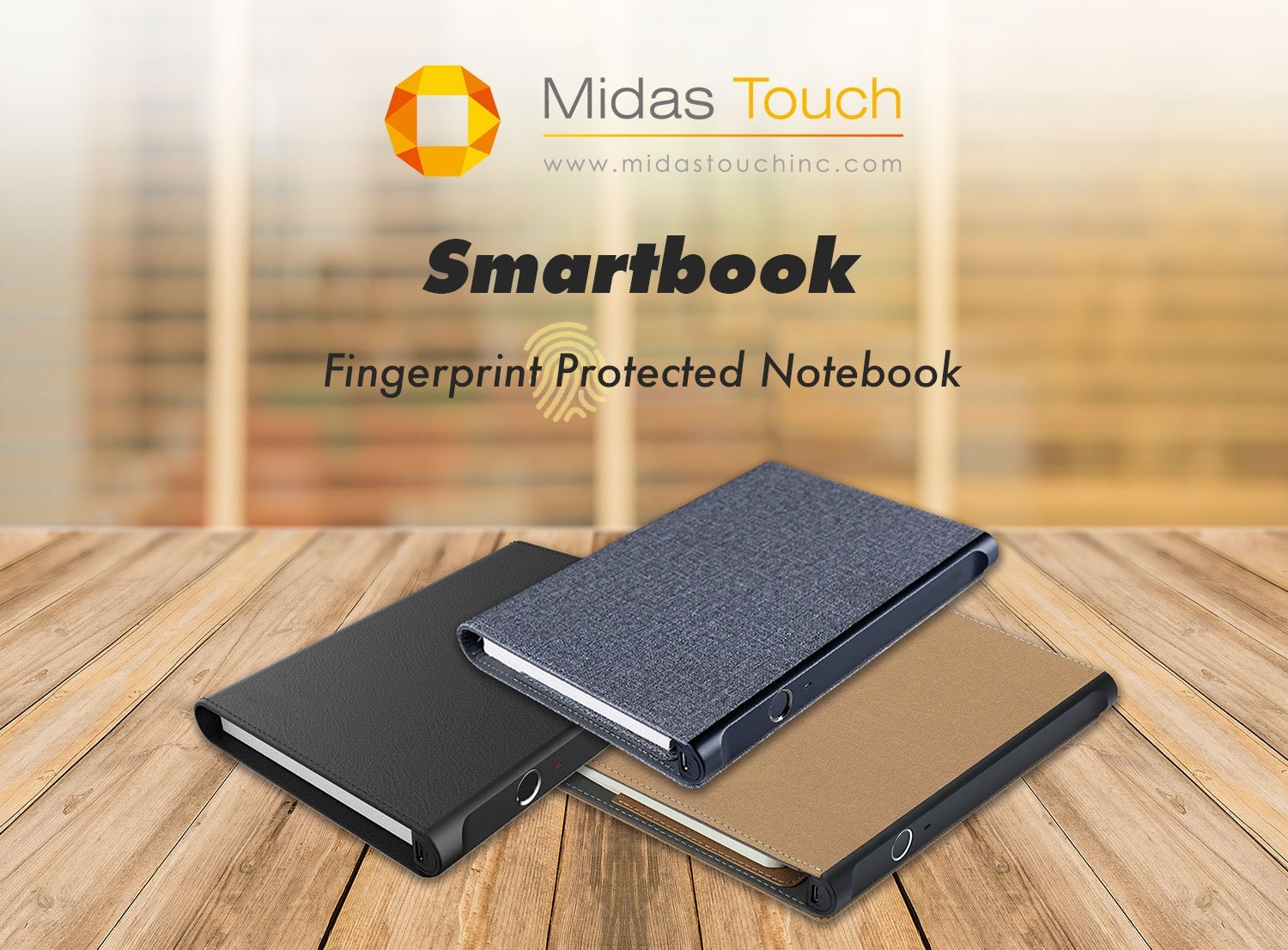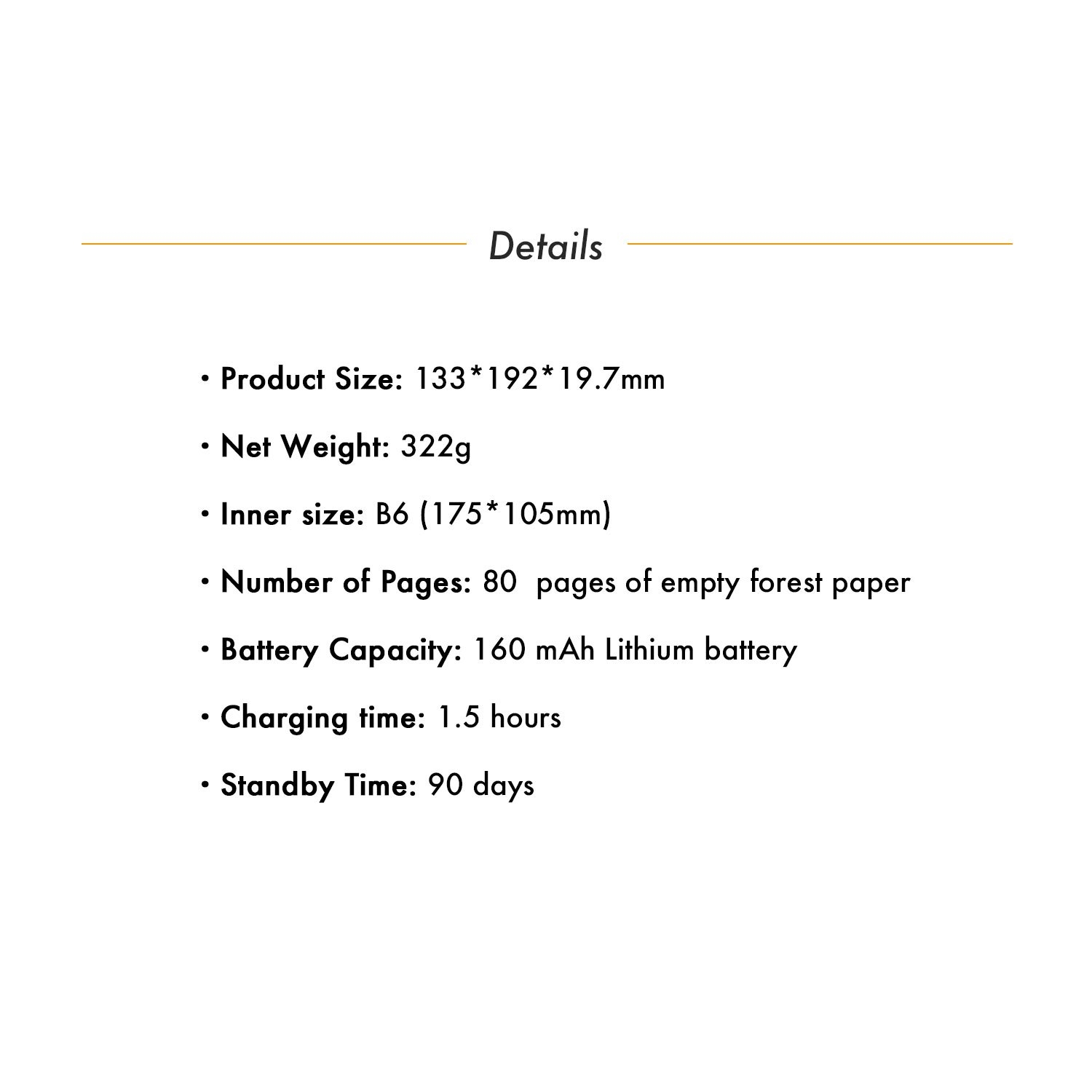 Higher security than traditional notebook. Keep secret information inside without worries.
There are three colors of Smartbook, black, grey, and yellow (minimal order required). And the design of Smartbook is young and fashionable.
Comparing to other smart notebooks, Smartbook is much lighter. A light notebook allows you to take around.
Smartbook uses one of the newest technology – biometric sensing, which definitely follows the trend of modern society.
Micro USB seat supply is available for charging. No need to worry about running out of battery.