enzymatic toothpaste for dogs and cats
it's hard to find a better value than this pet toothpaste from INTELLIGENT. INTELLIGENT enzymatic pet toothpaste is made with natural enzymes, is non-foaming, food grade and does not require rinsing. This toothpaste is designed to reduce plaque and tartar, as well as fight bad breath. This pet toothpaste is original-flavored, good palatability , loved by cats and dogs, and is recommended to be used two to three times per week with a soft-bristled toothbrush.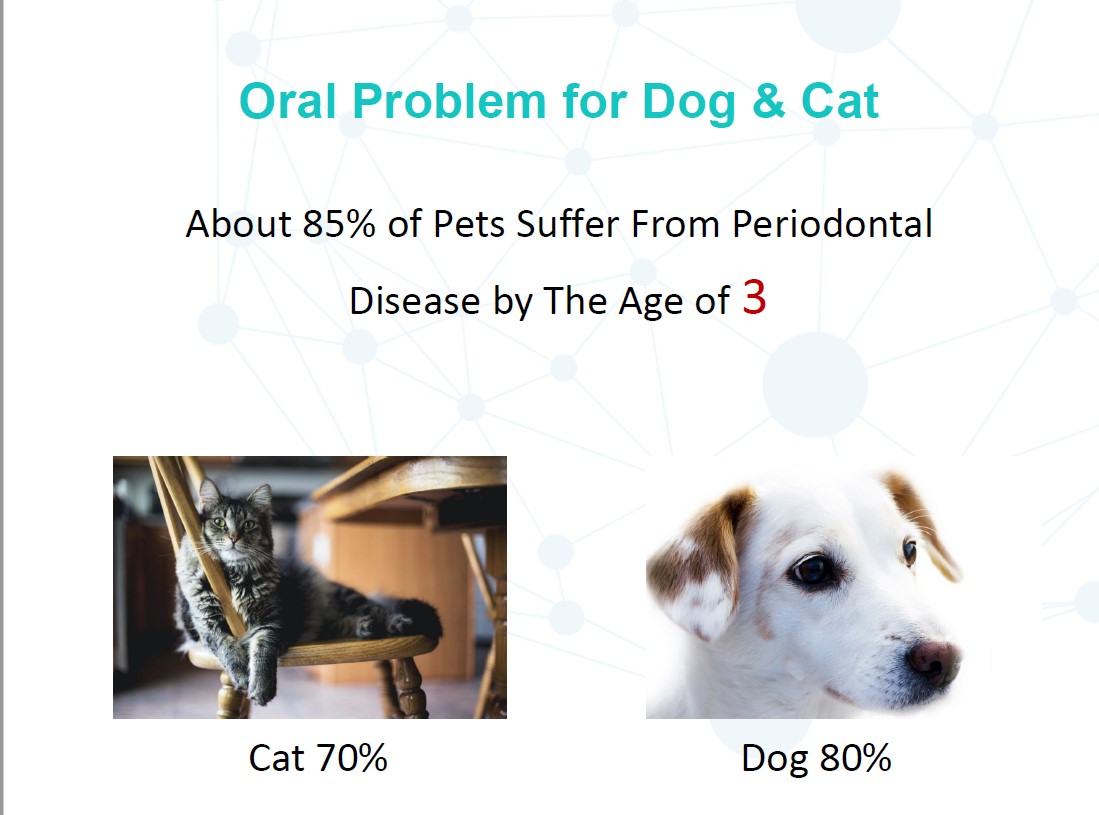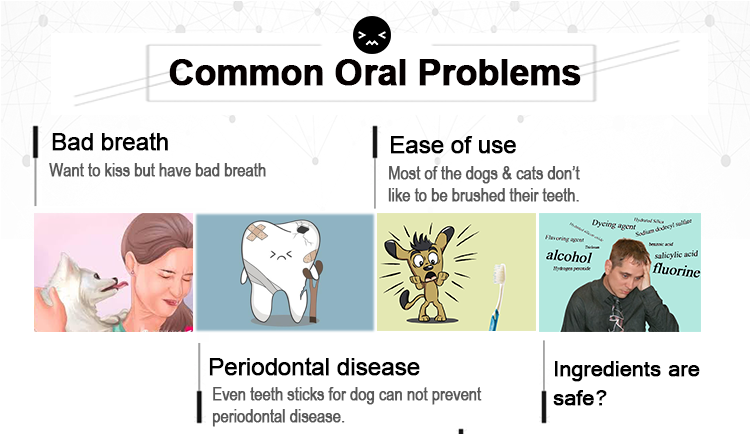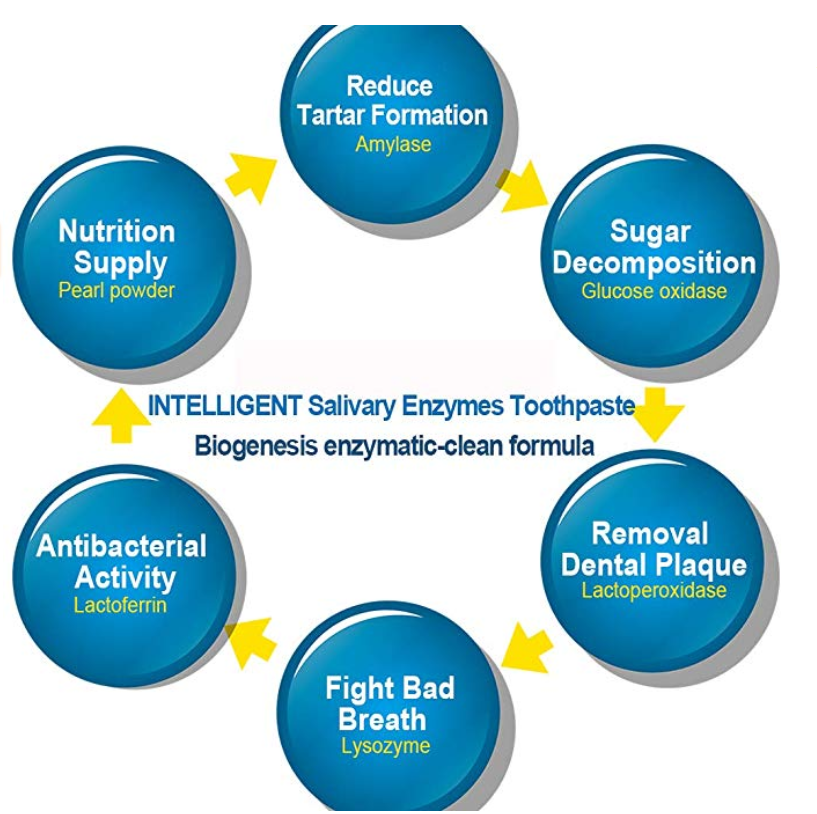 Toothpaste Contrast

INTELLIGENT Dog Toothpaste

Clean Bone

Bad breath

V

Dental calculus

V

Gum clean & protect

V

V

Clean effect

V

Nutrition supplement

V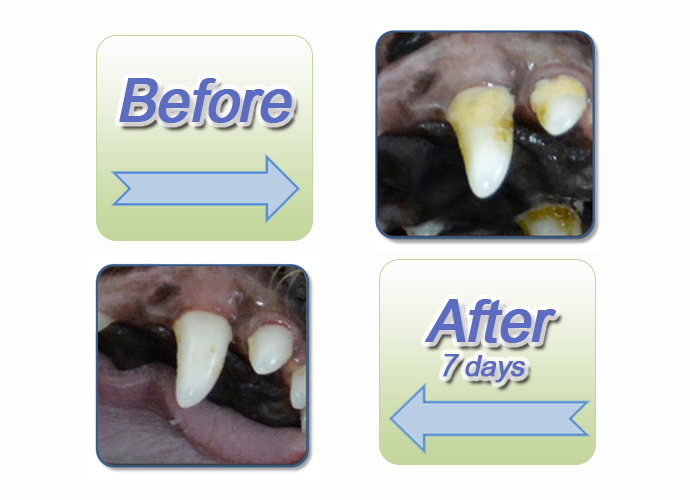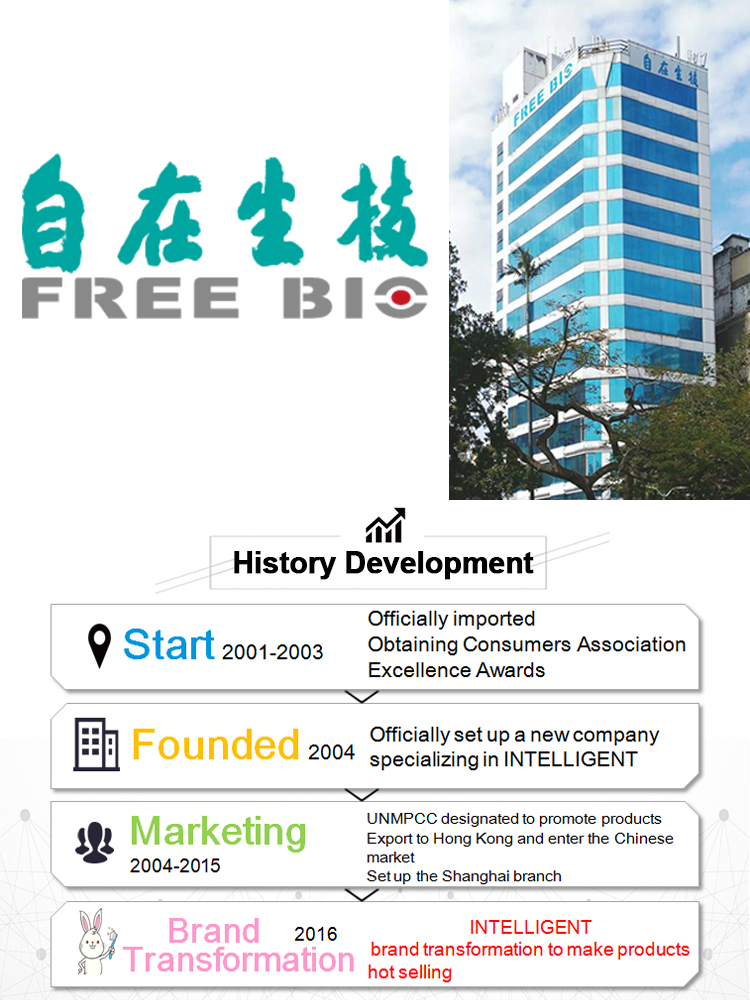 We are specialized in the export of oral hygiene products over 18 years. If you are looking for cheap toothpastes and toothbrushes, WE ARE NOT. All we (INTELLIGENT) concern is customer's value. No matter what features of oral care products (whitening toothpaste, dental toothpaste, safe toothpaste, soft toothbrush, toothbrush for adult, child toothbrush and toothpaste) you are looking for, we do our best to serve you.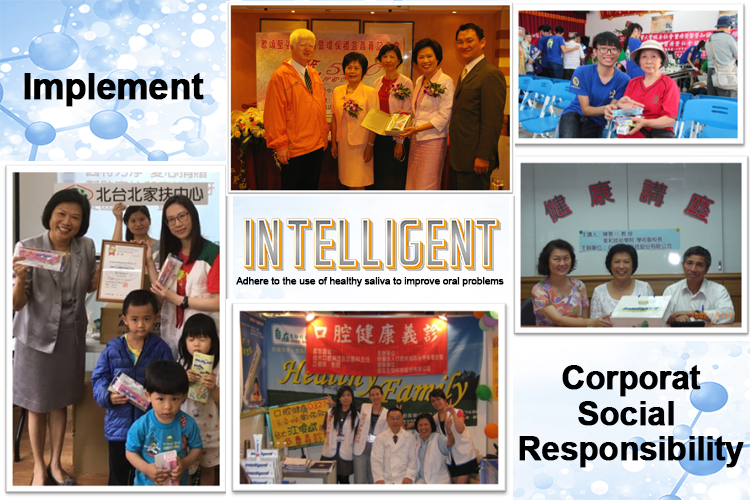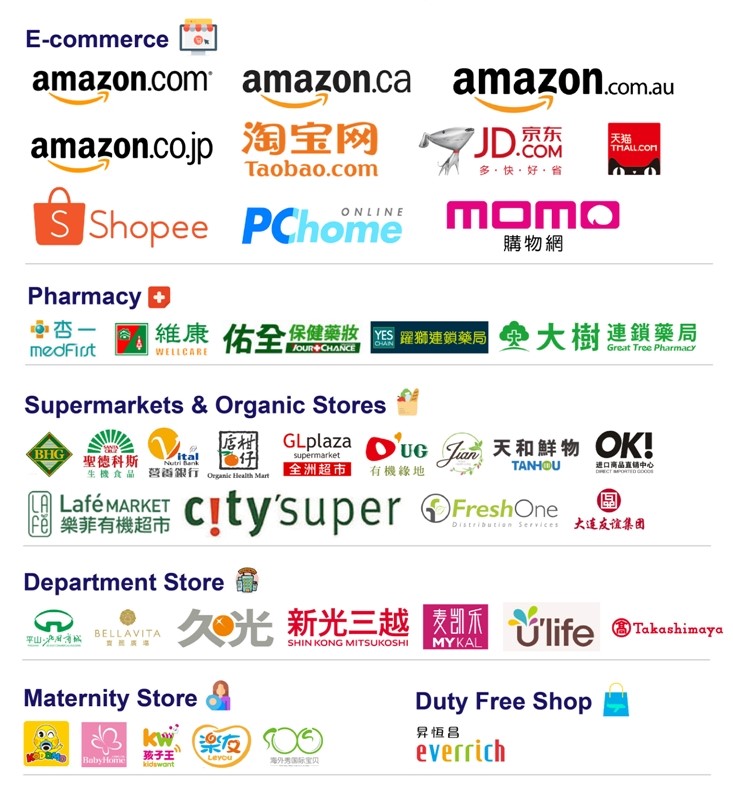 Please feel free to contact Ms. Sonja Kang,
Email: sonja@freebio.com.tw
Tel: 886-2-2381-7978 ext. 312
Line:sonjalovejulie