Intro:
Worry because of pollution, the earth has billion years of pollution. There will be no end for it.
Do the best to protect the environment, the next generation will not have worry.
Commitment to protect the environment till the end, for all of us
Environment protection should be done, we should efforts it together
Life living far from poisons, health for our future
Environment protected, our country will have competition ability
When the bad air and the earth temperature increased, human population and consumption also increased. We already in the red zone, where we should worry about our next generation's future. There are not many people who care about this problem and there's not much people will discuss it very clearly. But we should questioning, where would be our future? The earth's future? To push ourselves to live, life and love the environment and prevent pollution to ensure the future for everyone.
Shouldn't we start from and for ourselves?
Start to thinking about, how we were living this life!
How it works?
100% non-harmful ingredients, produces without any dangerous material for your body, and its clinically tested, 100% safe!!
Proved. Help any sensitives, red skins, skin diseases, etc.
Help environment filter pollution in the soil and in water drainage, it also will improve soil's fertility.
Help the circulation of environment cleaner and healthy.
Safe for people from all ages (Baby, Child, Teen, Adult, Senior)
Suitable for AGRICULTURE
See picture below to see how does the plant BEFORE and AFTER using this material.
Our products is helping the plant to grow better, green, and healthy.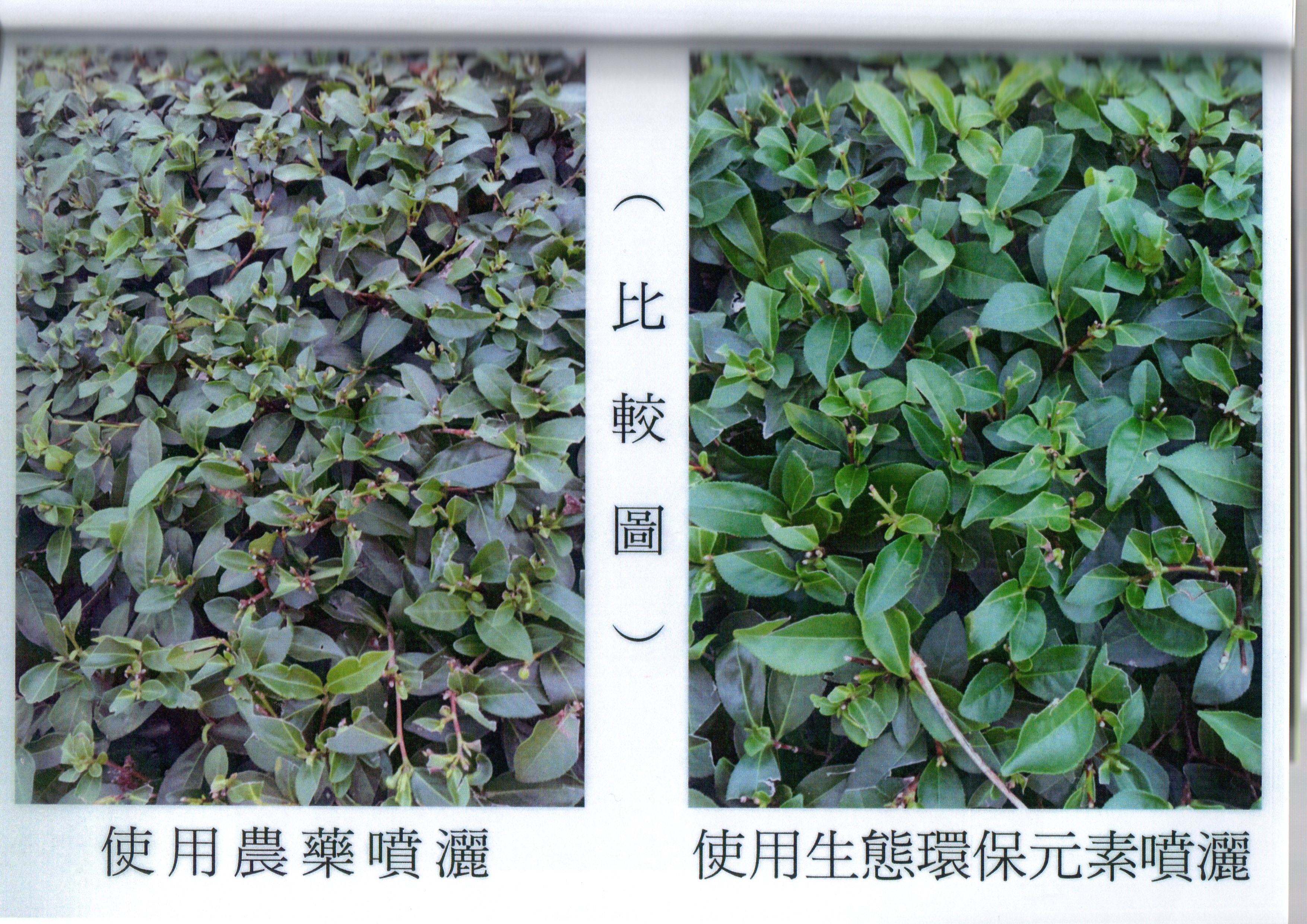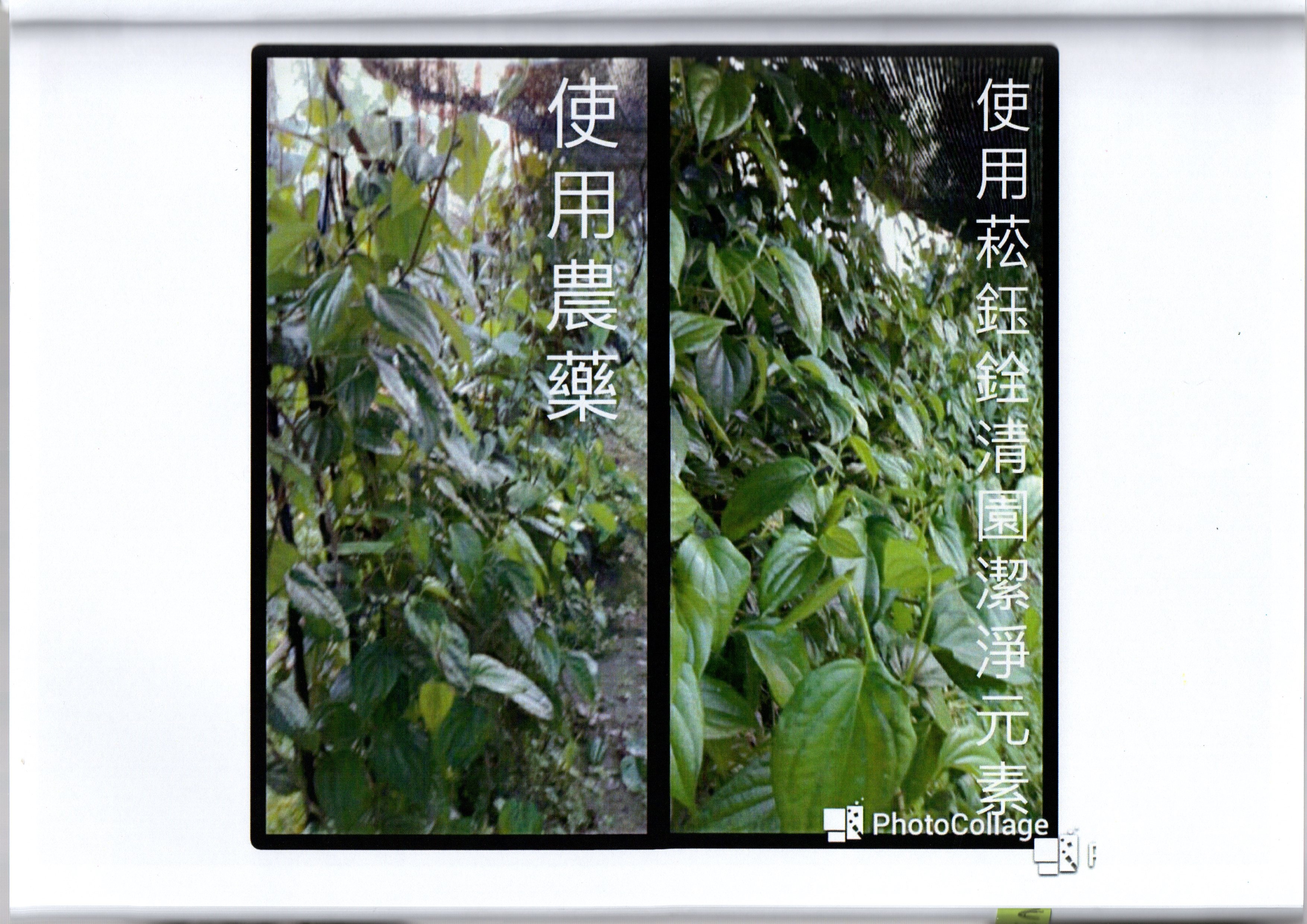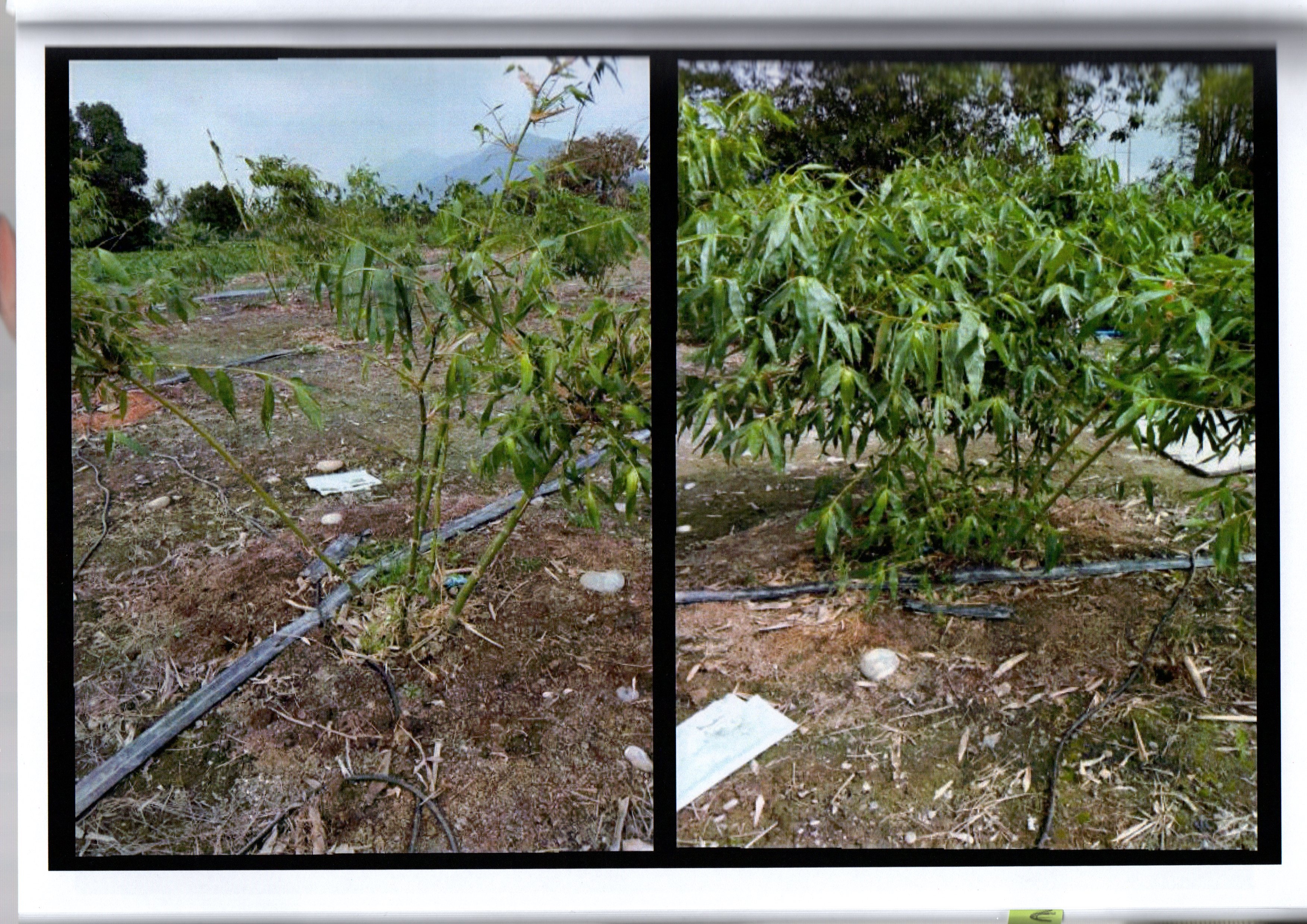 Suitable for HOUSEHOLD (BATH PRODUCTS)
See the photos below to see how it works with the skin BEFORE and AFTER using the product. It help your skin regenerated.