dog toothpaste for bad breath best pet toothpaste
not every dog likes their mouth handled, although starting when they're young can help with that. Enzymes contained in toothpaste ingredients can decompose dental plaque and tartar and remove bad breath. The amino acids contained in pearl powder are helpful to the body of dogs and cats, it is safe to swallow.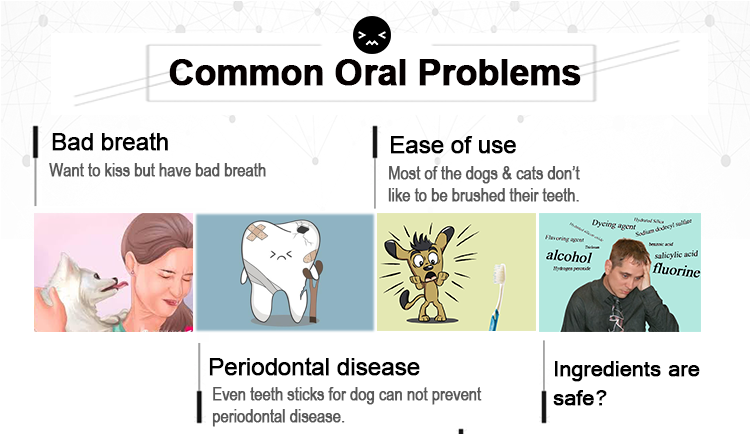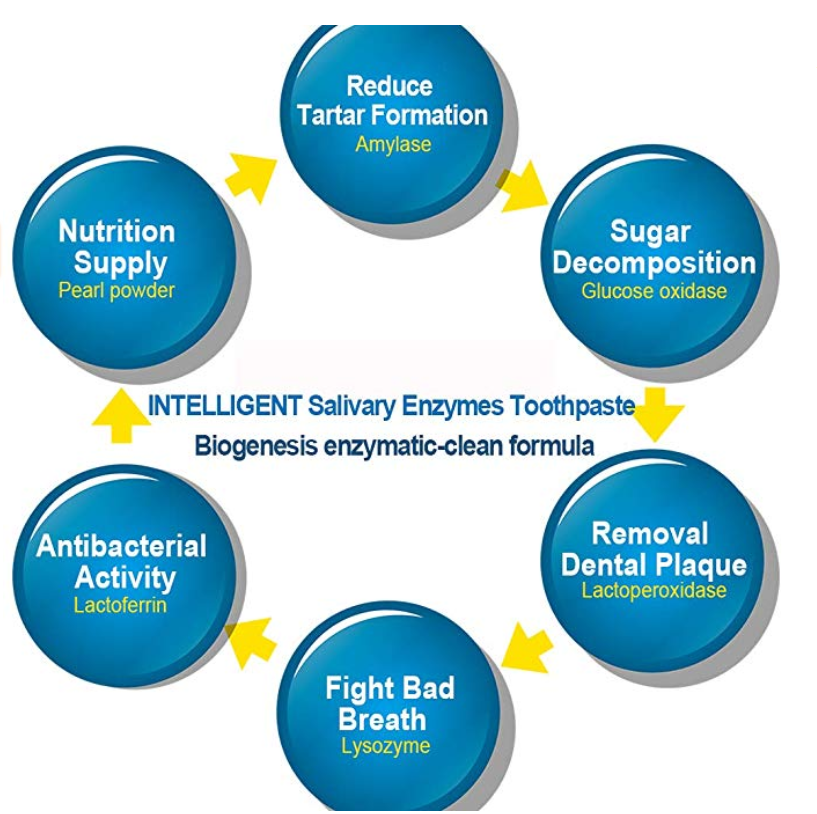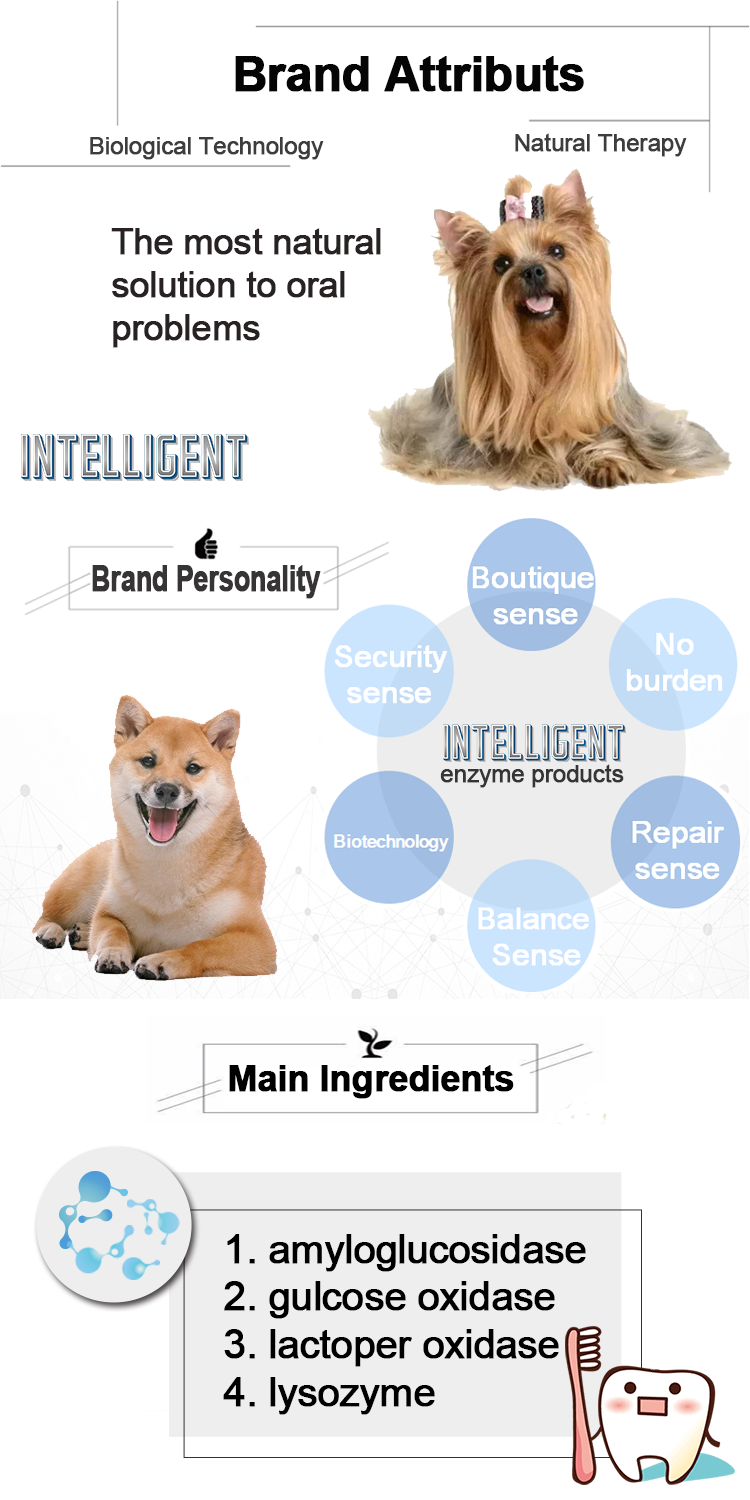 Toothpaste Contrast

INTELLIGENT Dog Toothpaste

Clean Bone

Bad breath

V

Dental calculus

V

Gum clean & protect

V

V

Clean effect

V

Nutrition supplement

V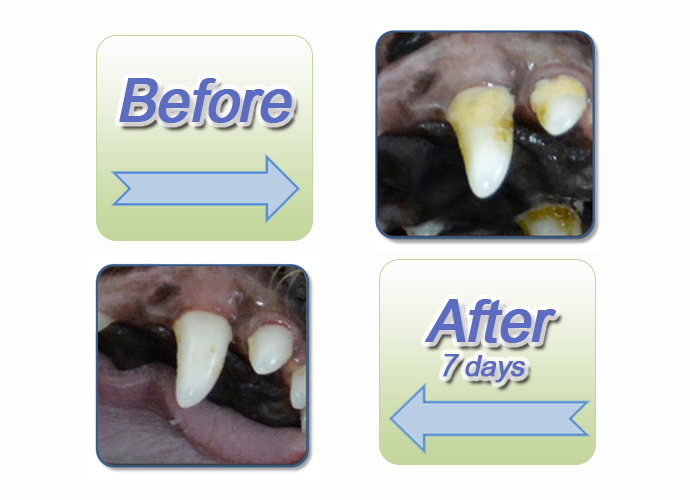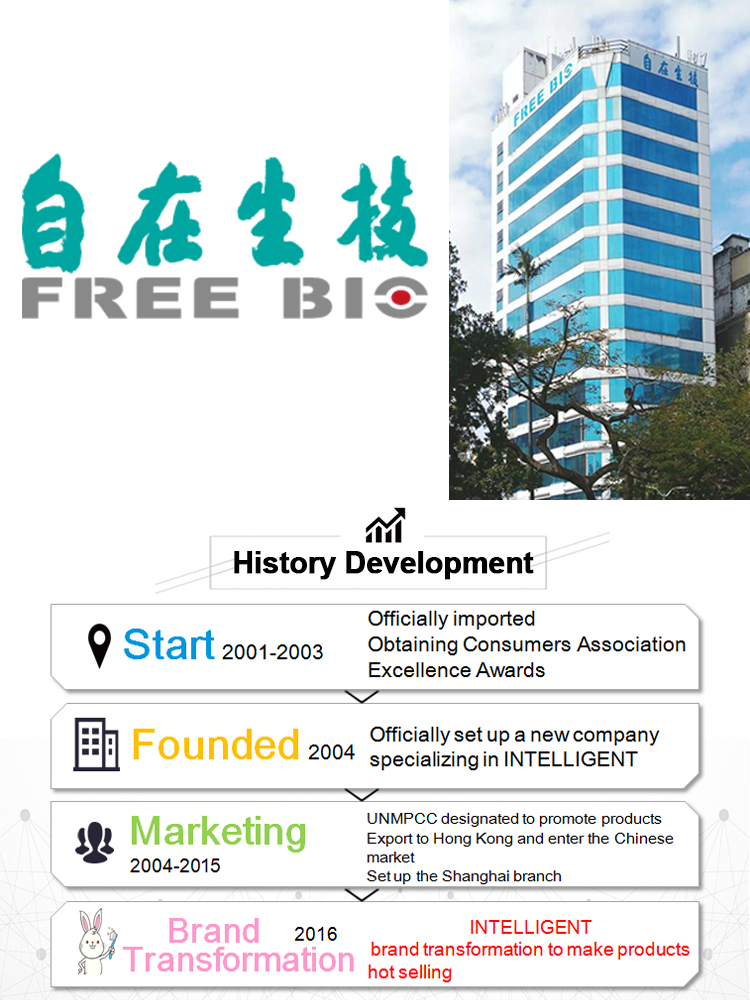 We are specialized in the export of oral hygiene products over 18 years

. If you are looking for cheap toothpastes and toothbrushes, WE ARE NOT.

All we (INTELLIGENT) concern is customer's value. No matter what features of oral care products (whitening toothpaste, dental toothpaste, safe toothpaste, soft toothbrush, toothbrush for adult, child toothbrush and toothpaste) you are looking for, we do our best to serve you.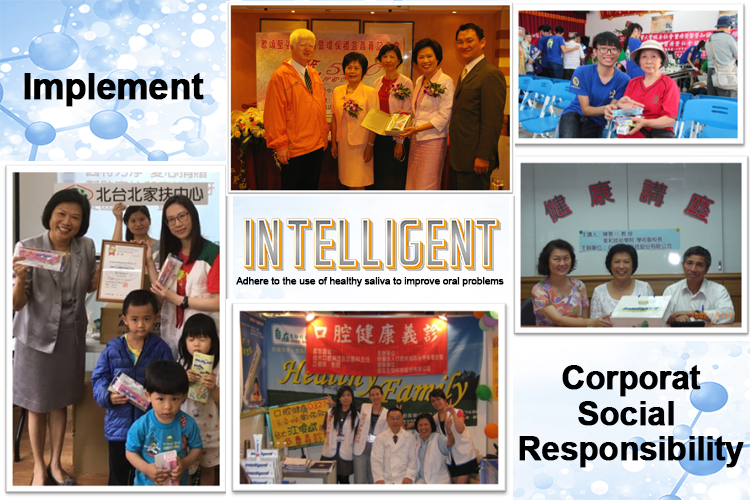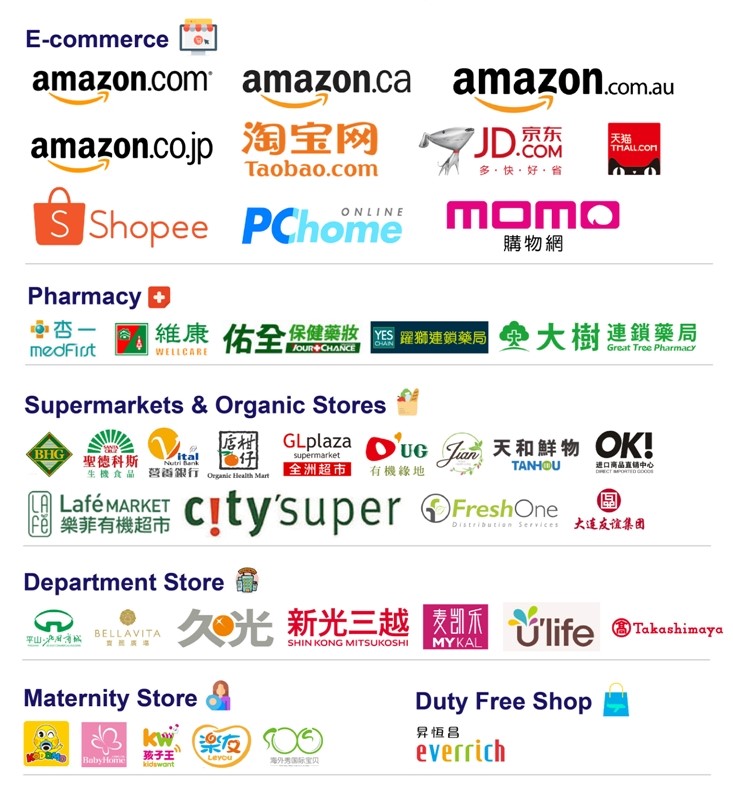 Please feel free to contact Ms. Sonja Kang,
Email: sonja@freebio.com.tw
Tel: 886-2-2381-7978 ext. 312
Line:sonjalovejulie
WhatsApp:+886 938 627 859