Page preface : for postal destination the United States only

Product description :
AgitestTM Plant Virus Rapid Test - 2 in 1 Cymbidium Mosaic Virus and Odontoglossum Ringspot Virus, a fast and easy way to test for CymMV and ORSV while providing both high specificity and sensitivity.
Combining CymMV and ORSV on one single strip is time saving and cost effective. Instrument and experience are not required to perform the test. The test is an ideal orchid virus diagnostic tool for tissue culture labs, farmers and hobbyists.
Fast to know the testing results
Easy to operate
Easy tool for on-site testing
Accurate
Convenient and portable
Can be stored at RT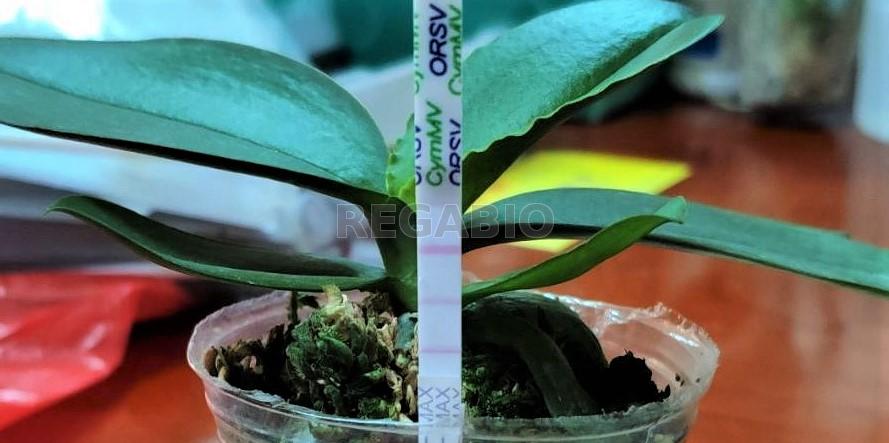 Methods comparison of Sensitivity and Specificity :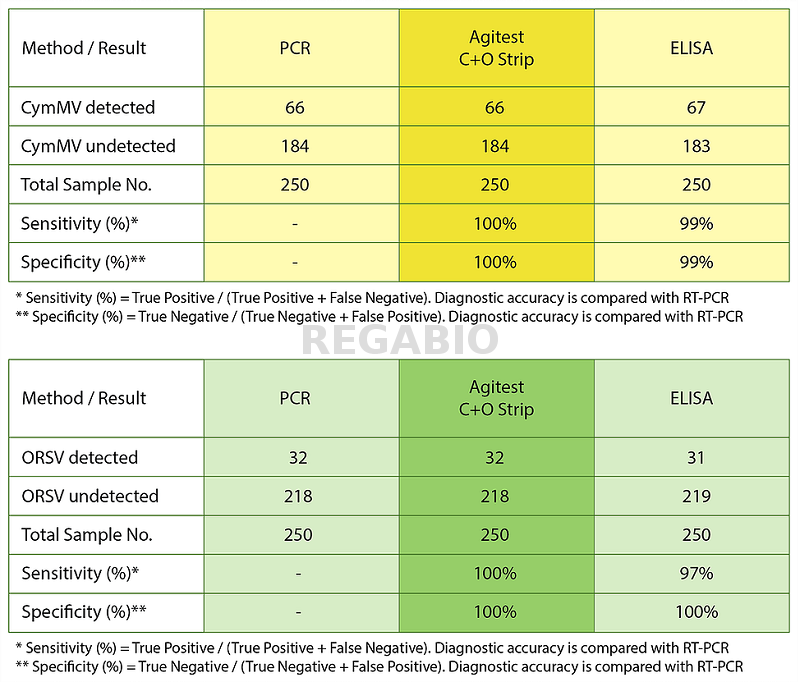 Easy to operate Lateral Flow test kits allows rapid detection of plant viruses, providing the best early prevention method in maintaining healthy virus free plants.

*
Enjoy your test experiences.
* Please read the descriptions of terms and return policy while making purchase.
* It is compulsory to register before you are able to shop on
Taiwantrade.com
.