You Deserve A LOHAS Life!
Does a busy life and high stress always exhaust you?
Do long days and late hours keep you from exploring the world around you?

EnVita is a new quality of life concept based on improving overall health.
Enhances your enthusiasm by motivating you to explore your world.
Enriches your life with vigor just like sunshine!
Let your heart go wherever you want and experience the best of life!


About Healthy Bowel Movement Dietary Fiber Supplement
As people pay more attention to health care.
A new generation of

Healthy Bowel Movement Dietary Fiber Supplement

bring a variety of upgrade health benefits, including:"Pure curcumin", "High absorption", "Fiber smoothness", "Sugar-free, low-calorie" .

In addition to providing the health benefits of pure curcumin and also added functional ingredients to help absorb curcumin. Health dietary fiber to remove harmful substances in intestinal tract and reduces the burden of sugar.

Whether you are in a polluted environment, bad eating habits and stress, you can instantly embrace vitality and regain a healthy and clean life.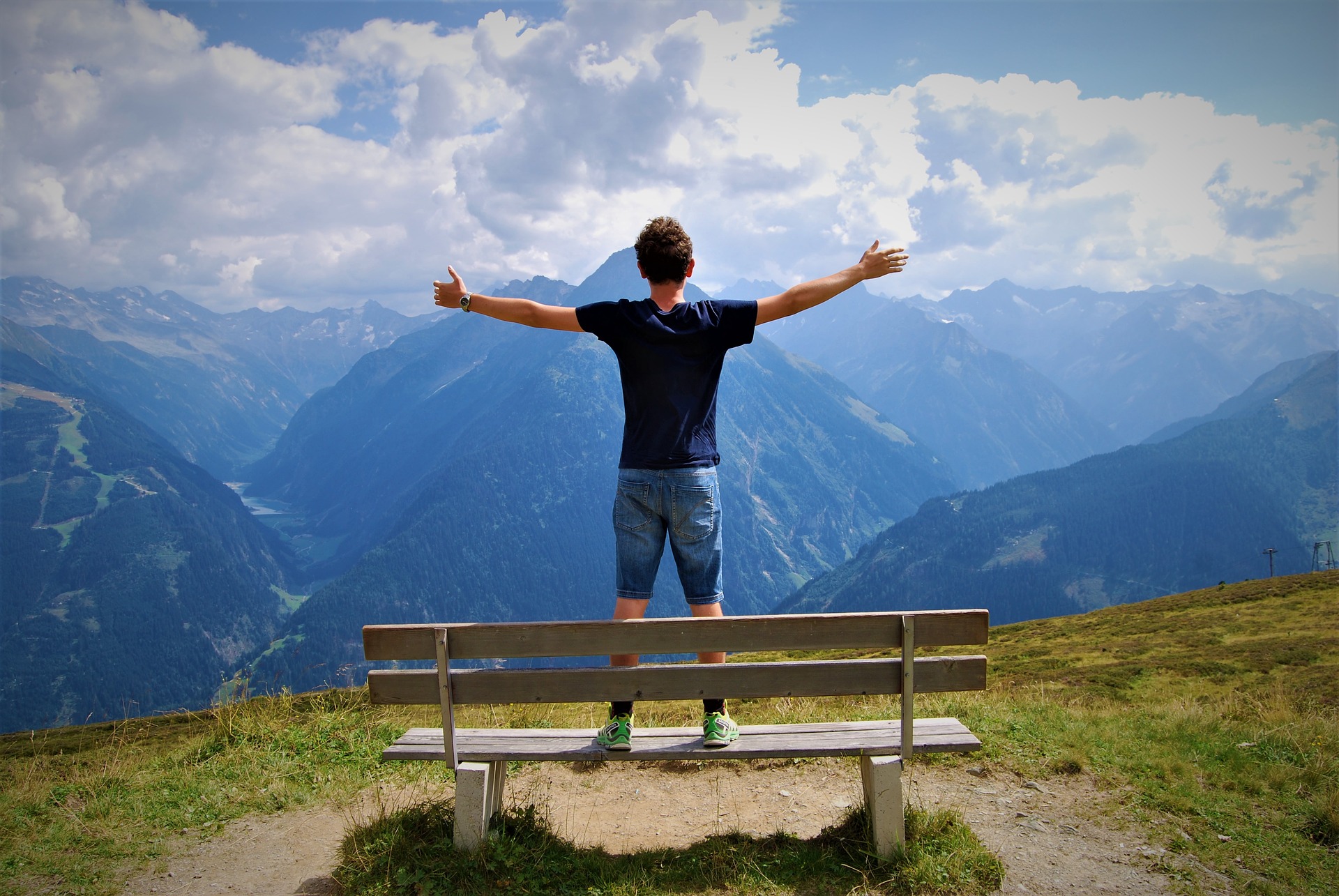 Embrace vitality, start instantly!
Exclusive curcumin drink type, scientific formula to start complete protection.

No sugar meets the trend of the world, low calorie maintains healthy function without burden.
Pure curcumin adds LB high-efficiency absorption factor and Glutathione (GSH) to effectively

initiate hepatocyte activity and liver detoxification.

Functional dietary fiber helps the body to eliminate waste, and the bowel movement is smoother and cleaner.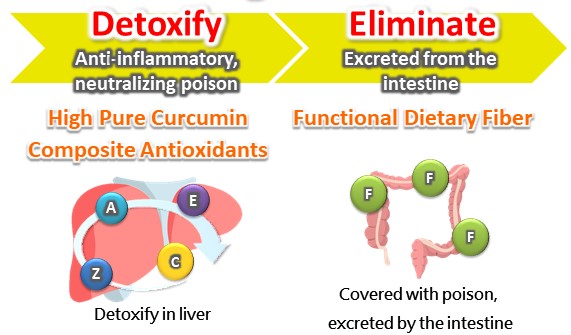 Pure UP! Efficient UP! High Absorption!
The highest pure of curcumin, adding glutathione GSH
LB high-efficiency absorption factor, greatly improving the absorption and utilization of curcumin!
Complete new formula for protecting the liver, let you look good!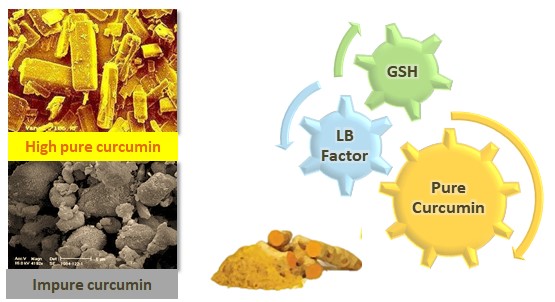 Liver detoxification
Curcumin can lower GOT and GPT, maintain liver function effectively,
Reduce inflammation and remove poisons from the body!

Clear and Remove, Clean and Brisk
Functional dietary fiber helps to encapsulate metabolic toxicants.
Regulates intestinal function and promotes smooth bowel movements.
Increase the number and the amount of bowel movements.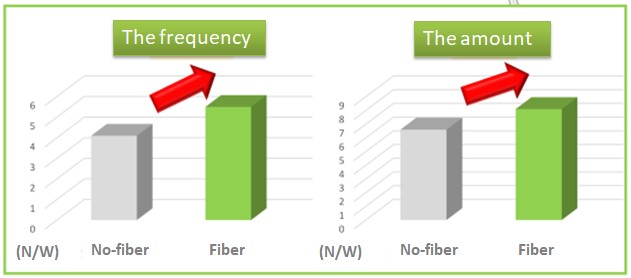 Health trend: sugar-free & low calorie
In 2019, in order to reduce the health problems caused by excessive sugar intake, Malaysia will levy taxes on high-sugar content products.
Excessive caloric intake from sugary drinks can lead to obesity.

Sugar is absorbed fast in sugary drinks causing burden on the pancreas and liver.
In recent years, people have paid more attention to health. Sugar-free drinks has gradually gained favor in the world trend.
In response to the health trend, Curcumin extract powder drink health supplement introduces a new generation of formulas that are sugar-free, low-calorie and easy to maintain without burden.
Applications
Office workers feel too pressure and overtime work.

Prepare for the exam, students often stay up late to study

Manual workers are abnormal daily routine

Day and night are reversed and people often feel tired

Cellphone or tablet addicts

Smokers or drinkers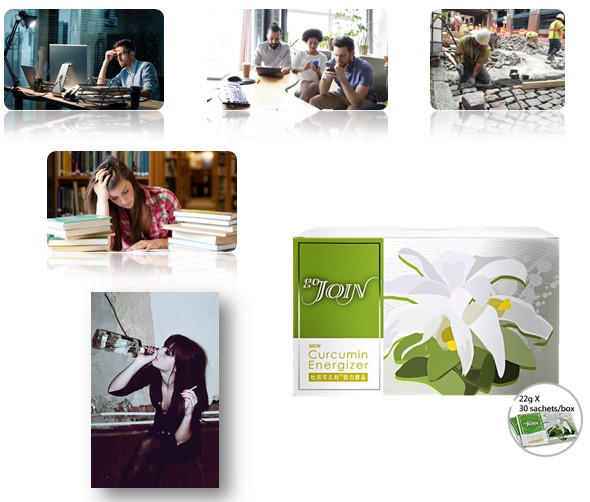 Ingredients: Curcumin extract, GSH, Selenium yeast, Dietary fiber, Lecithin, Zinc gluconate, Vit A, Vit E

Net Weight : 22g X 30 sachets, 660g total

Directions : Pour one sachet into a 220ml glass of cold or warm water and stir