We are looking for distributors, OEM customers. If you are interested in selling this product with Coral brand or your own brand. Please contact us.
This innovative Portable CarPlay Android Auto and Mirrorlink, DIY mounted above the console, is equipped with a 1024 x 600 high-resolution display that rivals the best in-dash system. DOES NOT require high-cost professional installation, and CAN FIT in ANY CARS!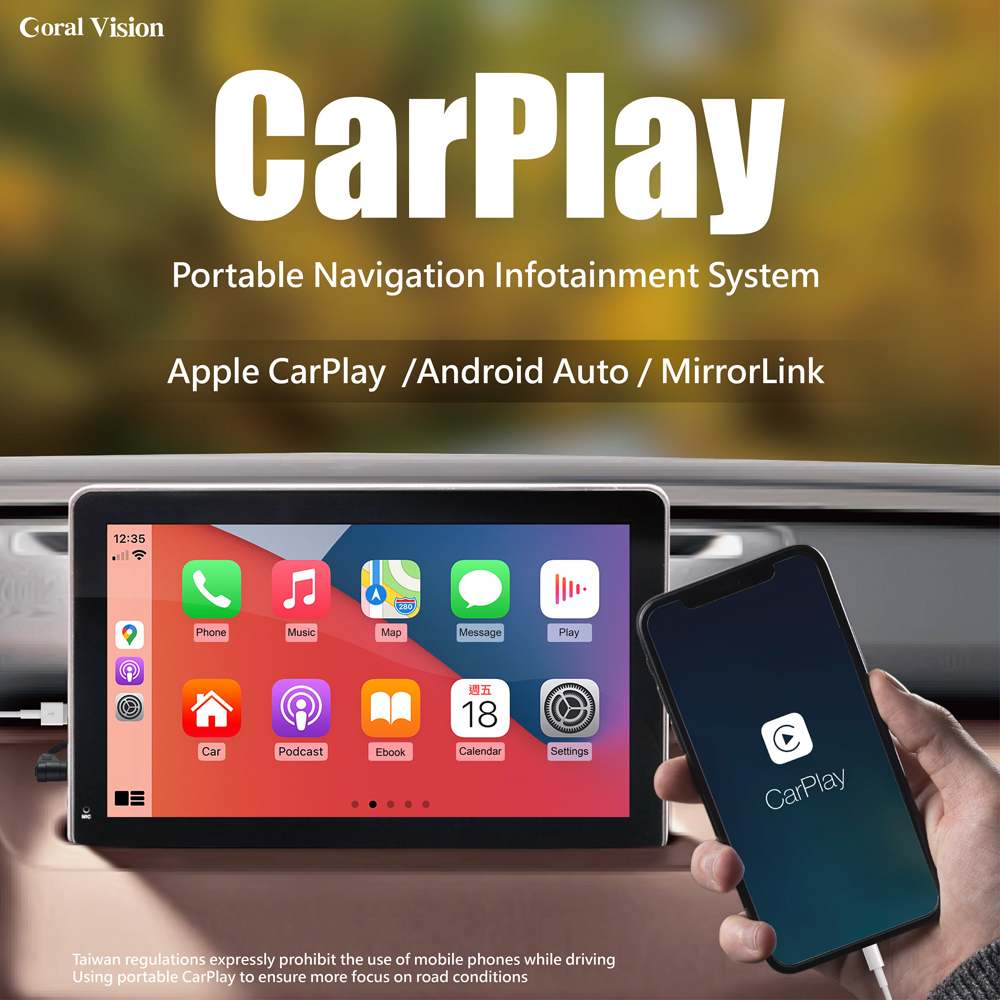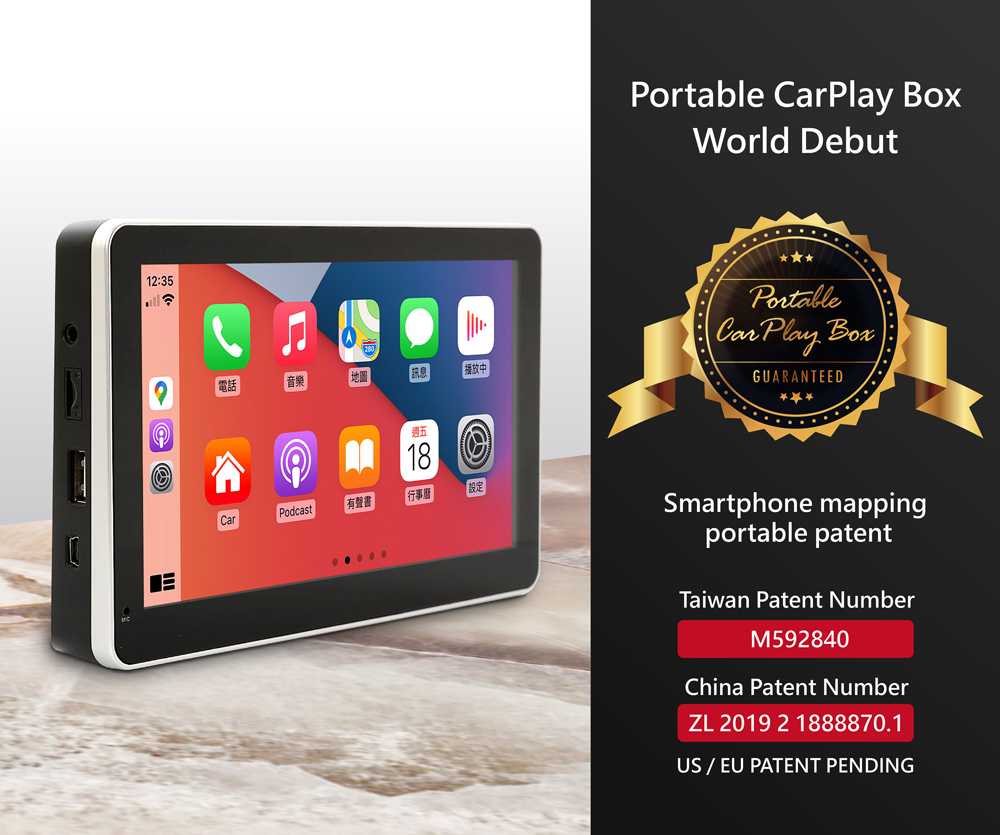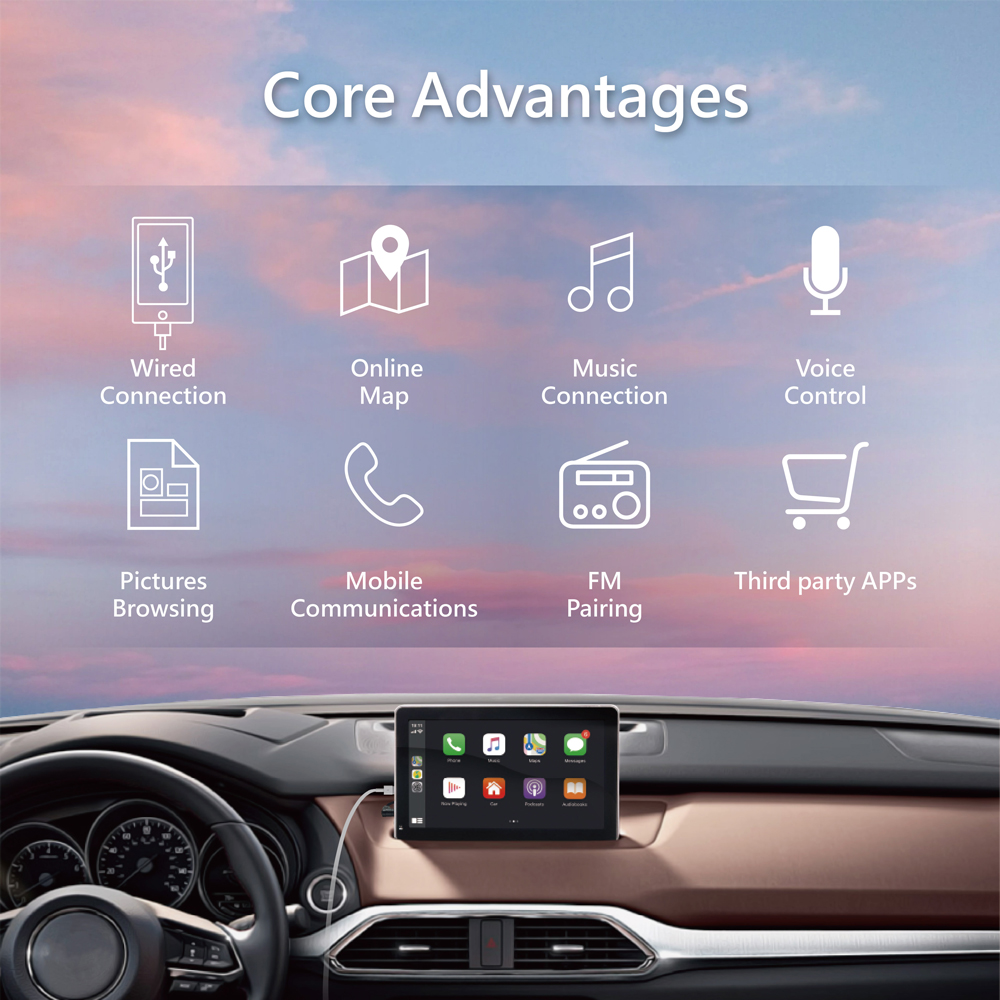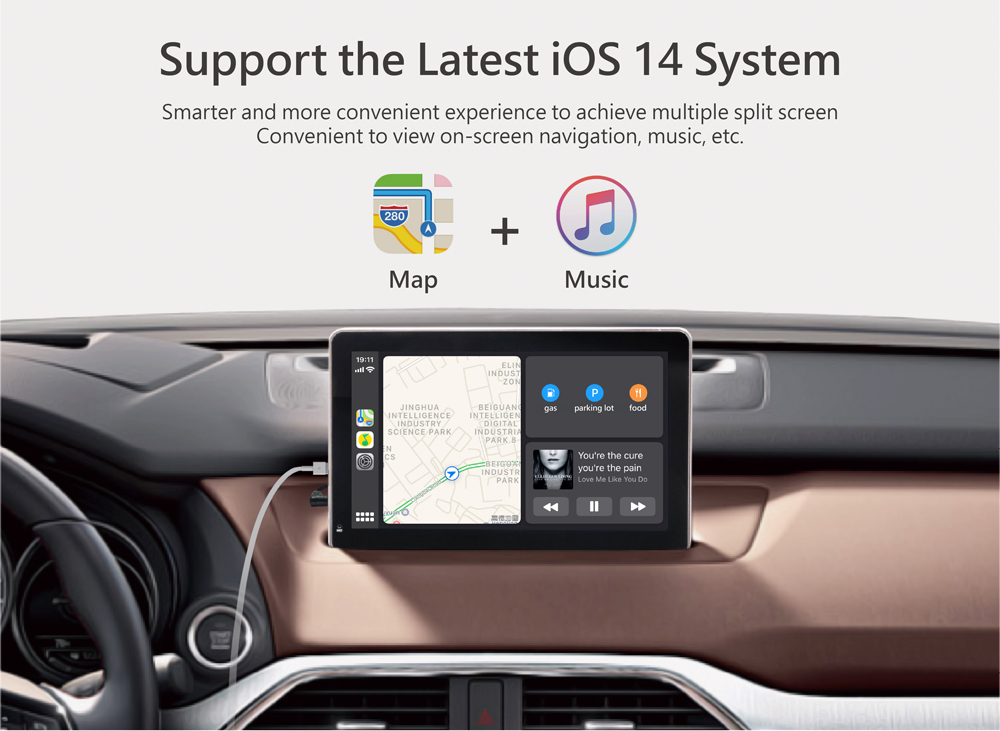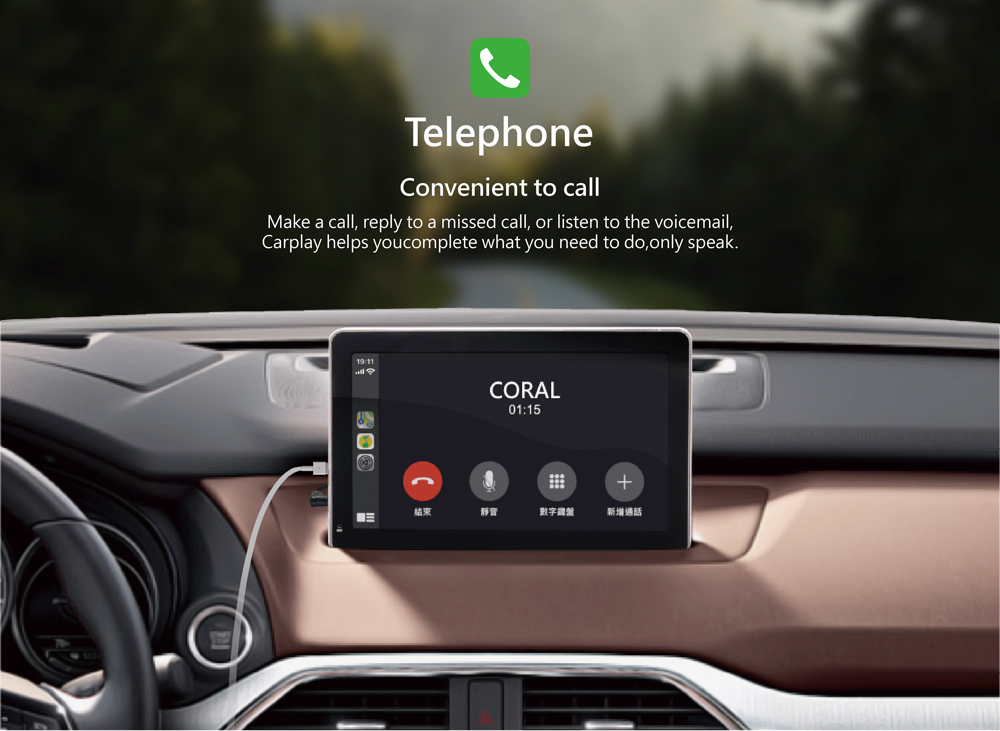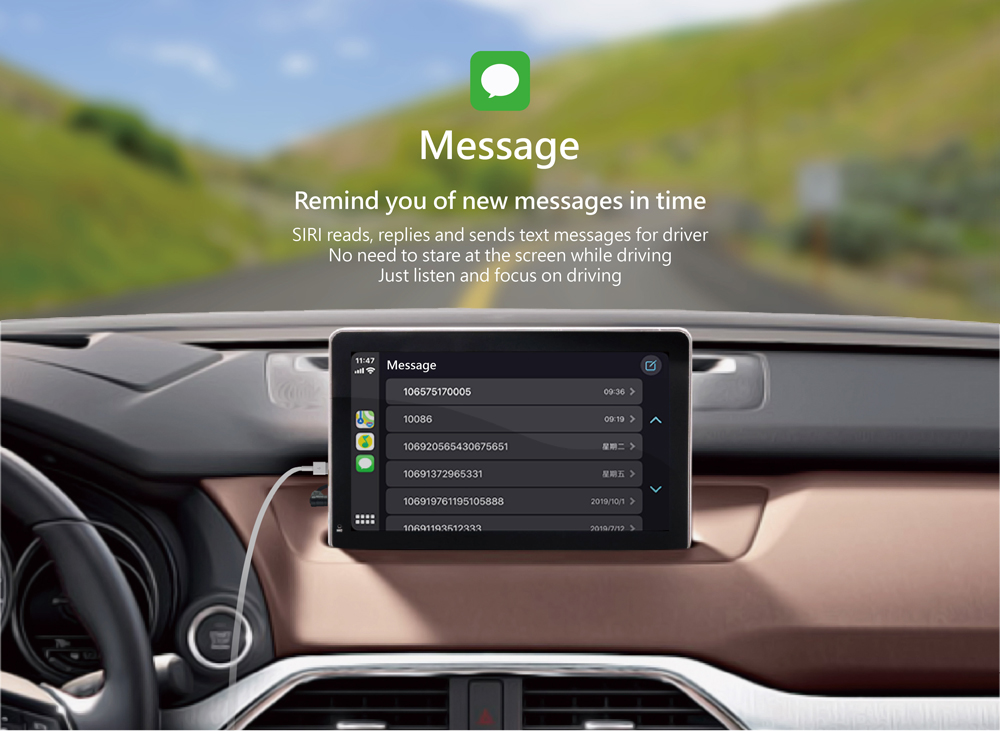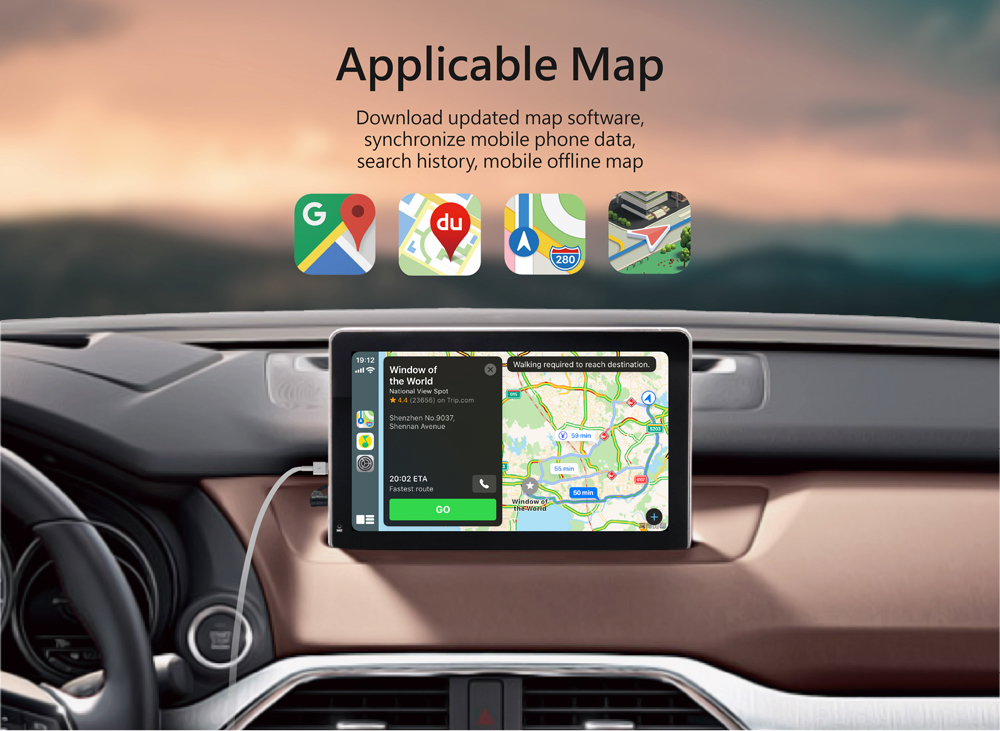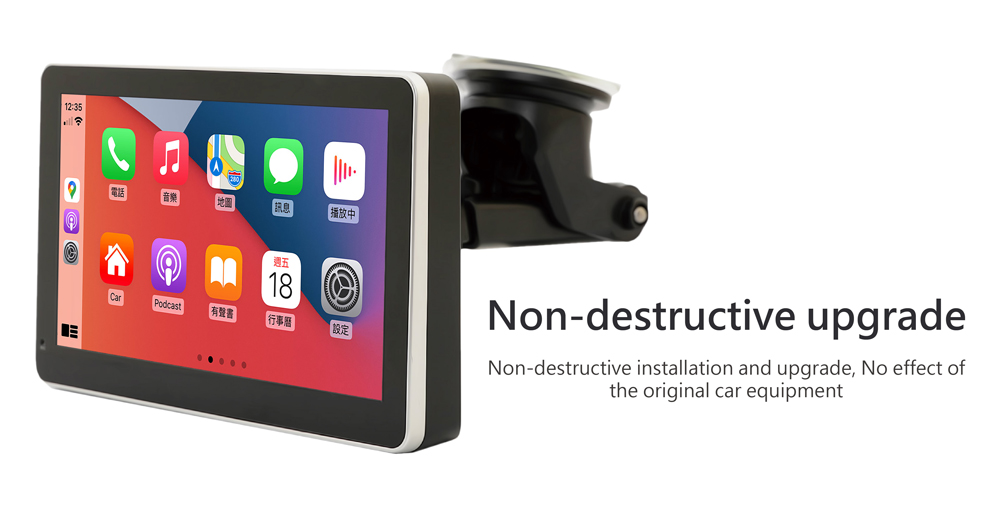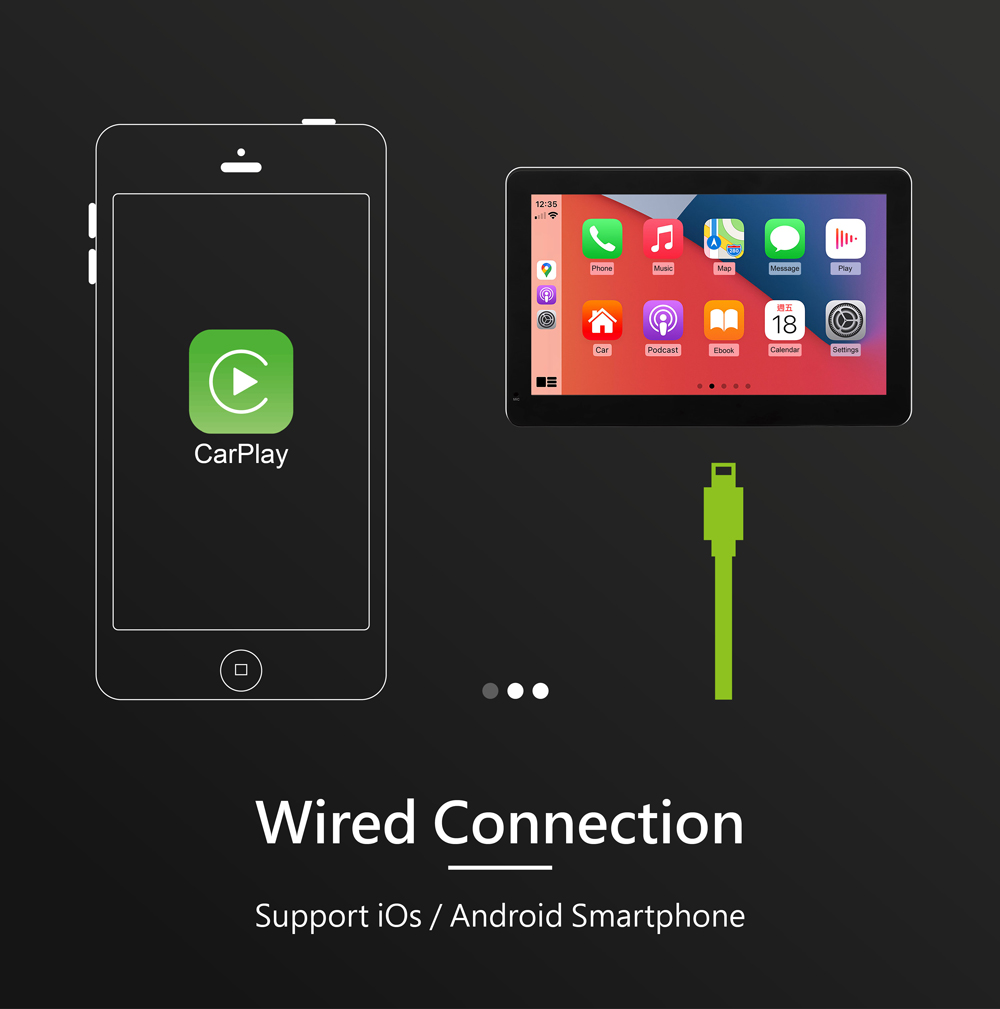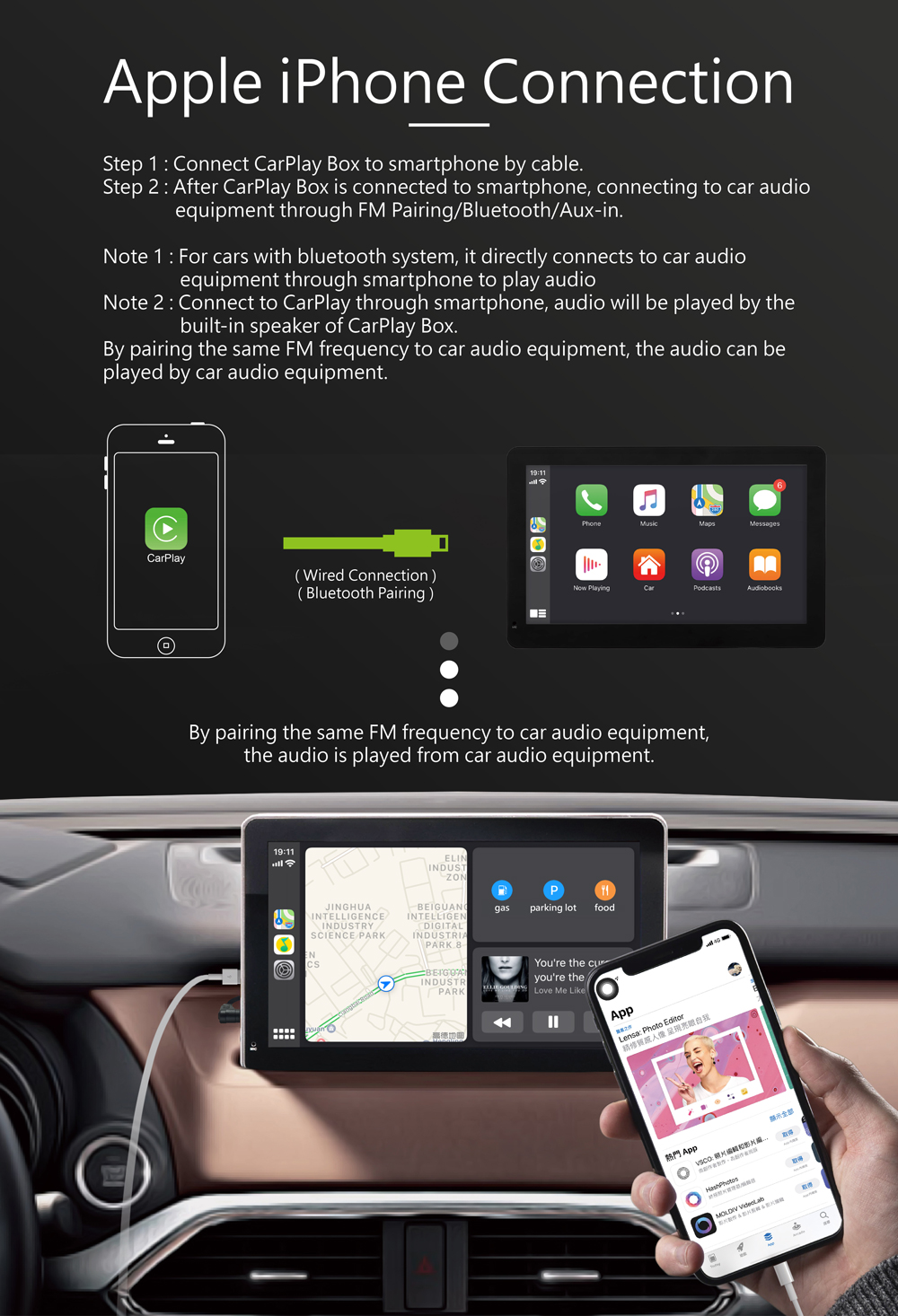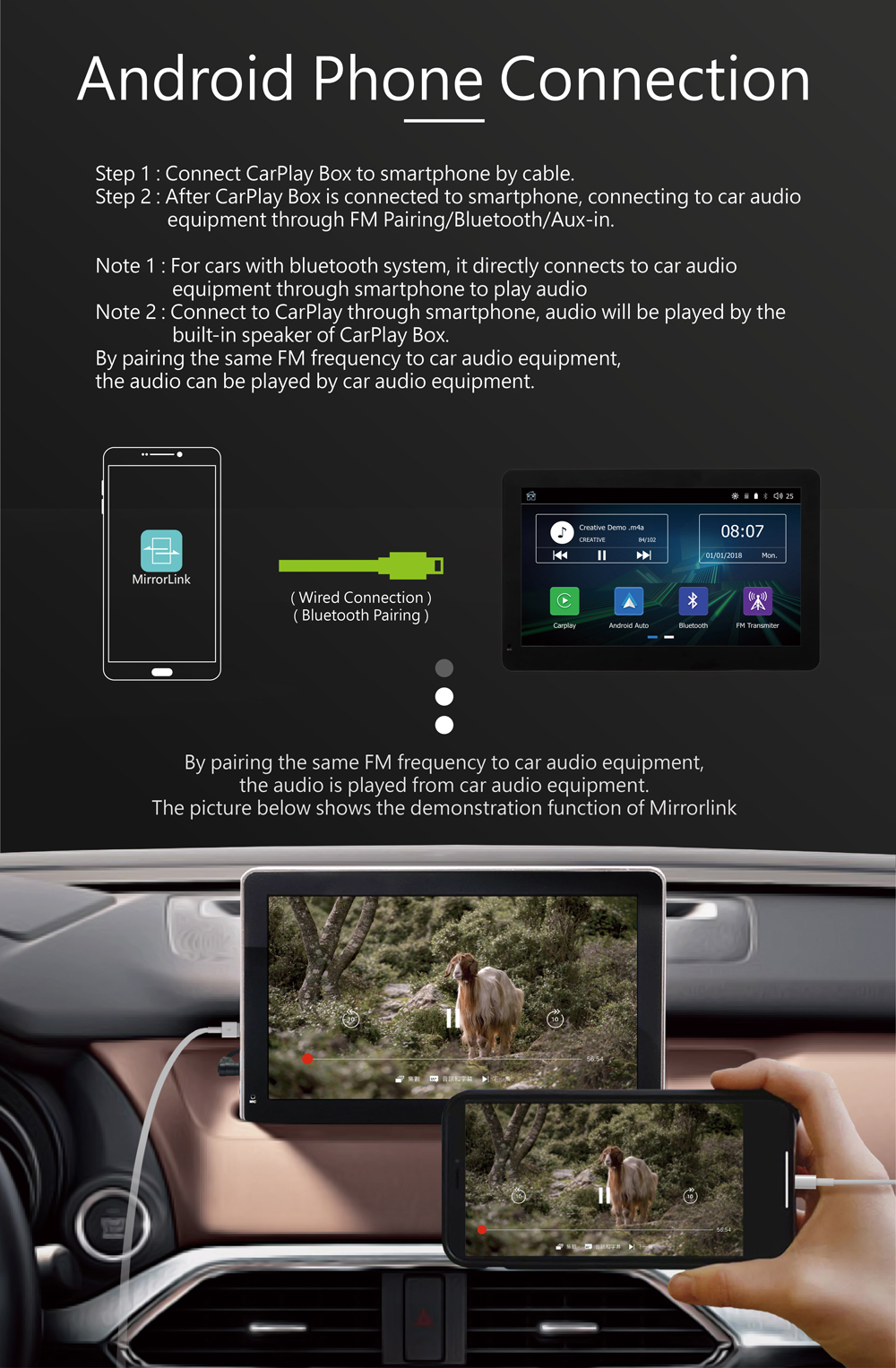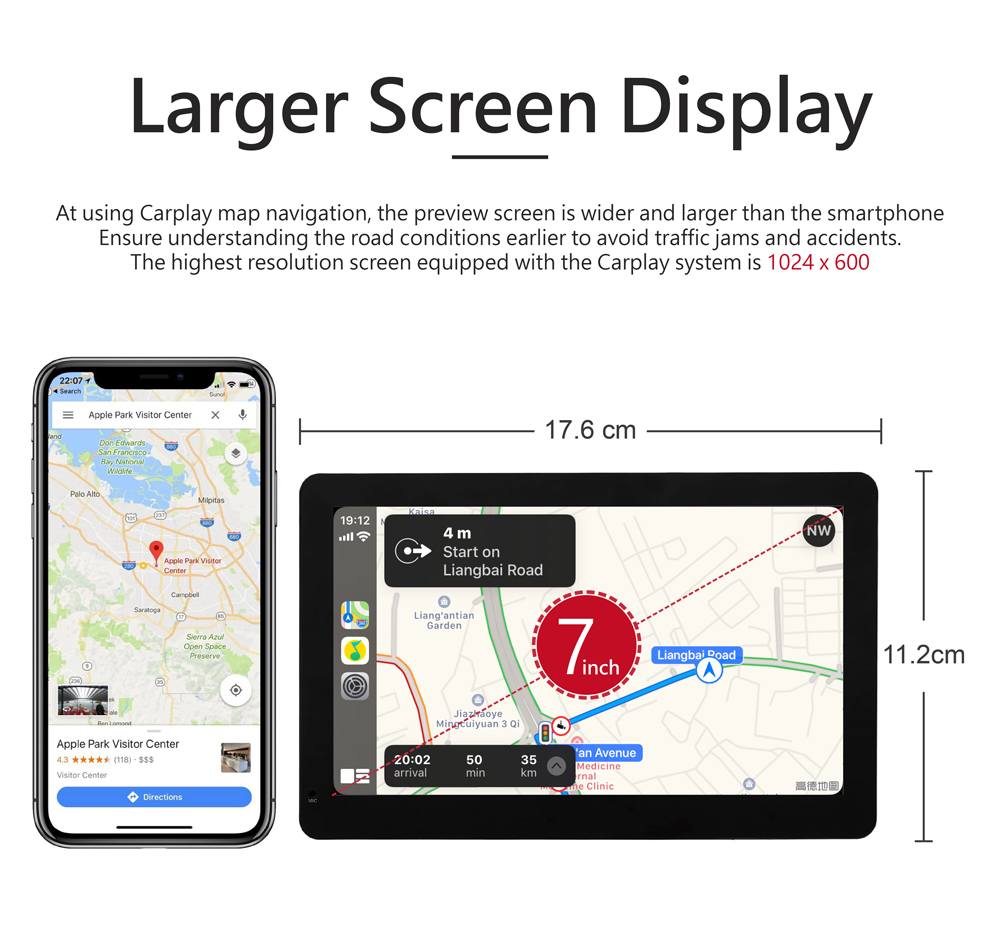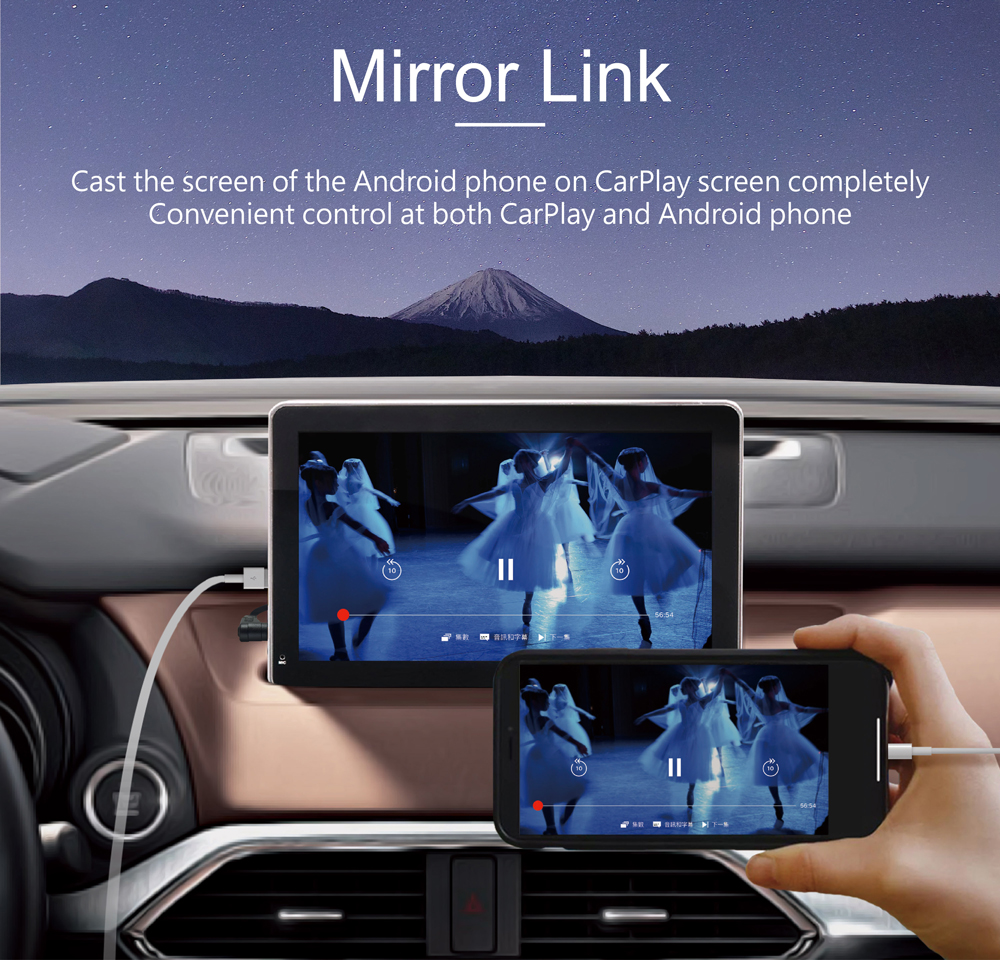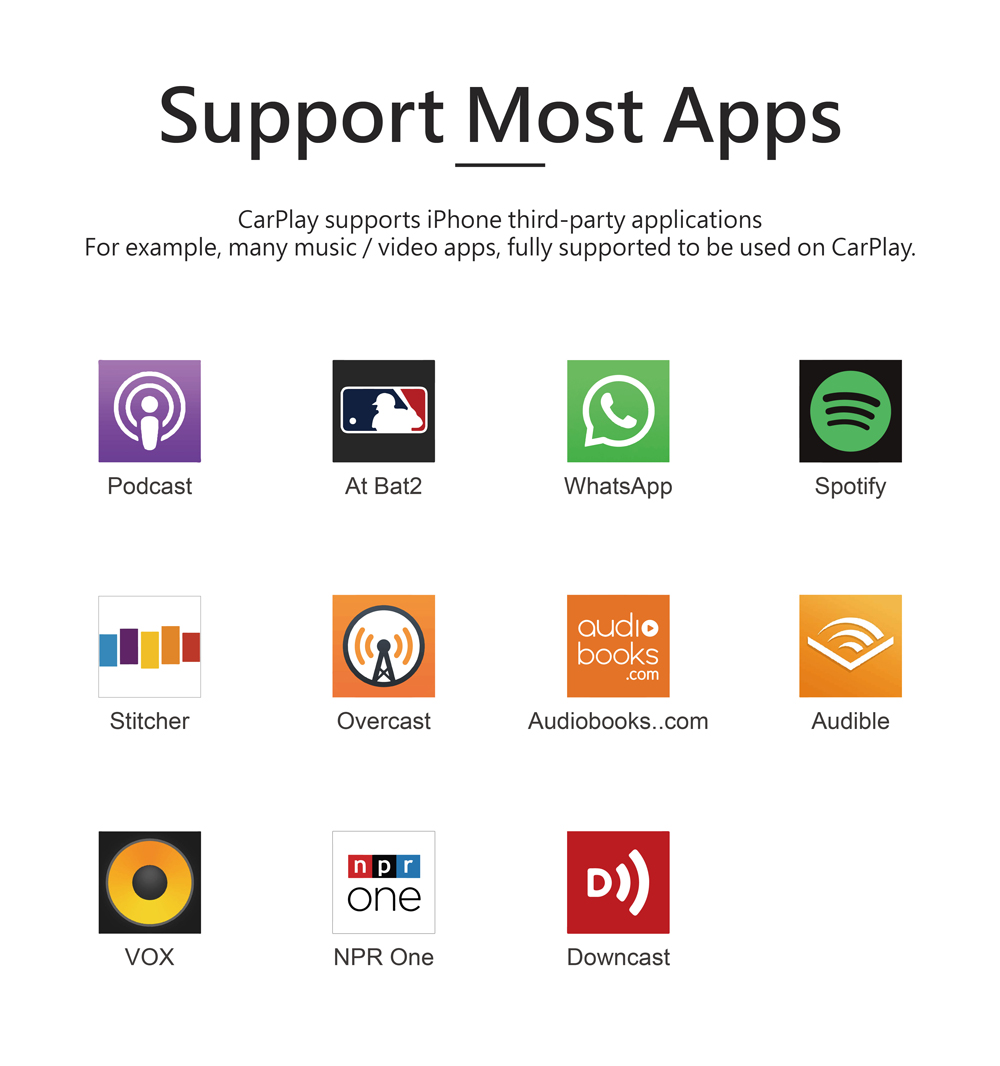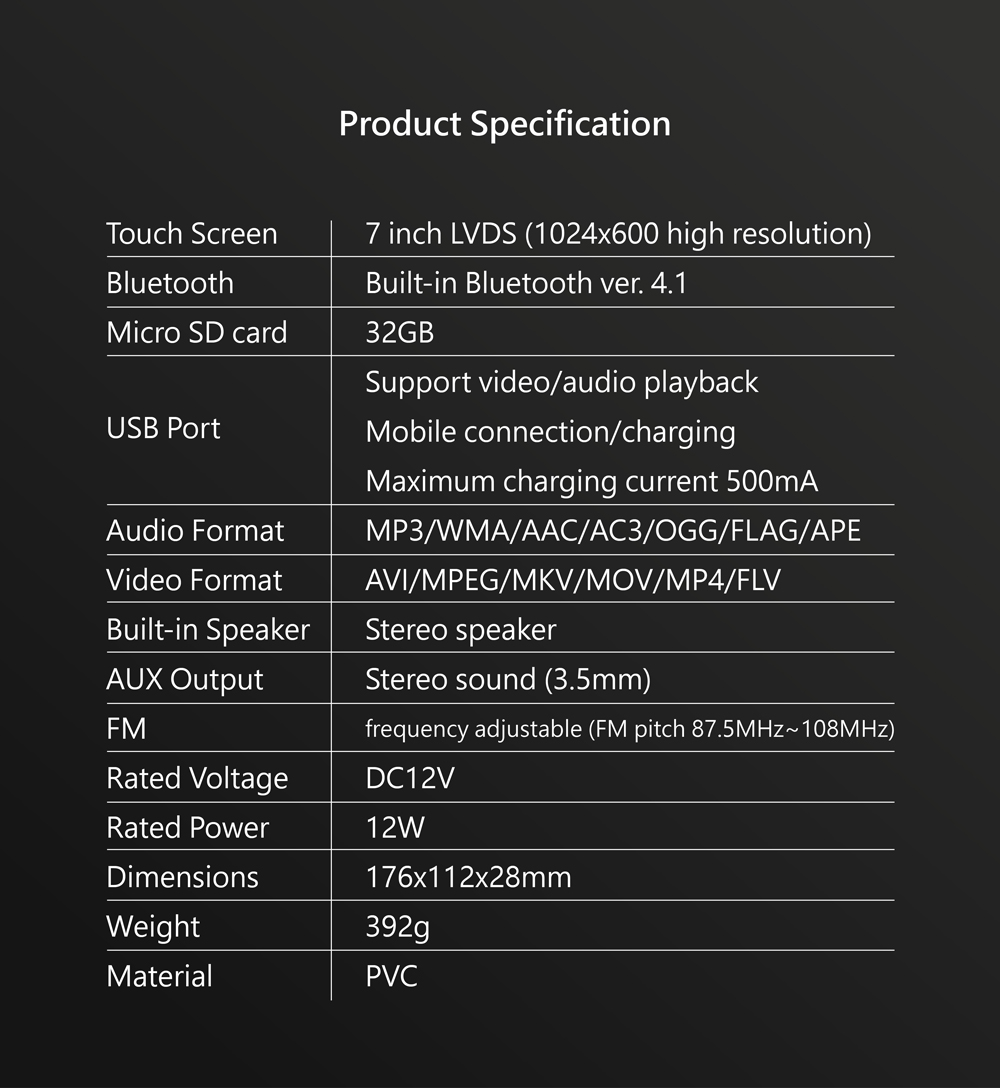 'Free Shipping' does not include the customs fee.