HORNG YU ELECTRIC CO., LTD. is specialized in Medium & Low Voltage Switchgear / Distribution Panel manufacturing, Copper Busbar fabrication, Laminated Copper Connection, and Flexible Braided Connection.
Flexible Copper Strips-

Braid type & Rope type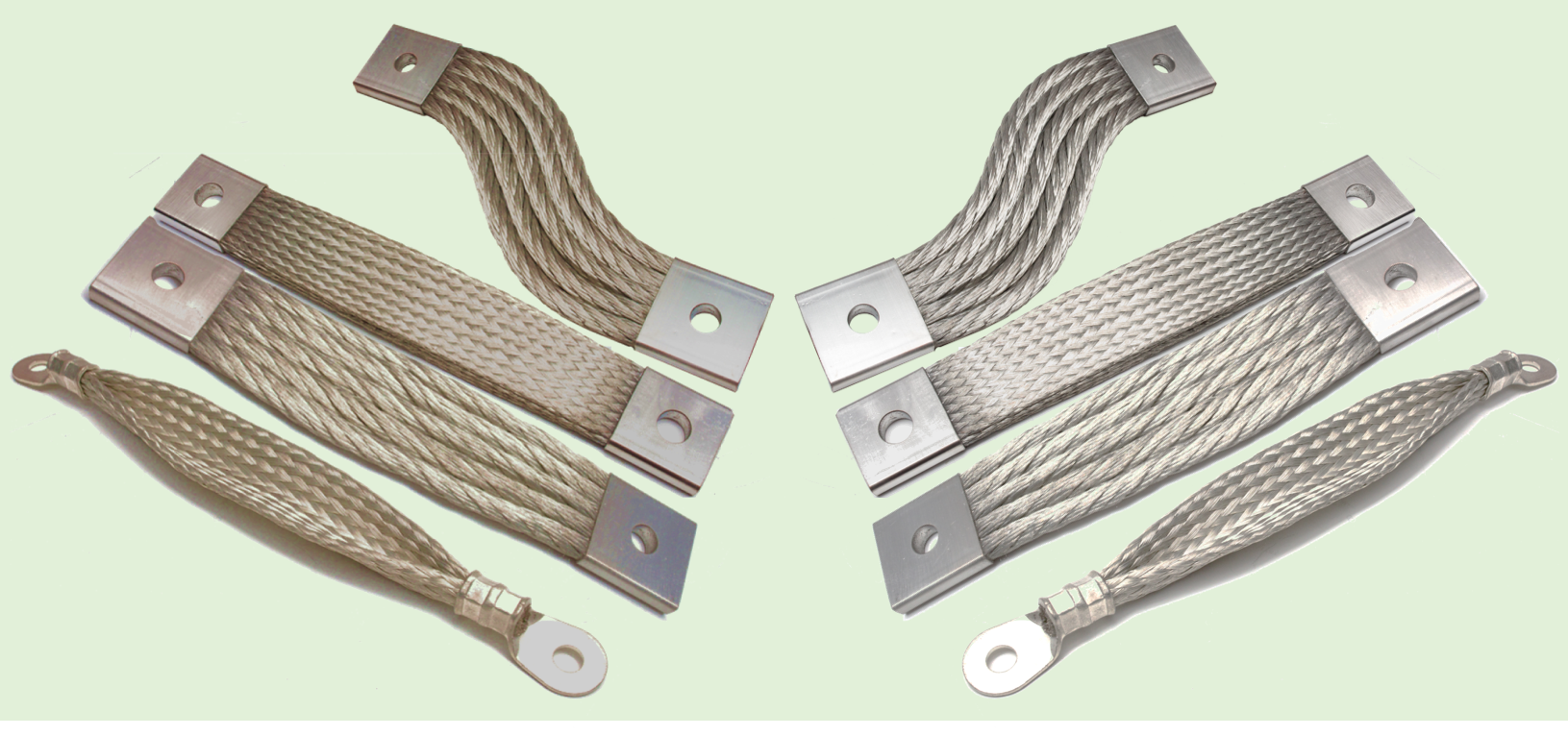 Feature
Long life endurance

High flexibility

Vibration absorption & Offset adjustment

Tinned copper wire & sleeve

High electric conductivity 100% IACS

Available arrangement for places hard to access and connect
Our flexible copper braided connection are all in tin plated with both ends tin sealing. It increase the firmness of the clamping and prevent the copper connection from oxidizing. It is an ideal solution for vibration absorption and flexible positioning.
The feature of our braided flexible connection is that we use the tin plated high conductivity copper wire for braiding with the both ends tin dipped, so the joint will be much firmer. And our precision capability is in 0.1mm tolerance.
The applications of our flexible braided copper connection have been found on switchgear, transformer, generator, machinery, and battery module.
HORNG YU ELECTRIC is your best choice in copper busbar for electricity application.
H
ave
Y
our
E
lectricity
C
onnected
with the world