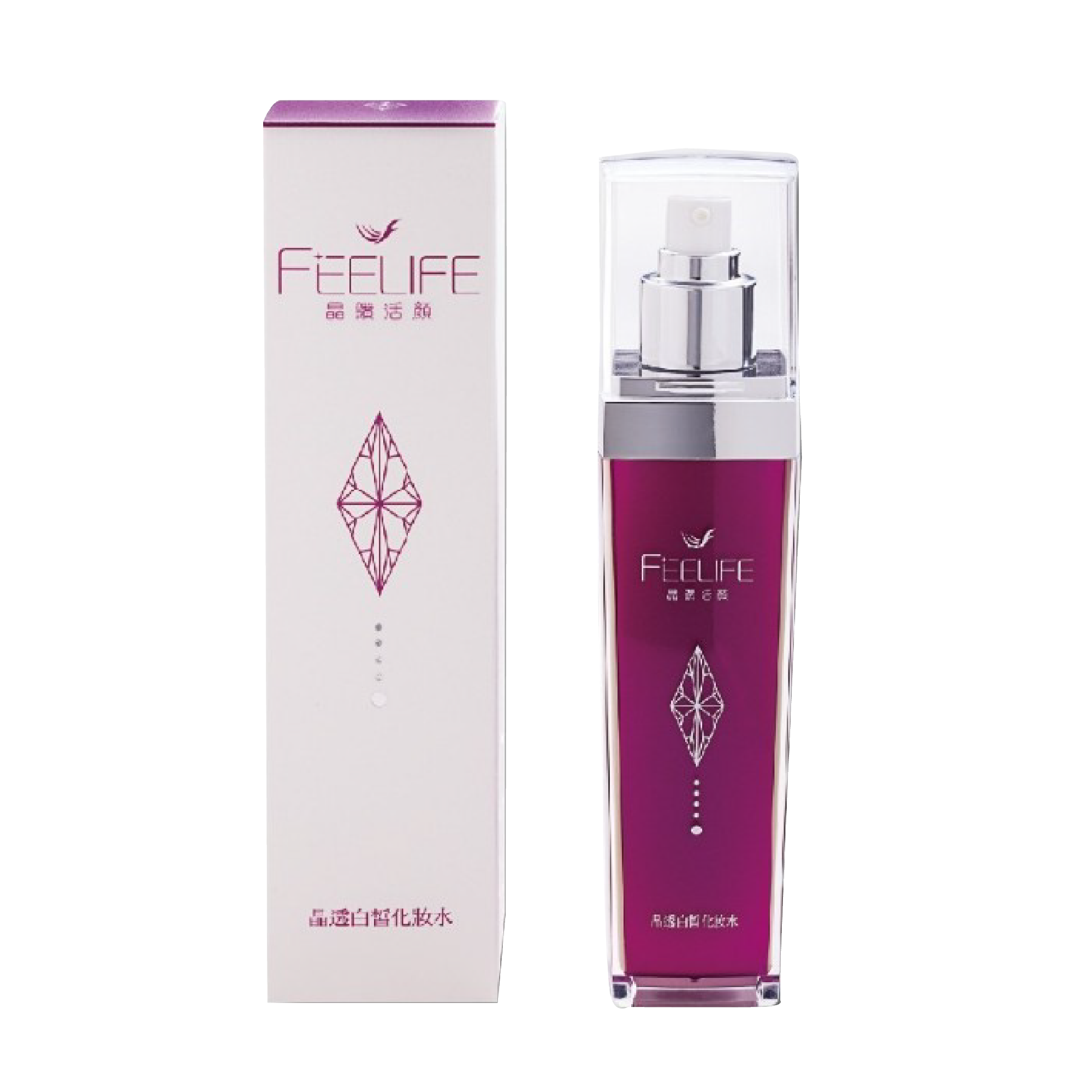 High purity collagen to form a protective layer on the water lock skin retain moisture is not lost. Many rare plant extracts to nourish the skin better, to show honor. Hyaluronic acid timely pay, relieve discomfort, dry skin, leaving skin feeling supple, fresh, more delicate and flexible, no good first step Diamond Age Skin Care foundation.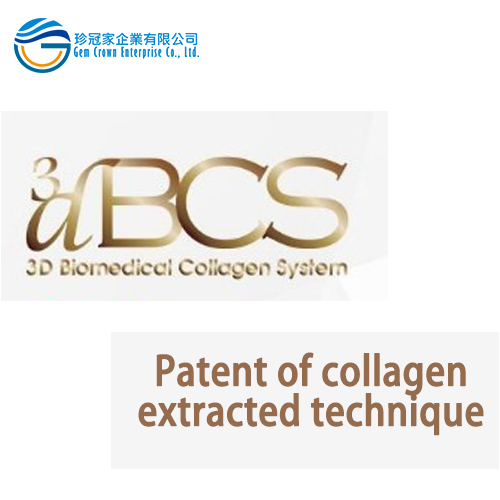 Patent of collagen extracted technique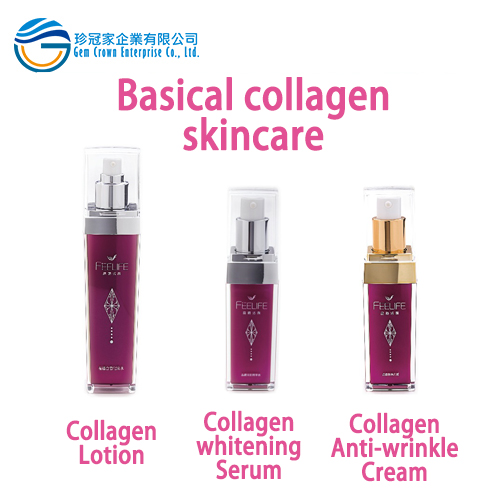 You can combine Collagen Whitening Serum and Collagen Anti-wrinkle Cream.
You will get double effect.
For product inquiry / business collaboration , please contact us.
Gem Crown Enterprise Co., Ltd.
contact information:
Tel:+886-2-26091582
Fax:+886-2-26092590
Mail:sales@gce18.com
Web :
www.gce18.com
Address: 5F., No. 172, Sec. 2, Nanjing E. Rd., Zhongshan Dist., Taipei City 104, Taiwa (R.O.C.)