Collagen anti-wrinkle cream, let you get a whole new life!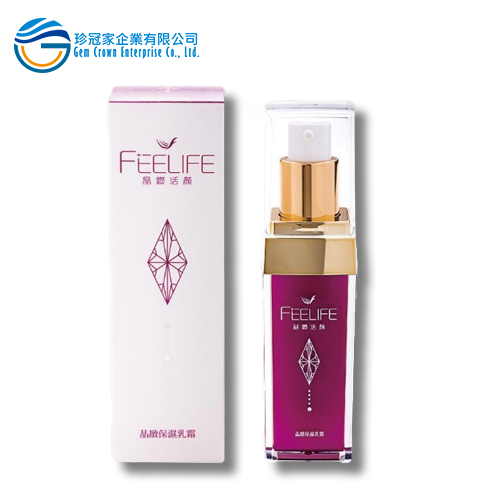 moisturizing the skin, smooth fine lines and make skin whitening light slide.
The new moisturizing formula designed pamper your baby skin. Size collagen molecules against skin aging, architecture youthful beautiful face.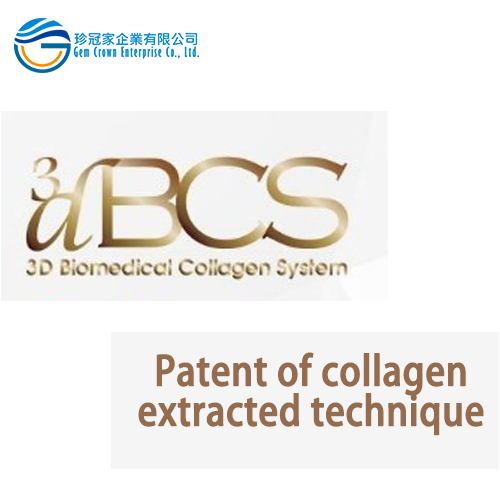 Placenta, Hyaluronic Acid nourish, firm, revitalizes skin, natural plant extracts, moisturizing, nourishing, fade fine lines and advanced care, revealing a diamond white muscle.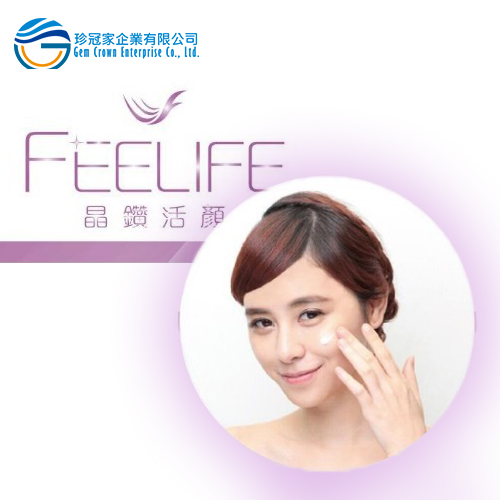 Shea butter moisturizes abundant sense, as the skin form a protective film, to bring multi-level skin care and repair.
Beside that, we have a combination to you. It can help you accelerate effect that you use these skin care product.
For product inquiry / business collaboration , please contact us.


Gem Crown Enterprise Co., Ltd.

contact information:
Tel:+886-2-26091582
Fax:+886-2-26092590
Mail:sales@gce18.com
Web : www.gce18.com
Address: 5F., No. 172, Sec. 2, Nanjing E. Rd., Zhongshan Dist., Taipei City 104, Taiwa (R.O.C.)