Clary sage extract conditioner,which can repair and have nourishing function,It was designed with the fragrant aroma of South France Provence, it is rich in natural ingredients.
Use daily to improve the feel, appearance and manageability of hair,reduce friction between strands of hair to allow easier brushing or combing,including hair nourished,fragrant and feeling softer.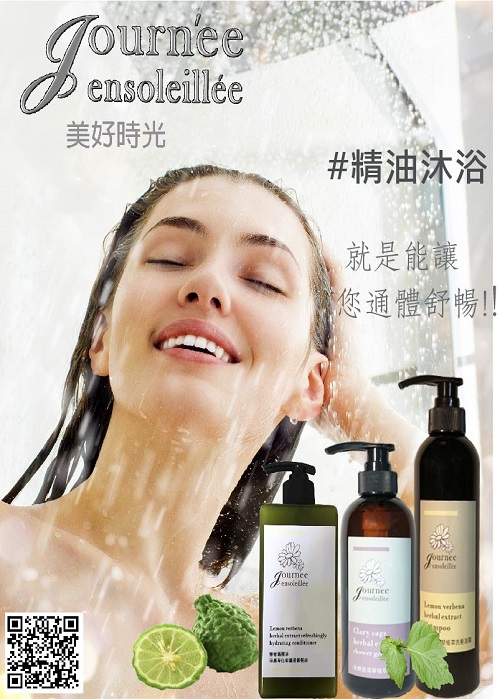 so you can wash out your day's exhaustion, and have natural vitality and enthusiasm!
1. Suitable for sensitive scalp
2. vegetarian
3. Contains natural ingredients
4. No added Dimethicone and Cyclomethicone
5. Formulated without Paraben preservative, 0% synthetic coloring additive
6. Formulated with natural lemon verbena & lavender essential oil
7. Natural amine base formula
8. For normal to dry hair