Specification:
LIANG HSIN PRECISION TOOL CO., LTD.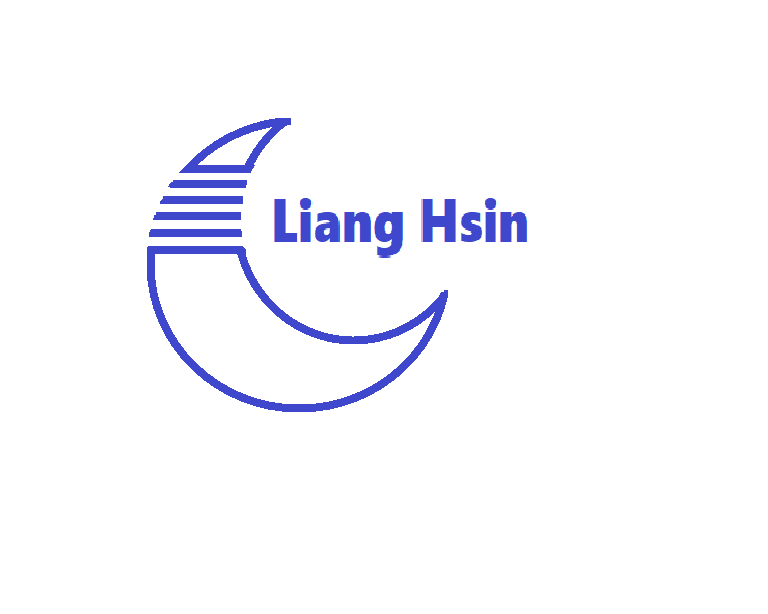 Model Number:

305x3.0x2.2x60Teeth
TCT circular saw blade for plastic cutting is a kind of cutting tools with carbide tips. It improves the efficiency of cutting and has good performance, and greatly decrease the material waste and the working time. It also uses for cutting soft wood, Hard wood, Plywood, Laminated, Bi-laminated, Chipboard etc.. And types of saw blades are ripping blade, crossing blade, Multi-rip, Scoring, Laminates cutting, Wood composites cutting saw blade with dampening slots, etc.
Selection guides:
To ensure optimized performance of the plastic cutting blade, users should select the circular saw blade or table saw blade according to the machines' spindle speed and material feeding speed, as well as the material type. Blade diameter, arbor size, tooth width, and tooth shape should also be considered.
Application:
It's professional design for cutting plastic and both dry and soft wood, and can be used to cut shaving board, wood fiber board, and joinery panel.
Advantages:
Combined with both design and production process of saw blades from Japan and Germany to guarantee consistence and tool life of products.
Low noise, smooth cutting surface, no bur, no deformation and constantly teeth.
Advanced production & detection equipments and strict quality control system to ensure quality excellent and stable.

High cost effective saw blades with long life helping customer save more money.

Factory direct sales insure more professional service and timely delivery time.

Unique processing technique from Taiwan
We can produce any size and as customer require.