Chamomile Essence Conditioning Skin Soothing sensitive
Key feature
ANTI-AGING

- Night regeneration care for exhausted skin, night care, regenerating your skin as you sleep
SKIN RECOVERY

- Skin elasticity, boosts the mechanism of skin regeneration to speed skin cell recovery; with rich antioxidants concentrated providing maximum recovery from wrinkles, loss of elasticity and other signs of aging
LONG LASTING

- 12 hours of vivid Skin; 12 hours of power energy
BRIGHTENING

- Anti-aging and whitening function with Adenosine and
Niacinamide. Cares fine wrinkles giving smooth skin texture
SAFE

- For all skin types. Dermatologically tested.
With highly enriched hyaluronic acid, the ampoule provides immediate deep rich skin moisture and bal
Provides wrinklecare, renewal, immediate deep skin hydration, and moisture balance
Contains hyaluronic acid (50%) for moisturizing
Free from fragrance, artificial color, and parabens, ideal for sensitive skin types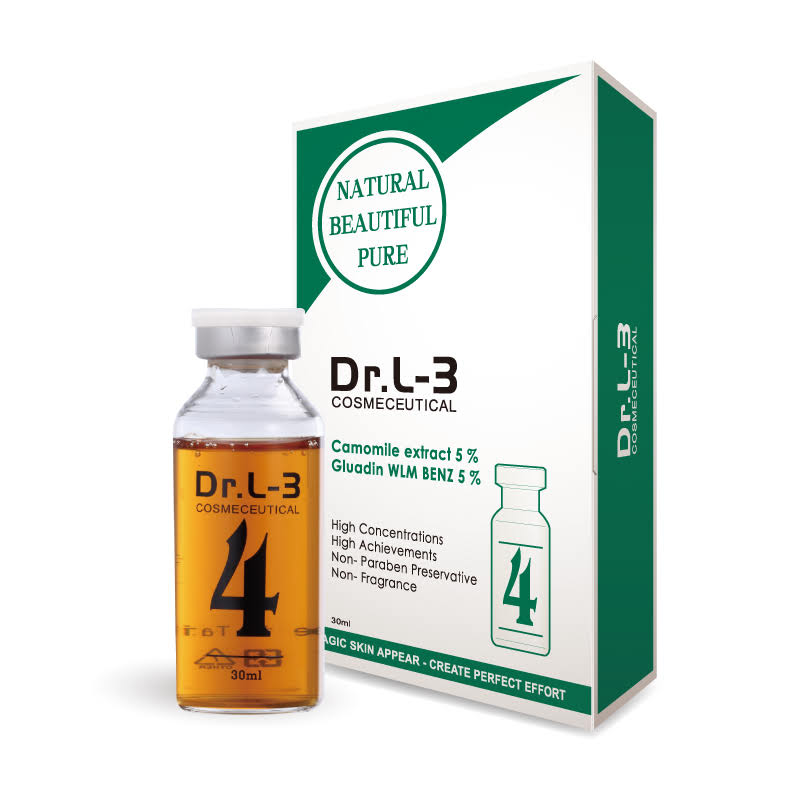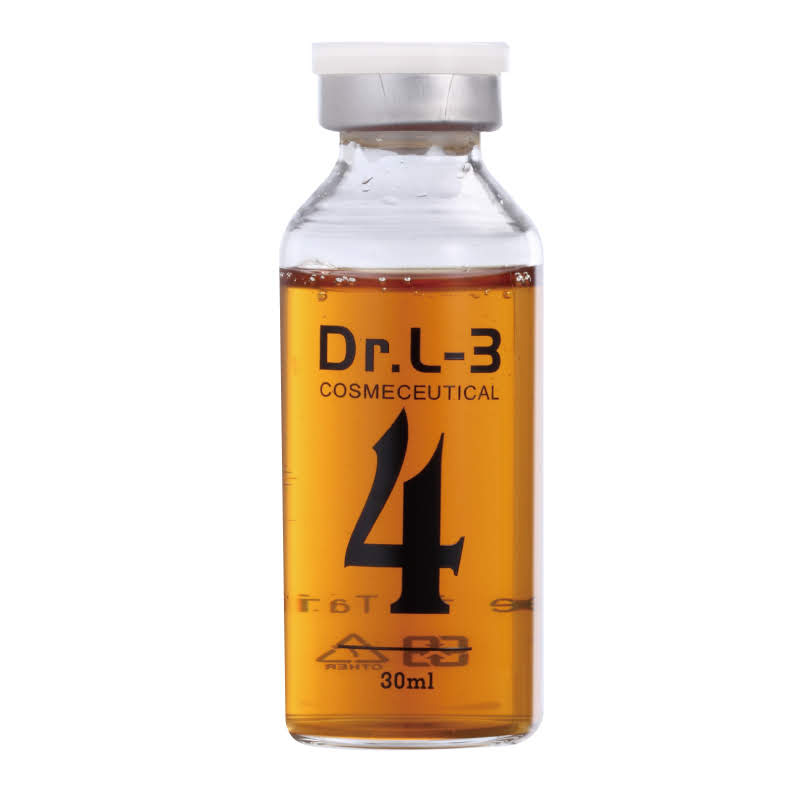 Product Information

Product Feature
---
Dr. L-3 Moisturize series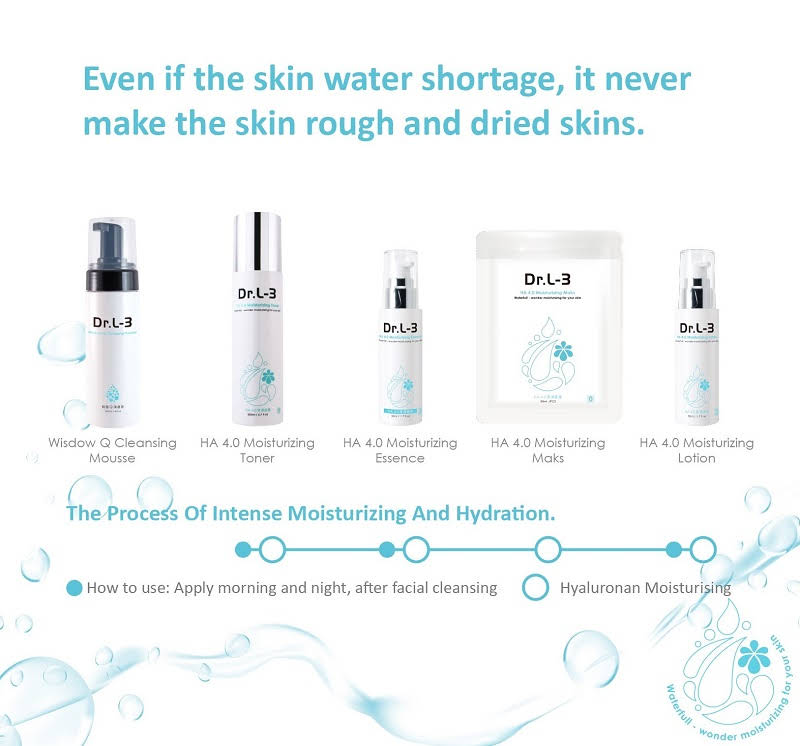 TONER

ESSENCE

Type
Volume
Payment
LOTION
MASK
Type
Volume
Payment
★Design and manufacture according to
customer requirement
, such as fragrance, appearance, dosage form, etc.
★Different effective components can be added according to different functional requirements.
★Customers can
provide their own bottle or packaging design
, or ask us for

purchasing and design.
★
Sample
availabe.
★Cost down:Contact us now to grab lower price offer.
For external use only. If irritation occurs, stop using immediately. Avoid direct sunlight and high temperature.