Ultra-rich Moisturizing Hyaluronic Acid
Free of Alcohol/ Pigment/ MI Preservative / Paraben Preservative
Invisible mask sheet:



has excellent ability to transfer ingredients to the skin and skin affinity.
highly elastic and strong fits perfectly to the facial contours.
Its fiber is very delicate and fits tightly with the skin.

Intensive Infusion Moisturizing Essence
Specialization
+ 『Hyacross TM』a 3D Hyaluronic Acid helps to net the multiple molecules of water.
+ Deeply hydrate skin from the surface to inner skin layers to replenish, lock and store moisture to keep skin super- hydrated all day long.
Unique 3D Hyaluronic Acid (HA) forms a moisturizing net with a capacity to bind and retain water, behaves like a "micro-reservoir" delivering continuous water to the skin.
Forms a breathable film on the surface of the skin to strengthen the skin protection and effectively lock moisture.
Quickly replenish moisture to keep your skin smooth and moist.
Description
CELLINA Time's Up Mask - When Pores Are Drama Queen Facial Mask contains Witch Hazel Extract helps to remove excess sebum and oil from the skin; the Resveratrol and Chamomile Extract could calm and moisturize skin, the Peppermint helps to balance oil and moist.
CELLINA Time's Up Mask - When Pores Are Drama Queen pore treatment mask contains natural ingredients to refine and minimize pores.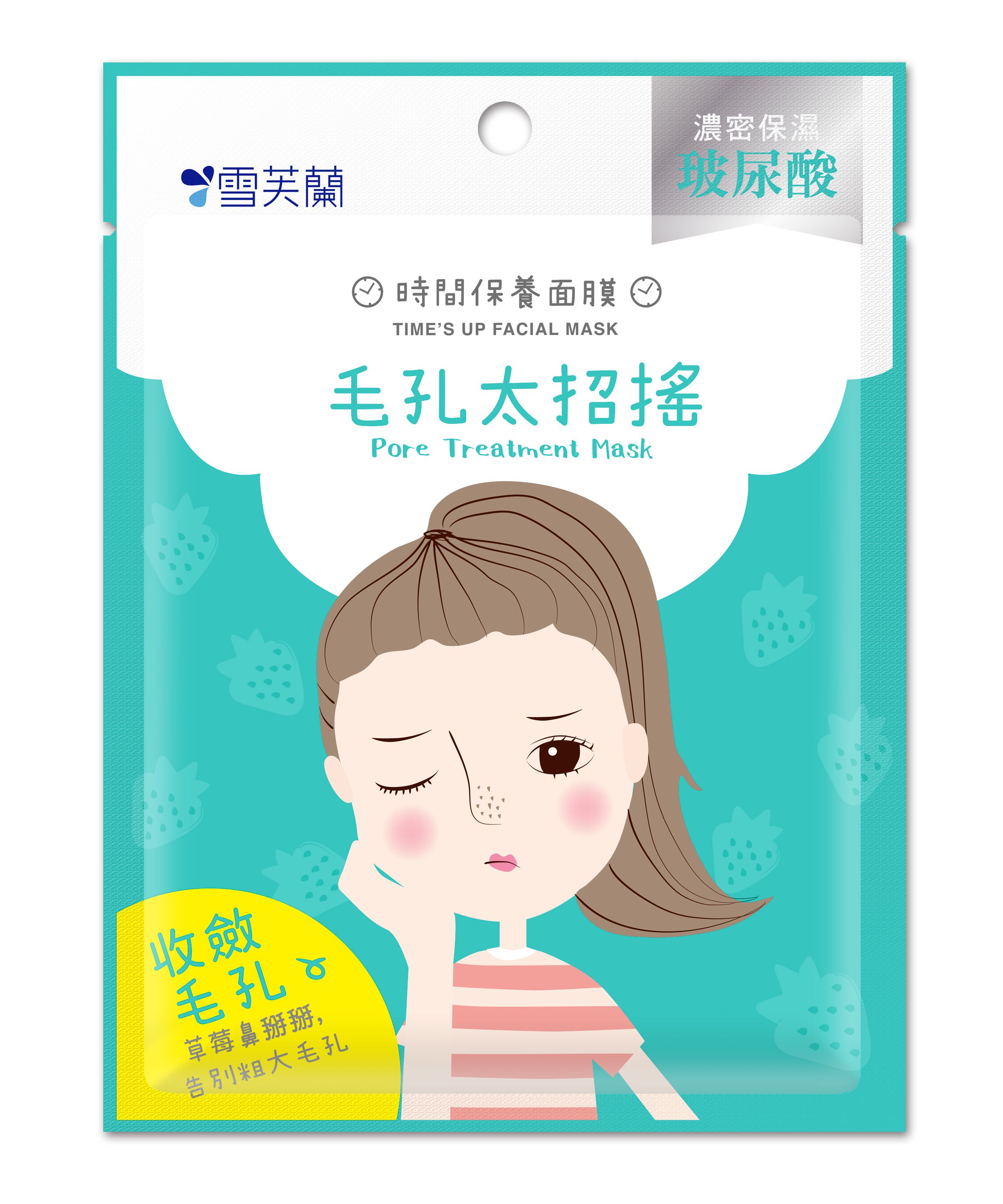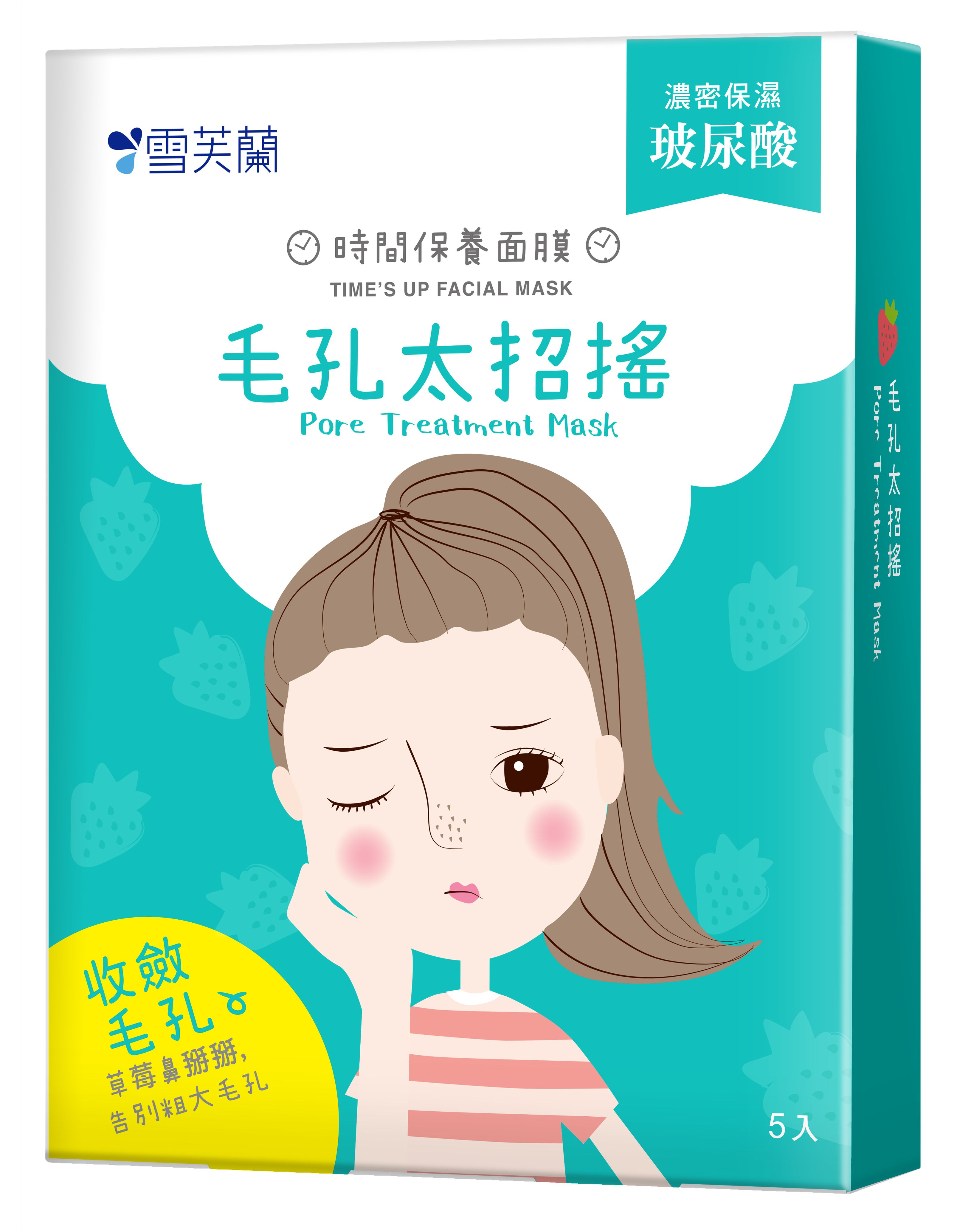 ⊕ For English packaging, the min. order quantity shall be further discussed.