Cat. 6 UTP Staggered Modular Plug (4 Up 4 Down)
Type: RJ 45, Cat6/cat.6/category 6, Male connector, Ethernet connector, Staggered plug
The staggered and user-friendly wire position (4 Up 4 Down) increases the performance and maintains great connection stability. The Cat 6 connector uses our patented 3 prong contact blades that have the ability to terminate stranded and solid cables. It is commonly used in computer networking, home networks, and other telephone applications. The 4 Up and 4 Down smart wire position is user-friendly and provides a faster way to assemble Cat 6 shielded cables.
Welcome OEM and ODM orders. The thickness of the gold plating can be customized from 3 micron to 50 micron and is inspected by X-Ray machines beforehand. The plug housing can be made with 94V-2 or 94V-0 standards. The logo is usually put on the latch, package, and jar.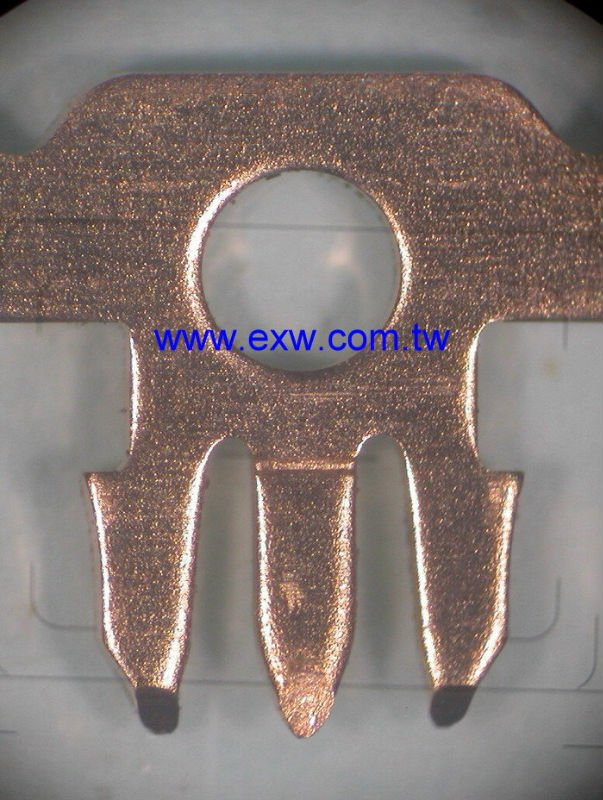 Specifications
RoHS compliant.

Followed FCC Part 68 standard and met reliability test based on IEC 60603-7.

UL Certified.

EXW patented Z blades (3 prong blades) in 5 countries: USA, Germany, Japan, China, and Taiwan.
Electrical Features
UL application: 250 volts AC max. at 2 amps.

Dielectric withstanding voltage : 1000 Volts AC.

Insulation resistance: 100 MΩ.

Termination resistance: 20 mΩ max. after environmental testing.
RJ45 Tool and Plug Boot Recommendations
1. Cable Stripper Termination Compact Tool (3H000008): a portable and durable cutter and stripper for UTP and STP round and flat cables with OD from 3.5 mm to 9 mm.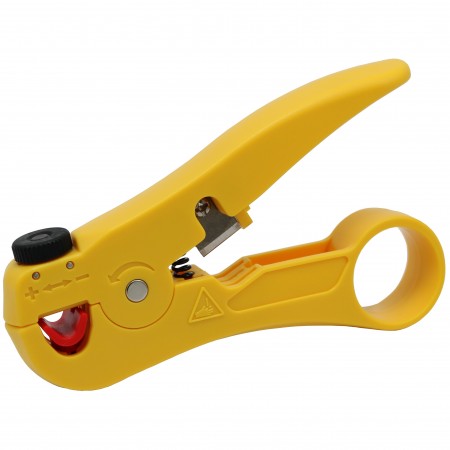 2. RJ45 Modular Plug Boot, Clear (01-129): a strong and robust strain relief for RJ45 plugs.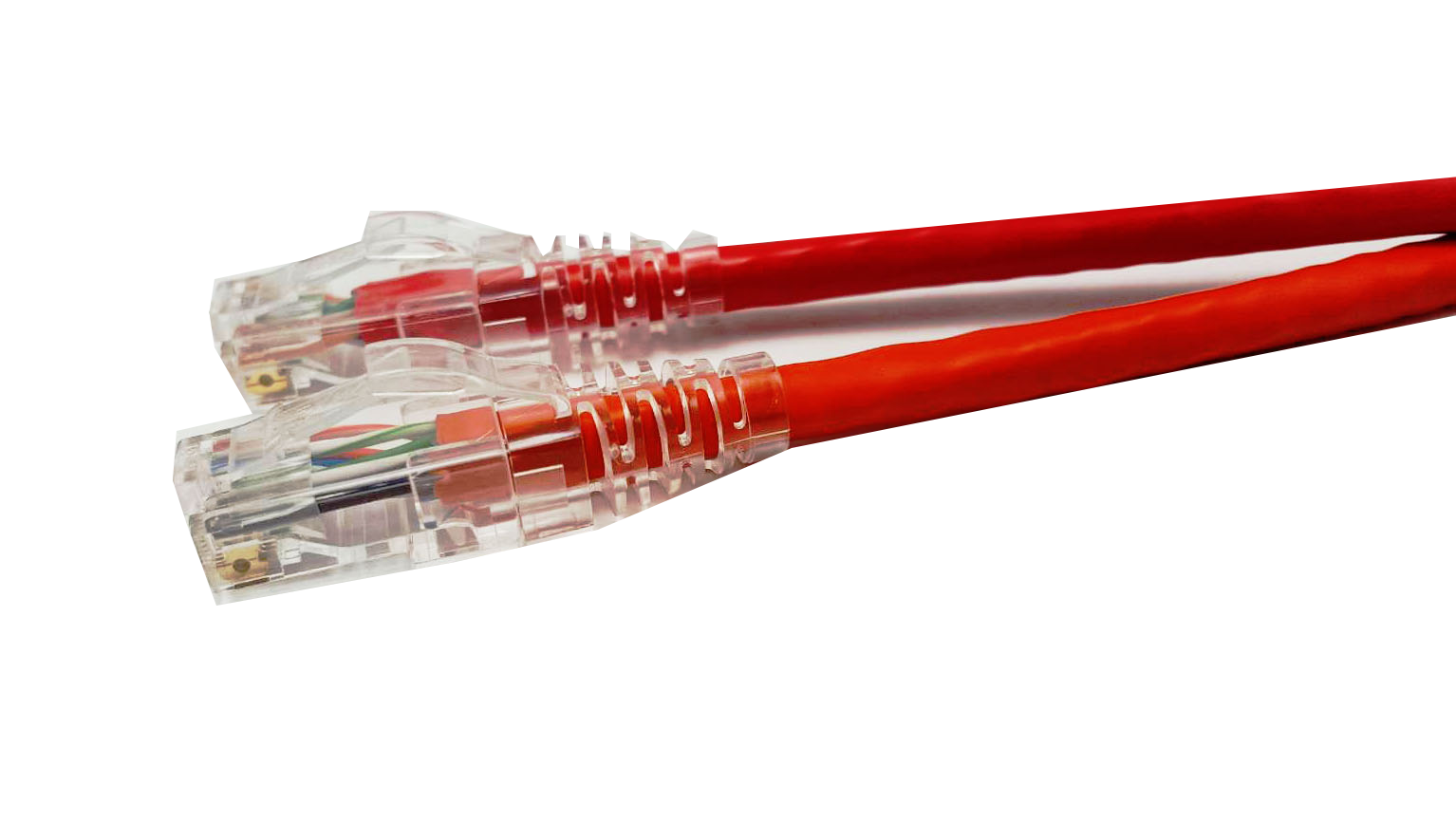 For more information, please visit the EXW official website.
Cat. 6 UTP Staggered Modular Plug (4 Up 4 Down)

Cable Stripper Termination Compact Tool