Embedded the MFC-1192 capacitive fingerprint sensor in your product for advanced fingerprint acquisition and verification. 508 DPI resolutions deliver superior image quality for highly accurate readings and a 0.07-second readout time enables quick verification.
The built-in analog and digital circuitry minimizes the number of external components and provides an easy-to-use, standard SPI interface to microprocessors. Finger detection function can detect fingers automatically and wake up microprocessors by a hardware interrupt pin.
The windowing function can crop a smaller fingerprint image to improve the image read frame rate or other applications. This fingerprint sensor chip is 100% made in Taiwan and the quality is super reliable and no coronavirus is guaranteed.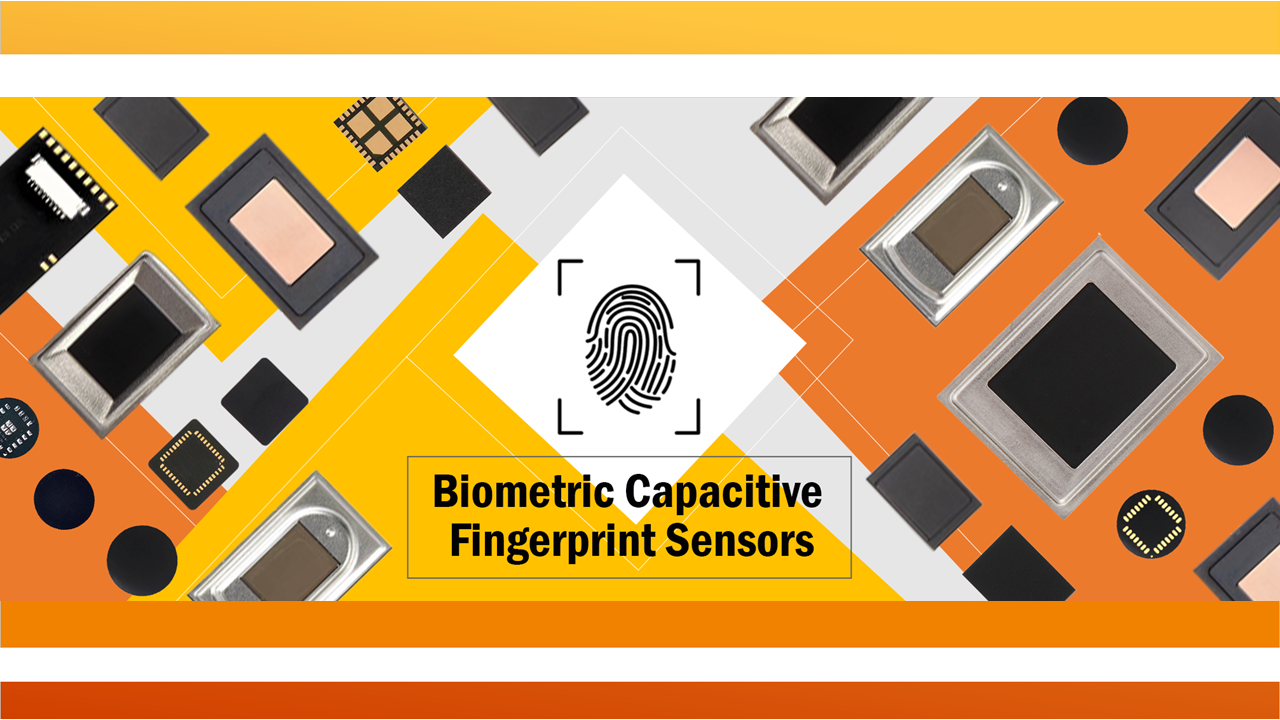 Spatial resolution 508 DPI
2D sensor array of 192×256 pixels
Sensing area 9.6 mm x 12.8 mm
12mm x 17.5mm x 1.0mm package size
Finger detection function to detect finger on the sensor
High sensing capability
Build-in ADC for digitizing the image
High-speed SPI interface
IP67 dust and water-resistant
Data encryption
Single power supply
2.6Volt ~ 3.6 Volt for I/O communication
Operating temperature -20 to 70℃
Security device/wearable device
Door Lock/Access Control
Time and Attendance Control System
Smart Devices/Computer peripheral