1. Q:Why should I choose INTELLIGENT?
A: We are Freebio Technology Corp., and specialized in the export of oral hygiene
products over 18 years. We are a trade assurance supplier on taiwantrade.com.
We promise that we can provide : a. Professional service
b. Risk free
c. Quality guaranteed
d. Lead time guaranteed
2. Q:Can I get the samples?
A: Yes, you can. We will provide you with a special price.
3. Q:How can I be your distributor or agent?
A: We are looking for an agent already has:
(a) business registration certificate
(b) established sales channels in toothpaste market or relates market
(c) sales team.
4. Q:Can I print my logo on the tube and box?
A: Yes, we can provide you with personal logo on the tube or box.
5. Q:How to contact us?
A: Leave messages below. We will contact you within 24 hours.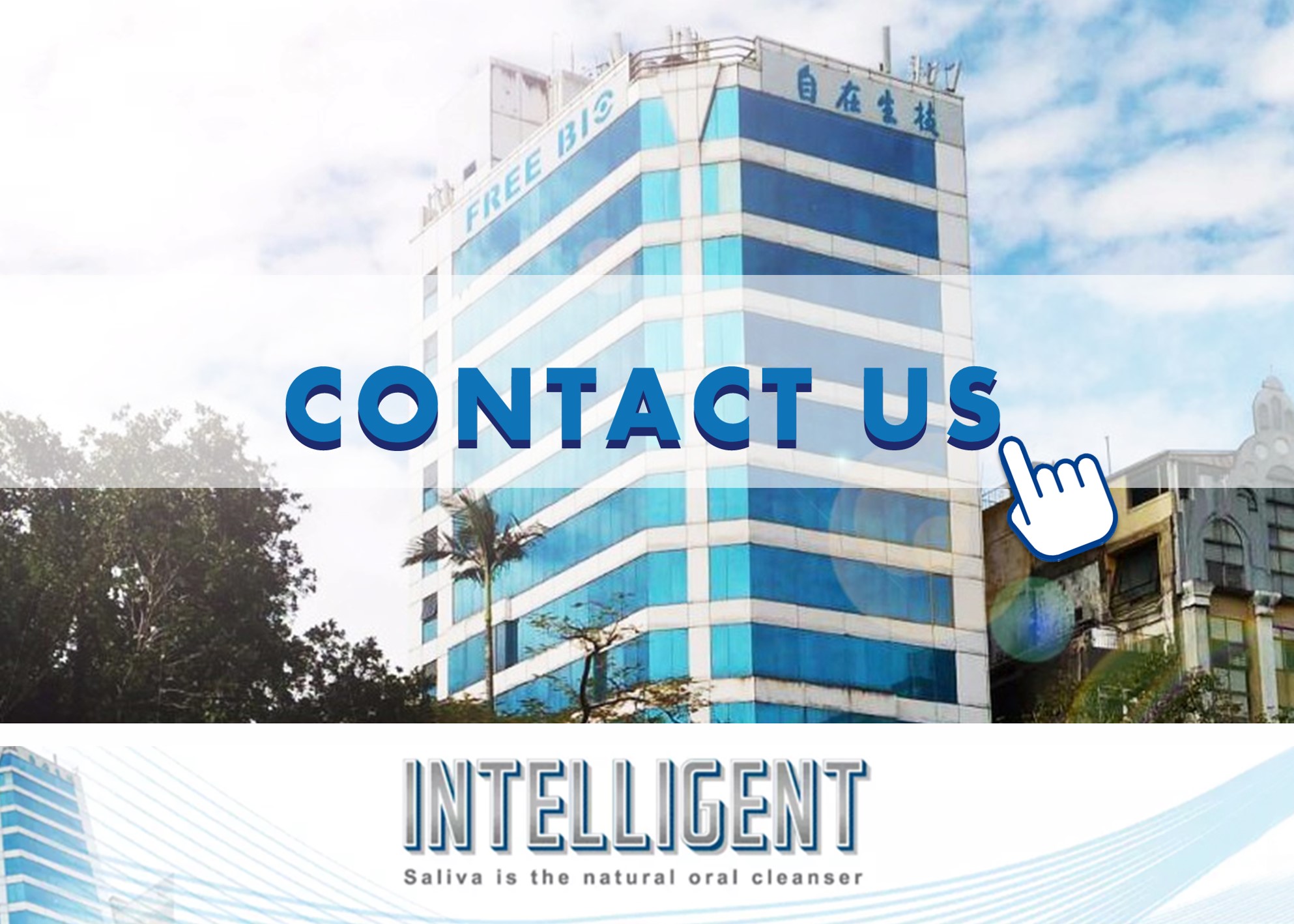 Please feel free to contact Ms. Sonja Kang,
Email: sonja@freebio.com.tw
Tel: 886-2-2381-7978 ext. 312
Line:sonjalovejulie