Best & Sexiest Cologne,Gorgeous Darcy Perfume,Gorgeous Darcy Eau de Toilette/Herbal Essence
Exclusive Best & Sexiest fragrance with romantic tones of lavender, aromatic jasmine,and rosemary& peppermint with refreshing function,accompanied with fresh grapefruit& bergamot,and calmness with fir siberian and cedarwood virginian, is a unique cologne of delicate flower and woody tones.The fragrance appeals to the sensuality of wealthy young gentleman.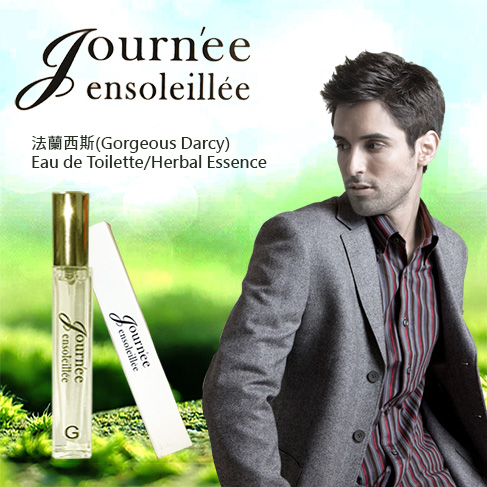 Top note:Grapefruit,Bergamot,Peppermint,Rosemary,Sage,Neroli
Middle note:Aniseed,Lavender,Geranium,,White Champa Leaf,,Petitgrain,Rosewood,Clove Bud,Jasmine Abs,
Base note: Spruce White,Fir Siberian,Cedarwood Virginian,Ginger,Sandalwood India.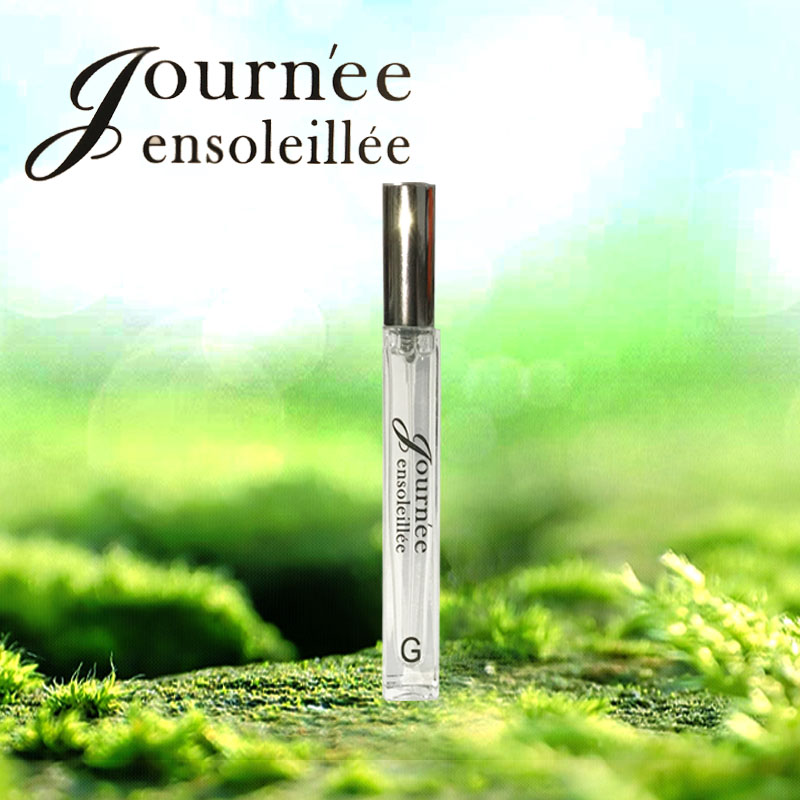 Instructions: Spray mist in body for natural aroma,best to store it at room temperature
in a dry place and away from sunlight.
Journee Co.,Ltd
1F.,No.2,Ln.70,Renhe Rd.,East Dist.,Tainan City 701,Taiwan,R,O,C
TEL:+886-2699019 http://www.journee.com.tw/ Made In Taiwan