#WirelessHeadset
#beLINK #2019
#Internal #MotorcycleHelmet
#Bluetooth
beLINK® is the world's newest bluetooth internal type of wireless headset for motorcycle helmets. It allows you to wirelessly answer phone calls, listen to music, listen to GPS voice navigation and intercom all while riding your motorcycle safely and comfortably.
【beLINK® Traveler】
(Function) Answer Phone with Wireless Function,

Listen to Music and Receive Navigation Direction
simultaneously with Wireless Function,

1 on 1 Walkie-talkie directly use the headset without link
mobile phone, Maximum distance 10 meters,

iOS: Voice-Command Siri Searching and Navigation,
Android: Voice-Command Google Searching and Navigation,
App Support: LINE、FaceTime、WhatsApp...etc.,
Connect with other brand's Bluetooth headset proactive.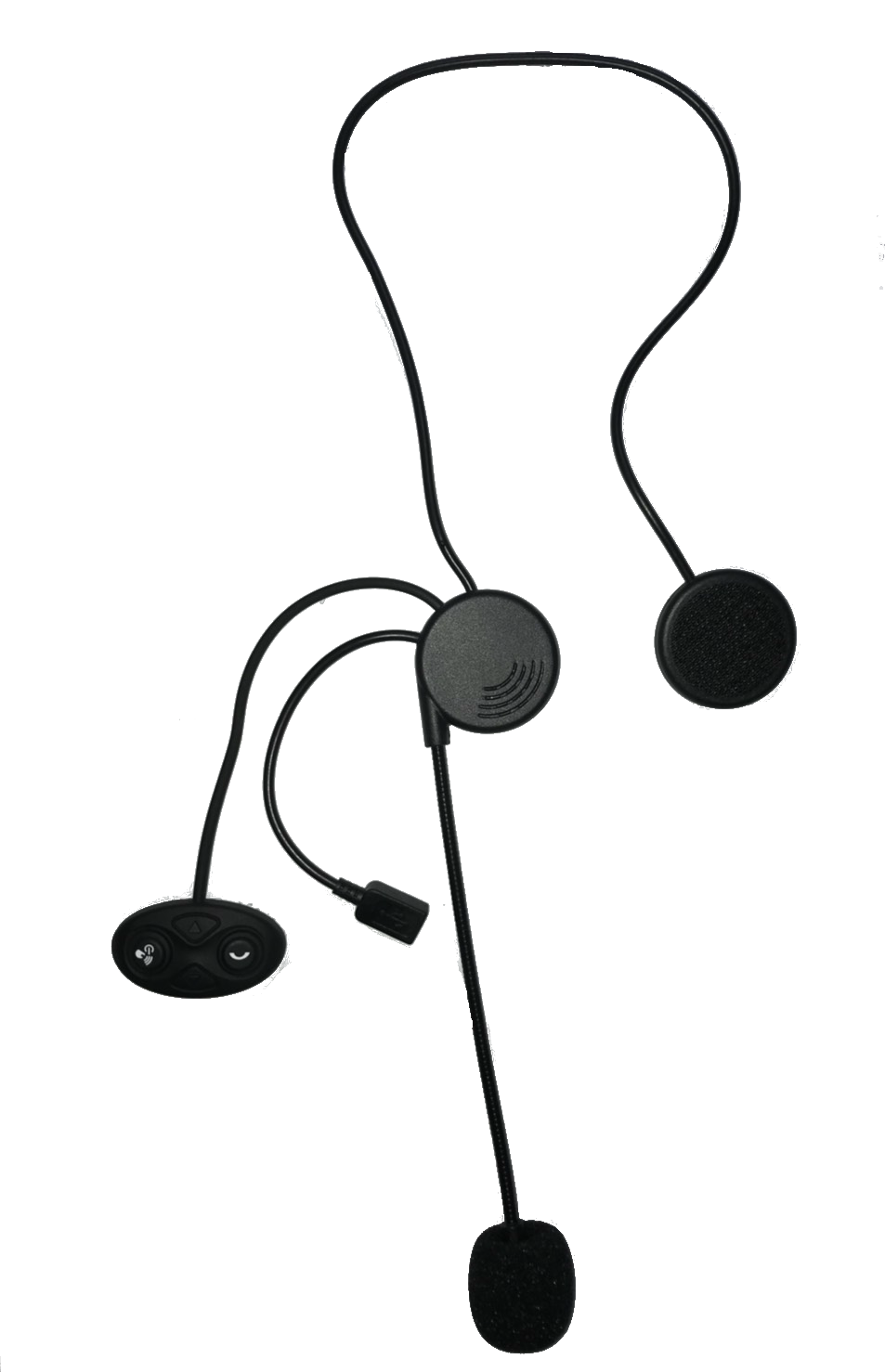 (Feature) Waterproof Controler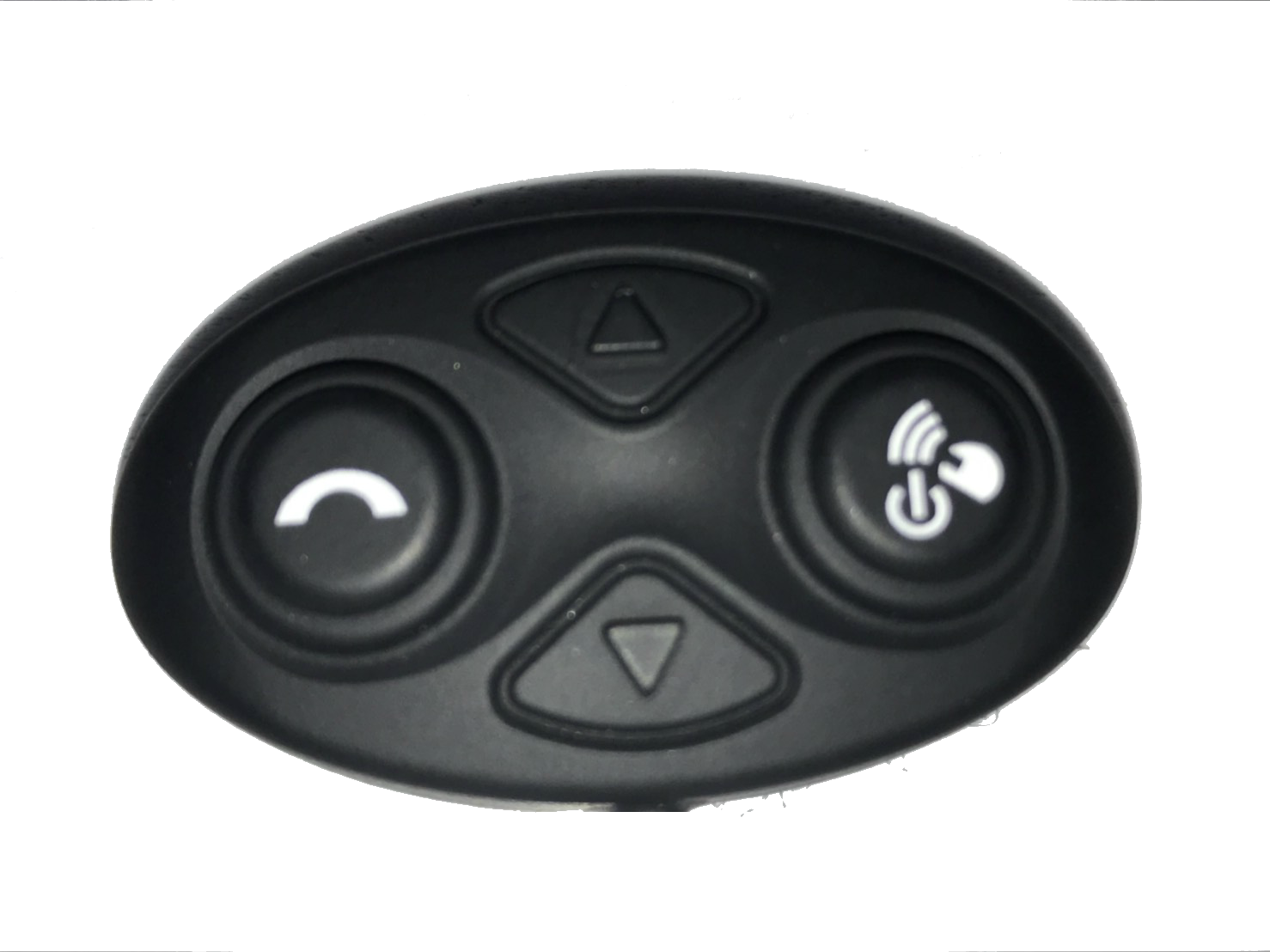 (Suitable for) Full-Face Helmet, Semi-Cover type Helmet
(Battery) Rechargeable lithium battery, need to charge for 3 hours,
has 4hours of endurance, can standby for 110 hours.
(Bluetppth contact distance with Mobile) Maximum 10 meters.
(Specification) Bluetooth V4.0 (Demand: HSP/HFP/A2DP/AVRCP)