◇ High-density 85M3/KG Foam.
◆ Pass the Intertek anti-mites test.
◇ Temperature Sensitivity: It will naturally mold the "S" type body due to the softening of body temperature, reaching the highest level of support.
◆ Highly breathable foam properties pass SGS breathability test.
◇ Non-toxic test by SGS.
◆ No bounce back foam: Reduce your toss and turn by 75%.
◇ The cover is detachable and washable.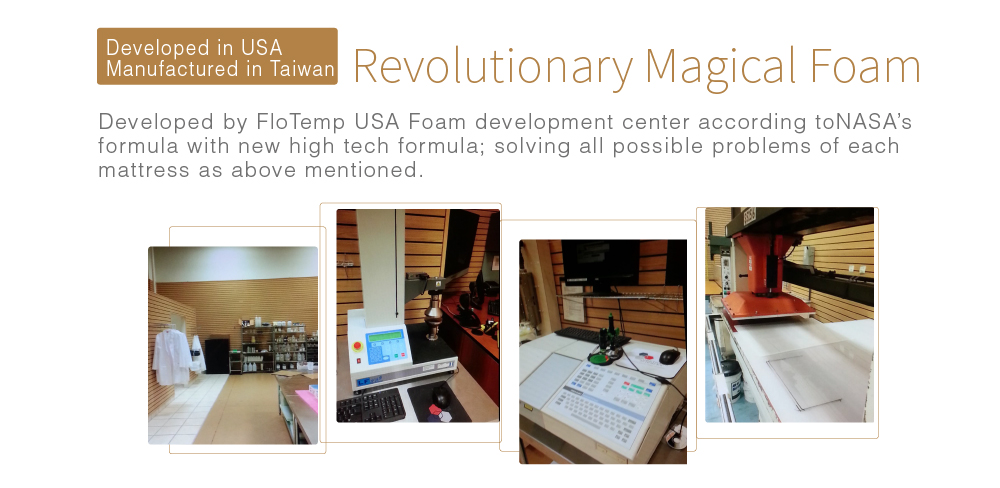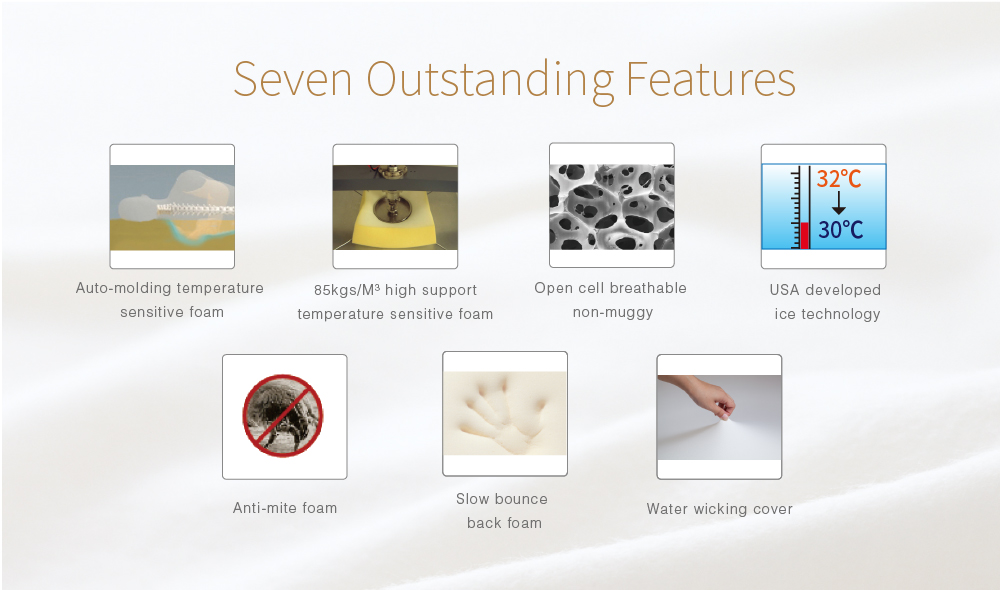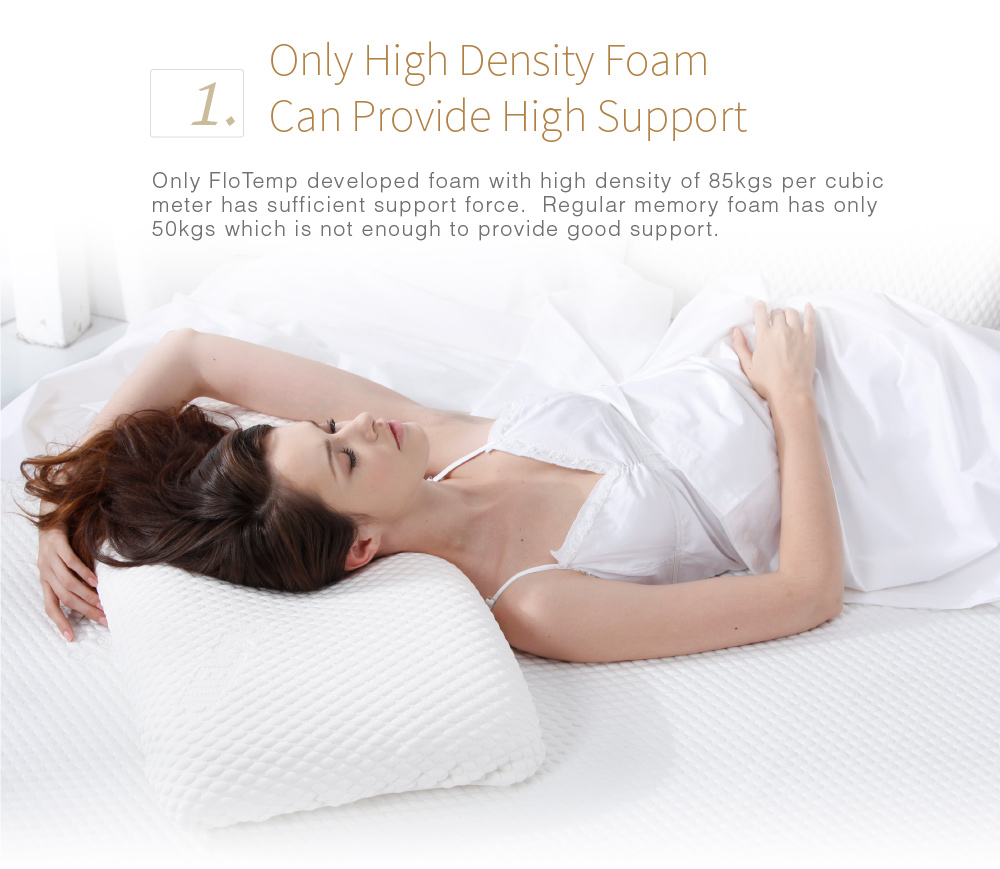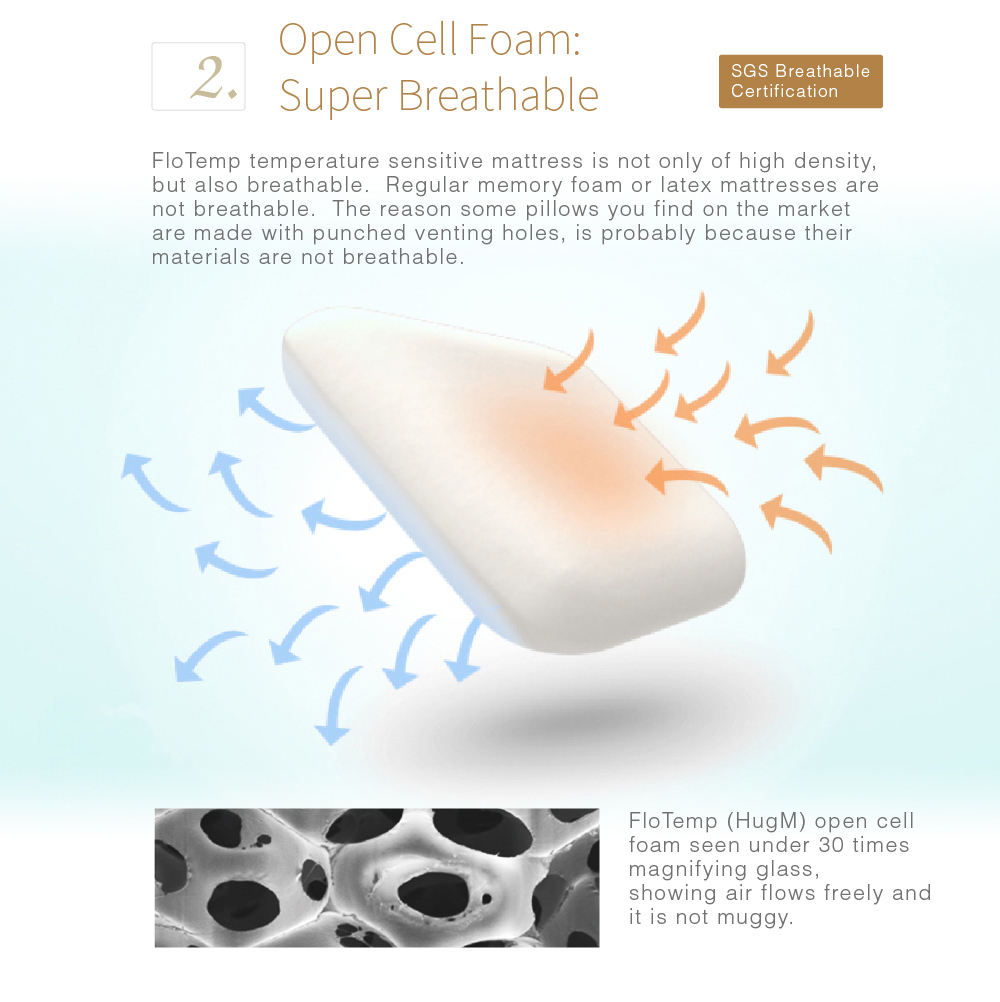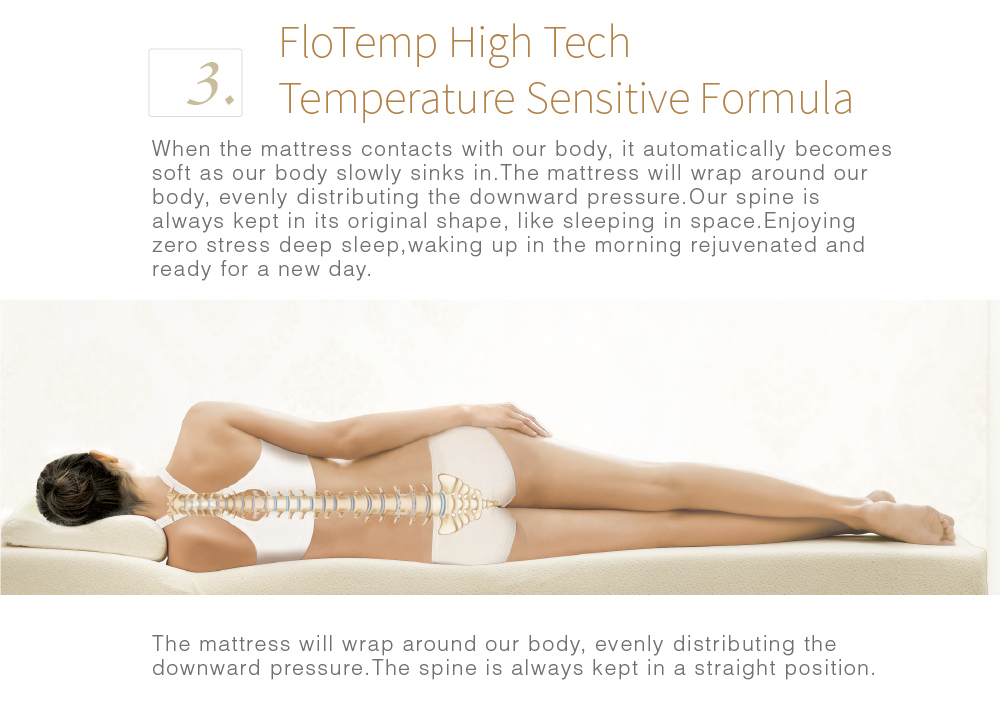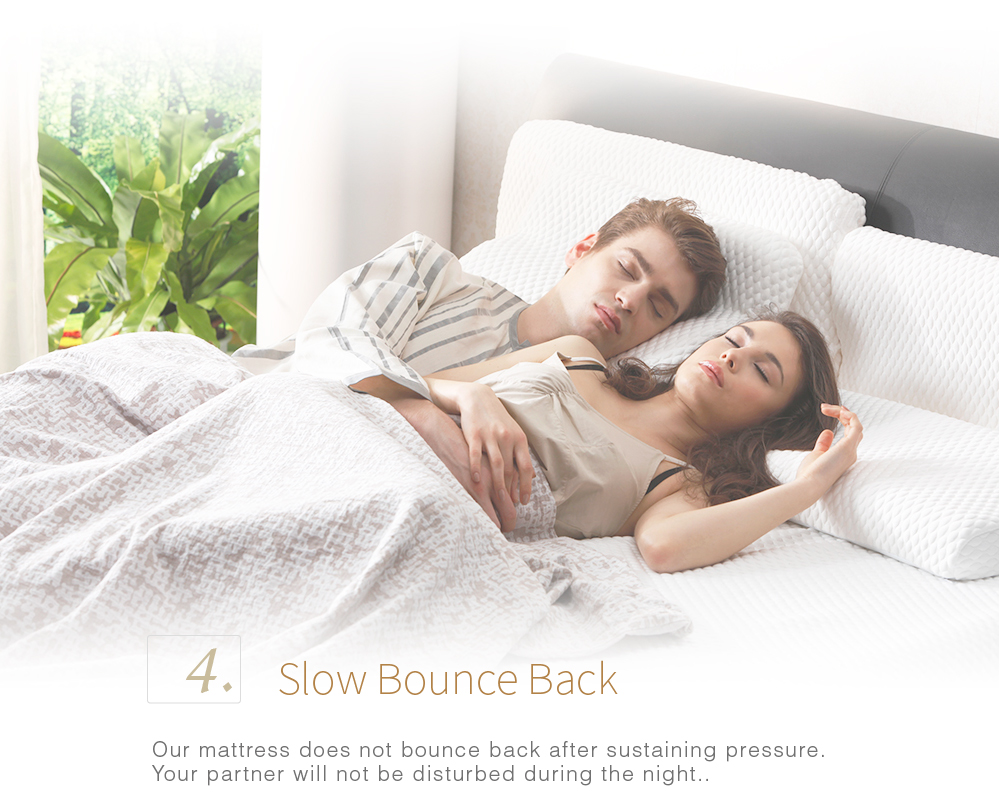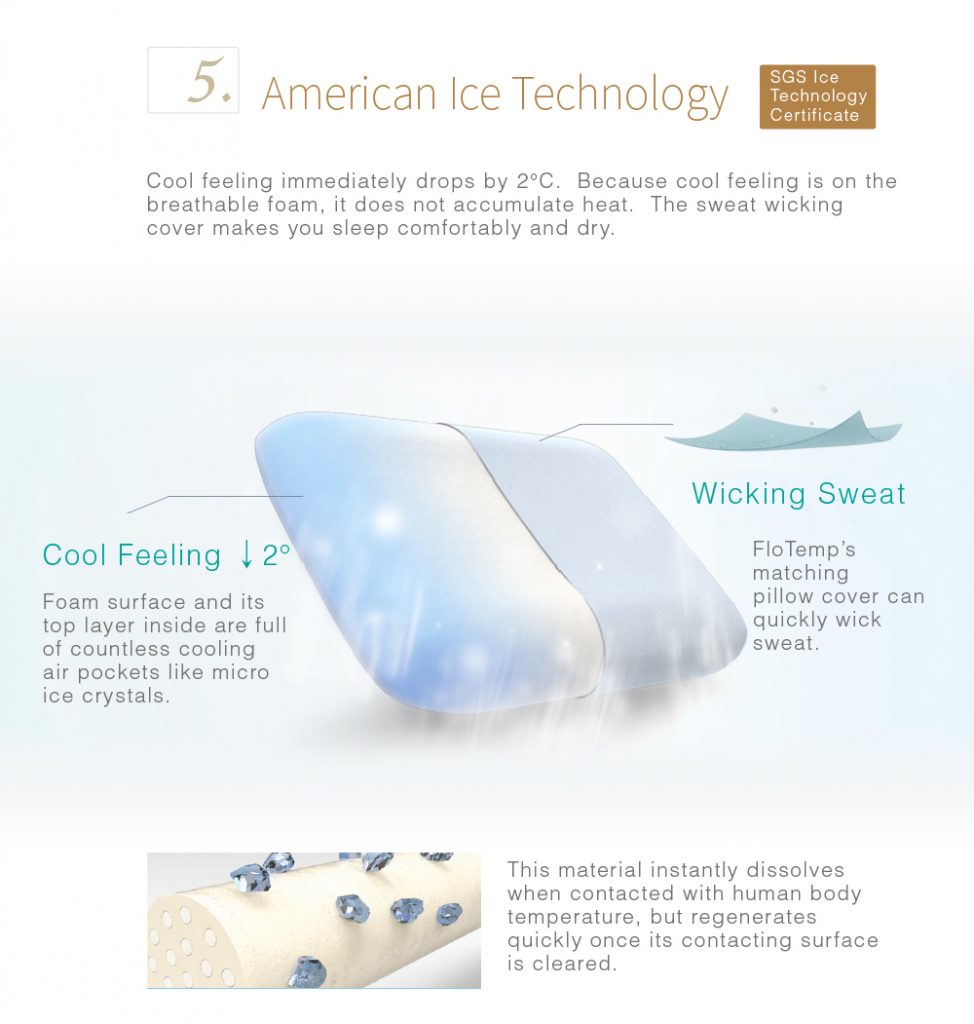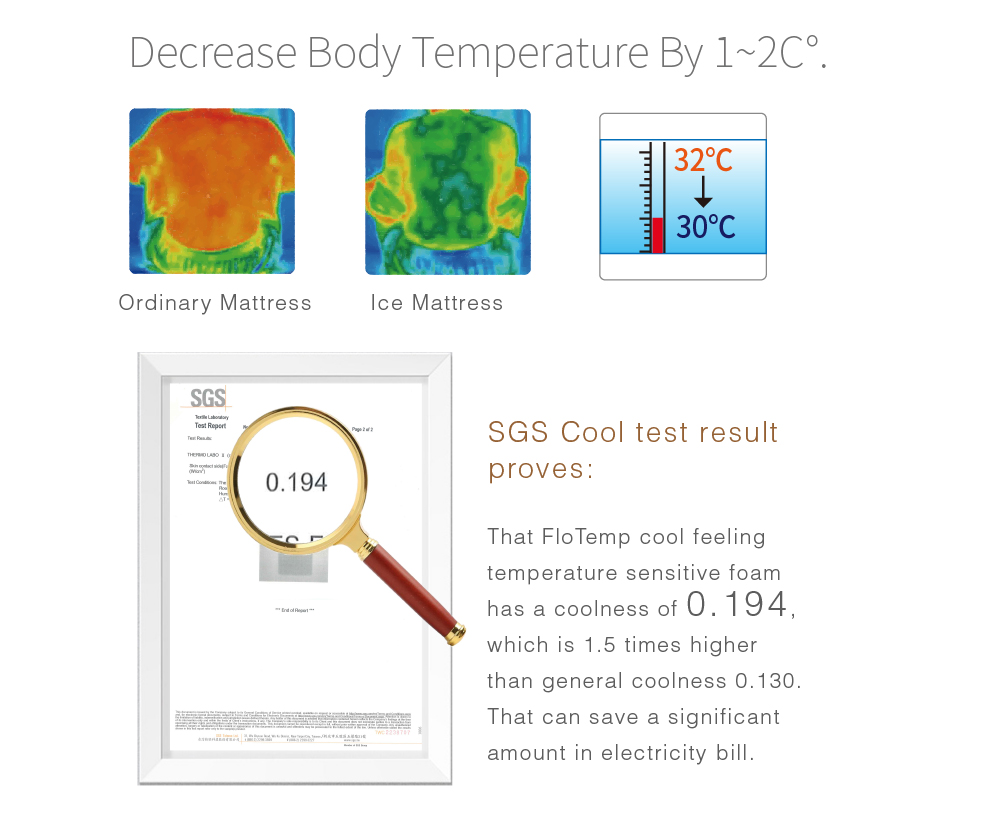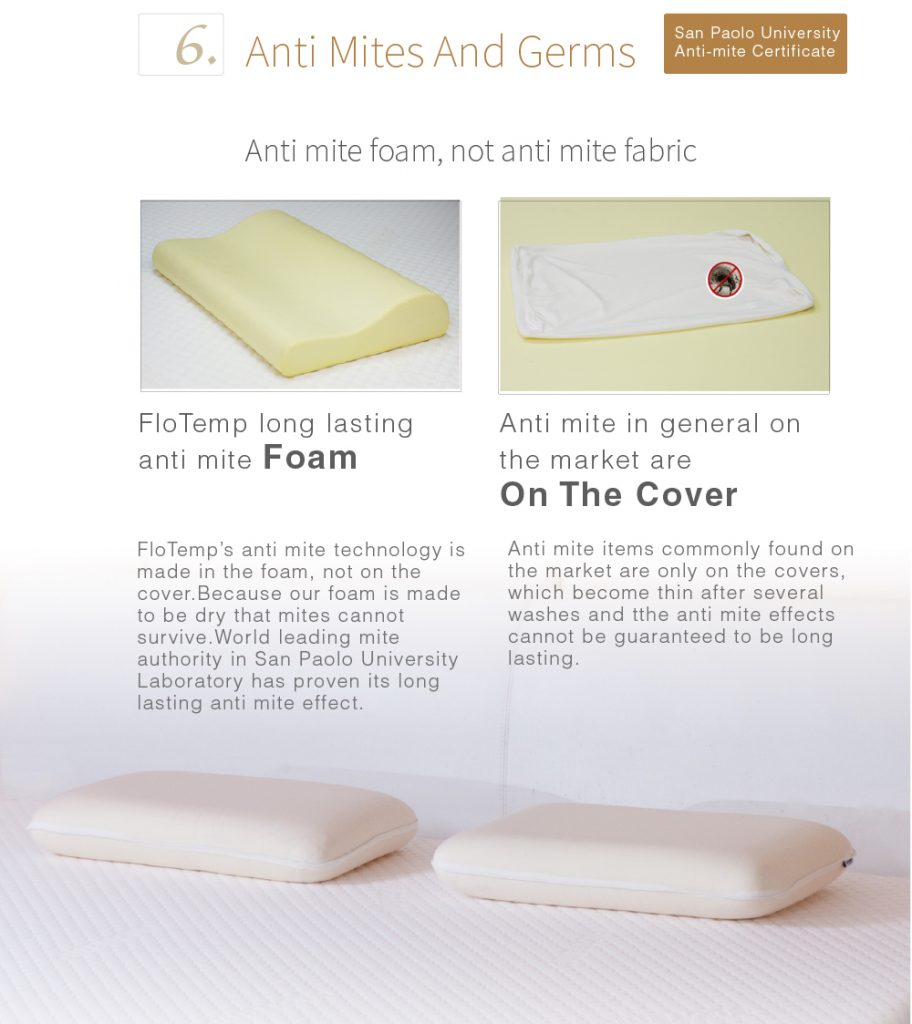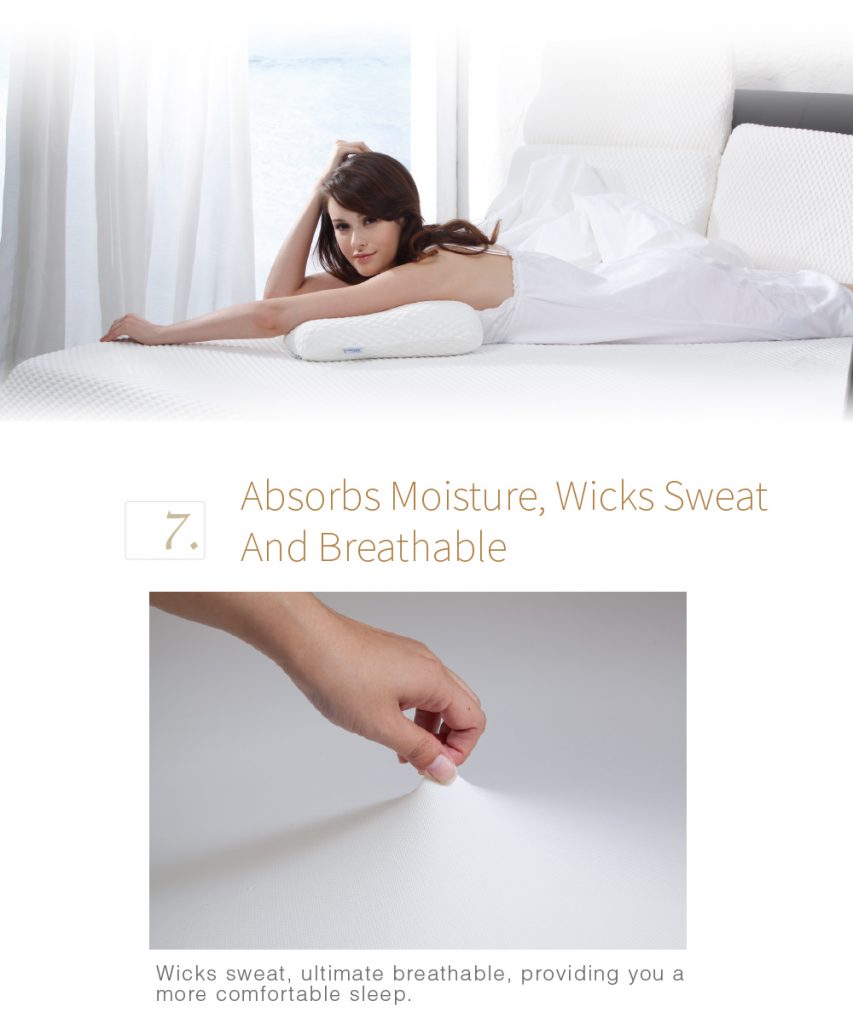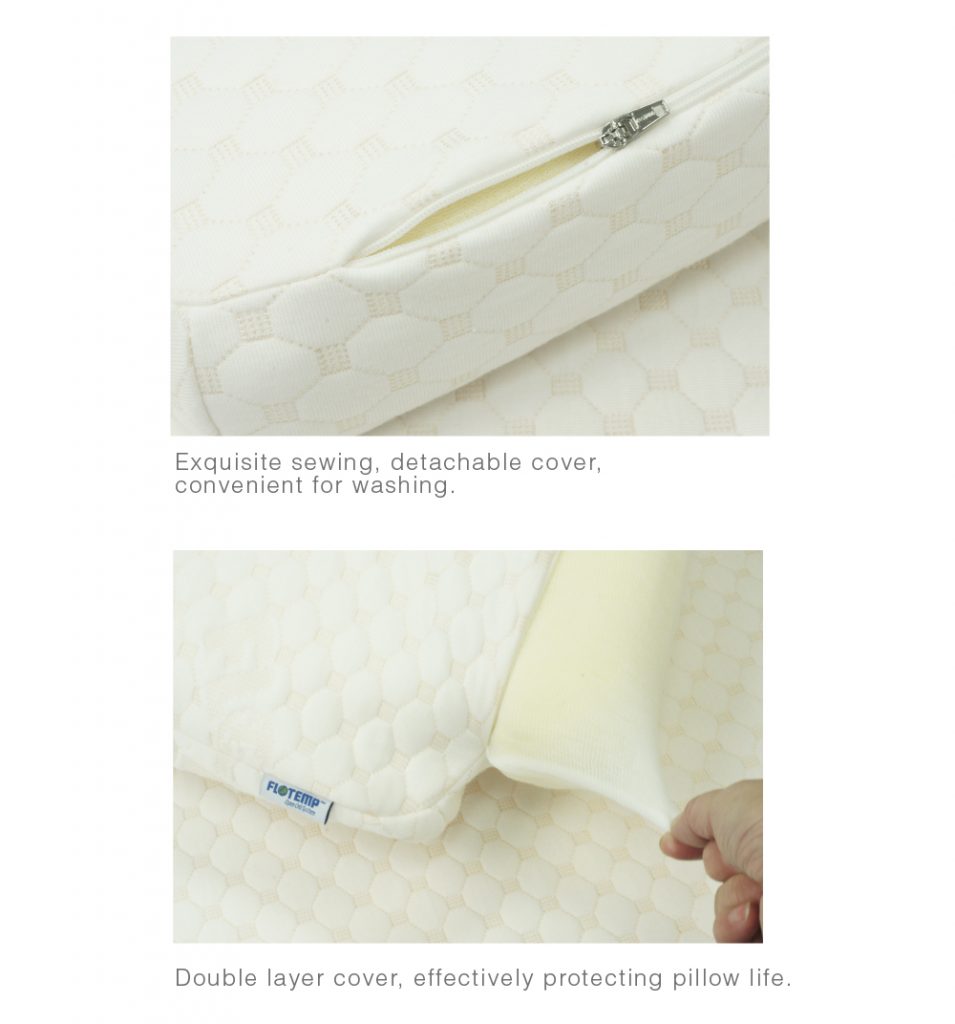 Listed are retail suggested prices. Export prices are available base on quantity.