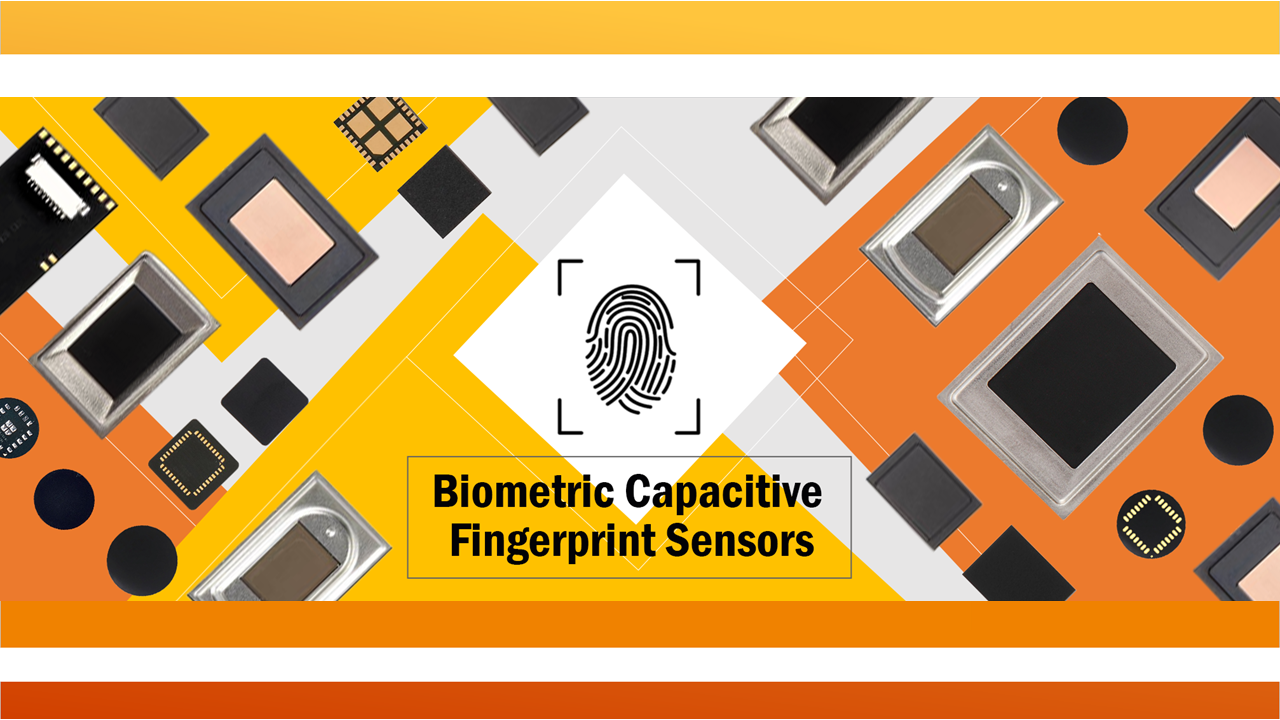 Embedded the MFC-1208 capacitive fingerprint sensor in your product for advanced fingerprint acquisition and verification. 508 DPI resolutions deliver superior image quality for highly accurate readings and a 0.07-second readout time enables quick verification. The built-in analog and digital circuitry minimizes the number of external components and provides an easy-to-use, standard SPI interface to microprocessors. Finger detection function can detect finger automatically and wake up microprocessors by hardware interrupt pin. The windowing function can crop smaller fingerprint images to improve the image read frame rate or other applications.
Features
Spatial resolution 508 DPI
201 x 288-pixel 2D sensor array
Sensing area 10.4 mm x 14.4 mm
20.4mm x 33.4mm package size
IP67 dust and water-resistant
Built-in 8-bit ADC for digitizing the image
Built-in programmable voltage reference
High-speed SPI interface
0.07 sec readout time
128-byte on-chip data FIFO
2.6Volt ~ 3.6 Volt for I/O communication
Windowing function to crop the smaller image
Finger detection function to detect finger on the sensor
Interrupt pin to wake up host when the finger on the sensor
Fingerprint Recognition Algorithm Support (Optional)
Good adaptability to dry, wet, or fuzzy finger
Repair the fractured fingerprints automatically
Great anti-deformation ability
Supporting 360 °Authentication
Self-learning during usage
ISO Standard: ANSI/INCIT 378 Compliant Extractor & Matcher
Compliant ISO/IEC 19794-2 fingerprint minutia standards.
Fingerprint Template Size < 1KB
Verification speed < 700 ms
Applications
Security device
Time and attendance control system
Access control systems
Industrial computer data access control
Computer peripheral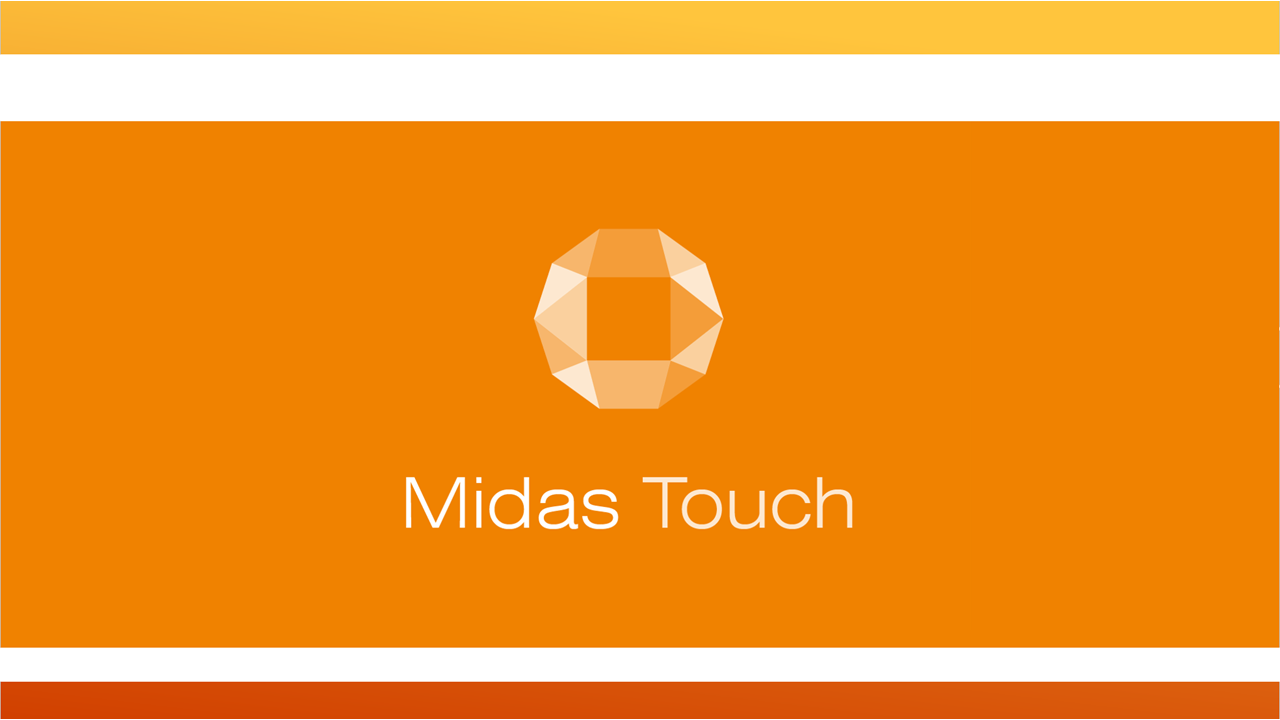 Midas Touch always commits to prioritizing security. We focus on non-3C markets for the fingerprint sensors such as door locks, access control, and industrial mobile devices products. We dedicate ourselves to innovate industry-leading biometric solutions and delivering secured and convenient experiences that ensure users' data privacy and home security. We provide the full range of fingerprint sensor module solutions from size 82*62, 160*160, 192*192, up to 208*288, and 256*360 pixels FAP10/20/30/50. One-stop shopping for those who are looking for fingerprint sensor module solutions.