Spray and Enjoy the Natural Essence Air Refresh Spray with Essential Oils. Mild Ingredients with Alcohol and Essential Oil Perfumes from France. Use as Scented Spray Air Refresher Anytime When Needed. Explore the Scents of Seasonal Woods, Sweet Orange, Eucalyptus, Peppermint, Rose, Lemongrass, and Tea Tree Ocean Feeling.
Refreshing Feeling with the Scents of Luxurious Enjoyment.
Essential Oils Inside -Lavender, Lavendin, Rosemary, Peppermint, Eucalyptus, Sweet Orange, Vetiver, Amyris, Benzoin, Palmarosa, Patchouly, Hinoki, Pine, Tea Tree, Lemongrass, etc.
No.379 Eucalyptus Outdoor
No.381 Sweet Orange Afternoon
No.383 Lemongrass Morning
To Use: Spray to enjoy the refreshing natural essences.
Other scent essential oil items and options upon request.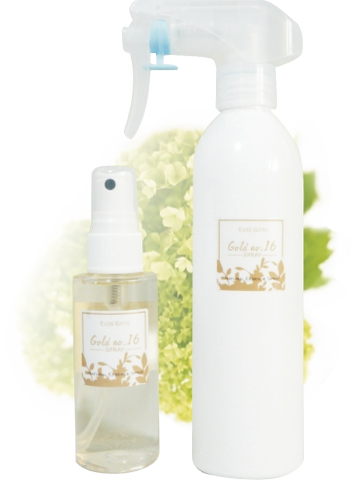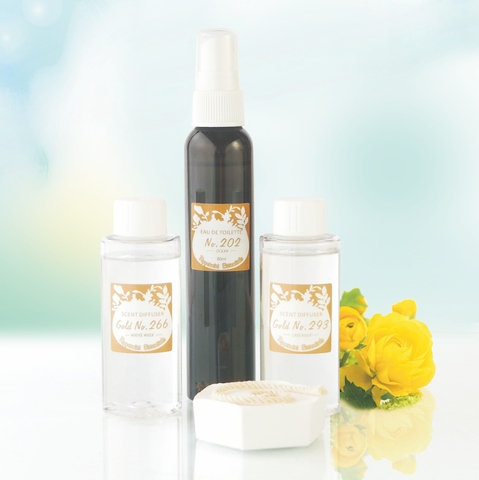 Ocean, Lemongrass, Tea Tree, Rose, Sweet Orange, Vetiver Natural Woods Essence Air Refreshing Essential Oil Spray. Spray whenever you like, and enjoy the luxurious natural high quality essential oil scented atmosphere in your bedrooms, living rooms, bathrooms, working space, car, closet, or pillows.
Pack Size: 60 ml, 250 ml Spray Bottles. 1 L, 20 L Refill Pack.
Customized Pack Size, Design, Scents can be arranged. Please inquiry for further information.
Enjoy the natural refresh scents.
Made in Taiwan
Sample Image Refill Pack 1 L. Please transfer to spray bottle before use.