4K Wide Angle USB Camera Module for Robot, 4K Camera 2160P Ultra HD USB Camera Module with Sony IMX317 Sensor, 120 Degree Widescreen Fisheye Lens USB Web Camera. MCA-3080 is made up of the following components, CMOS sensor, lens, holder, backend, PCB, image processing circuit, and connector, to come out a digital video device. It is a reliable device that is embedded in a Drone transfers video data through a USB interface to the host.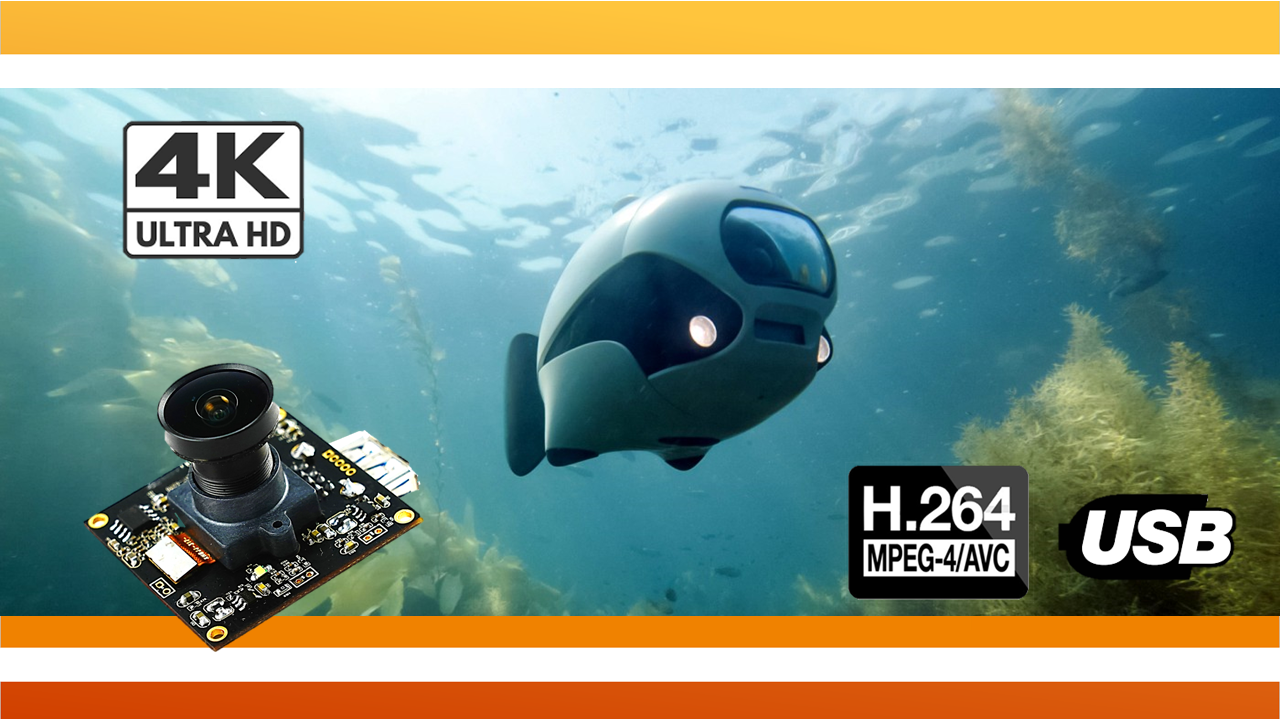 MCY-3080 is a USB Video Class (UVC) compliant camera module with a video feature, designed for drone image applications. MCY-3080 not only offers up to UHD resolution (3840x2160) for image applications to take still images but also offers a video stream for end-user to preview/recording motion images through the USB 3.0 interface. And It can support FHD (1920x1080) resolution up to 30 fps at MJPG mode, UHD (3840x2160) resolution up to 30fps at H.264 mode. MCY-3080 builds in AE, AWB, and AGC for automatic image control supported by CMOS sensor. For image quality control, it also offers UVC standardized User Interface (UI) to let end-user well tune images by property page!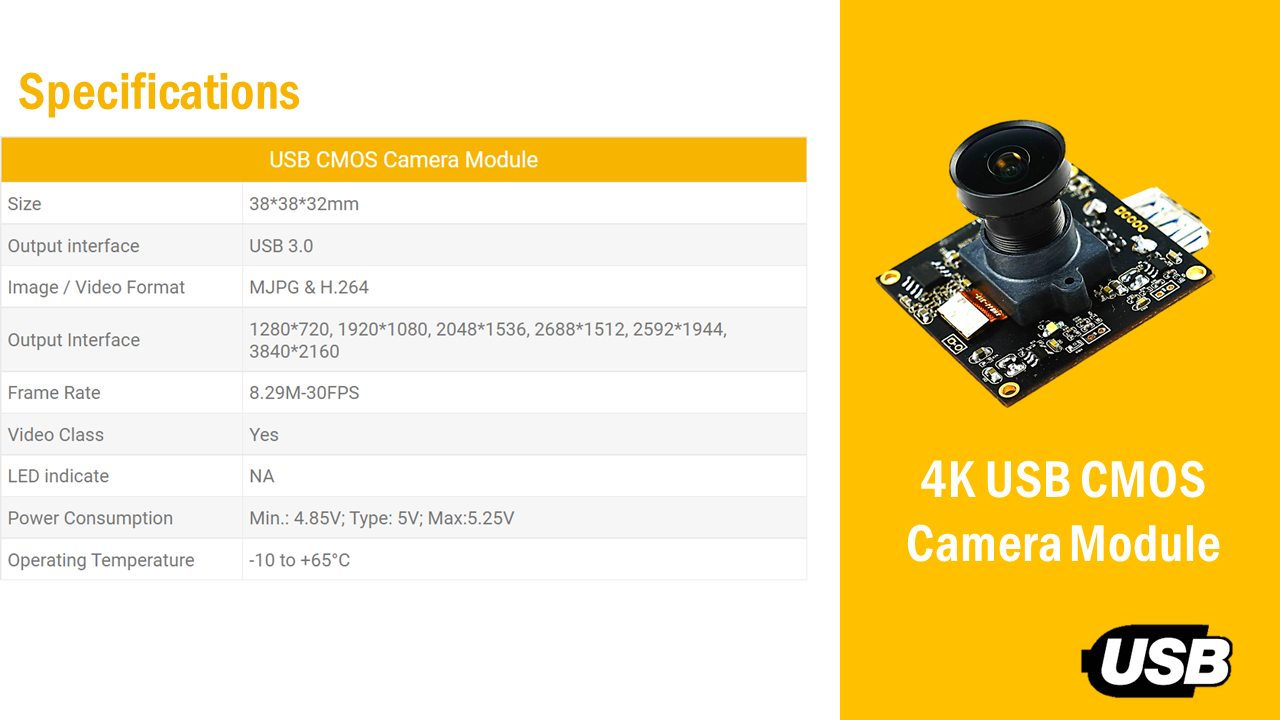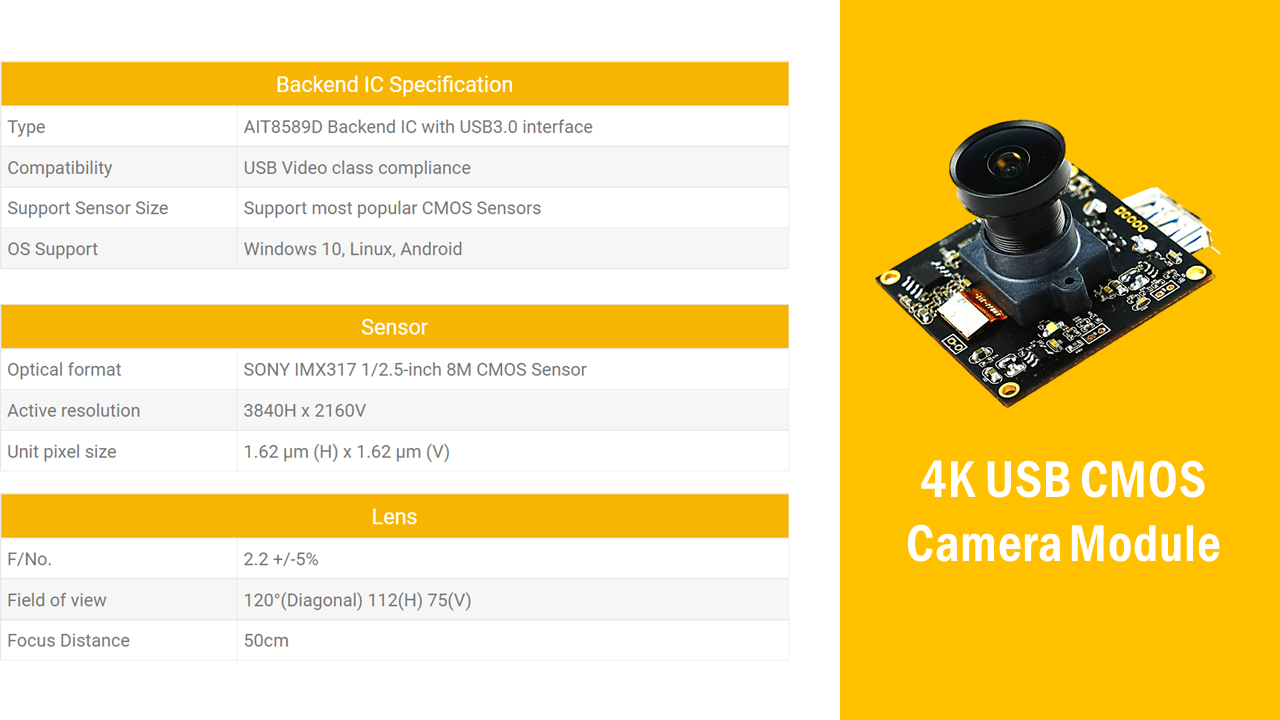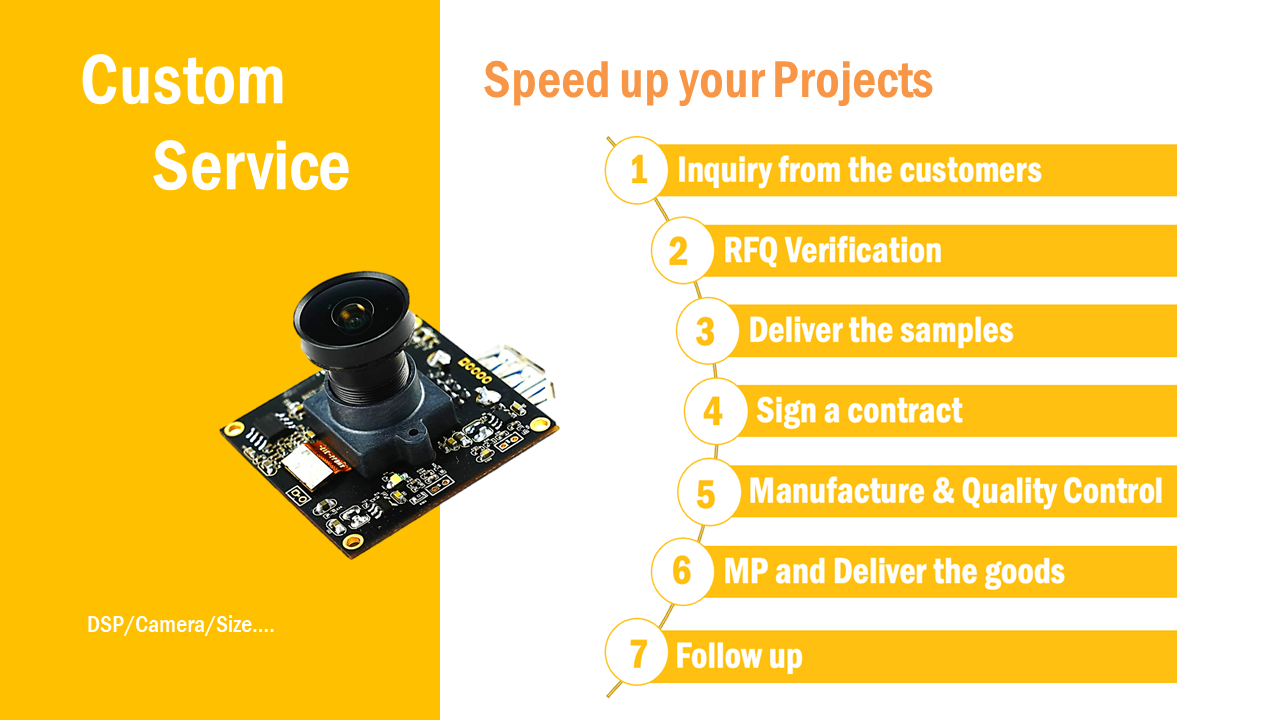 About Midas Touch
We specialize in research and development, manufacture, and sales of video image products. Provides customers with camera module products HD solution, Wide dynamic range, dual-lens. Complete design and manufacturing services of custom digital camera products. Camera modules for drones, home automation, automotive, and robotics. Consistent Quality. Compelling Economics. Secure Supply. Industry Leading Sensors. Module and Component.