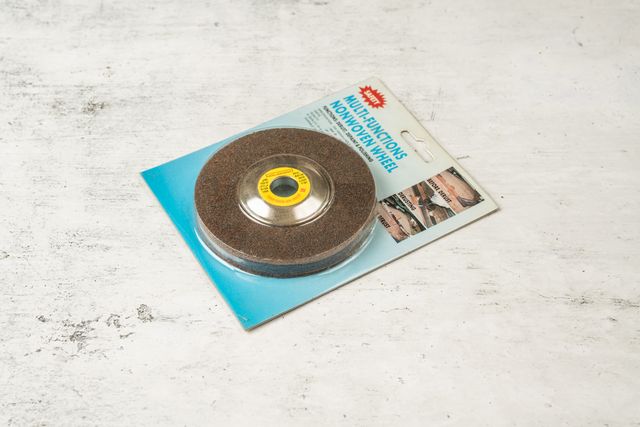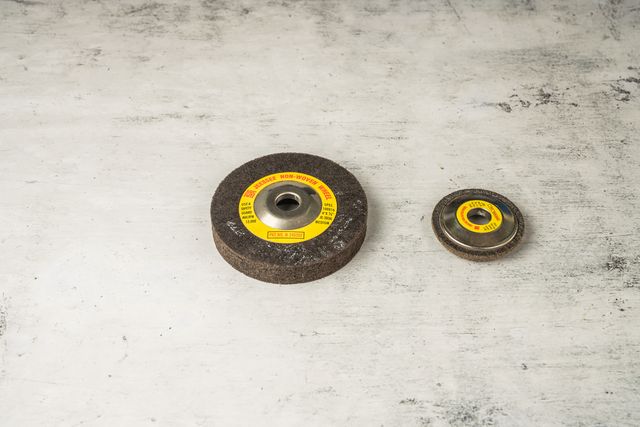 SPECIFICATION:
4"(100 m/m) x 16 m/m (h)
Max R.P.M.13,000
USES:
De-paint , de-rust , and surface polishing for all metals , particularly effective for soft metals such as copper , brass , aluminum ,aluminum alloy.
CONTENTS:
1 Pc
Grits:
180# / 320#
SPECIAL FEATURES:
1.The 2M special design patented backup disk will allow Maxine exploitation and Minimum waste of polishing materiel , from which the name of 2M is derived.
2.The small sized backup disk will allow good surface polishing of corners unreachable by ordinary polishing gears of the same kind.