3 in 1 Blood Glucose Meter with PC Link function
ET-3111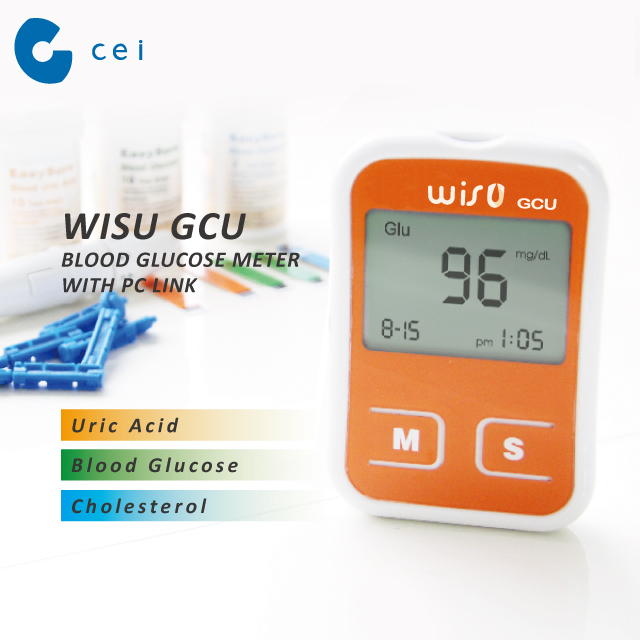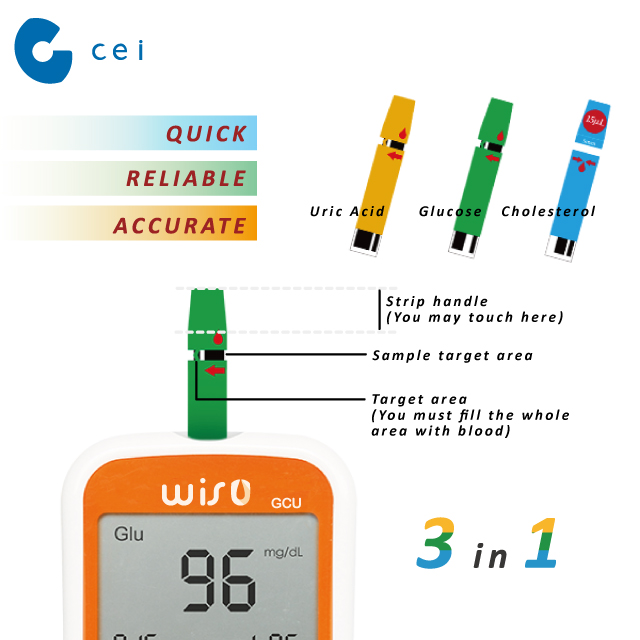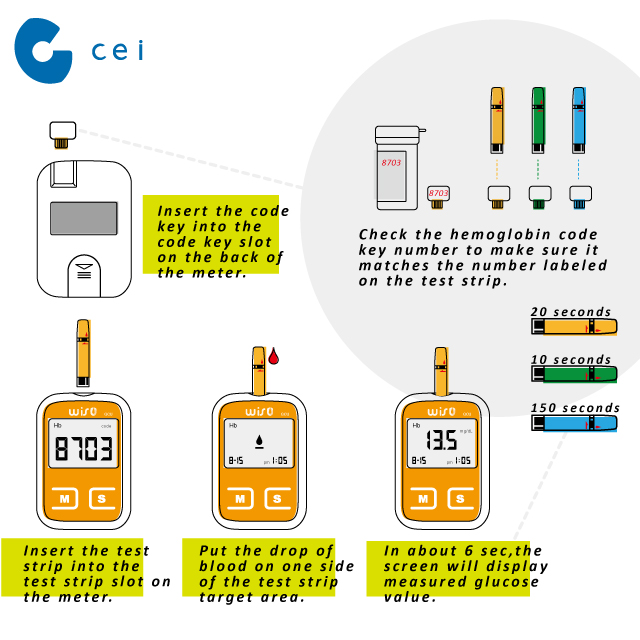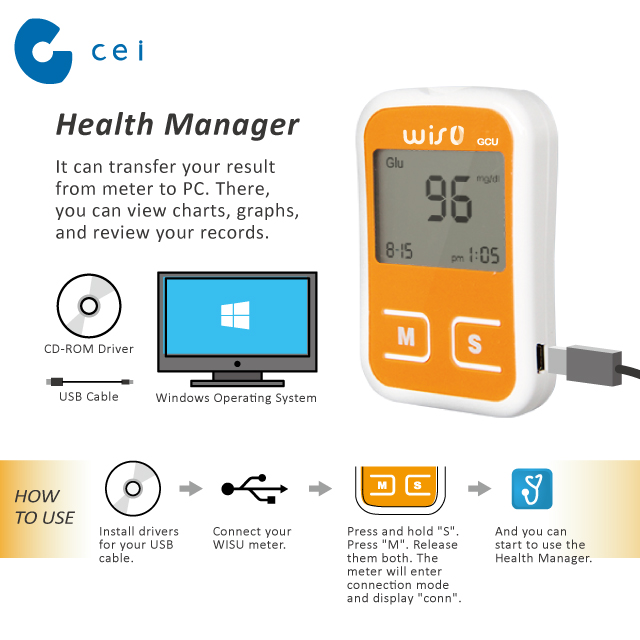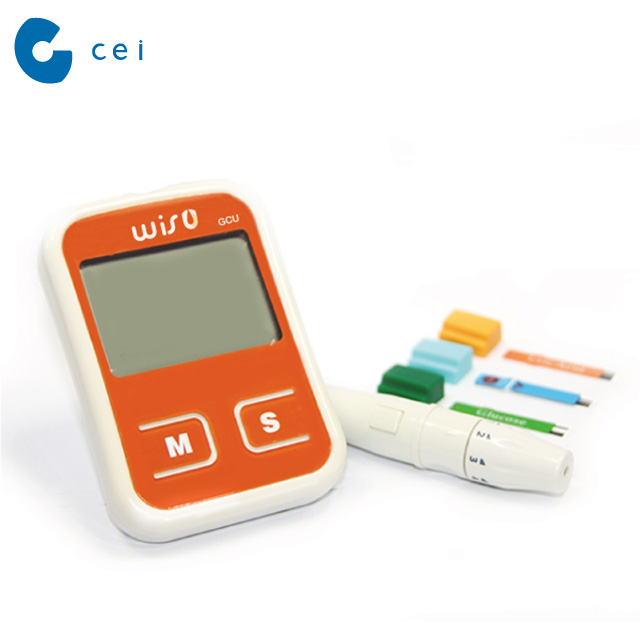 INTRODUCTION
The WISU® GCU is designed as a total healthcare solution. The breakthrough of multi-function diagnostic device is easy to operate and to carry on-the-go to get on with your daily life.Three functions, large LCD screen, simple interface, and automatic strip type detection make this product ideally designed for healthcare needs for a variety of users.

A simple way to check your blood on the go. The easy-to-use and intuitive designed of Easy Series Blood Testing System is suitable for all ages. Furthermore, each device comes with a papery feel zipped pouch, facilitate users to check the health anywhere. Only a small volume of your blood sample with a few seconds, checking your Blood Glucose / Uric Acid / Cholesterol has become easier than ever.

FEATURE
Check your blood sugar level on the go

Accurate & Reliable testing result

Quick testing result

Designed for all ages

Compact & Lightweight carrying protection pouch

Low sample volume

Large LCD Display

Automatic strip type detection

PC communication

2 years warranty

Instruction manual in different languages

Diabetes Care
WHY CEI TECHNOLOGY INC.?
Low MOQ

- Put client interests ahead of ours, thus we are willing to provide flexible range of MOQ.

Quick Reply

- We attach great importance to every question our customers may concern. Promptly replying would be the first step showing the value.

Short lead time

- Shortening the lead time to ensure customer obtaining goods at the first time.

Reasonable price

- Our products are of high quality with reasonable prices.

OEM/ODM Service

- We will do our best efforts to satisfy our client's requirement.

100% Quality Control

- Strict quality control and thoroughly inspecting products are the ways we have won our partner's confidence.

High quality After-Sales Service

- We believe that our every single deal starts from our client receiving products.
BEST SERVICE | BEST QUALITY | BEST TECHNOLOGY
CEI Technology Inc. was established in February 2006 and is a leading company in healthcare, beauty, and medical; and that with our unique business model that combines marketing and R&D together, which can promise to provide newest and best technology product for you, also to ensure you and our success will continue; we will focus on developing what customers really need and want.